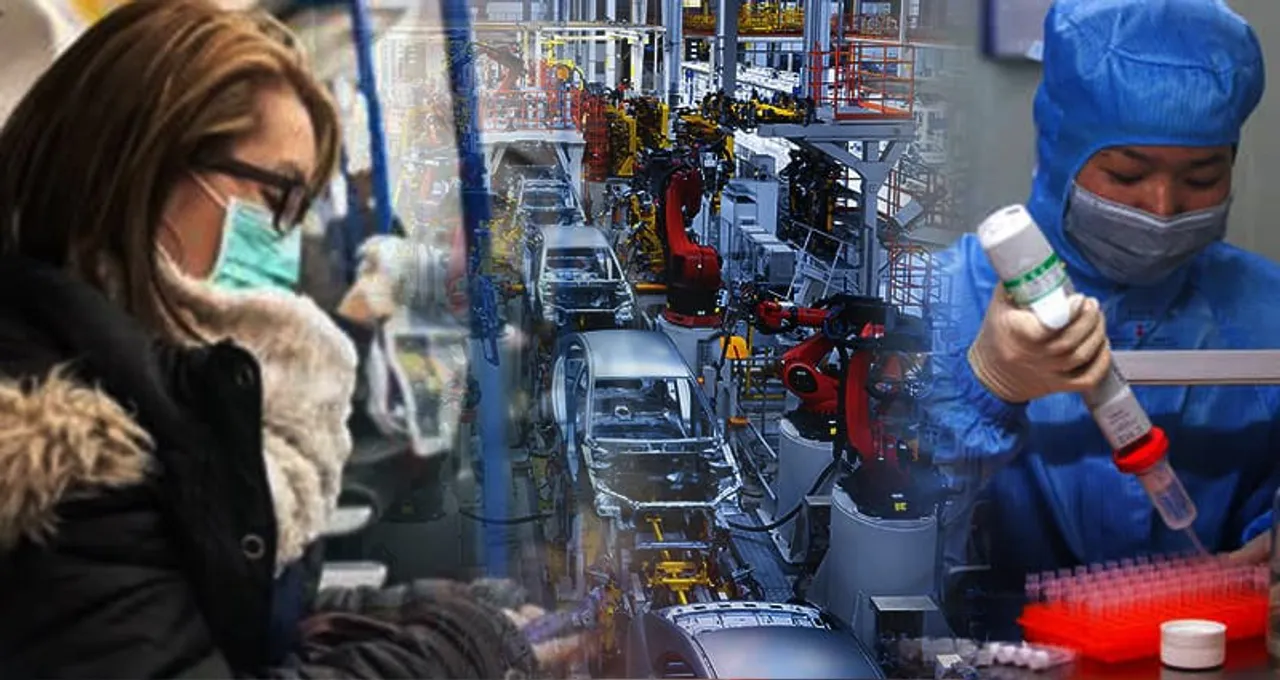 Coronavirus disease (COVID-19) has disrupted India Inc's supply chain, forcing companies to re-think sourcing strategies even as some businesses fear closure if the pandemic is not contained in the next few weeks. And for consumers, it could not only result in stock-out of some essential items but also lead to higher product prices as companies may pass on the increase in supply and logistics costs to customers.
The virus first surfaced late last year in China, the world's factory, where shutdowns are impacting Indian business along with the rest of the world. Health experts have been urging social distancing to combat the COVID-19 outbreak. The World Health Organisation has declared novel coronavirus outbreak a pandemic. Now, the heat is surging across sectors including commodity-based manufacturers, auto and its component makers, consumer electronics and retail, where dependence on Chinese raw materials is prevalent.
Rising Costs
To begin with, it is increasing costs for businesses, especially those with heavy dependence on China for raw materials or critical components.
"The tyre industry is raw material-intensive and we depend on Chinese suppliers for critical raw materials like rubber chemicals, bead wire and tyre cords, especially steel cords," says Rajiv Budhiraja, Director-General of the Automotive Tyre Manufacturers' Association (ATMA).
Moreover, there could emerge logistics problems such as port congestion and the unavailability of ships once supplies from China resume as all companies will try to import raw materials at once. Besides, delays in shipping, logistics will push up costs. "Tyre companies typically work with 3-4 weeks of raw material inventory. I am sure every tyre maker would have drawn their own contingency plans," he says, adding that he is hopeful of things rolling back to normal by the beginning of next quarter.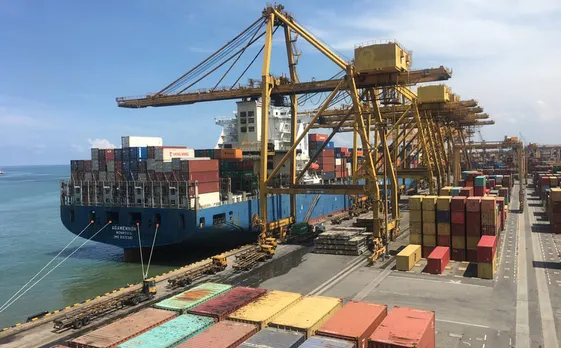 Many automakers in India import about 10 percent of their raw materials from China. "The disruption in their (raw material) availability is likely to critically hamper production across all auto segments, including passenger vehicles, commercial vehicles and two-wheelers," says Rajan Wadhera, President, Society for Indian Automobile Manufacturers (SIAM).
The anticipation of the Chinese New Year led the industry to maintain more inventories in the beginning of 2020 but with the current lock-down in China, supply of BS-VI vehicles is likely to be impacted. "Manufacturers are exploring alternatives to fulfil their supply chain demands but that would also take a substantial amount of time to reach stable production scale as these components would need regulatory testing," says Wadhera.
Auto component makers are scurrying to find local suppliers to ensure consistency in supply chain. "If production is not resumed at normal levels after March-end, there may be shortages leading to production delays," says a senior official at a component company.
Naresh Rawat, President, Ferro Alloys Dealers Association says, "As per the government policy, delivery of all imports are being allowed after cooling period of cargo for 14 days against the normal 4-5 days from Singapore and Malaysia. As a result, importers have to pay heavy demurrage and shipping charges."
Ferro alloys are an essential raw material for steel manufacturing and any increase in logistics costs may force dealers to increase prices, resulting in higher steel costs for manufacturers and the real estate industry.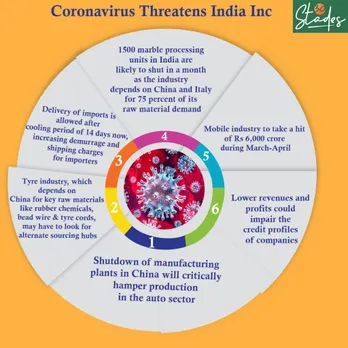 The mobile handset industry had a close shave, as it is characterised by just in time supply chain operations, with typically the lowest inventory carriage in number of days. The industry also carried higher stock in view of the Chinese New Year and Spring Festival, helping it to sail through.
Yet, Pankaj Mohindroo, President, Indian Cellular and Electronics Association, says the impact in terms of production value will be about Rs 6,000 crore over March and April. "The hardest hit will be Indian brands and second-tier sub-assembly component manufacturers. Distribution and retail will take a hit of about 15 percent. The only silver lining is that slow-moving stock will get liquidated," he says.
Threat of Closure
Medium and small enterprises are facing direct blows as they have to keep their costs under check and they depend on China for their raw material requirements as it is economically viable.
The marble industry depends on both China and Italy for 75 percent of its raw material demand. The trade requires personal visits to both countries to source goods.
CAIT represents over 70 million small businesses and 40,000 trade associations.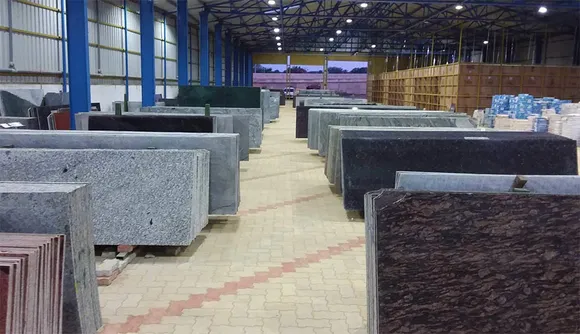 "India would feel the pinch in terms of lower production in sectors like pharma, mobile handset business, consumer electronics and automobile where its exposure to Chinese goods is higher and the supply lines from China are at present clogged," says Niranjan Hiranandani, co-founder and managing director of Hiranandani Group and president of trade association ASSOCHAM.
Already, business is reducing for airlines, hotels, malls, multiplexes and restaurants. In the services sector, information technology would be affected because of physical restrictions.
"Lower business volumes and occupancies, and suboptimal efficiencies will impact the profitability of companies. While some affected companies may initiate cost-curtailment measures, these may not be enough given high fixed costs. That could impair the credit profiles," Subodh Rai, Senior Director, CRISIL Ratings says.
Localisation may get leg up
Post the pandemic, there is an increasing consensus on local sourcing of as many products as possible. "Going forward many companies would give a premium to domestic sourcing over buying low cost raw materials from far away countries," says Budhiraja of ATMA.
Already, auto component makers like Shriram Pistons and Motherson Sumi have been shifting towards localisation. The pandemic will only speed up the process. India imported auto components worth 17 billion dollars in FY19 of which 4.6 billion dollars was from China.
Hiranandani suggests that companies dependent on imports from China should focus more on local sourcing to offset the future supply disruption.
The disruption is also affecting exports. Ajay Sahai of Federation of Indian Exporters Association (FIEO) said that Indian economy is driven by the domestic market but still global disturbances affect domestic exports. "The financial cycle of exports is big and hence credit period on export sales should be extended," he says.
He also says that India should take advantage in exporting edible products and food items like tea, tobacco, marine food, spices etc. It is time to scale up domestic production.
Meanwhile, as the affected numbers in India goes up to 107 (as on March 15), states are adopting precautionary measures like working from home, and closing public institutions and spaces like schools, colleges, malls and cinema halls for the next few weeks. Consumers are panic buying and stocking up in bulk on groceries and essentials.
Kumar Rajagopalan of Retailers Association of India (RAI) tweeted urging the government to intervene to ensure that supermarkets and kiranas are allowed to serve daily needs of consumers like food and groceries during these trying times. "We need to assure daily needs of supply to citizens. Community first, and then business," he says.
(Deepa Krishnan is a Mumbai-based journalist with over 15 years of wide ranging experience, and enjoys writing on all things humanist)
Also Read: Thousands of Rajasthan's rural women empowered through up-skilling in embroidery