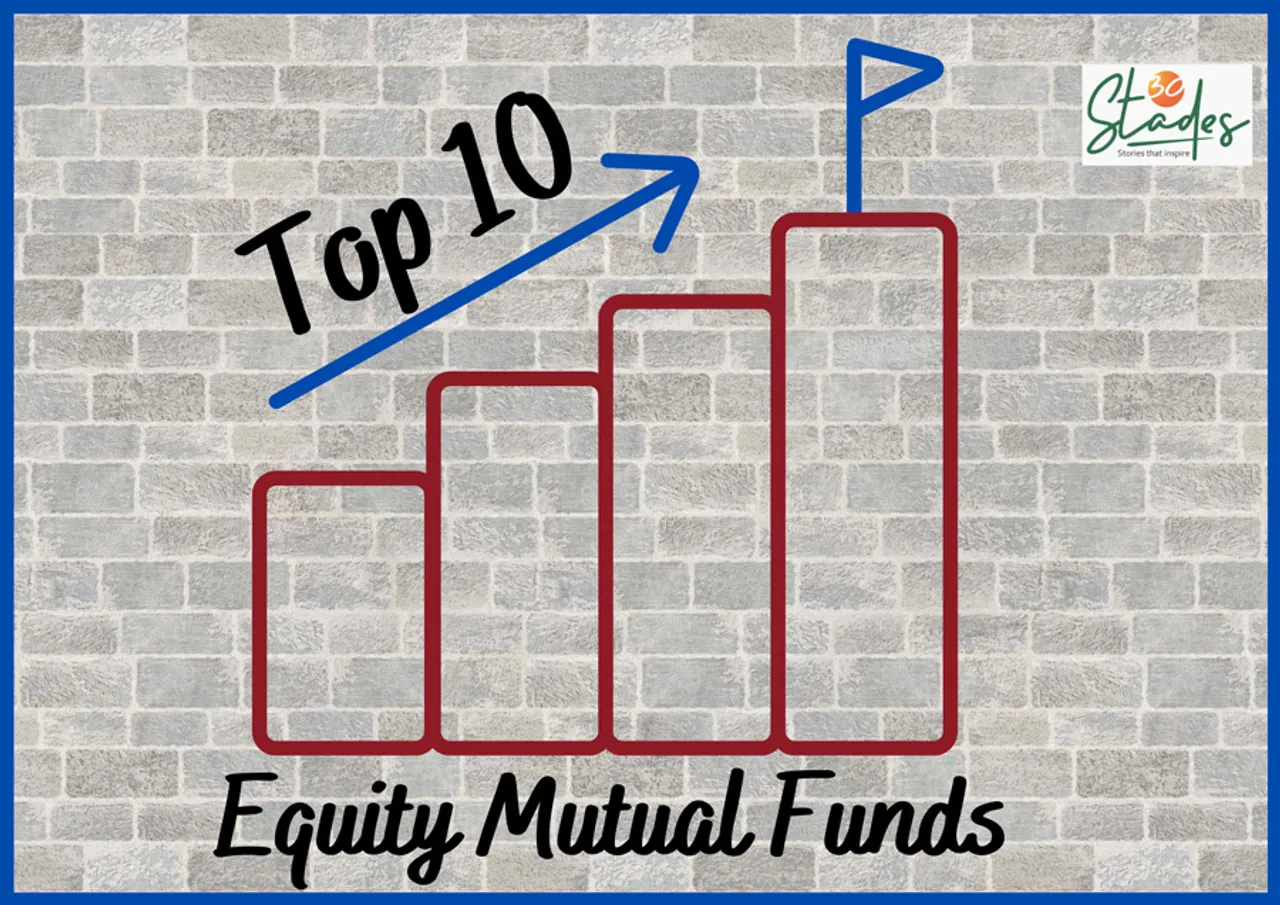 wp:paragraph
The Indian equity markets are changing and this is likely to have a big influence on the performance of equity mutual fund schemes in the coming months. The equity markets are being led by inflation-oriented stocks away from companies that were part of India's consumption and retail lending story. 
The commodity producers especially metal and mining companies have out-performed the broader market by a big margin in the last few months. The steel companies in particular have seen the biggest rise in their share price in recent months.
Also Read: How to get the right mix of equity, gold and fixed income in your investment portfolio
The process is expected to strengthen in the near future as inflation takes hold in India and the rupee continues to lose its value against major currencies such as the US dollar and Euro. 
In contrast, consumer goods companies, auto makers and retail lenders such as private sector banks and non-banking finance companies which led the rally in the better part of the last five years are now underperforming in the broader market. This has adversely affected the performance of the majority of large diversified mutual funds schemes.
Also Read: Inflation is coming. Five tips to prepare for it.
It is because most large funds are overweight on banks and financial stocks. This is not surprising.
Banks and large NBFCs are some of the most liquid counters on the bourses with a large amount of free-float (non-promoter owned shares) that enables them to absorb incremental investment from mutual funds and other institutional investors without a spike in their valuation or the impact ratio. Not surprisingly most large diversified equity funds have underperformed the broader market in the last six months.
There are many smaller funds that have done exceedingly well in the last six months. These are either thematic funds that focus on particular sectors such as metal companies or small and mid-cap stocks that have also rallied in the last few months. 
Also Read: How investment in gold can protect you from inflation and rupee depreciation
The technology sector focused funds have also done well in the last six months. 
Here are top 10 MF schemes that have out-performed the benchmark BSE Sensex in the last six months. The Sensex is up by around 23 percent in the last six months. 
We have only considered funds with an AUM of Rs 100 crore and above. We have also tried to avoid sectoral funds with the exception of commodity and metal focused funds that are likely to do well in a high inflation scenario. All the data has been sourced from ICRA Analytics mutualfundndia.com.
 1.       ICICI Prudential Commodities Fund.
As the name suggests this commodity companies focused fund has been the top performer in the last six-months. A relatively new fund with assets under management of Rs 214 crore, the fund has given 75 percent returns in the last 6-months and 155 percent in the last 12-months. Its performance is not surprising given that the fund is overweight on metal, especially steel companies.
Also Read: 5 ways to profit from current low interest rate environment
Tata Steel and Jindal Steel & Power and Hindalco Industries are its top three investments accounting for nearly a quarter of its AUM. The fund investments are also well spread between large, mid and small cap stocks. Its portfolio is reasonably valued with price to earnings multiple of 36 and price to book value ratio of 1.8x that leaves enough headroom for more upside in future.
2.       DSP Natural Resources & New Energy Fund
A small size fund with total assets under management (AUM) of around Rs 514 crore, DSP Natural Resources has also done phenomenally well in recent months. The fund has given 61 per cent returns in the last six-months and 102 percent in the last one-year. 
Also Read: 5 points to keep in mind while playing in the stock market right now
It's a unique fund in the sense that it invests in both domestic commodity companies as well as international equity. Its portfolio is tilted towards large that reduces return volatility.
Currently, international equity accounts for nearly a quarter of its portfolio, while 45 percent are invested in metals and 25 percent in oil & gas. This makes it a good fund to invest in times of high inflation. The portfolio is also attractively valued with P/E of 26x and price to book value of 1.9x.
3.       Quant Small Cap Fund
It ranked third with 55 percent returns in the last six-months and 178 percent returns in the last one-year. It's a relatively small fund with AUM of around Rs 170 crore. It invests primarily in small-cap stocks but is sector agnostic.
Also Read: Mind the taxes before you make long-term equity investments
The fund is overweight on chemicals including gas companies and pharma companies that have served its well during the pandemic. It also has exposure to metals and mid-cap IT companies. Its valuation is however on the higher side with P/E multiple of 55x and price to book value of 5.5x.
Other funds that have done well in the last six months are:
4. Kotak Small Cap Fund (up 50 percent in last six-months) 
5. Nippon India Small Cap Fund (up 47 percent)
6. IDFC Sterling Value Fund (up 46 percent) 
7. SBI Magnum Mid-Cap Fund (up 44 percent) 
8. Quant Active Fund (up 43 percent) 
9. L&T Emerging Business Fund (up 43 percent) 
10. DSP India Tiger Fund (up 42 percent).
As always, never invest in a single fund but rather spread money across 3 to 4 top funds to minimise fund-manager or the fund-house risk.
Happy Investing.
(Advice: This article is for information purpose only. Readers are advised to consult a certified financial advisor before making investment in any of the funds or securities mentioned above.)
(Karan Deo Sharma is a Mumbai-based finance and equity markets specialist).
Also Read:  Why it's time to invest in gold right now