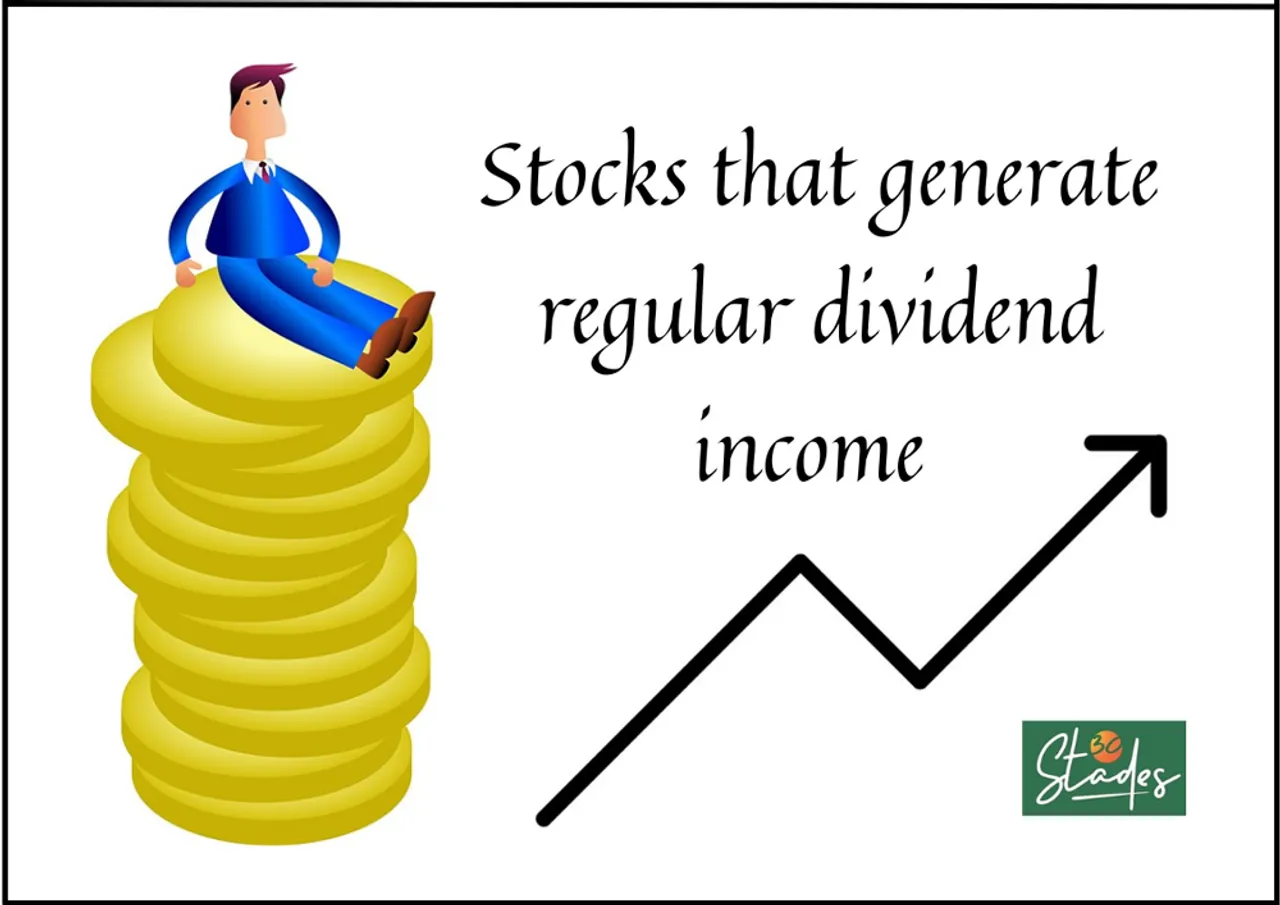 The recent changes in the bond market suggest that the era of cheap money is coming to an end. The bond yield in India and the United States recently hit a two-year high and they are expected to go up further in the coming months. 
The yield on the 10-year government of India bond has now reached nearly 6.65 percent, up sharply from the record low of 5.8 percent in July 2020. In the same period, bond yields in the US have shot up from a record low of 0.5 percent to as high as 1.9 percent last week. They are expected to go much higher as the Federal Reserve ends quantitative easing and starts raising interest rates to battle growing inflation in the country. 
This will lead to repricing of most asset prices, especially equities as the asset class has benefited greatly from record low-interest rates and quantitative easing by the US Fed in the last decade. 
The share prices have already begun to correct in anticipation of monetary tapering by the Fed. This process will continue for the rest of 2022 and even in 2023 if the US Central Bank maintains its monetary course.
Also Read: Five reasons why you must leave behind a Will
A higher interest rate will also change the internal dynamics of equity markets. While in the past, growth stocks – companies with higher growth potential in the longer term – did well and lead the rally on the bourses, investors are likely to value cash flows and dividends more than growth stories now. 
This means that stocks that offer higher dividend yields despite a relatively lower earnings growth could out-perform the broader market in the coming months. 
The recurring cash flows in the form of dividend income would also become a second source of income for investors at a time of rising cost of living and a not so great job market.
Also Read: How to invest in gold for maximum returns
While the unprecedented rally in the stock prices since March 2020 has led to a sharp decline in dividend yields across the board, it's still possible to find stocks with juicy dividend yields. Here are ten stocks that offer the best combination of high dividend yield (3 percent or higher), a growing business, good cash flows and a reasonably high return on equity and capital employed.
1. Polyplex Corporation - This Noida-based industrial packaging maker is at the top of the list with a dividend yield of 9.4 percent based on its current share price and dividend payout for FY21. Investors can expect a good dividend in FY22 as well. There was 18.3 percent year-on-year growth in Polyplex Corporation's earnings per share (EPS) in the last 12 months with a three-year average return on capital employed (RoCE) of 21 percent.
Also Read: Five points to keep in mind if you plan to invest in silver ETFs
2. Government owned shipbuilder Cochin Shipyard is at the second spot in our list with a dividend yield of 4.6 percent and 3-year average RoCE of nearly 22 percent. The company's EPS is up 19.6 percent in the last one year and it remains a debt-free company.
3. Public sector iron ore miner NMDC (formerly National Mineral Development Corporation) is next on the list with a dividend yield of 5.7 percent currently. Investors can expect a bumper dividend from the company in FY22 as well given an EPS growth of 178 percent and a RoCE of 26 percent on average in the last 3 years.
4. IT Services exporter Oracle Financial Services is next with a dividend yield of 5.7 percent and earnings growth of 18.6 percent in the last 12 months. Its RoCE at 40 percent is among the highest in the sample.
5. Stock brokerage Geojit Financial Services reported a dividend yield of 4.4 percent and 133 percent growth in its earnings in the last 12 months. Its 3 year average RoCE at 18.2 percent is among the best in the brokerage industry.
Also Read: Ten best mutual funds for 2022
6. Public sector oil refiner and marketer BPCL (Bharat Petroleum Corporation Ltd) is the next on the list with a dividend yield of 20 percent and EPS growth of 111 percent in the last 12 months. Its RoCE at 15 percent is also on the higher side in the industry.
7. Public sector Petronet LNG is next on the list with a dividend yield of 5.4 percent and EPS growth of 12.5 percent in the last 12-months.
Other high dividend-yielding stocks in our list include Tech Mahindra (dividend yield of 3 percent), Gail (India) (yield of 3.5 percent) and public sector manganese ore producer MOIL (4.3 percent). 
(Advice: This article is for information purpose only. Readers are advised to consult a certified financial advisor before making investment in any of the funds or securities mentioned above.)
(Karan Deo Sharma is a Mumbai-based finance and equity markets specialist).
Also Read: Ten quality mid-cap stocks available at 'cheap' valuations