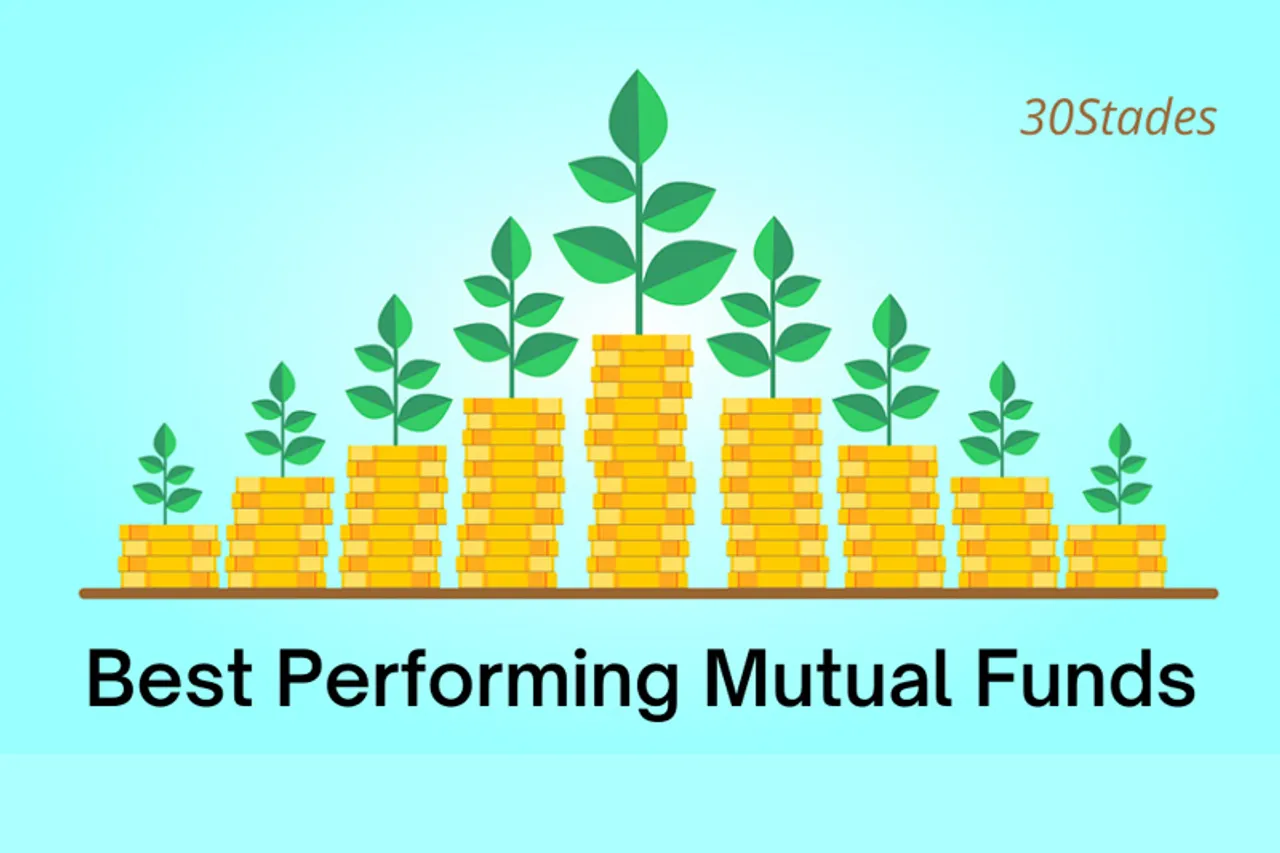 After one-and-a-half years of high double-digit returns, most equity mutual funds are struggling to deliver positive returns to investors. The reason is not tough to find. The broader equity market is struggling after the stock prices made a new high in October last year.
The benchmark index BSE Sensex is down 4.2 percent since the end of October 2021 due to a steady sell-off by foreign portfolio investors (FPIs).
The Sensex ended Wednesday at 56,819.4, down from 59,307 at the end of October 2021.
This has made the fund manager's job tougher. It's never easy to pick a winning stock in a falling market. This is especially true for large funds that have thousands of crores to invest. These big funds are forced to invest in large-cap stocks that can absorb big investments. And this is exactly what makes it tough for big funds to outperform benchmark indices.
Also Read: Rising inflation: Where should you invest your money as yields on FDs turn negative?
They have achieved this by investing in niche stocks that continue to do well despite turmoil in the global financial markets, and growth and earnings slowdown in the Indian economy.
Going forward also, niche funds with smaller assets under management are expected to do well while bigger funds' performance is expected to be adversely affected by macroeconomic headwinds such as rising bond yields, higher energy and commodity prices, high inflation and a slowdown in India's GDP growth in FY23 over FY22.
Also Read: Ten best mutual funds for 2022
The only downside with smaller funds (those with an AUM of Rs 1000 crore or less) is that their returns can be very volatile in the short term. A big rally in one of their big exposure stocks can shoot up their net asset value (NAV) while a sharp correction in their stocks can tank their NAV. 
Here are five mutual funds that have done well in the last six months.
1. Aditya Birla Sun Life Commodities Equities Fund- Global Agri Plan tops the list with nearly 18 percent returns in the last six months and 26.7 percent returns in the last six months. It's an international fund that invests in global agri and food production-related companies such as Nutrien Ltd, CF Industries Holdings, Israel Chemicals and Bunge Ltd. This segment has seen a big rally due to a sharp rise in food prices post the Russian invasion of Ukraine. The near-term outlook is bullish given rising inflation globally.
Also Read: 7 financial planning tips for women
2. Quant ESG Equity Fund is next with 14.4 percent returns in the last six months and 52.61 percent in the last 12-months. A mid and small-cap oriented fund, it invests in companies with high ESG - environmental, social and governance scores. ESG is an emerging investment theme globally that puts this fund in an advantageous position. The fund has an AUM of around Rs 53 crore. Its top investments are Indian Hotels Co, Linde India and Adani Enterprises.
3. SBI Consumption Opportunities Fund is next with 8.72 percent returns in the last six months and 35.7 percent in the last one year. The fund with an AUM of Rs 921 crore is a contra bet in the market right now given underperformance by FMCG and Automotive stocks in the last six months.
Also Read: Five money saving tips for young professionals
Expect it to do well in future as well.
4. Quant Mid-Cap Fund has delivered 8.36 percent returns in the last six months and 41.7 percent returns in the last one year. The fund has an AUM of Rs 360 crore and has done well by investing in inflation and post-Covid recovery-related stocks such as Linde India, Indian Hotels and Ruchi Soya Industries.
Also Read: Buying vs renting a house in India: which works better?
5. Canara Robeco Small Cap Fund is next on our list with 8.72 percent returns in the last six months and 55 percent in the last one year. It is not strictly a small fund given its AUM of Rs 2344 crore but made it to the list due to its strong performance. It's a contra player with big exposure in fixed income instruments such as Tri-party Repo and stocks such as KPR Mills, Schaeffler India and Can Fin Homes. Expect the fund to do well in the near term as well.
Happy Investing!
(Advice: This article is for information purpose only. Readers are advised to consult a certified financial advisor before making investment in any of the funds or securities mentioned above.)
(Karan Deo Sharma is a Mumbai-based finance and equity markets specialist).
Also Read: Ten small-cap & mid-cap stocks for investment right now