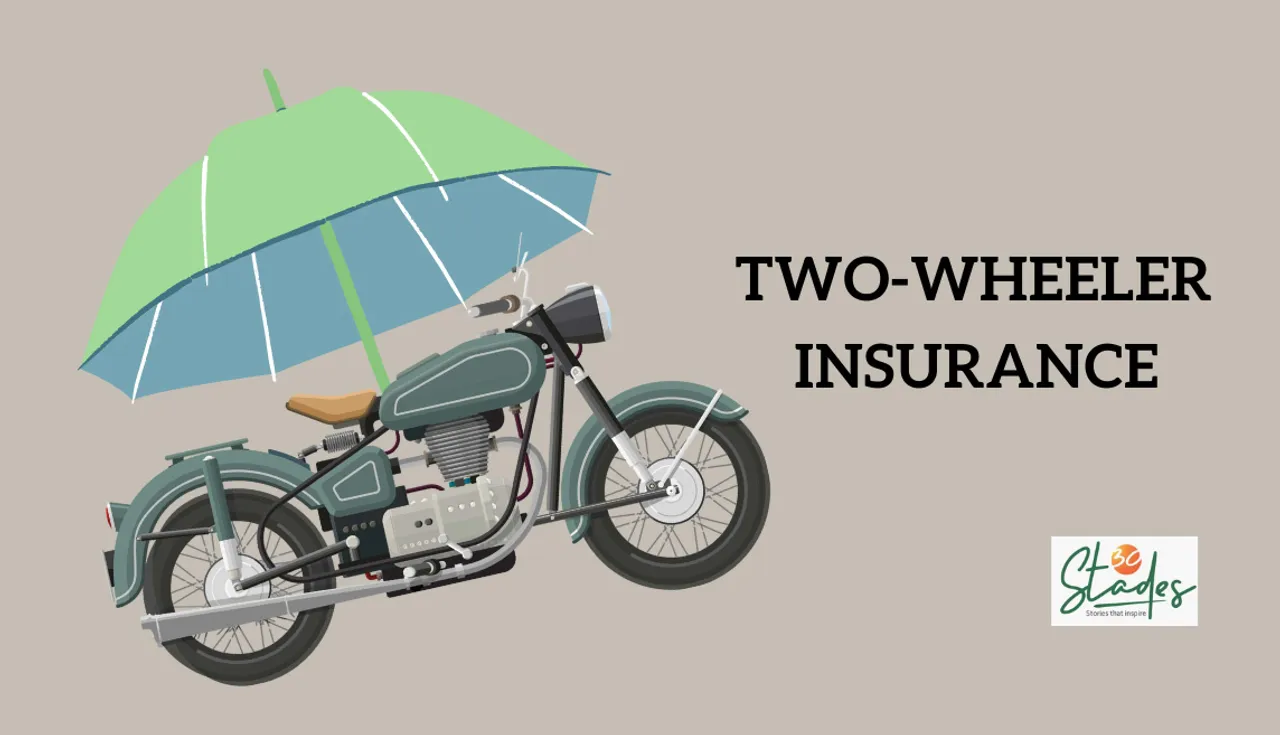 Whether you have opted for third-party bike insurance or a comprehensive insurance plan, all bike insurance policies have an expiry date. Ideally, one must keep reminders or pay heed to the insurer's reminders and renew the policy before the expiry date itself. However, if the expiry date has recently passed, it is possible to get your two-wheeler insurance renewal online after the expiry date as well, provided your grace period is still active.
Every policyholder must understand the benefits their policy offers and everything they stand to miss out on or risk if their two-wheeler insurance policy is not renewed on time. Here is everything you need to know about why on-time policy renewal is crucial for every policyholder: 
1. Penalty
First and foremost, by not renewing the two-wheeler insurance on time, the policyholder can be exposed to legal penalties. Riding a bike or any two-wheeler without an active insurance policy is a legal offence, and hence it is important to renew your policy before it expires.
2. Own Damage
If your two-wheeler insurance policy hasn't been renewed on time then it no longer covers any damage incurred by your bike. All the bike damage and repair cost has to be managed by the owner themselves. Hence, it is advisable to renew your policy on time or even complete your two-wheeler insurance renewal online after expiry, within the grace period of 90 days.
3. Liability
Your two-wheeler policy also offers you a liability cover that provides protection in case of a third-party injury or property damage. If any accident occurs involving your bike when your policy has lapsed then you will have to pay for the damage on your own as your insurer is no longer covering your bike.
4. Grace Period
This is an additional timeframe that insurers offer to policyholders after their policy expiry date. This grace period can be a few weeks, two or three months, or as specified by the insurer. However, it is crucial for the policyholder to know that while the grace period allows you to renew your policy, your current policy has already lapsed on the expiry date, i.e., grace period does not act as an extension to your two-wheeler insurance policy. 
5. No Claim Bonus 
When a policyholder misses out on their renewal date then it is very likely that they are missing out on their renewal discount too. The No Claim Bonus benefit, for example, stays accumulated for a period of 90 days post expiry of an insurance policy. After that period, the benefit completely lapses, and hence, policyholders should hurry and renew their insurance policy in time. 
With the help of online platforms, you can easily get your two-wheeler insurance renewed online after the expiry date as well, with the insurer of your choice. Renewing a policy online is quick, hassle-free and also available 24x7, making it easier for policyholders to renew their policy anytime, anywhere.
FAQs
Q 1: How will I know when my two-wheeler insurance policy expires?
Ans: You can find the expiry date of your two-wheeler insurance policy in your policy document itself. Usually, insurers also call the policyholder or send reminder SMS and email to remind them well in advance. 
Q 2: Can I get my two wheeler insurance renewed online after expiry?
Ans: Yes, you can renew your two-wheeler insurance policy online even after the expiry date has gone by, provided the break-in period is still on. Policyholders get a break-in period i.e., a grace period of 90 days, and if the policy is renewed within this period, then you can retain crucial benefits like the No Claim Bonus.
Also Read: Five points to keep in mind while buying bike insurance