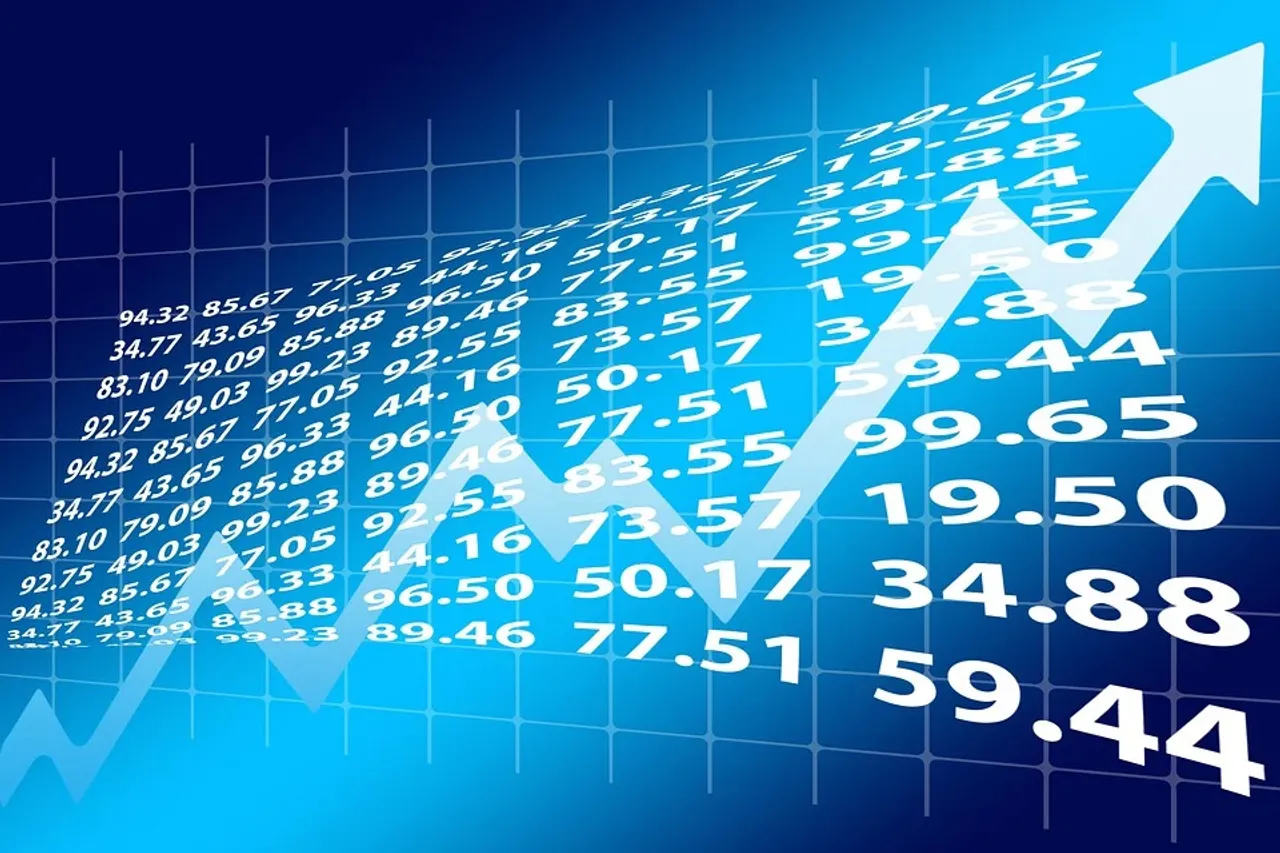 Stock trading can be seen as a way to earn an extra income, and it's something you could even get into full-time if you're lucky. It's not an area you can dive into without being as informed as possible, however. You'll have to know quite a few things before you trade your first stock. 
By doing so, you'll be in a much better position to invest in the right stocks and make the right trades. In the long term, you'll see yourself diversifying your portfolio and making profits.
Three particular areas stand out for this, as they'll be quite helpful in your trading journey.
Trading Stocks: 3 Things To Know Before You Start
1. Read Up On It
Reading up on the stock market and trading stocks is essential before you dive in. It gives you a more comprehensive view of the market and how you can capitalize on it. With careful and comprehensive research, you'll be much better informed about the area.
At the same time, it's worth looking into trading courses to help you develop the skills you need to properly trade stocks. While this means putting off the actual trading for a little while, it puts you in a better position once you finally do start.
2. Practice
Now that you're as informed as you can be about trading stocks, it's time to get your feet wet. That doesn't mean diving straight into the market, however. It's worth practising stock trading before you put any money on the line.
Doing so lets you get a much better feel for trading stocks, which is vital when you're risking your money. It lets you figure out the intricacies and technicalities of the stock market without risking anything.
Developing your skills this way is an effective way to become more familiar with the practice, giving you the confidence you need to start trading stocks.
3. Know How To Analyze
When you're getting into stock trading, you'll be presented with a lot of information, usually in the form of charts. These can be confusing when you first start. You'll need to know how to analyze this information so you can make the right decision about each stock you're considering.
By doing so, you can better track growth curves, understand revenue streams, and more carefully determine whether a stock is worth investing in. You might not be too experienced with this, which is where both of the above steps come into play.
In time, this becomes increasingly easier, and you shouldn't have a problem figuring it out in time.
Trading Stocks: Wrapping Up
There's quite a lot to learn before you start trading stocks. By being as educated as possible about the area, you increase your chances of making a profit, both in the short- and long-term.
Knowing how to analyze the market, practising trading before you actually start, and reading up on the area, you can do exactly that. Before you know it, you should see yourself developing a return on investment.
While this might start small, it'll get much larger in time.
Also Read: 5 points to keep in mind while playing in the stock market right now