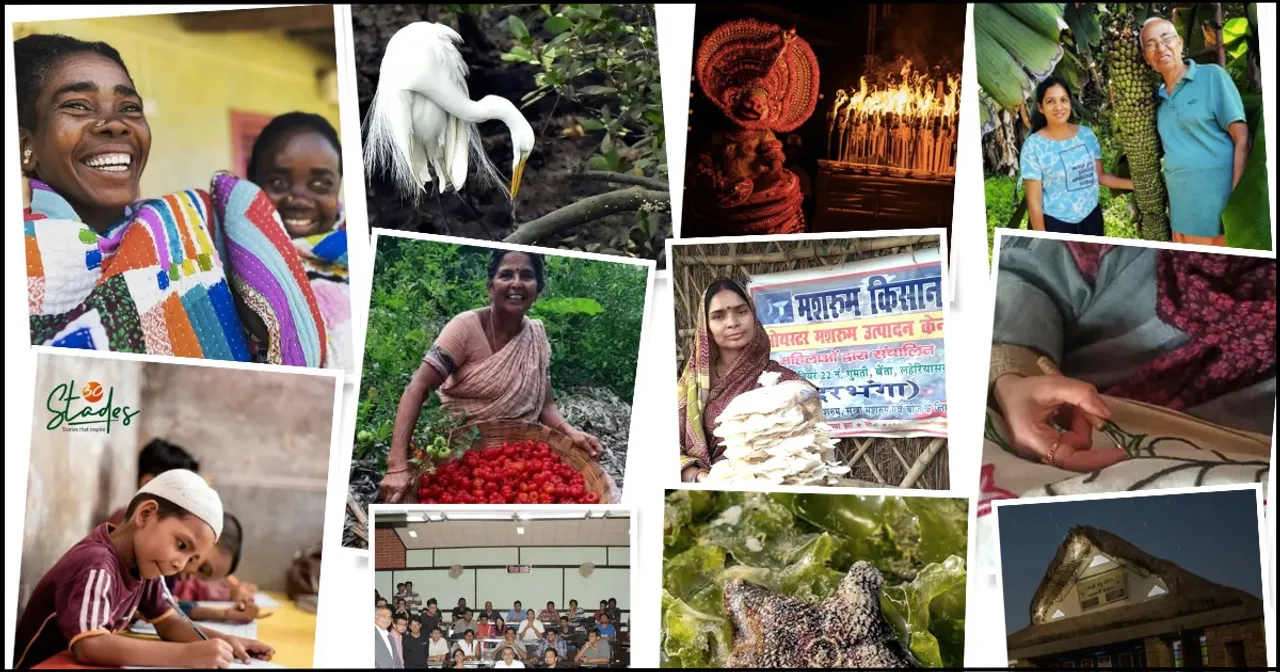 Entering uncharted territory is never easy. There is uncertainty, familiar people aren't around, and there is no guarantee of success.
For us, launching 30Stades in 2020 was entering uncharted territory. While one of us has been a political reporter for the most part of her career, the other one specialised in business and corporate reporting. Despite our wide and rich experience, we consciously decided not to have stories on these subjects on 30Stades.
And that was because we wanted to write about inspiration, happiness, good work of individuals and institutions, India's rich art and culture, women empowerment, the environment and things that make everyone smile. We are glad we followed our hearts. 
30Stades has turned three today and this journey has been fulfilling and gratifying at multiple levels. Writing about people, and seeing them winning awards or getting their projects funded gives us immense satisfaction.
We thank all our readers for being a part of this journey. As 30Stades enters its fourth year, we hope you will continue to support us by reading us and giving your valuable feedback. Here's a little video, for which we have only love and gratitude.
Warmly,
Rashmi & Urvashi 
Look up our YouTube channel⁠⁠⁠⁠⁠⁠⁠