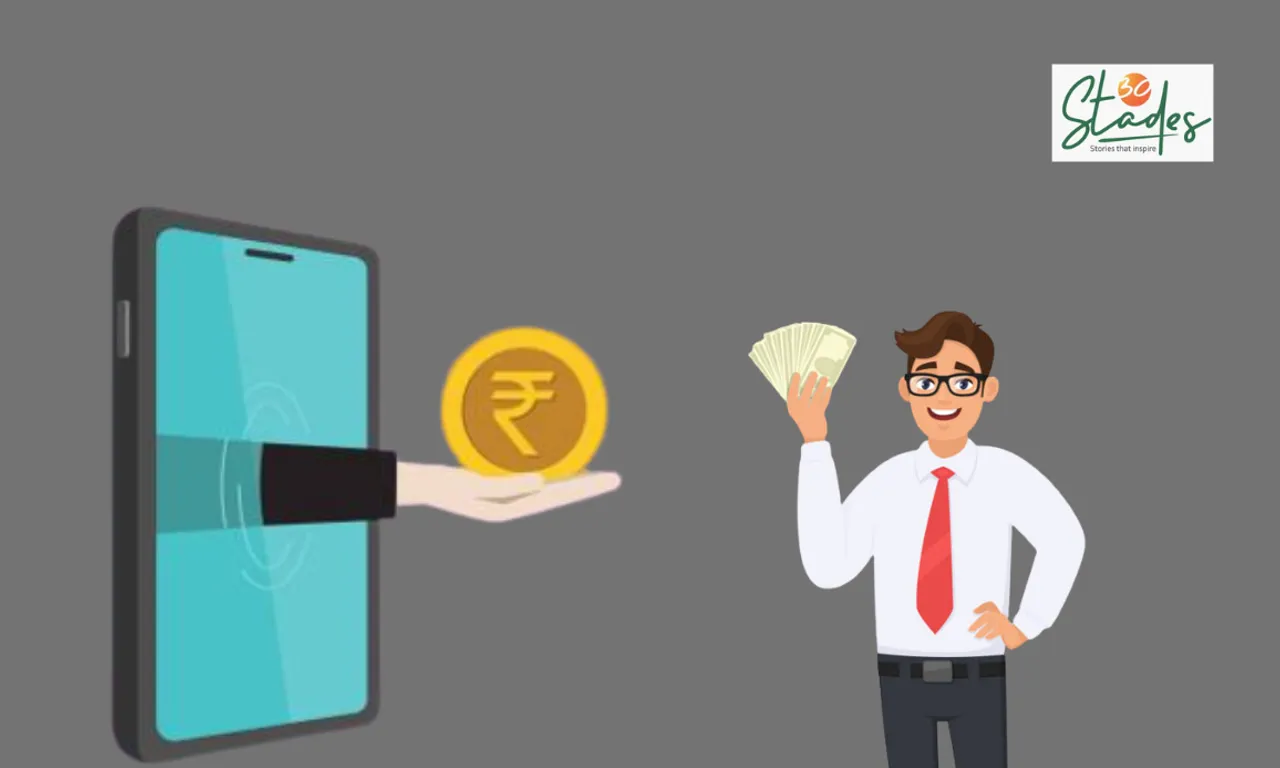 Considering the many benefits of a personal loan, it comes as no surprise that it has been leading the pack of retail loans availed in India up to March 2022, as per a report. From financing a wedding to planning vacations with loved ones, a personal loan comes in handy for a variety of goals.
The approval of your loan application depends entirely on your profile and the lender you choose. Thanks to digitisation, choosing the right lender is no more a herculean task. In fact, you can rely on a dedicated personal loan app to apply for a loan instantly from the comfort of your home.
Despite this ease of access, certain loan processes can take a while to complete. In some cases, the time between submitting your personal loan application and receiving approval may depend on your profile. If you do not meet all the requirements, lenders may take longer to verify your details and come to a decision. 
For more insight on the loan processing and approval window on a personal loan app and what you can do to expedite these processes, read on. 
Facts about Personal Loan Approval and Disbursal
Here are some essential facts you should keep in mind:
· Most lenders approve your loan application minutes after verification and disburse the amount within 24-72 hours
· Your loan disbursal amount depends on your monthly income and financial profile
· If you are an existing customer, check for pre-approved personal loan offers for a quicker approval
· Post approval, your loan amount is credited to your bank account via NEFT transfer generally within 24 hours
· Complete and correct paperwork helps avoid delays in the approval process
Once you receive a loan confirmation letter from the lender and sign the agreement, pay the personal loan EMI as per the terms and conditions. 
Easy Tips to Help Expedite Personal Loan Approval
1. Check your eligibility and submit all the necessary documents
The first thing to do when you use a personal loan app is to check the eligibility criteria set by a lender. Before you apply, ensure that you meet these terms and qualify for the loan. Usually, these loan apps have an eligibility calculator you can use easily.
By entering your work profile, monthly income and other information, you can check your eligibility and the potential loan amount you can get. Next, make sure you have the paperwork in place.
From KYC documentation to bank statements and income proof, gather all the documents you need. In case you miss out on these, your loan approval can be delayed. Meeting the eligibility terms and having the right documents at hand helps you get a personal loan quickly.
2. Choose a lender with digital processes for speedy approval
Online lenders offer the benefit of fast disbursal to borrowers. Most lenders who have a personal loan app can sanction your loan within minutes after verifying your documents. This way, the amount gets credited to your account in less than 24 hours. 
With a personal loan app, you can also calculate your personal loan EMI and plan your repayment schedule with ease. Simply use a personal loan EMI calculator on the app to get this important step right. 
3. Maintain good credit history
As a personal loan is unsecured, your credit score plays a critical role in its approval. So, it is important to maintain a good credit score of 750 or above. While you may get the loan even with a lower credit score, the approval process in this case can take time. You may also end up receiving terms that are not as pocket friendly.
To avoid this, maintain a healthy credit score and enjoy better lending terms. Moreover, a good financial profile assures the lender that you are a responsible borrower aiding in faster loan approval.
4. Avoid making errors in the loan application
Misspellings of names, incorrect addresses or other false data can delay your loan approval timeline. Fill in the correct details and upload relevant documents to avoid unnecessary delays in loan disbursement.
With these tips, you can get a personal loan quickly and easily on any personal loan app. To expedite your approval and compare different loan deals, try the Bajaj Market App. Available on Google Play and the App Store, this digital marketplace brings you a variety of financial and lifestyle options under one roof. Download it today and enjoy speedy approval on your personal loan!
Also Read: Why you should invest in ULIPs for minimum 10 years