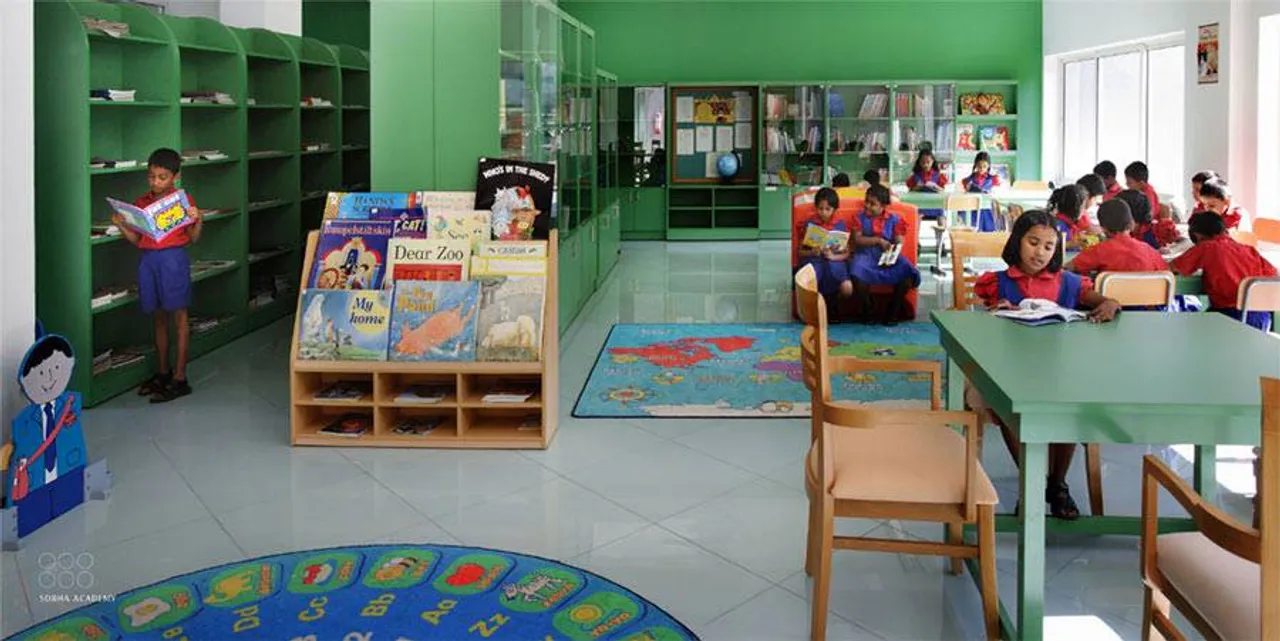 Sajil N A from Vadakkenchery in Kerala is pursuing his Masters in Physics from Sapienza University of Rome. He is specialising in Particle and Astro-particle Physics, having earned a full scholarship for the course at the university, which was founded in 1303 by Pope Boniface VIII and has a long association with Nobel laureates. Sajil's father works as a rubber tapper in Kalamkulam, earning a monthly income of Rs 6,000.
Not too far from Sajil's house livethe parents of Shinoj N, who completed his MSc in Economics from the renowned School of African and Oriental Studies (SOAS), University of London.  He received the Commonwealth Scholarship, given to individuals with a potential to effect change on the global stage. Sajil has just completed his course and is now assisting a professor at Azim Premji University besides preparing for Civil Services examination. His mother is an agricultural labourer, earning Rs 2,000 per month while father is a rubber tapper in Velampuzha with a monthly income of Rs 7,000.
Both Sajil and Shinoj came from humble backgrounds, and had the good fortune of not having to spend a single rupee on tuition while preparing for their class XII board examinations. They received education at Sobha Icon, an institution set up by real estate giant Sobha Ltd, giving free education and learning support to deserving students of government schools who have exceptional skills but not the opportunity to grow.
These students not only get zero cost education and mentorship but also meals and medical check-ups as part of Sobha's corporate social responsibility or CSR initiatives which cover six villages under three panchayats of Palakkad -- Vadakkenchery, Kizhakkenchery and Kannambra.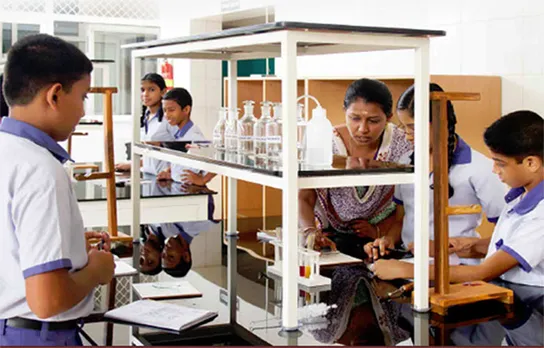 Shinoj took coaching at Sobha Icon beginning class VIII and changed his medium of education from Malayalam to English. "Students from poor rural backgrounds, cannot even dream of studying in top global universities. But Icon prepares us for global education," he adds.
Sobha Icon, which was started in 2010, offers free coaching for BPL students from class VIII onwards and offers schooling for class XI and XII. Both Shinoj and Sajil completed the last two years of schooling at Icon. "The faculty, extra-curricular activities, group discussion, debates and declamations gave confidence and cultivated ambition in us," he adds.
Most of the students of Sobha Icon get enrolled in top universities of India and overseas every year. Apart from guidance and mentorship, each student at ICON gets around 20 hours of teaching per week during pre and post school hours besides full-day classes on holidays and vacations.
While Sobha's CSR work also includes an old age home, providing dignified living and employment opportunities to young widows, conducting social weddings for the poor, hostel for girl students and free medical care (including hospitalisation) to members of below poverty line (BPL) families in the three panchayats, it is the company's initiatives in the field of education that are turning out to be a great social equaliser.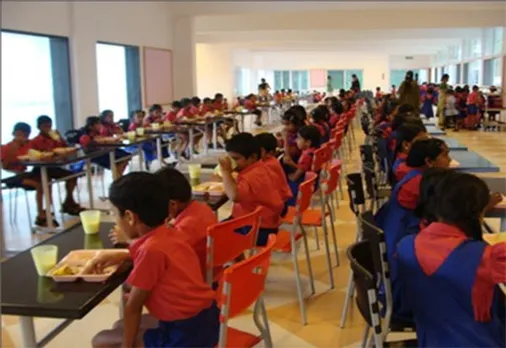 And that's not all. Sobha group's CSR arm, Sri Kurumba Educational and Charitable Trust, also provides uniform, books and all other facilities needed for the holistic development of its students. The trust's other educational initiative is Sobha Academy, a CBSE-affiliated school from LKG to class XII, where over 1100 students from BPL families receive education in English medium.
Dr V A Gangadharan, Head, Sobha Icon, says the aim of the institution is to help children who are from poor families but have aninterest in studies to come up in life.
The trust's director, Mr A R Kutty, points out that under the direction of Mr PNC Menon, founder and chairman of Sobha Ltd, it was decided to conduct a socio-economic mapping of the villages to understand the needs of the society. "In 2006, our trained team of representatives started visiting each household to collect data. They studied the incidence, depth, and severity of poverty of the beneficiaries. And education emerged as a key requirement. Our chairman believes in integrated education, inclusive of good health. So we decided to offer food as well as free medical facilities for students," Mr Kutty says.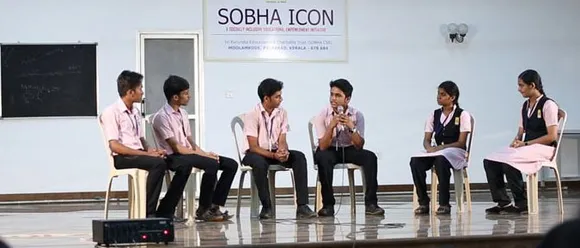 As perthe rules, companies are mandated to annually spend 2 percent of their average net profits during the three immediately preceding financial years on CSR activities. For Sobha, this amount was about Rs 5 crore (2 percent of the Rs 265 crore average net profit from FY 17 to FY 19). But the company actually spent more than double this amount -- Rs 12.3 crore on its CSR initiatives during the last fiscal.
The trust has its own criterion to define BPL – families with an annual income of less than Rs 1.5 lakh. About 4,500 such BPL families are now beneficiaries of Sobha's initiatives. Their children are admitted at the LKG level in Sobha Academy through a draw of lots. While the institutions began in 2007 with a batch of 42 students, the number has been growing every year. It now enrolls 90 students in LKG annually and they complete their schooling at the Academy.
"My two kids have been studying here since LKG and are now in class IV and VIII. They both speak and write well in Hindi as well as English. Their values, education and knowledge are all because of studying at Sobha. It is something we could have never been able to give them with our limited resources," says Sini Sasikumar, a housewife whose husband is a driver.
Students arrive at the school at 7:30 in the morning in buses provided by Sobha and head straight for breakfast. The classes begin after that. Lunch is also served in the school dining hall. Since girls around class VII or VIII are expected to work in their homes, and do not get enough time for studies, Sobha  offers them hostel facilities at Sobha Hermitage, which also houses an old age home.
Sobha Academy's first batch of class XII, comprising 42 students, passed out in 2019. Kanakasati Nair, Principal, Sobha Academy points out that all the students are pursuing further studies in nursing, engineering, chartered accountancy, commerce and other fields."We are sure they will be well placed in their career. More than that, they are carrying Sobha's value systems, which they are incorporating in lives," she says.
(Rashmi Pratap is a Mumbai-based journalist specialising in business, financial and socio-economic reporting).
Also Read: Political uncertainty in Kashmir brings pashmina weavers' looms to a grinding halt