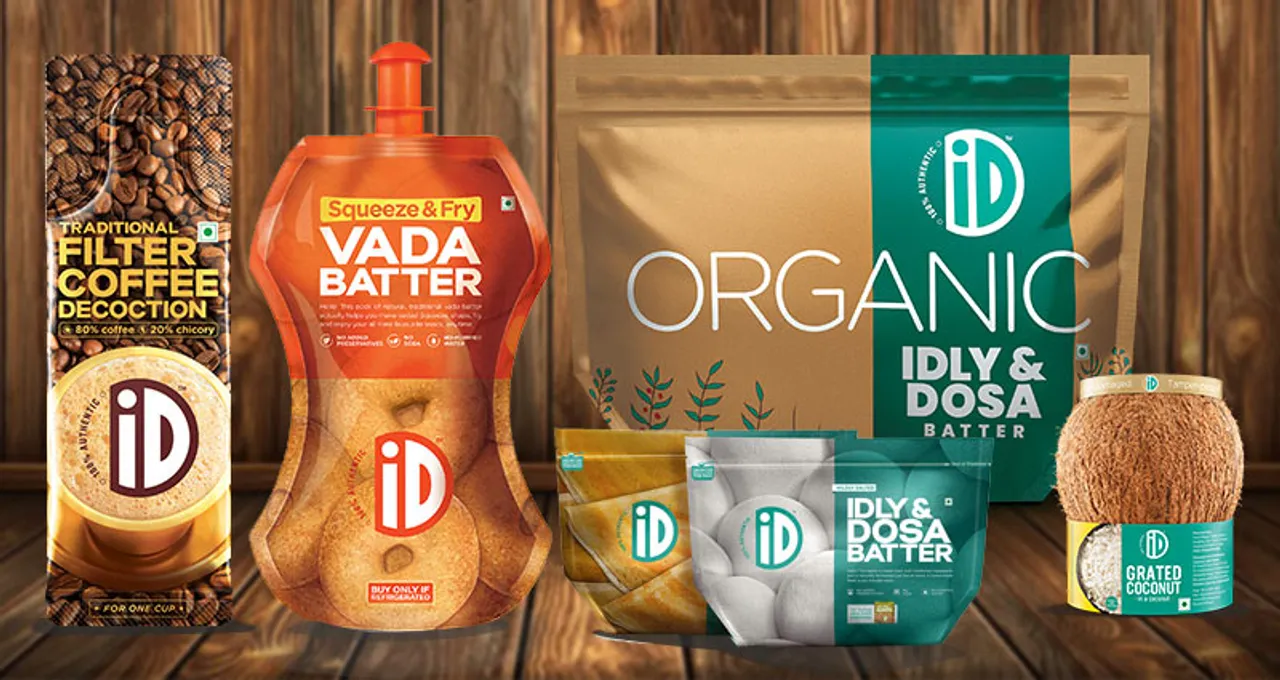 At the age of 12, Mustafa was working on a ginger contract farm in Wayanad, Kerala, earning a daily wage of Rs 10 . In his early 20s, he was employed with a supply chain technology company Manhattan Associates in Bengaluru for a monthly salary of Rs 14,000.  About 10 years later, he was cleaning, soaking and grinding rice and urad dal (black gram) to make idli-dosa batter, most of which remained unsold every evening.
Fifteen years down, today, 47-year-old P C Mustafa is the promoter of a company valued at over Rs 1,000 crore – ID Fresh Food, short for its flagship product idli-dosa batter, with millions of customers across India and the Middle East.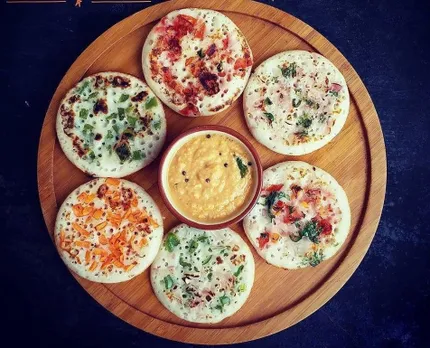 Mustafa, along with his cousins, sold only 100 kg batter in the first nine months after starting the venture in 2005.
Today, ID Foods sells close to 55,000 kg batter every day, enough to make 1.4 million idlis. The batter is sold fresh, without preservatives or additives, as per a recipe perfected over months by Mustafa and his cousins. "We worked with many grandmothers and roadside vendors to develop the best batter. Everyone had their own ratio (for dal and rice). Through trial and error, we finally got it right," he says.
Mustafa dropped out of school after class VI to support the family much against his father's wishes. But his math teacher and father convinced him to go back, and he went on to pursue engineering in computer science from NIIT Calicut and got a campus placement with Manhattan Associates.
He worked with a few multinational companies before starting ID Fresh Food after his cousin Nasser complained of the poor quality of idli-dosa batter being supplied to his kirana store by a vendor.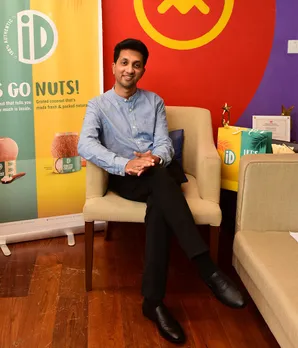 So with an investment of Rs 50,000, Mustafa rented a 550 sq ft shop in Bengaluru's Indira Nagar and bought a grinder, mixer, sealing machine and a second hand Scooty. "We would buy grains, clean them, soak, grind, package and then load the packets on the Scooty in the evening. We would go store to store in Bengaluru, but sales did not pick up for a good nine months." Yet, Mustafa didn't give up.
Technology gives a leg up
The company ensured a consistent ingredient quality and a proper conversion process to get the right consistency for scaling up. "For the last 15 years, we have been sourcing the raw materials from the same farms and the same mill. We have checks and balances at every stage to ensure consistency. Like for every product that comes to us, we check the moisture levels before use," he says.
The second key link is the conversion process. "The grinders with small vendors can grind only 1.5 kg dal per hour. We grind close to 25,000 kg of rice and dal per day. There was no way for me to make this business profitable and scalable with the existing grinders. I would probably need half of Bhiwandi (a Mumbai suburb), to set up a plant of this size," he quips.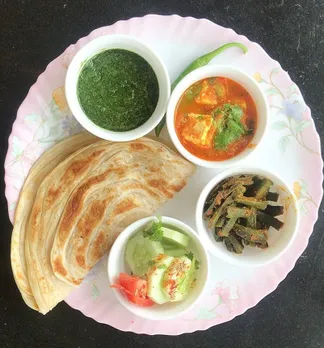 In 2014, Mustafa visited Germany, well known for its hi-tech machines. But Germans do not use rice and dal batter and Mustafa could not find a grinder to match his dreams. "I, however, saw a machine used for making mustard paste. We took this and co-developed an idli-dosa batter making machine. It cost us around Rs one crore," he says.
But the investment was worth it. It grinds 5,000 kg batter per hour. "And I just need one machine in Mumbai," he says. ID Foods now services 45 cities (including eight in the UAE) through its five plants -- 2 in Bengaluru and one each in Hyderabad, Bhiwandi and the United Arab Emirates (UAE).
"It is this machinery that is helping us scale up, leverage costs and maintain hygiene. It auto cleans at the press of a button and saves us a lot of cost," Mustafa adds.
App to Track
Traditional FMCG products take two weeks to reach the shelf ex-factory. ID Foods' products like the batter and paneer (cottage cheese) have a shelf life of three to six days if kept in a chiller. So Mustafa had to establish a tech-driven distribution system as there was no precedence 12 years ago for this requirement; this has become his biggest asset, he says.   
The company has 600 salesmen visiting close to 30,000 outlets every day. "We geo-tagged every store and optimised the routes so that our representative reaches in the shortest time. And to ensure that the salesman actually visits the store, we invented geo-fencing. This means he has to reach the store to do a transaction. " Mustafa points out.
This also helped ID Foods create a large data bank. Earlier, 90 of the 100 packets it sent out to the market would come back unsold. When ID Foods started sending out 4,000 kg of batter, 500 kg would come back. That kind of wastage was no way to make this business profitable. "In 2012, we started tracking store-wise and item-wise sales and wastage data on a daily basis using a mobile app," he says.
Now, the data helps the company predict the right demand for a store on any given day.
Arvind Singhal, Chairman and Managing Director of consultancy firm Technopak Advisors, says another reason behind the success of ID Foods is its aggressive distribution channel.
ID Foods recently started airlifting products to some cities in north India and Kolkata on a trial basis. "We may consider setting up a plant at a later stage," he says.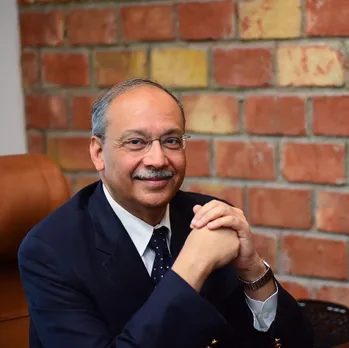 Of the company's Rs 250 crore revenues, about half comes from the batter, 35 per cent from its parottas (layered flatbread) which have a three-day shelf life, 10 percent from paneer and five percent from filter coffee decoction. ID Foods is looking at Rs 350 crore in revenues next year. It raised Rs 35 crore from Helion Venture Partners in October 2014 and another Rs 150 crore from Premji Invest, Azim Premji's investment arm, in March 2017.
ID Foods has introduced fresh grated coconut and tender coconut last month. The grated coconut is put back in the shell and sealed while the exterior of tender coconut is shaved off to bring down its weight to only 600 gm. "It is easier to store and handle them," Mustafa says.
Singhal says ID Foods hit the market with the "right product at the right time". "It is one of the most preferred breakfasts even in northern and western India but very few people know how to get it right. So when a company takes away the technicalities behind the batter and sells it fresh, it will gain market," he says.
Though Mustafa and his team have come a long way, the future may not be without challenges. Some of its products like paneer and coffee do not have a universal appeal. Moreover, there is also competition.
Singhal believes the company may require a different kind of distribution channel and a USP in view of the competition. "It's not that they cannot do it. But they will be tested," he says.
For someone like Mustafa this will be yet another chance to prove that doggedly pursuing a simple idea works!
(Rashmi Pratap is a Mumbai-based journalist specialising in business, financial and socio-economic reporting)
Also Read: At the mercy of nature, middlemen and politics, Kashmir's saffron growers plunge into losses