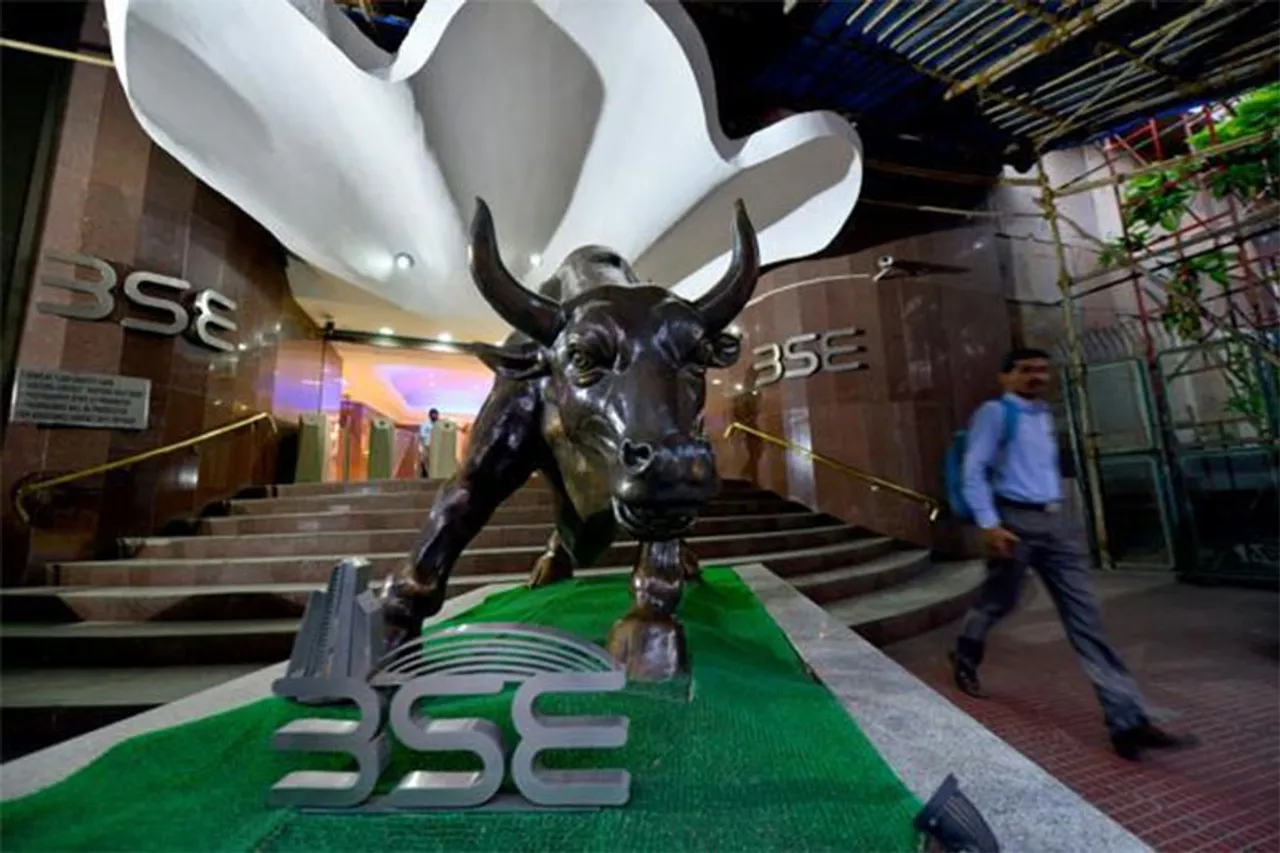 wp:paragraph
Indian equity benchmark BSE Sensex is down 21 percent in the last one month to 32,778 points, which makes it the quickest decline in a decade. Investors have lost nearly Rs 35 lakh crore in the stock markets since Sensex touched an all-time high of 42,062 on January 17, 2020.
The intensity of the current sell-off is similar to the one last seen during the 2008 Lehman crisis when the stock markets had lost 55 percent of the value in six months. In some aspects, this-sell off is even more ferocious as many stocks have already lost nearly half of their value in the last three weeks.
More importantly, the episodes of correction in 2008 and 2012 were caused by specific macroeconomic events. The subprime crisis in the US and the failure of large banks in 2008 led to the freeze in the global banking system. The 2012 crisis was caused by tapering off of quantitative easing by the US Federal Reserve. Those were clearly identifiable macroeconomic events and their impact was comparatively easier to track.
But the current sell-off is shrouded in uncertainty. First, the supply chain disruption caused by the Coronavirus disease (COVID-19) is likely to lead to a sharp decline in economic activity (given the shut downs globally) and pull down corporate revenues and profits over the next few quarters. To what extent, only time will tell.
Secondly, there is an added element of a price war between Saudi Arabia and Russia, two of the major oil producers and exporters. This has led to a free fall in crude oil prices in international market and may cause a global deflation in commodity and energy prices besides hurting manufactured goods.
The third element, specific to India, is the Yes Bank fiasco, which has not yet seen a complete resolution. The market fears that potential losses in Yes Bank could have counter party risks for other banks and its corporate clients. Large customers like state governments have already threatened to withdraw their deposits from other private sector banks, impacting the stability of the banking system. And unlike 2009, the Indian government right now does not have the firepower to provide a large fiscal stimulus to help India Inc cushion from the triple economic blows.
Given these uncertainties, it is best to play safe and not take undue risks. Capital conservation should take precedence over trying to make money amid volatility. Here is a list of stocks to stay away from (in no particular order) till stability returns to the broader market:
| | |
| --- | --- |
|       Stock | Reasons to stay away for now |
| 1. Reliance Industries | Remains expensive compared to its historical average valuation ratios such as price-to-earnings and price-to-book ratio |
| 2. JSW Steel | Recent decline in steel prices is likely to result in a sharp cut in earnings in the forthcoming quarters |
| 3. Tata Steel | Financial problems due low steel prices could be magnified by its record high debt |
| 4. UPL Ltd | Its debt has quadrupled in last one year but stock remains expensive |
| 5. UltraTech Cement | It has one of most leveraged balance sheets in the cement industry |
| 6. IRB Infrastructure | It has of one of the highest debt-to-equity ratios in the infrastructure space |
| 7. State Bank of India | Remains vulnerable to potentially bigger rescue bill for Yes Bank and a further rise in bad loans due to Coronavirus disease (COVID-19) |
| 8. IndusInd Bank | Yes Bank fiasco could make it expensive for it to raise fresh capital, putting brakes on growth |
| 9. RBL Bank | Could face difficulty in raising fresh capital because of a sharp fall in market capitalisation and bond investors' fury over write down of Yes Bank's AT1 bonds by RBI |
| 10. Bandhan Bank | Remains ones of the most expensive banking stocks despite high risks associated with the private sector banks right now |
(Rashmi Pratap is a Mumbai-based journalist specialising in business, financial and socio-economic reporting)
Also Read: How a daily wage earner set up Rs 250-crore breakfast company ID Foods