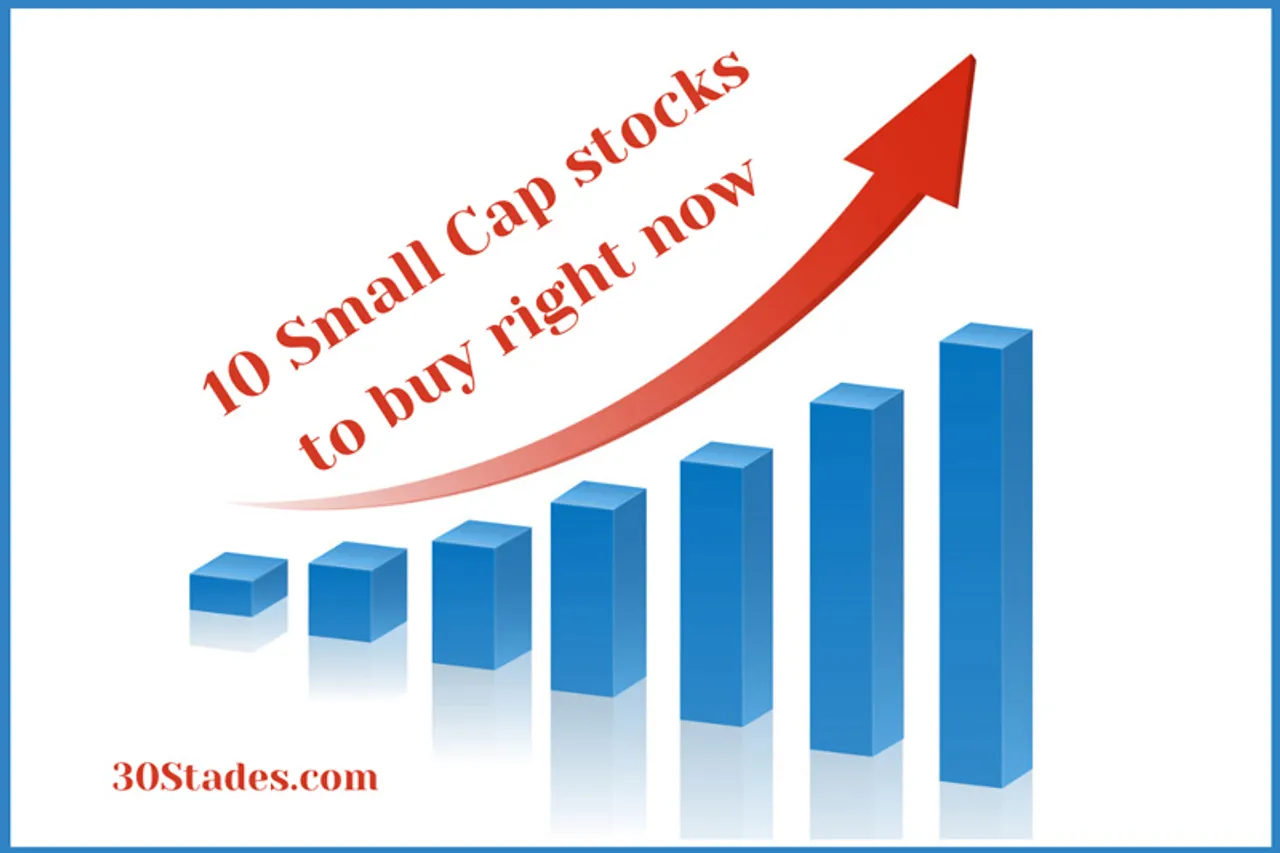 After out-performing the large cap and index stocks for nearly one-and-a-half years, mid and small cap stocks are now correcting even as the benchmark indices such as BSE Sensex and Nifty 50 continue to make steady progress.
For example, the benchmark BSE Sensex was down 0.1 percent on Wednesday while BSE Mid-Cap index closed with losses of 0.2 percent during the day. The small-cap stocks performed even worse and were down 0.8 percent on Wednesday.
Also Read: Government bonds: 5 points to keep in mind if you plan direct investment
Trend reversal in mid and small caps
In contrast, the mid and small cap stocks had outperformed the Sensex by a big margin during the January to July 2021 period. In those seven months, BSE Mid and Small Cap index was up 29 percent and 48 percent respectively against just 10 percent rise in the Sensex during the period. The Sensex tracks the market capitalisation of India's top 30 companies and is a bellwether of the price action of large cap stocks.
Most analysts expect this trend reversal on Dalal Street to continue for at least a few weeks due to factors like record high performance gap between large cap stocks and mid and small caps. 
Also Read: Top 5 Arbitrage Mutual Funds for investment right now
The rally has eliminated the valuation premium that large caps enjoyed over smaller companies.
This, analysts say, is not sustainable given greater financial risks that smaller companies carry.
Then there is the factor of the market cycle wherein the large cap stocks rally first followed by mid and small cap stocks and then the next cycle starts where the large caps out-perform their smaller peers.
However, mid and small cap stocks are once again expected to do well once the index companies complete a cycle of out-performance.
Also Read: Top 10 Equity Mutual Funds with best returns in the last 6 months
Opportunity to accumulate small-cap stocks
Given this, the current correction provides a great opportunity to accumulate good quality stocks which have become cheaper. This is especially true in the small cap space where the correction has been much sharper.
While market experts believe that correction in small-cap stocks will last for a while, the upturn can start anytime. They are advising investors to start accumulating quality small-cap stocks in small tranches. This will lower their acquisition price even if the correction lasts for a while. The quantum of accumulation - or how many shares to buy in each trade - would depend on your risk appetite and investible surplus available with you.
Also Read:  5 options for mutual fund investors to maximise gains & minimise risks right now
But it's not easy to pick potential winners in the small-cap space given the diversity of stocks traded in that space.
Best picks in the current market
At last count there were nearly 700 stocks in the BSE Small-Cap Index. It's not beyond an individual investor's capacity to shift through such a large list to find good quality but attractively priced stocks.
But you don't need to sweat over it. 
In the first step we eliminated all those small-cap companies that either have a negative net worth (or negative price to book value) or reported net losses in their latest quarterly result. This left us with around 500 stocks.   
Also Read: Top 10 Sectoral Funds with over 95% returns in last one year
Among these remaining 550 stocks we picked out those that have fallen 10 percent or more in the month of August. Then we looked-up at their current valuation ratio such as price to earnings (P/e) ratio and price to book (P/B) value ratio. The valuation ratio was then compared to the companies' latest annual Return on Equity (RoE). At last we picked-up the ten stocks that offer the best combination of low P/E & P/B ratio and a relatively high return on equity. As far as possible we have tried to take financial ratios on a consolidated basis.
Also Read: Use Dividend Yield Funds to generate tax-free income
The Goa based I G Petrochemicals topped our list with RoE of nearly 23 percent in FY21 and current P/E multiple of just 8X. The stock is down 12 percent in August.
It is followed by Shree Digvijay Cement that is down 15 percent in the month so far. It has a P/E of 17.5X and RoE of 17.3 percent. One of India's top fertiliser makers Coromandel International is next on the list with P/E of 17X and RoE of 27 percent. It is followed by steel wire maker Godawari Power & Ispat. The company is currently trading with a P/E of 5X and it reported RoE of nearly 31% in FY21. The stock is down 10 percent in August so far.
Other stocks in our list include Gujarat Ambuja Exports, Goodyear India, Intellect Design Arena, National Aluminium, IIFL Securities and building products maker HIL Ltd. All these companies have RoE higher than that of Sensex companies average return on equity.
While all these ten stocks are good, it's best to invest in 3 or 4 stocks from the sector that you can relate to or whose development you follow.
Happy Investing!
(Advice: This article is for information purpose only. Readers are advised to consult a certified financial advisor before making investment in any of the funds or securities mentioned above.)
(Karan Deo Sharma is a Mumbai-based finance and equity markets specialist).
Also Read: 10 PSU value stocks giving higher dividend yields than bank FDs