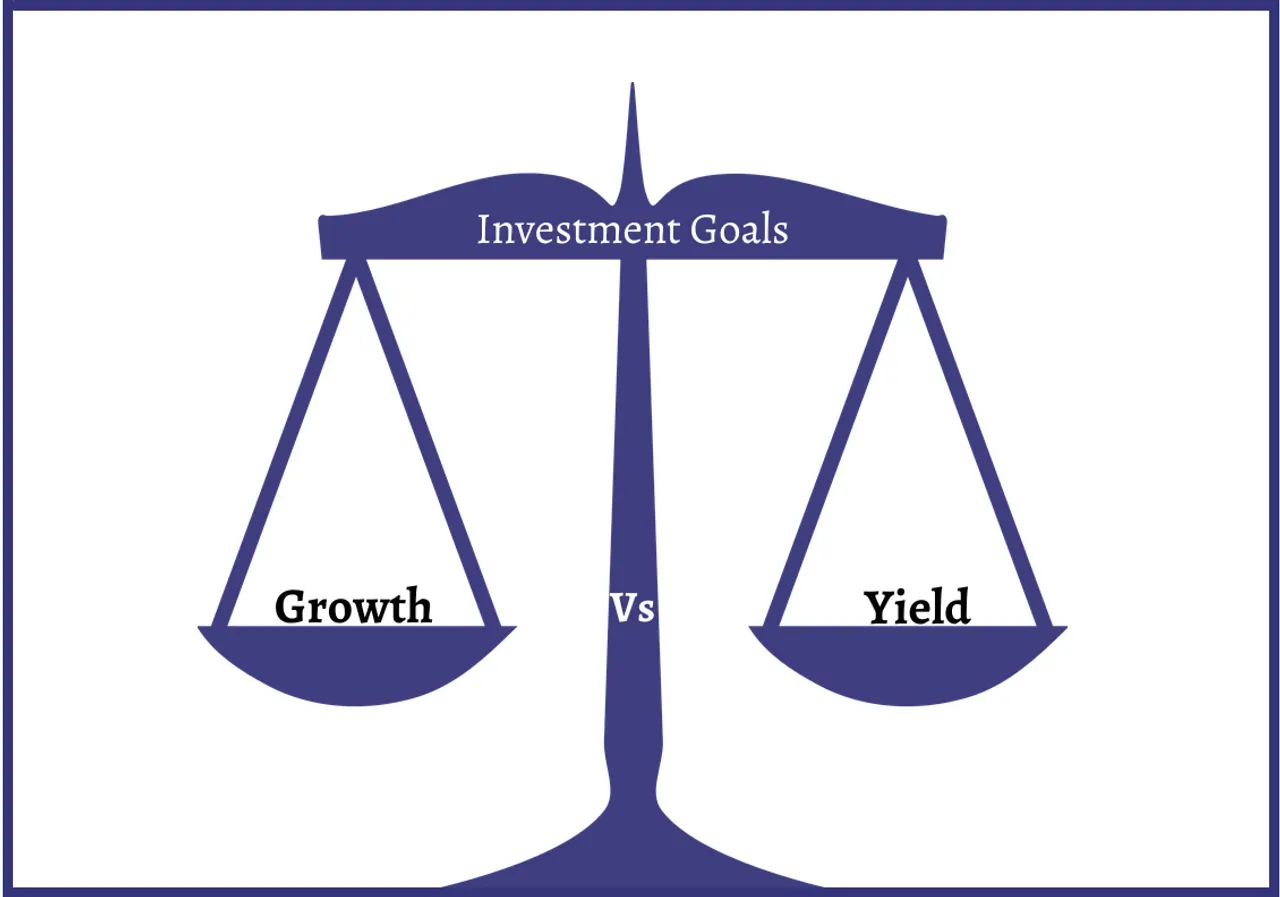 Successful investing starts with defining your investment goal. The objective of investment can be growth, yield or a combination of both.  While growth refers to an increase in the value of your investment, like the market value of your house, yield is the return on asset or rent received from the house in this case. If you want a combination of growth and yield do you want an exact 50:50 ratio or would you prefer to lean more towards growth or more towards yield? Here is how you should plan your investment goal:
Going for Growth
Going for growth tends to be the right approach when you're younger.  This tends to be the time when you're investing for your future.  Your retirement will be, literally, decades away.  That not only gives you the time to build up your funds, it also gives you time to recover from any mishaps.  You're therefore generally in a good position to take calculated risks.
Also Read: Tips for finding your dream home
Even in your youth, however, it can be advisable to have some yield investments in your portfolio.  These can boost your finances in the short term while your growth investments are still coming to maturity.  They can be useful for financing key life events such as marriages, house purchases and the arrival of children.
Going for Yield
The closer you get to retirement age, the more important and desirable it usually becomes to have investments with reliable yields. These are the sort of investments that can pay the bills if you decide to stop work or have retirement forced on you by circumstances.  These might not be negative circumstances.  For example, you might just want to spend more time with your grandchildren.
At the same time, it can be helpful to keep some growth-focused investments.  Given modern lifespans, your "silver years" can now last for decades.  This means that it can be useful to take at least a few calculated risks to boost your funds over the course of them.

Infographic Designed By
S&P 500 live chart
Also Read: 5 things to know before taking education loan for higher studies