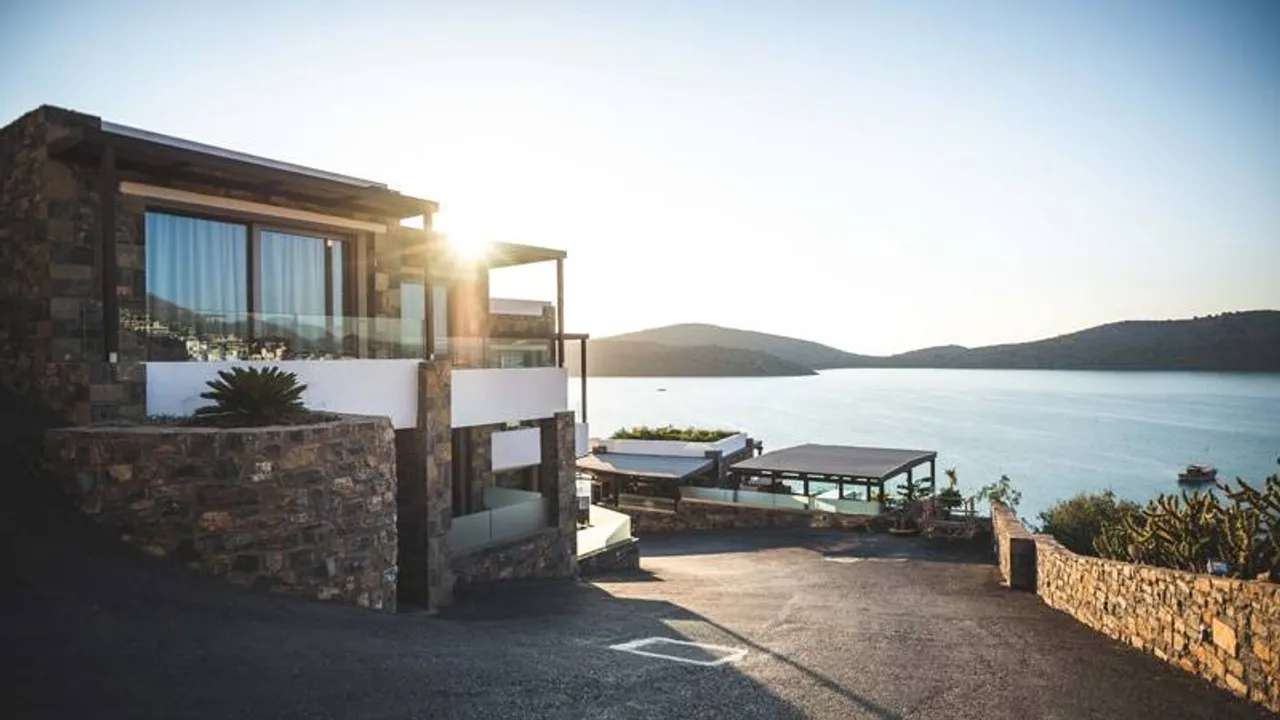 When you have your heart set on buying your dream home, it can be a long, time consuming and stressful process. But it doesn't have to be this way. With the right planning, it can be much easier to zero in on a property that meets all your requirements in terms of location, layout, neighbourhood etc.
Here are some tips that make it easier to find the home of your dreams. 
Do your research
Before you do anything, do your research both online and in person. Have a look at different types of properties, different locations and everything to do with purchasing your dream home. Understanding the market and the availability of properties can help considerably when making a decision. It will also enable you to create a visual in your mind of what you want, so you can shortlist the places and save time. 
You should also consider the kind of decor you would like to have, as it will help you make decisions about the layout and budget regarding renovations. It also serves as a motivation while house hunting. 
Also Read: Housing turns into buyer's market; sales recover after COVID as discounts bring down prices by 15%
Decide the style of your house
It is important to consider the style of home you prefer -- a sleek, modern, spacious, open-plan home or something smaller, rustic and cosy. Would you prefer something in the bustling city, or deep into the tranquil countryside? This will help you get off to a good search, and you can notify your real estate agents regarding your requirement. Accordingly, they can provide you with the options available. 
Stay flexible
Once have a better idea of what your dream home should look like, it is important to build in some flexibility. You may not be able to find the exact property, but if you have an idea, you can list your criteria and it can help with the search process. This list will consist of everything you need in a property and the points you are willing to compromise on (and not). If you do not stay open to options, you may miss out on the perfect home. 
Also Read: Bank auction property: 5 tips to get a good deal
Design it yourself
Renovating a new property is common, but building a house, or finding a package deal is often overlooked. Renovating an entire property, compared to a house and land package can cost you a lot more money, and take a lot more time. It will also mean settling for something that is not ideal. With a house and land package, you will work with a specialist to find the package and inventory to design your dream home. This process is a lot simpler than building a home, as you do not need to locate land and gain permissions because the package comes with it all. You will just need to pick one, pay your deposit, and it gets built for you. 
There are many homes out there, and with the right planning, you can find (or build) your dream home in no time. 
Also Read: Wealth creation: Forget stocks; invest in a house instead