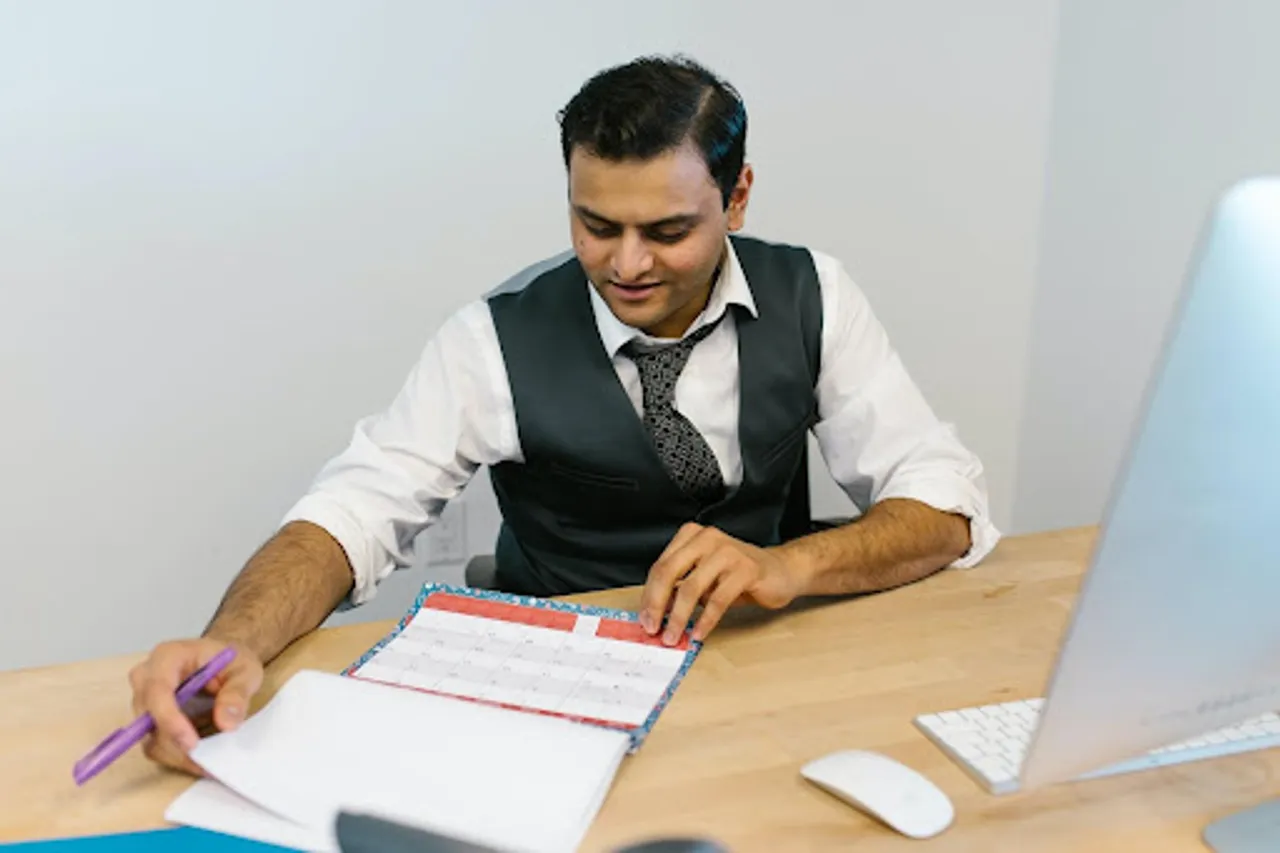 wp:html /
If you want to make it as an entrepreneur in India, there has never been a better time than now. You can be your own boss, thanks to the internet and advances in modern technology.
That being said, not everyone is cut out for the entrepreneurial life, and if you want to make a big success of it, then you will need to work hard, persevere, and perhaps, do the following too:
Focus on an evergreen sector
If you want to make it as an entrepreneur in India, it is a good idea to focus on an evergreen sector like healthcare or the food industry. People will always need food and medicine, so by inventing a product like the surgical light retractor which makes surgery easier or setting up your own chain of whole food stores, for example, you give yourself the best possible chance of success.
Apply for grants
Here in India, we are lucky enough to have access to a number of startup business grants including PRISM's Technopreneur Promotion Program and Nasscom's 10,000 startups programme. It is always a good idea to apply for these grants as they will give you good financial backing so that you do not have to worry much about finances for building your business in those early days.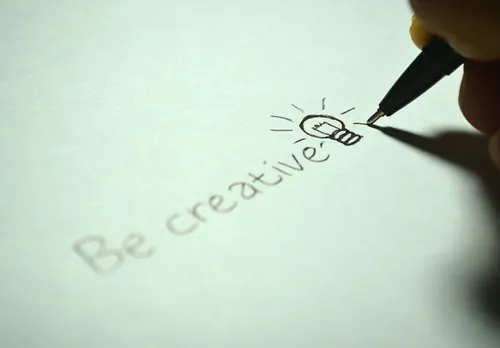 Think outside the box
Although it is a good idea to enter a sector that is evergreen and essential, you should not just try to sell the same things that everyone else does. If you want to be truly successful, you need to think outside the box and either come up with a wholly novel idea or give a new spin to an existing idea, which makes it more attractive to the end customer.
Play to your strengths
If you want to succeed, there isn't much point in trying to launch a business based on your weaknesses. We all have weaknesses, but we also all have our own unique strengths and if you can build your business on your strengths, it will be much easier to succeed. So, whether you're a whizz with tech or you have an amazing brain for marketing, start out by doing what you do best and success will come with time.
Build a network
Networking is a really important part of building s successful business, but in India, networking can really get you very far. So, as soon as you set yourself up as an entrepreneur, do not hesitate to tell your friends and family, aunts and uncles, about your new venture. Pretty soon, the word will spread and they will do all they can to help you out in those early days when getting customers through the door is likely to be the most difficult.
Making it as an entrepreneur is tough but it can be very rewarding to take your destiny into your own hands and build your own business for the future of yourself and your family. Good luck.
Also Read: Engineer friends turn entrepreneurs to popularise Udhampur's Kalari cheese, a Dogra delicacy