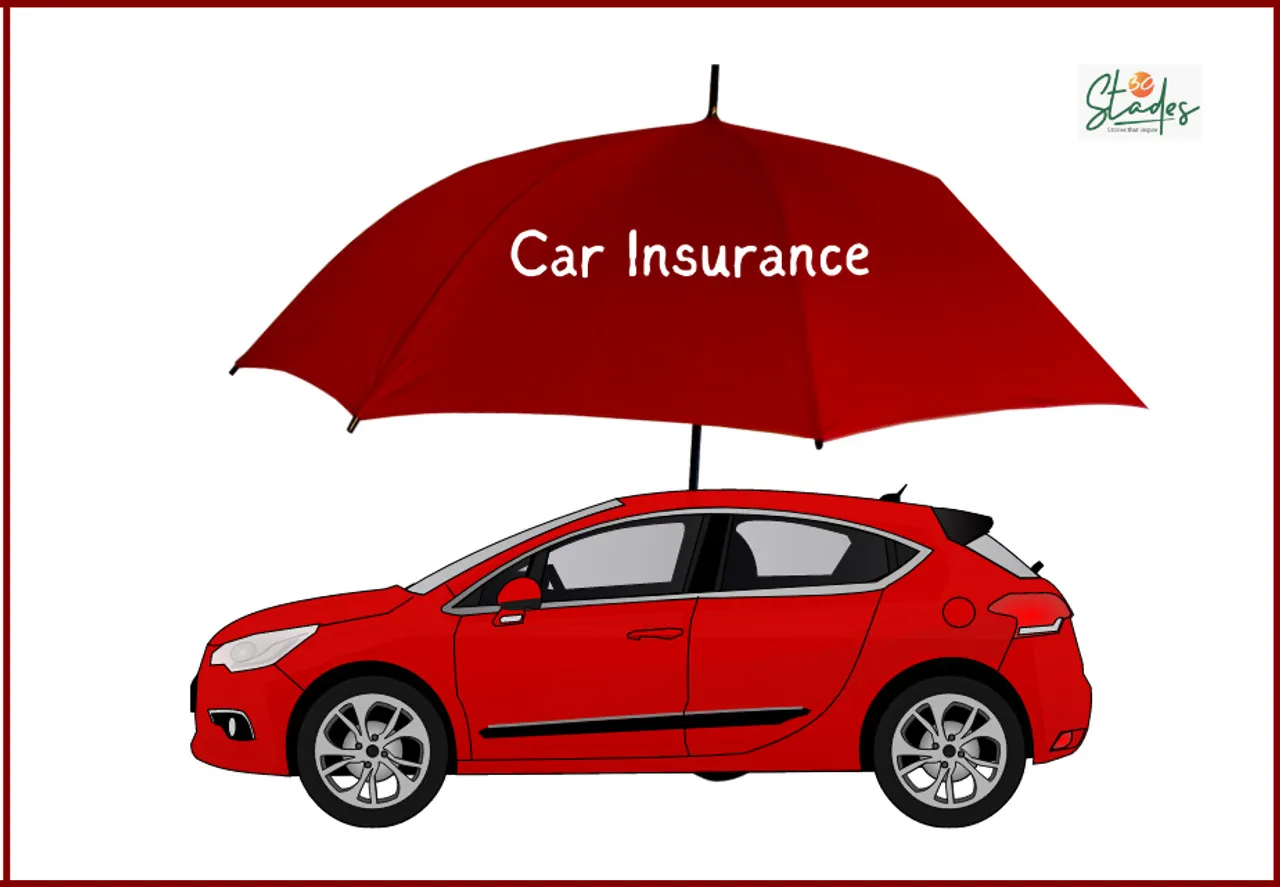 Monsoons are around the corner. The season's first showers will hit the southern tip of Kerala in the next few days and the monsoon winds are expected to cover the entire country by the end of June. Monsoon rains can be ferocious and cause floods and damage properties. Heavy rains are also very damaging for cars and other motor vehicles. 
Flooding and waterlogging due to heavy rains can result in structural damage and engine failure. In the worst-case scenario, your car may be damaged beyond repair or you may even lose your vehicle.  
So if you have a car and reside in an area or part of the city that is prone to flooding or waterlogging then it's the right time to buy the right car insurance plan for your car. This will ensure that you don't have to dip into your savings to pay for any major repairs to your car due to flooding or waterlogging.
The standard car insurance only covers third party insurance, which is the damage caused by your vehicle to any other person or vehicle on the road. 
Also Read: 5 tips to buy health insurance during COVID-19 & beyond
Other covers such as damage to the insured vehicle or injury to the person driving the car are voluntary and have to be bought separately.
But no two comprehensive car insurance policies from two different insurance companies are the same and can vary a lot in terms of their fine print. Not to mention, the premium or the cost of the policy can also vary a lot from one insurance company to the other.
Also Read: 5 tips to buy health insurance during COVID-19 & beyond
Here are some key things to keep in mind while buying car insurance. Keeping a tab on these things will ensure that you get the best insurance plan for your car.    
1.       What does your policy cover? Before signing on the dotted line check what kind of damages are covered by the comprehensive car insurance policy that you are buying. Good comprehensive car insurance should cover fire, theft, vandalism, damage to your car from flood and other natural disasters, damage caused by falling objects such as trees, damage or destruction of your vehicle by riots and arson, and damage to the third party including the cost of lawsuits brought by third parties and monetary compensation in case of a total loss of your car.
2.       Add on or Rider Covers. A comprehensive car insurance policy takes care of most emergencies but it may still exclude things like a head-on collision, electrical or mechanical breakdown, engine failures and damage to tyres and batteries. You can buy these additional covers and more through add-on or rider cover by paying some additional premium. 
Also Read: Tax Planning: How to buy the right life insurance policy
Compare and check full details of add on covers before selecting the right insurance for your car. Engine protection is really useful if you live in a locality prone to flooding or severe waterlogging.
3.       Depreciation or Dep Rate: Not all parts of your vehicle get full insurance coverage. If your car gets damaged in an accident and you raise an insurance claim to pay for repairs, the insurance company will make pay-outs after considering the reduced value of some parts based on their rate of depreciation or dep ratio.
Also Read: Why women need a separate health insurance cover & how to go about it
4.       No-claim bonus (NCB).  When you go for the renewal of your car insurance, you will get a rebate or bonus on the insurance premium, if you (the first party) or the third party has not raised any claim in the previous year. This no-claim bonus will translate into big savings in renewal premium, so don't forget to avail of it. No-claim bonus can be more than half your renewal premium so ensure that the insurance company gives you this rebate.
Also Read: Five ways to save tax in this tax planning season
5.       Insured Declared Value (IDV). IDV or insured declared value is the amount that you will get from the insurance company if your car gets damaged beyond any repairs or if your vehicle gets stolen. Compare the IDV of your car that the insurance company is quoting with the current market value of your car. Buy a policy whose IDV is closest to the market price of your car. You can increase the IDV of your car but it will cost you a higher premium. So settle for an IDV that achieves the right balance between your budget and the car's estimated market value.
Also Read: Tax Saving: 5 points to keep in mind while buying life insurance