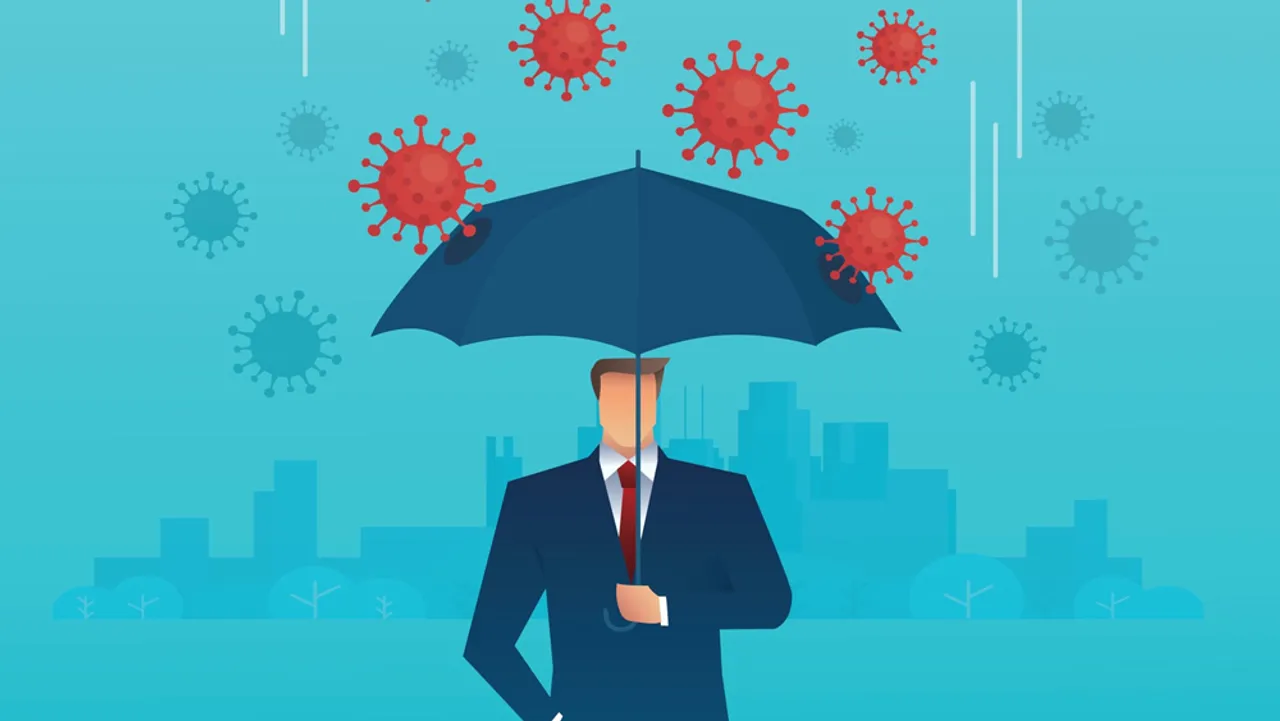 wp:paragraph
The Coronavirus (COVID-19) pandemic has created a new urgency among people to buy health insurance. Sensing demand most insurance companies have launched a short-term health insurance to cover the medical expenses of COVID-19 treatment. 
Corona Kavach has become an umbrella term for insurance plans covering the virus treatment expenses.
But beyond the pandemic, it always makes sense to buy health insurance for your family, given that India lacks a public healthcare system. This has been fully exposed during the current pandemic where people are being forced to pay for tests from their own pocket. In an ideal scenario, if every citizen is at the risk of contracting and spreading the disease, tests and treatment should be publicly-funded like policing or judicial service.
Also Read: How to get the right mix of equity, gold and fixed income in your investment portfolio
Buying healthcare insurance however could be a time consuming and confusing exercise. There is always a risk of ending up with a wrong policy given the choices available in the market and the kind of money spent by insurance companies on high decibel marketing. That's why it's important to keep some rules in mind while shopping for health insurance.

1. Buy it young. Health complications and expenses increase with rise in age. Not surprisingly health insurance premium increases disproportionately with rise in buyer's age.
This will result in large accumulation in no-claim bonus that will take care of general price inflation in health care and hospitalisation costs. This will prove crucial in your old age when medical bills are likely to shoot-up.
As a ballpark, the sum insured can rise by upto 50 percent over a five-year period if no claim is made during the period. Some insurance companies also provide a rebate or discount in renewal premium if there is no claim during the year. It's best to clarify this from the insurance company or the agent before signing on the dotted line.
If the insurance company provides an option to choose between increase in sum insured and premium rebate, I would recommend the latter to the readers in the current economic environment.
Also Read:  10 tips to buy stocks without taking undue risks
2. Don't overspend on health insurance. There is always a temptation to buy an all inclusive but expensive health insurance thinking it as a fool proof method to take care of all your family's healthcare needs in future. However as recent events have shown there's no bullet proof health insurance policy in India. All policies have exceptions and you may end up spending some amount from your pocket in case of a medical emergency.

In COVID-19, for example, many insurance companies or hospitals refused to honour the insurance claims citing its rare nature and high risk of infection. The result is that patients have to dip into their savings to pay for Coronavirus treatment.

Secondly, even in normal circumstances nor every hospital bill is paid for by insurance companies. You should feel lucky if the insurance company agrees to pay 80 percent of the total hospitalisation bill. The balance devolves on the patient and family.

Thirdly, quite a few hospitals have moved away from providing cashless treatment to insured patients, citing payment delay by health insurance companies. And in cases where hospitals provide cashless facilities, patients are asked to make a refundable deposit equivalent to up to a quarter of the bill. The refund can take upto three month and at least a month if you get lucky.

3. A basic family floater plan. As a general rule, one should buy basic family floater plans that cover you and family including kids, your parents and in-laws. It's always cheaper to buy a family plan than individual policy for every member of the house.
Also Read: How to invest in gold for maximum returns
This amount will provide you an essential sum-insured of Rs 5 lakh, which will be adequate for most families.

4. Health insurance is not a replacement for savings. By now it would have been clear to readers that there is no escape from out-of-pocket expenses in medical emergencies regardless of your insurance status. So don't forget to create an emergency fund.
For example if you pay Rs 10000 per annum on insurance premium save an equal amount every year to create an emergency fund.
The amount may seem meagre to many but an annual recurring investment of Rs 10,000 would grow to Rs 5.7 lakh if it is invested in an instrument that yields 10 per cent a year. As a matter of prudence, break-up the amount and invest up to 30 percent of the amount in low-risk defensive stocks or diversified large cap mutual funds.
SEO-friendly content writing from experienced faculty
5. Group insurance is cheaper than individual & family policies. If your employer provides you with an insurance cover, check if you can pay extra premium and cover additional members in your extended family. Companies get corporate and bulk discounts from insurers that greatly reduces the premium amount and is a great way to save money on health insurance.

(Karan Deo Sharma is a Mumbai-based finance and equity markets specialist).
Also Read: 7 tips if you are planning to buy a house during COVID-19