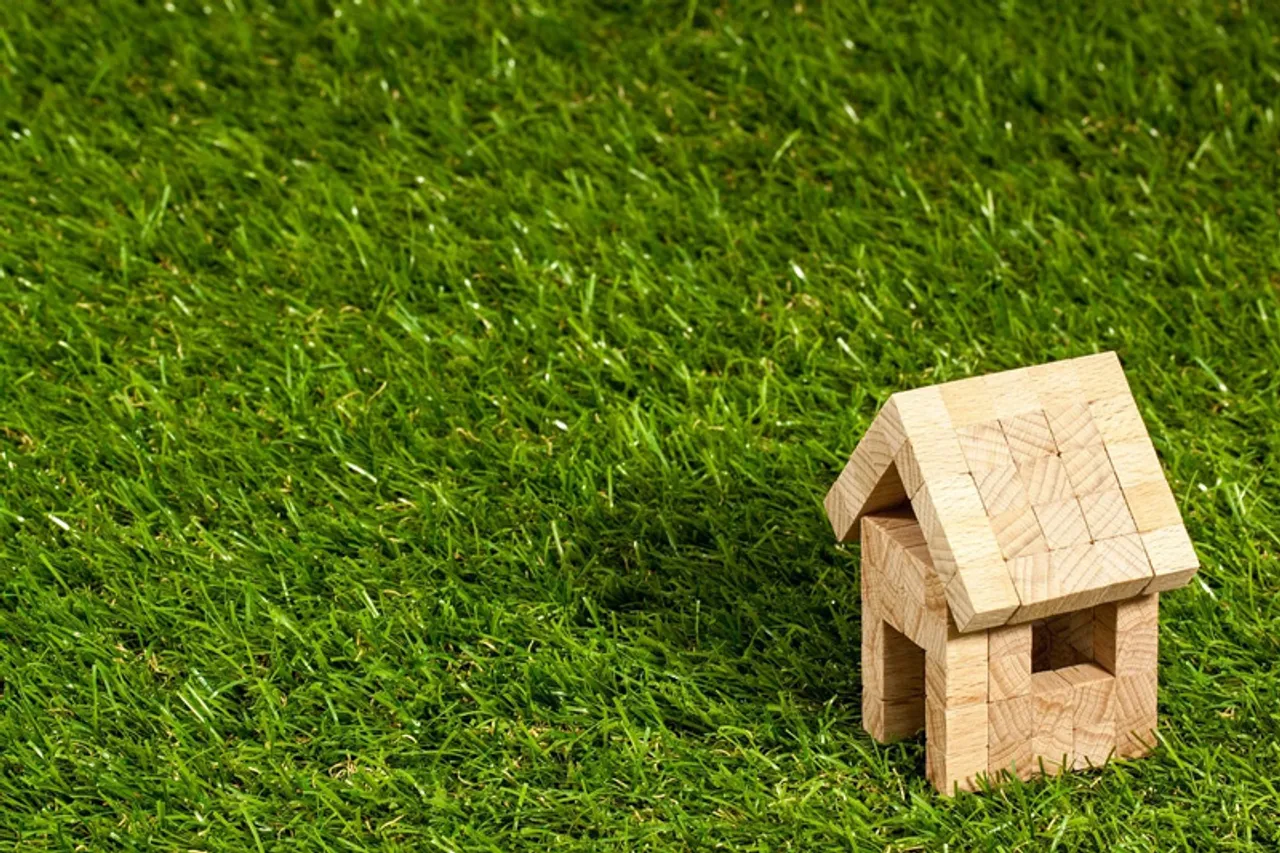 The Coronavirus (COVID-19) pandemic has resulted in a decline in home prices across the country including in inflexible markets like the Mumbai Metropolitan Region (MMR). The crisis has also resulted in a sharp decline in interest rates with many banks offering home loans at as low an interest rate as 6.5 percent. Moreover many builders are now desperate for cash and more than willing to work out a win-win deal for buyers, including deferred payments.
These make it a perfect recipe to buy a new home if your finances allow it. But here are five things to consider before you sign on any deal that will financially tie you down for the next 15-20 years:
1. Opt for a ready-to-move-in home and avoid under-construction projects altogether. The real estate sector was struggling even before the Coronavirus and many builders, including the large ones, were finding it tough to complete projects on time. Post COVID-19, it will be even tougher for the industry to deliver projects on time.
2. Buy a house to live in and not to earn rent. The pandemic has hit the home rental market. Rents have softened in most urban centres. This has resulted in a decline in rental yields that make it financially unattractive to take the risk of a loan and invest in a property to rent it out. In suburban Mumbai, for example, rental yields on ready-to-move-in homes were around 2.5 percent at good locations before the pandemic. Now they have declined to 2 percent or less as tenants are seeking discounts after salary cuts and job losses in many sectors.
Investment in a rental property is financially viable only when the rental yields are 3 percent or higher and it becomes a screaming buy if the annual yield hits 5 percent or more. Use this thumb rule to evaluate property if you still want to invest in one.
Also Read: How to get the right mix of equity, gold and fixed income in your investment portfolio
3. Evaluate your personal finances and career prospects dispassionately before investing in a house. Owning a home provides you with a peace of mind and a sense of pride but it comes with a large committed and inflexible expense each month in the form of equated monthly instalment (EMIs). Besides, you will have to pay recurring maintenance charges to the society which could be as high as 3 percent of the house price. So work out your take-home salary income and take the plunge only if you feel financially comfortable.
Most home loans run for 20 years or 12-15 years if you choose to pre-pay through higher EMIs after a few years. So take a long-term view of your career prospects and the organisation you work before committing to buy a home. This is especially important after the economic crisis unleashed by COVID-19, which has thrown many home owners off balance.
Classic feature writing essentials
4. Don't bet on salary increases in future to lower EMI burden. In the past, it was not uncommon for home buyers to stretch their finances in the short-term thinking salary hikes will lower the burden of EMI in the next 2-3 years.
Also Read: Gold: Time to book some profits
Given this, it is better to be conservative and adopt a linear approach while planning for a new home.
5. Buy a home which can double up as an office in case of work from home (WFH). Thanks to the Coronavirus and social distancing, work from home will be a norm rather than an exception in the post pandemic world. So choose a home that has nooks and corners that can be converted into a small office. This is especially true of professionals whose job profile forces them to spend quite a bit of time on their computers. An ergonomically designed dedicated work corner in the house can make you more productive and is better for your health than a make-shift office on the bed or mattress.
Post COVID-19, we are likely to continue spending more time at home and with family and kids. So look for a house that offers ample legroom for you and kids and also gives space for their creativity.
Also Read: How can you generate higher returns on savings after interest rate cuts
6. Opt for a bare bones home with good quality construction over a builder-furnished house with furniture. A fully furnished house tends to raise the price tag unnecessarily because there is no standard way to judge the value of furniture etc. Moreover, the quality of furnishings, especially furniture, could be suspect and may not be extremely durable. So you may end up overpaying for a fully-furnished house.
You can choose to furnish the house over a period of time as per your requirements or depending on your income growth.
7. Opt for smaller buildings and societies.  If there is one enduring lesson from the Coronavirus, then it is this: There have been fewer COVID -19 cases in societies with less than 30 apartments. In comparison, most large societies in Mumbai with tall towers have been sealed by the municipal authorities at one or more occasions due to one of the occupants getting infected. It's also a bonus that smaller societies lack expensive amenities such as swimming pools, clubhouse and gym that lowers their price tag besides translating into lower maintenance charges. Happy home buying!  
(Karan Deo Sharma is a Mumbai-based finance and equity markets specialist).
Also Read: How to buy health insurance in the post-COVID-19 world