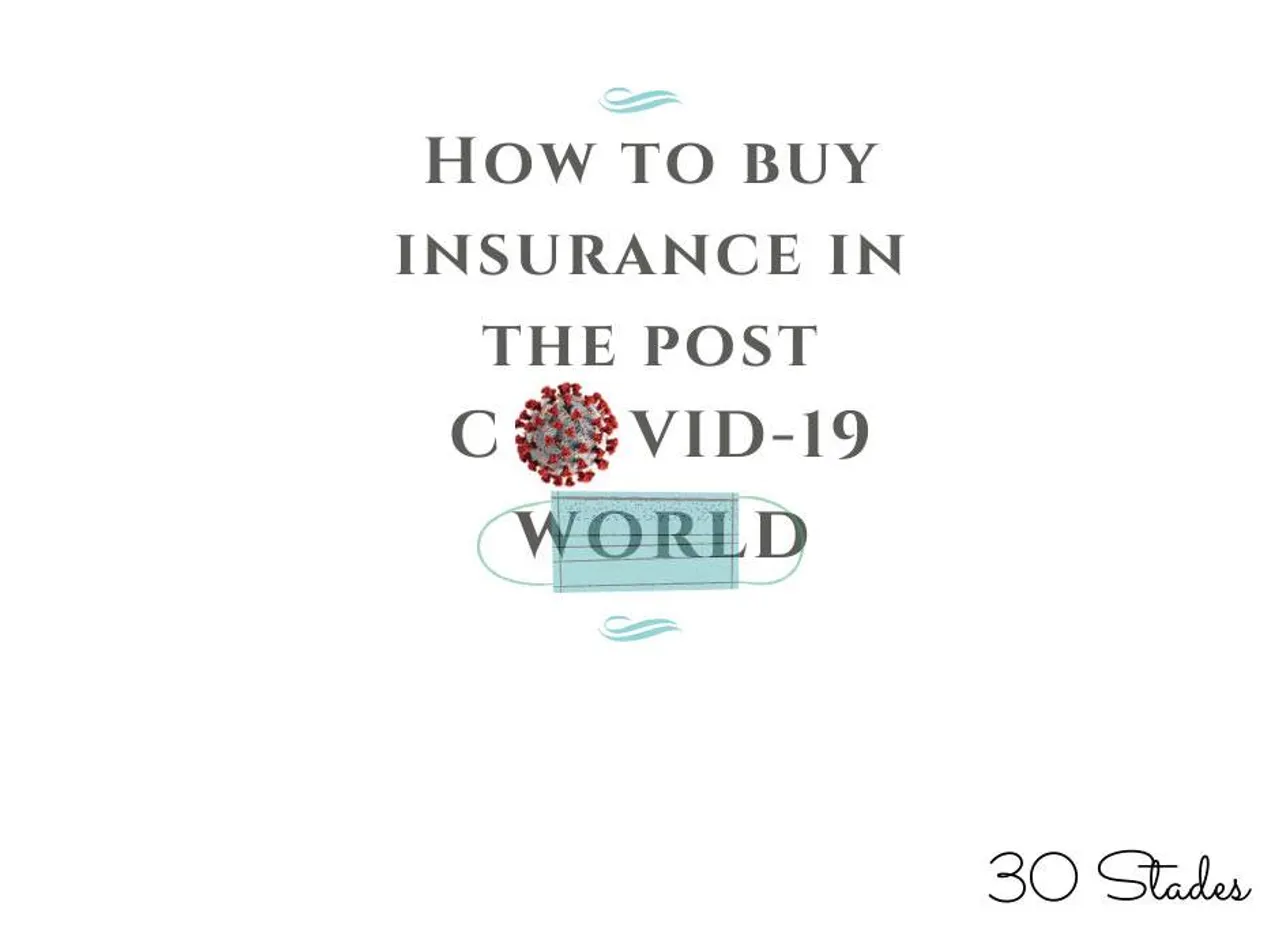 wp:paragraph
Pankaj Arora, MD & CEO at Raheja QBE General Insurance Company, has also worked with Tata AIG, Bajaj Allianz and Liberty General Insurance besides setting up the distribution practice for Religare and SMC in India. He shares the best advice for buying health insurance as we learn to live with Coronavirus:
Coronavirus (COVID-19) outbreak is causing economic hardship to consumers, businesses and communities.  It has made the world realise that medical exigencies are unpredictable and have the uncanny ability to create financial upheavals.  
With a health scare of this scale and uncertainty, people are becoming aware of the importance of health insurance.  The focus is on keeping family and oneself safe and well. Crucially, during such times, one's health needs to be at its optimum and chronic conditions must be dealt with judiciously and carefully.
It would be prudent to consider the following factors while buying a health insurance policy in the post COVID-19 world:
Buy Early: Senior citizens over the age of 60, due to comorbidities, have been the most susceptible to the contagion. Besides the virus, even lifestyle diseases are on the rise, especially among younger people. Insurance companies are reluctant to offer insurance coverage if one has already developed any critical condition. Pre-existing diseases are excluded for a period of four years under PED condition. Insurance companies also charge a higher premium through medical loading.
Also Read: Use Covid-19 crisis to buy assets which will generate cash flows year after year
Cover your entire family: Make sure you cover your entire family and not limit the cover only to individuals who are vulnerable or are at a higher risk of falling sick. The spread of the disease is so rampant that it can put all family members' health at risk. So all the family members must be covered.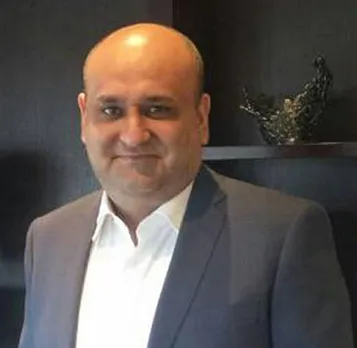 Buy adequate cover: It is important to buy a big enough cover for your family to ensure all the expenses are covered.
Investing in health insurance assures you that all these expenses will be covered.
Should I buy a COVID-19-specific plan? As the intensity of the virus gets more treacherous with each passing day, many insurance companies have formulated plans that cover an individual specifically against the COVID pandemic. The question is, whether one should buy COVID specific health insurance plans or comprehensive health insurance plans. Comprehensive health insurance plans cover all types of hospitalisation due to illness/sickness, accidents including the COVID-19 virus.
Also Read: How to invest in gold for maximum returns
It is highly recommended to buy a comprehensive health insurance with an adequate sum insured. This will help cover any medical eventuality in the future.
Be careful about policy exclusions: It is important to read the fine print before buying health insurance policy as it comes with a host of exclusions. For instance, under the waiting period exclusion, hospitalisation expenses, except claims due to an accident for the first 30 days of buying health insurance policy, will not be covered. Secondly, some illnesses are not covered for the first two years of buying a policy. Additionally, pre-existing diseases are not covered for the first four years of buying a health insurance policy. 
Though most health insurance plans cover COVID-19, there are few insurance policies where claims due to pandemic/epidemic are mentioned under 'permanent exclusion'.
Also Read: Dalal Street: 15 Stocks to navigate the COVID-19 see-saw on the stock market
Ensure you carefully read all exclusions mentioned in policy, before buying health insurance plans.
Check the Network Hospital List to save cash outgo: Health insurance companies' tie-up with the hospitals, where customers can avail cashless treatment. These hospitals are called network hospitals, where policy holders can get treatment without paying from their own pockets, or they are required to pay only the amount that exceeds the sum insured. Cashless treatment reduces the stress of paying hefty amount in advance before taking a treatment.
COVID-19 is a pandemic which has disrupted our lives in fundamental ways, but we are hopeful that a treatment or a vaccine will be discovered soon. However, it has become imperative to have a health insurance policy to protect yourself and your loved ones. You can live stress free and be reassured that you've done the right thing by investing in the priceless health of your family.
(Lead Illustration by Shefali Saxena)
Also Read: 10 tips to buy stocks without taking undue risks