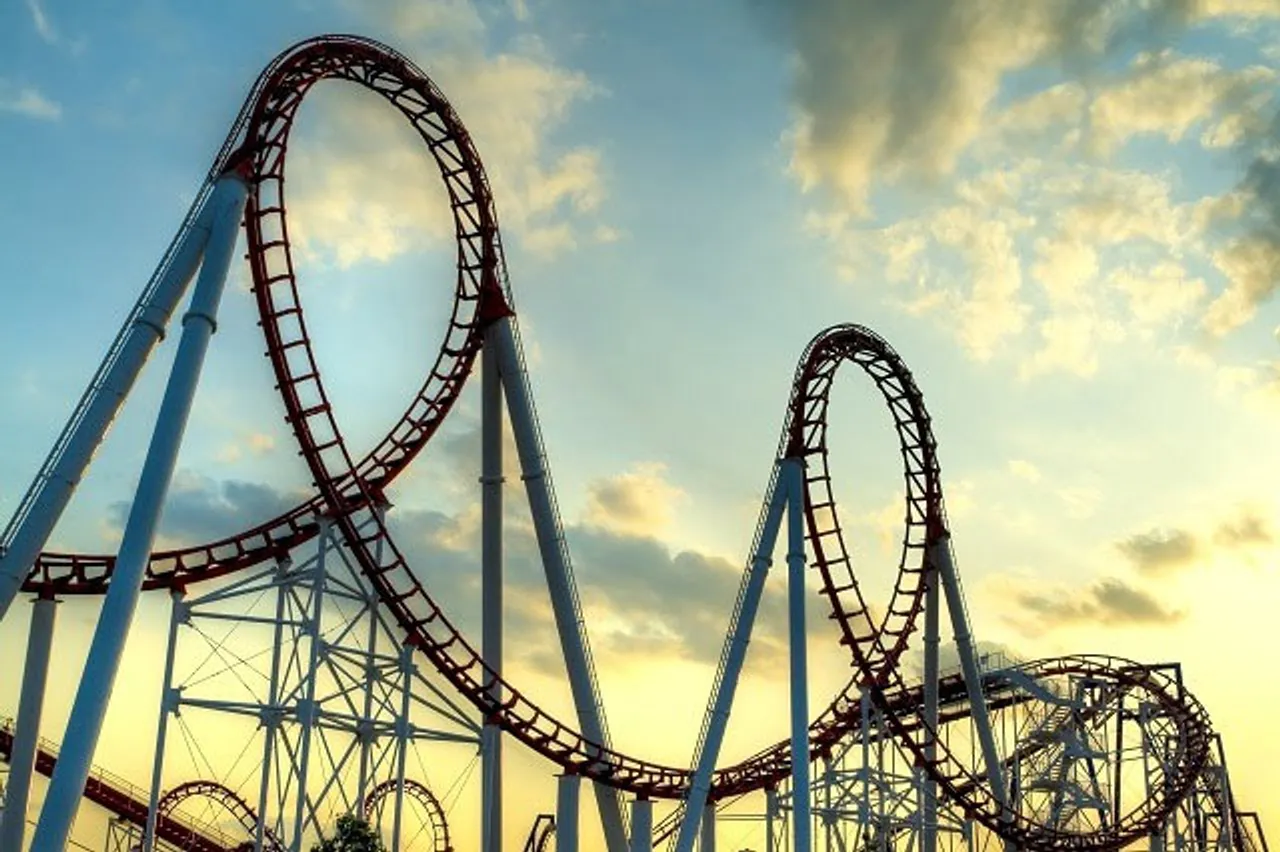 After a brief show of strength in April 2020 despite COVID-19 lockdown, the Indian equity markets are once again showing weakness. The broader market was down six percent on May 4, erasing most of the gains that investors made the previous week. Trading on May 5 started on a positive note for equity investors with the benchmark BSE Sensex opening with gains of nearly 500 points.

The bulls were however unable to force their will on the market and there was sharp sell-off in the last one hour of trade and the index closed with a loss of 261 points for the day. This translated into an intra-day swing of nearly 800 points.

This would be unnerving to many investors especially those who may have thought that worst is over for the equity markets. However, there is still a lot of uncertainty regarding the financial and economic impact of the Covid-19 lockdown.
Also Read: Lessons from COVID-19 Lockdown: 10 tips to build your emergency fund
This makes it tough to map the trajectory of corporate earnings for FY21 which in turn makes it tricky to put a fair value to stocks in the current environment. This is a perfect recipe for a volatile market that may swing between optimism and despair depending on the news flow of the day.

But if you are playing for the long-term and wish to build an equity portfolio as part of a diversified pool of savings, then ignore the daily noise and focus on accumulating high quality stocks.
Also Read: How to manage your money in the post COVID-19 world
Here is a list of 15 stocks that offer a combination of strong fundamentals and reasonable valuations based on their valuation in the past. The stocks have been selected based on their historical performance on parameters such as profitability as indicated by their return on equity, dividend paying recorded, internal cash generation and capital efficiency.
These companies offer a combination of high profitability, low or no debt on their books, high profit to cash generation ratio and market leadership in their respective industries. Most of these are cash-rich companies, which raises their ability to grow faster at a time when capital and liquidity is getting scarce in the economy.

While this doesn't rule out a decline in their share price if the broader market turns weak, they are likely to decline less than the overall market and would be the first off the block once their industry starts to grow.
Also Read: Coronavirus Lockdown: Homelessness, loan defaults loom large as North East migrants face discrimination and job cuts
We have purposefully excluded banks and lenders from the list as most equity analysts see significant downside for lenders in the forthcoming quarters. There is an expectation of a sharp rise in loan defaults and bankruptcies both by businesses and individuals putting downward pressure on lender's profits and their balance sheets.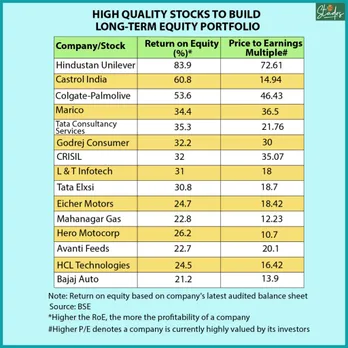 Note: Consult a financial advisor before investment.
(Karan Deo Sharma is a Mumbai-based finance and equity markets specialist)

Also Read: How cash is reaching India's remote villages amid coronavirus lockdown as governments release subsidies for the poor