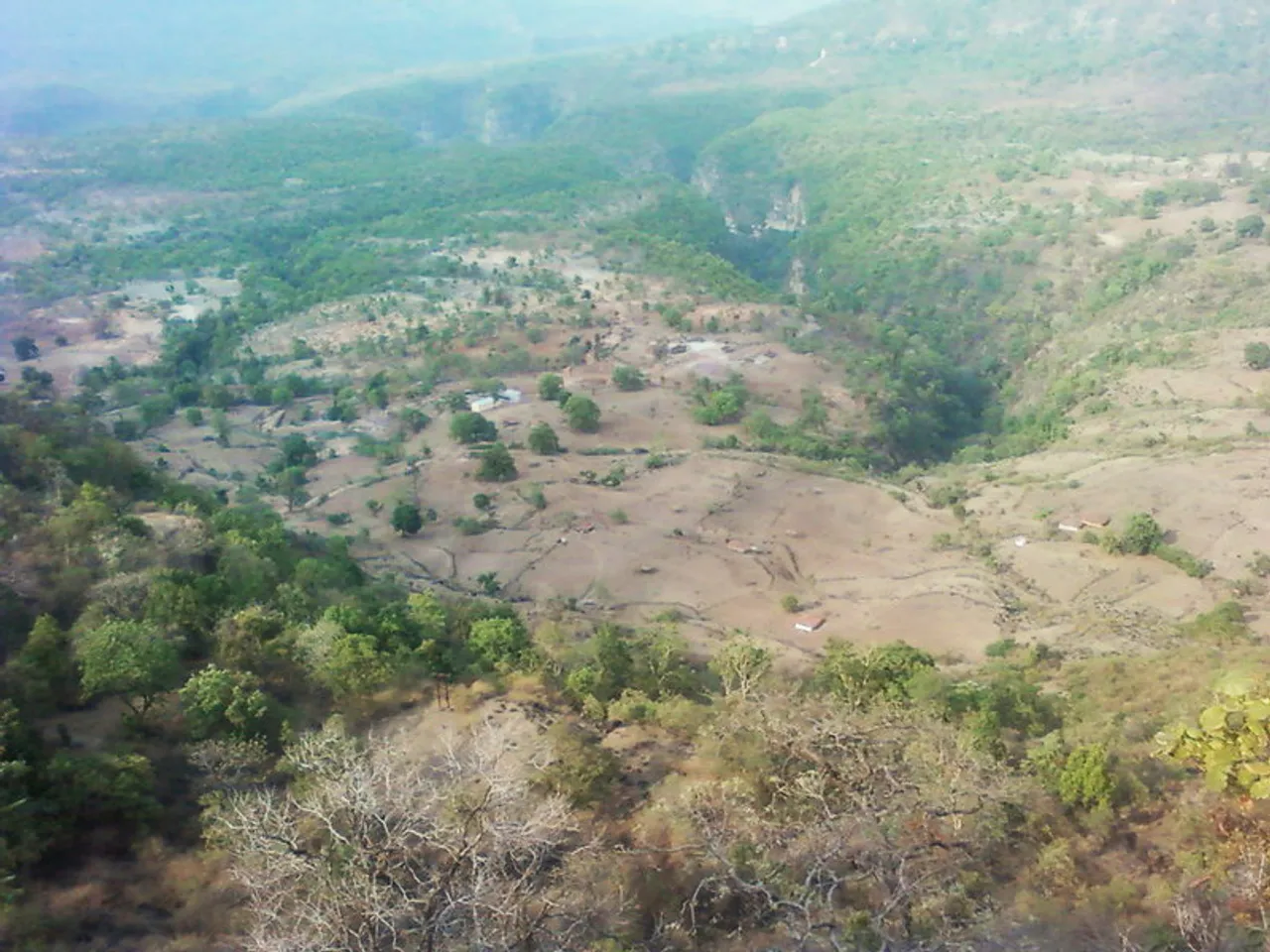 wp:html /
On the way to Bhopal from Chhindwara in Madhya Pradesh, there is a valley so deep that it is called Patalkot, literally meaning the netherworld or underworld where demons and snakes are believed to live. A treasure trove of medicinal herbs, the valley is nearly 3,000 feet below the ground level, making Patalkot truly look like the netherworld.
Spread over 79 sq km, the horse-shoe-shaped valley is inhabited by Gonds and Bharias tribal people, who are said to have been living there for over 500 years. The valley is home to around 2,176 tribal people (as per the 2001 Census) spread over 12 villages and 13 hamlets.
Also Read: Kalaroos caves: Kashmir's Russia connection through tunnels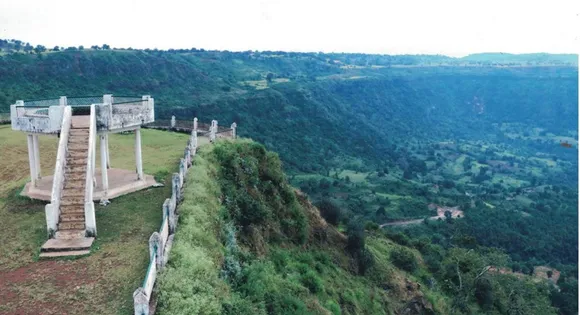 There are many pathways to reach the villages and interact with the locals, who follow their own customs and culture. The rocks in Patalkot are almost 2500 million years old.
In fact, three Patalkot villages do not receive sunlight at all and darkness engulfs the rest by late afternoon.
For the locals, the only source of water is the Dudhi River, a tributary of the Narmada River which rises in the Mahadeo hills of the Satpura range.
Also See: In pictures: Morena's Chausath Yogini temple that inspired the Indian Parliament's design
Legends of Patalkot
Bharias believe that Patalkot is the place where Goddess Sita plunged inside Mother Earth when she was asked by Lord Rama to prove her fidelity. Locals also believe that when the ruler of Patal Lok, demon Ahiravana, kidnapped Lord Rama and his brother Lakshmana, then Lord Hanumana entered the netherworld through Patalkot to rescue them.
Similarly, Ravana's son Meghnad also entered 'Patal' through this valley, say the local tribals who revere him.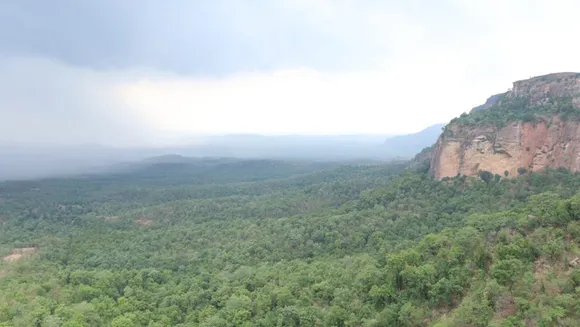 The Bhonsle Kings of the Maratha clan ruled this place in the 18th and 19th centuries. After being defeated by British Army, the Bhonsle king went deep into the forest of Patalkot.
Also Read: Bhatner Fort: India's oldest & strongest fort built 1800 years ago in Rajasthan
Ecotourism
The valley had been cut off from the outside world due to its peculiar geography and was discovered only a couple of decades back. Now the Madhya Pradesh government is promoting it as an ecotourism destination by creating enabling infrastructure and training the local tribals in adventure activities like rock climbing, trekking, parasailing, paragliding, bird watching and water sports.
Every year Satpuda Adventure sports festival is organised in October to promote tourism in the area.
Chhindwara can be approached by road from Nagpur, Jabalpur or Bhopal. The nearest airport is Nagpur though one can also reach via Bhopal and Jabalpur airports.
Also Read: Khul ja sim sim: Bihar's Son Bhandar caves need a magic code to unearth a treasure