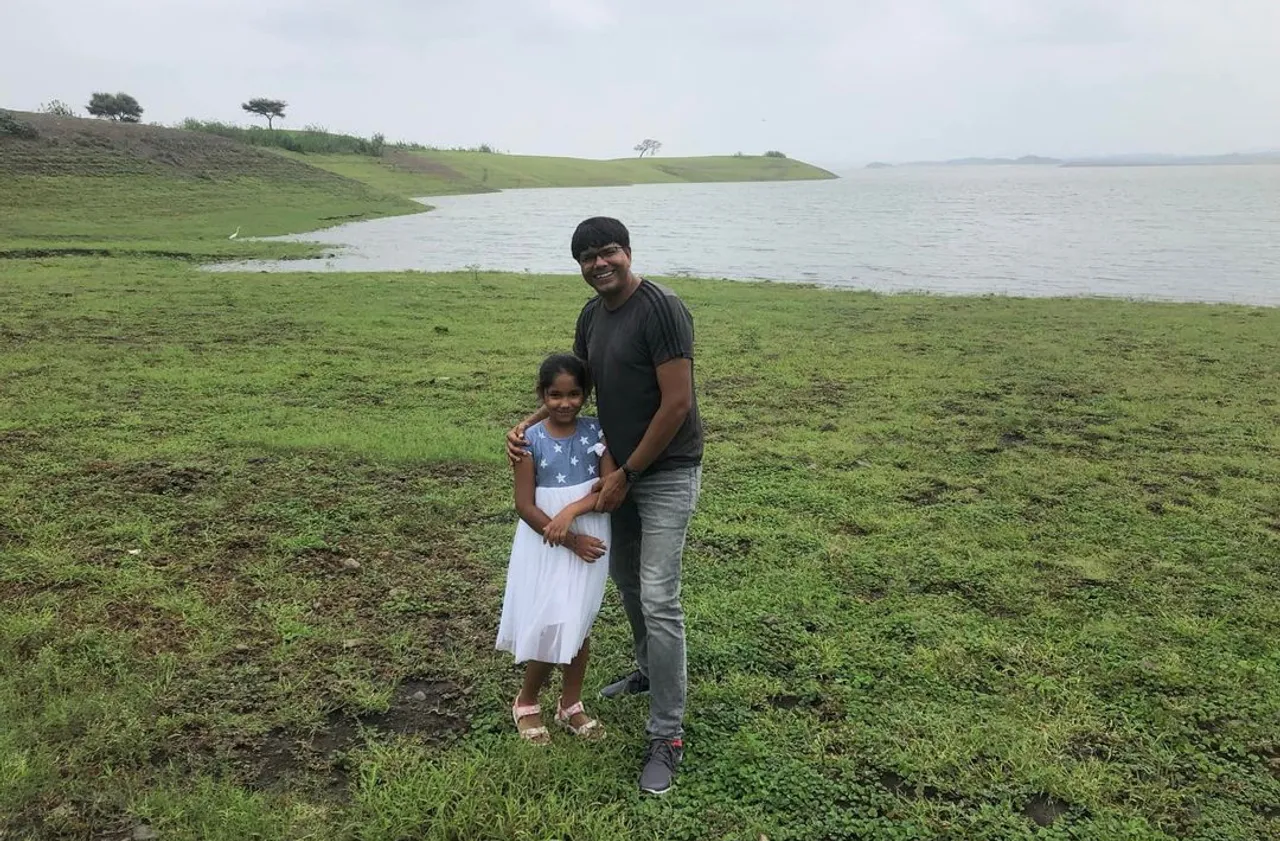 Wetlands are important ecosystems that maintain the balance of biodiversity on earth and play a crucial role in human well-being by providing multiple benefits to the environment and communities.
Wetlands, also called mangroves, help conserve biodiversity as they are home to 40 percent of the world's plant and animal species. Acting as natural sponges, wetlands store and release water to help in flood prevention. They also filter pollutants from water, thereby improving water quality. And wetlands play a major role in climate regulation by storing carbon and reducing greenhouse gas (GHG) emissions.
Wetlands can be found across the country.
India has 75 Ramsar sites, which are wetlands of international importance, under the criteria of the Ramsar Convention on Wetlands. 
Despite being vital to both people and the planet, wetlands are under threat from human activities such as urbanisation, industrialisation and agriculture.
Also Read: Environmental sensitivity will lead to climate empowerment
That is precisely why Finance Minister Nirmala Sitharaman has announced in Budget 2023-24, a special scheme called 'Amrit Dharohar' for protecting wetlands. The scheme aims to achieve sustainable ecosystem development with the help of local communities. It comes under 'Green Growth', one of the seven priorities of the budget.
The Amrit Dharohar scheme will be implemented over the next three years to encourage optimal use of wetlands and enhance biodiversity, ecotourism opportunities, carbon stock, and income generation for local communities, the minister said.
In Rajasthan, there are many important wetlands including the Sambar Lake and Keoladeo National Park (also known as Keoladeo Ghana National Park). It was designated as a UNESCO World Heritage Site in 1985 and is known for its large number of migratory and resident bird species. Some of the notable birds found here include the Siberian crane, the bar-headed goose, and the Indian painted stork. The park is also home to several species of mammals, reptiles, and amphibians.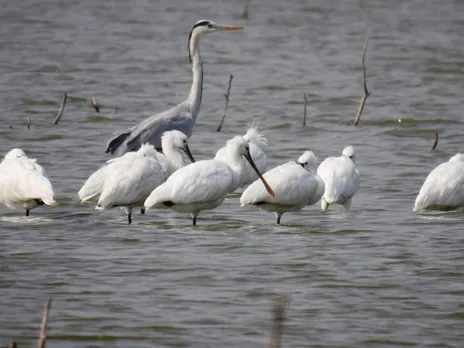 Sambhar Lake in Jaipur district is one of the largest saltwater lakes in the country. It is a significant source of salt and is also an important habitat for migratory birds. Sambhar has been declared a Ramsar site because it is a key wintering area for pink flamingos and other birds migrating from northern Asia and Siberia. 
In the north-western region Badopal Lake, Loonkaransar Lake and the reservoir of Indira Gandhi main canal at RD 507 and 750 are crucial wetlands of the Thar Desert, which also host hundreds of thousands of migratory birds in winter every year.
Also Read: Panzath: Kashmir village where a 900-year-old spring cleaning festival has conserved traditional water bodies
Wetlands are essential for the development of wildlife, and vegetation, and are vital as they create new life, reduce the impact of adverse environmental factors, enrich the environment, and make life suitable. But wetlands in the desert region like the Badopal (in the Hanumangarh district) and Lunkaransar Lake near Bikaner, are facing encroachment and pollution. 
The story of encroachment is similar across the country where many wetlands are being converted into paddy farms or being filled with soil for construction purposes. 
There is a plan to cut down hundreds of thousands of trees on the shores of lakes at RD 507 and 750 of Indira Gandhi canal to use the land for a drinking water supply, which will result in the loss of habitat for millions of migratory and local birds and will also cause deterioration of the local ecosystem. It is important that we work together to protect and conserve these valuable ecosystems.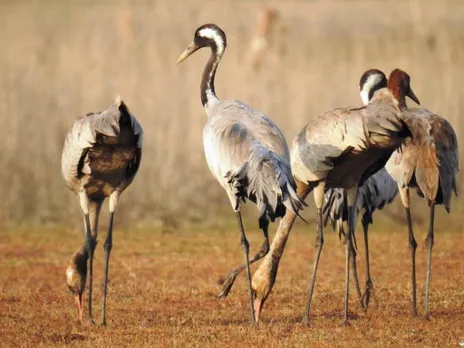 Wetlands Day is celebrated on February 2 every year to raise awareness about the importance of wetlands and the need for their conservation. On this day, people can participate in various activities to learn about wetlands and their importance, and also take action to protect and conserve these valuable ecosystems.
To conserve wetlands, each of us must support wetland restoration projects. 
We must reduce the use of fertilisers and pesticides that can harm wetlands and be mindful of water usage, and especially avoid the over-extraction of groundwater, which can impact wetlands.
It is important for us to support the creation of wetland protection laws and policies and participate in events and activities organised on Wetlands Day to raise awareness about their importance and the need for their conservation.
Let's pledge to protect and conserve our wetlands for future generations.
(Prof Shyam Sunder Jyani is an Associate professor of Sociology at the Government Dungar College, Bikaner. He is also the United Nation's 'Land For Life' award laureate for Familial Forestry) 
Also Read: Ecological empathy is the key to living in harmony with nature⁠⁠⁠⁠⁠⁠⁠