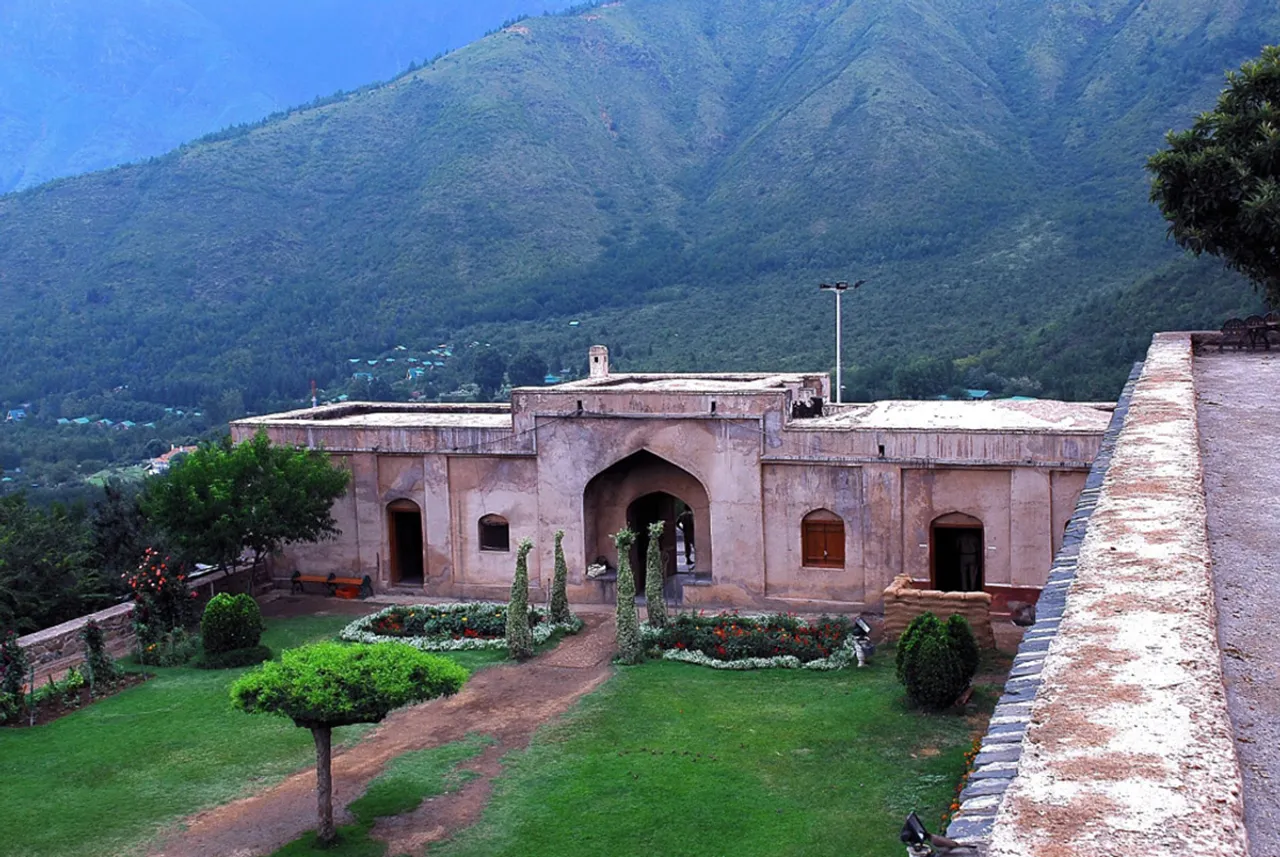 Pari Mahal or the 'palace of fairies' is just what its name suggests – a beautiful palace fit for the mythical creatures who are believed to help human beings. With seven terraces on top of the Zabarwan Mountain range, the Pari Mahal overlooks the city of Srinagar and the southwest part of Dal Lake in Kashmir. 
It was built by Mughal Prince Dara Shikoh, the eldest son and heir-apparent of the Mughal emperor Shah Jahan, in around 1650. It served as his library and residence when the prince visited Kashmir in 1640, 1645, and 1654. 
The palace was constructed over the ruins of a Buddhist monastery. Pari Mahal also served as a residential School of Sufiism at the instance of Dara's spiritual teacher Mullah Shah Badakhshi. 
Legends of Pari Mahal
Dara had a deep interest in mysticism and spirituality and is said to have spent many hours meditating in the gardens of Pari Mahal. Locals say that one of the terraces is home to the tomb of Dara Shikoh's spiritual teacher Badakshahi. However, no such structure has been found so far.
The palace was used for astronomical observations and astrological calculations as per the lunar calendar. 
According to another local tale, one day, Dara's sisters -- Jahanara Begum, Roshanara Begum, and Gauhara Begum – came to visit their brother. The local magician, who was evil, cast a spell on the princesses and they fell asleep and would not wake up. The forest fairies that lived in the mountains came to their rescue and saved them from the magician's spell. That is why the palace is called Pari Mahal.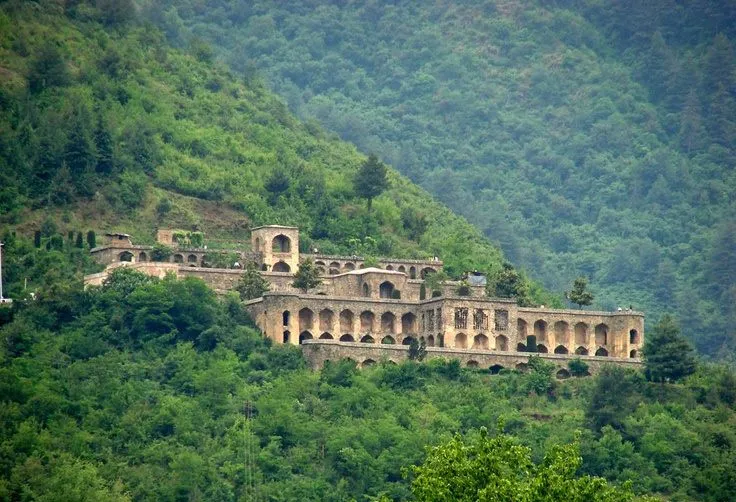 It is said that the palace was also used for providing basic education to underprivileged children.
Architectural marvel
Pari Mahal displays the architectural brilliance of medieval times. It is a monument of Islamic architecture with a domed ceiling and gardens laid out on six terraces. 
The terraces are supported by arched retaining walls and can be accessed using steps on their corners.
The fourth terrace has a pavilion or baradari and another one connects the fifth and sixth terraces. The gardens at Pari Mahal follow the pattern of Persian Paradise gardens found elsewhere in India where terraces are arranged around a central water channel. 
Also Read: Bibi ka Maqbara: Mughal ruler Azam Shah's tribute to his mother
The gardens at Pari Mahal are lined with fountains and house many types of flowers and other native trees found in Kashmir. Abundant in local flora, these gardens change colours with seasons -- transforming from a rich green in summer to the warm tones of red, brown, and orange in the autumn, before taking on the melancholic white of winters.
Every year, lakhs of people from across the country visit the historical monument, which is a popular tourist destination.  
More pictures here: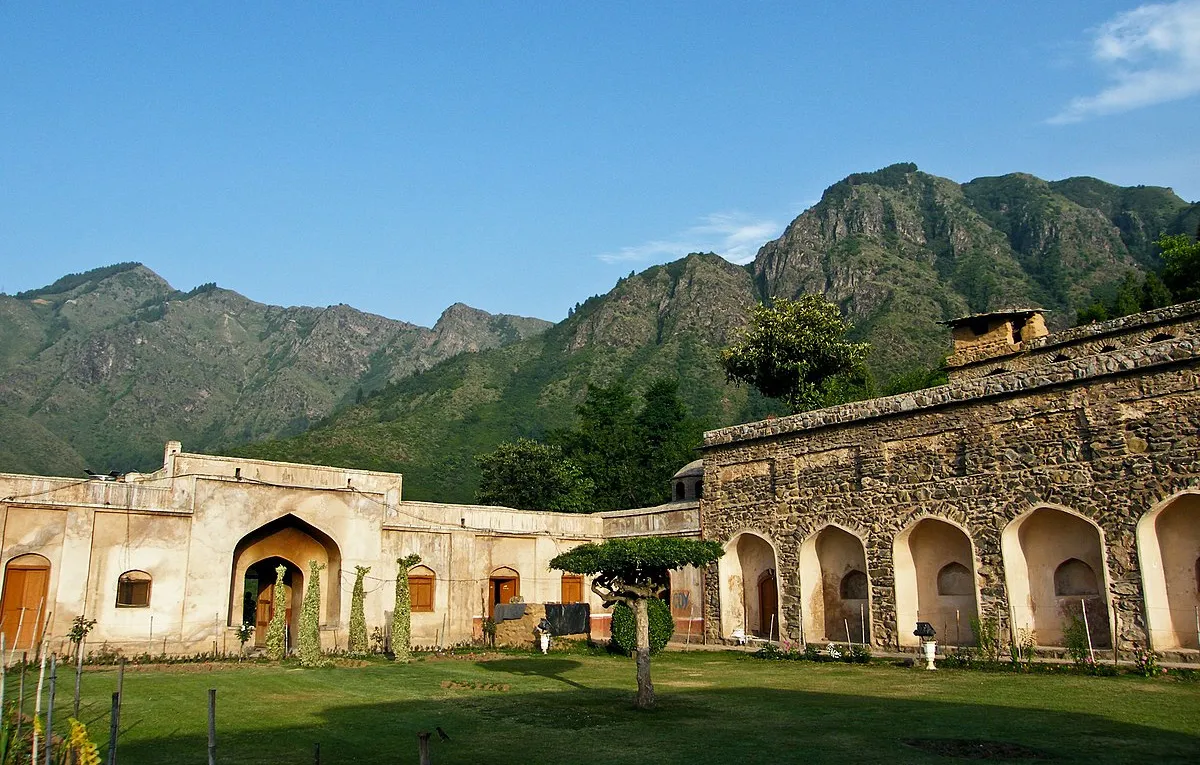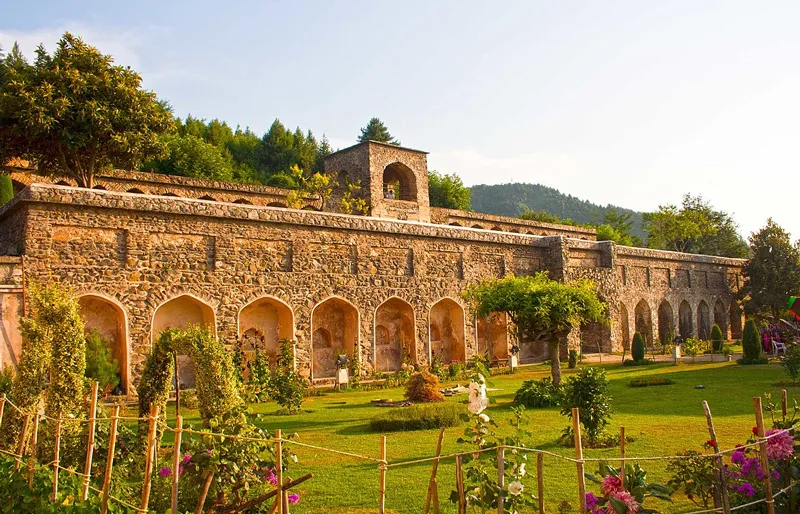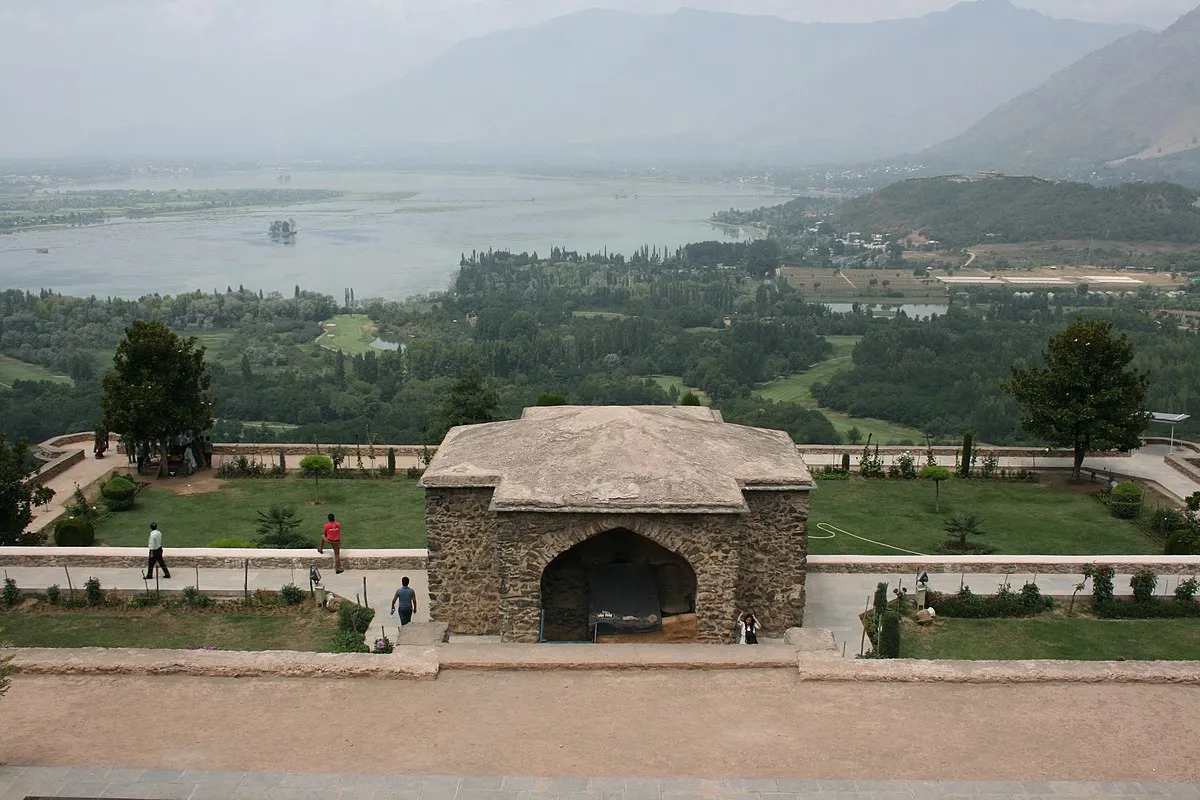 Also Read: Harihar Fort's 80-degree rock-cut stairs take you to the top of the world