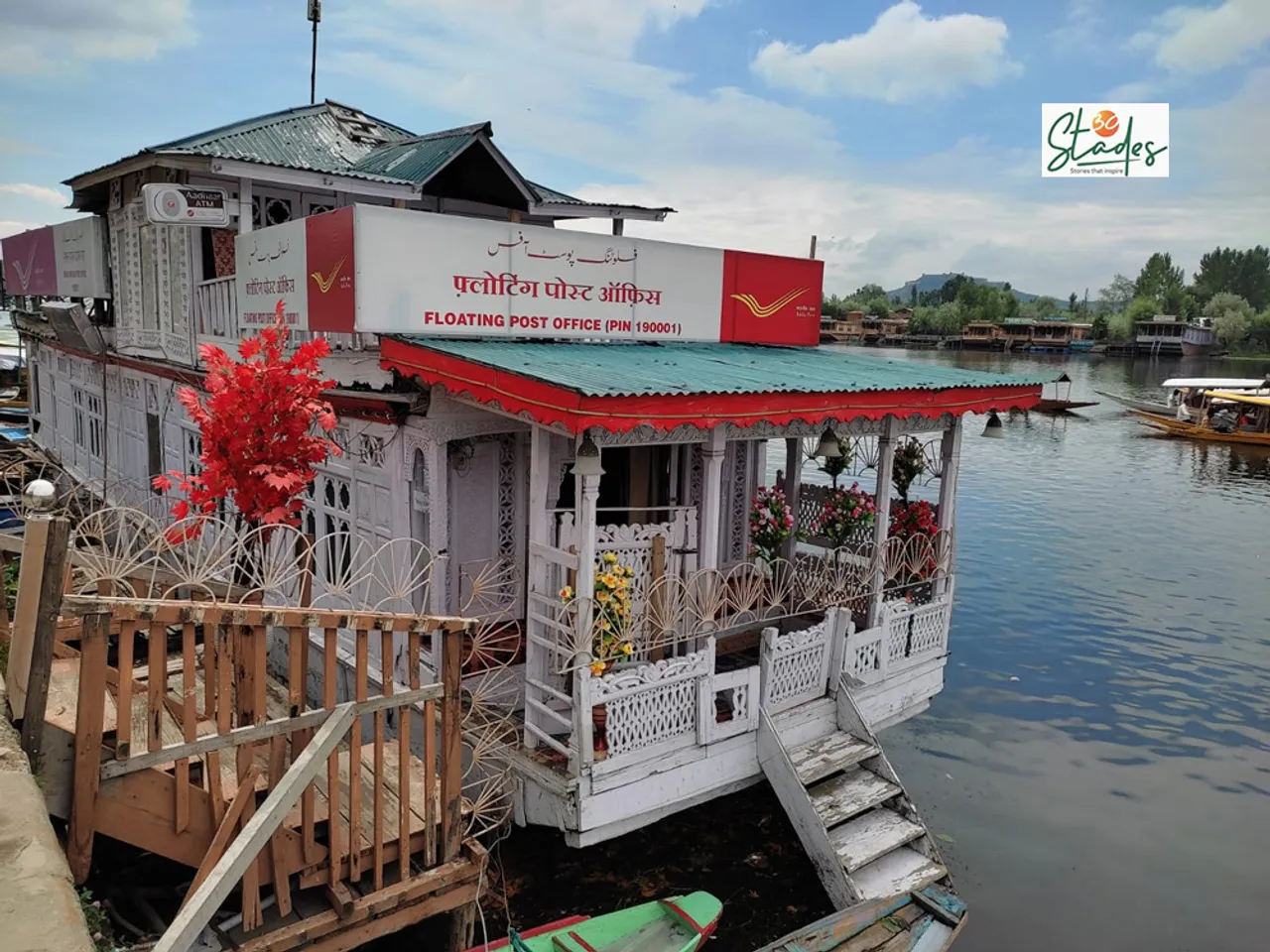 wp:html /
Nestled in the Zabarwan mountain valley, Srinagar's Dal Lake has been the muse of artists, attraction for tourists and livelihood provider for locals for many centuries. It is also home to the world's only floating post office, which is built on a houseboat and moored on the western edge of the picturesque lake in Kashmir. 
While the exact year when the post office was set up is not known, locals say it is at least 200-year-old and predates the Dogra Rule (1846-1947) in Jammu and Kashmir. 
Also See: How cash is reaching India's remote villages amid coronavirus lockdown as governments release subsidies for the poor
Wooden steps lead to the post office that has two small rooms – one serves as the main office where posts are received and despatched. The other used to be a small museum with several postage stamps tracing the philatelic history of the state postal department. The museum however suffered heavy damage due to floods in 2014 and now lies empty. 
Also See: Kashmir's beauty in pictures in times of Coronavirus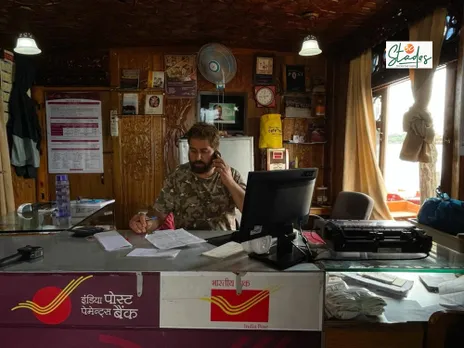 "Even after 200 years, there has not been much change in the number of posts sent to and from the post office. We are very busy most of the days. When there is tourist flow, we don't have time to even talk. Thousands of people come to take pictures in this post office," says Farooq Ahmad, Postmaster, Floating Post Office. 
Though the Floating Post Office is one among the over 1.55 lakh outlets of India Post, it is an integral part of the life of people in and around Dal Lake.  
Also See: COVID-19: Srinagar's Dal Lake gets first-ever boat ambulance service
The lake has several islets that are home to more than 50,000 people. For the locals, the Floating Post Office is more than an object of fascination. "This is our post office as well as a bank. Labourers and farmers working nearby and those who run the shikara business all come to this post office to deposit their savings," says Mohammad Ismail, a Dal dweller who runs a snacks shop on the nearby Boulevard Road. 
The posts are delivered by a postman who travels in a shikara and delivers the letters to houseboats. 
Even the letters posted here carry pictures of the beautiful landscapes of the lake and other tourist destinations in Srinagar.
Also See: Kashmir: Visuals of Asia's largest tulip garden
Many tourists staying on houseboats on the Dal Lake row to the post office every day to send special postcards back home. There is a CRPF basecamp in the middle of the lake and they too receive letters from their near and dear ones, keeping the daily schedule hectic for the post office employees. Pictures and video here: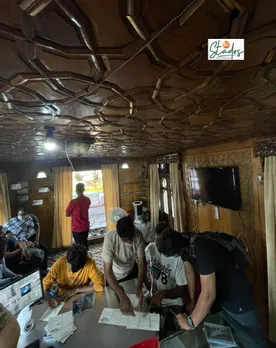 Also See: In pictures: India's 7 lesser-known tourist destinations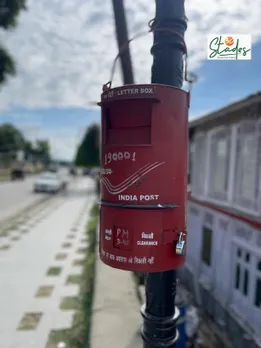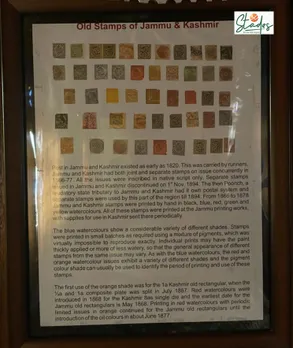 Also See: In pictures: Winter in Kashmir through its food, fire pots and pherans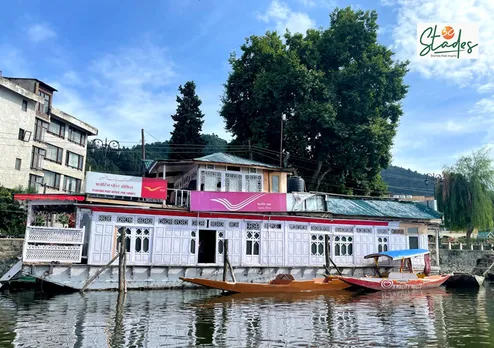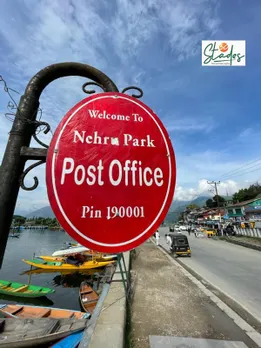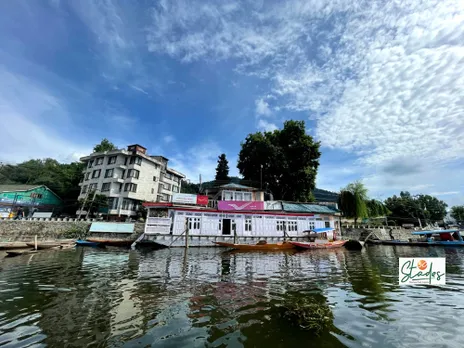 (Parsa Mahjoob is a Srinagar-based  freelance journalist)
Also See: National Postal Worker Day: carriers of messages, masks, and money in pictures