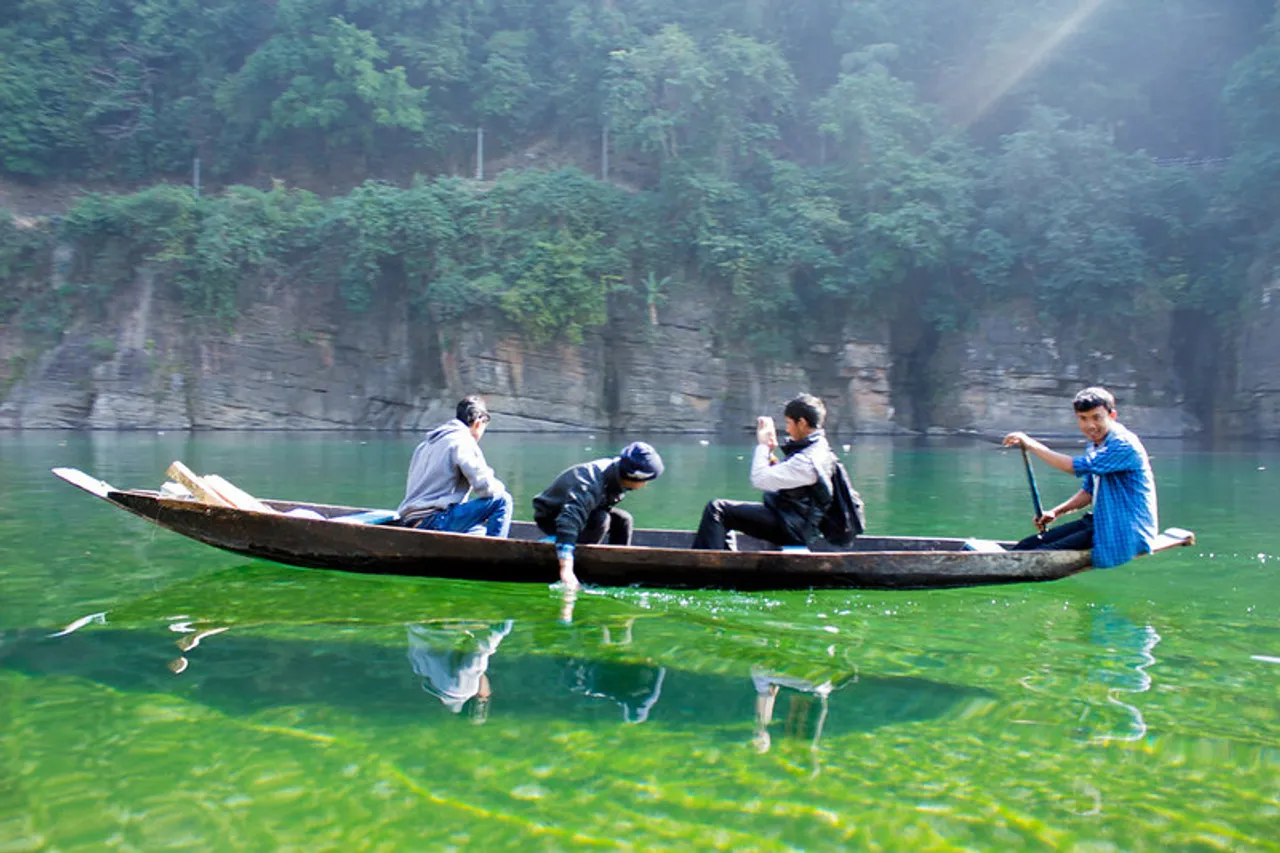 From Kashmir to Kanyakumari, and Kutch to Kohima, India is full of wonderful places ideal for holidays. While there is no dearth of well-known tourist destinations, there are also offbeat locations tucked away in the nooks and corners of this vast country. When the world comes out of the Coronavirus (COVID) pandemic, here are seven beautiful places, untouched by commercial tourism, which you can explore:
1. Pelling, Sikkim
A small town in west Sikkim, Pelling is the place from where the Himalayas and the Kanchenjunga can be seen at close quarters. It is home to Pemayangtse Monastery, designed and founded in 1647. Other attractions include Singshore Bridge, the Chhange Waterfalls and the Khecheopalri Lake, which is holy to Buddhists.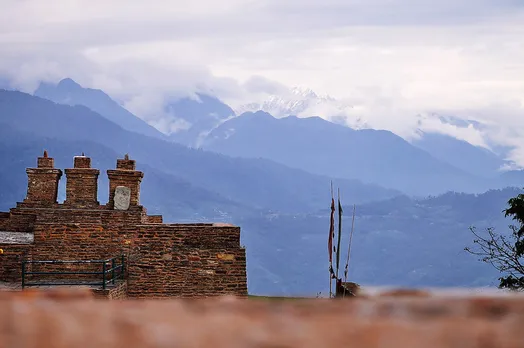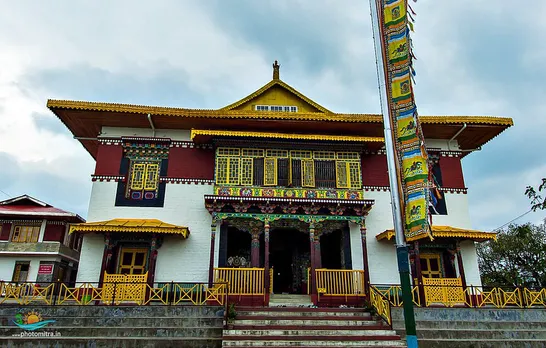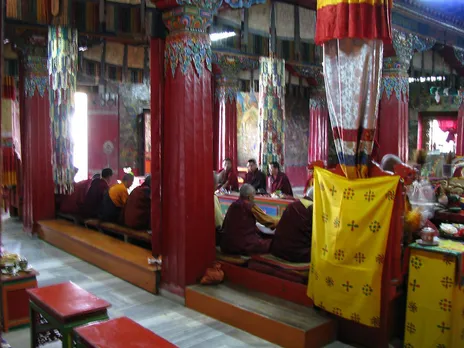 Also See: Kashmir's beauty in pictures in times of Coronavirus
2. Dawki, Meghalaya
Located in Jaintia hills of Meghalaya, this little village on the banks of the Dawki river is unique in many ways. The lake's water is clear and green, which seems almost illusionary. You can spend time discovering the caves of limestone deposits, enjoy lush greenery or go boating in the river.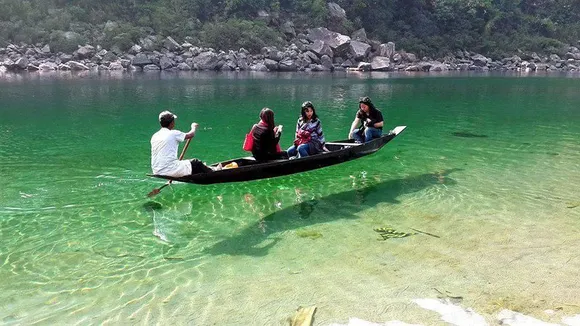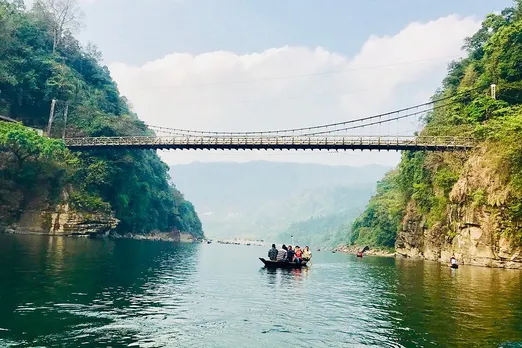 Also Read: Soaking, boiling, dyeing, washing…the creation of Madhya Pradesh's Bagh print in pictures
3. Morachi Chincholi, Maharashtra
Morachi Chincholi is a village about 55 km from Pune in Maharashtra. It has tamarind trees (chinch in Marathi) and also peacocks (mor) and other birds all around. The beauty is that this village has retained the old-worldly charm offering bullock cart rides, bird watching, camping and tent facilities and home stays where food is cooked by local women on earthen chulha. There is also a kids park besides magic show and puppet show .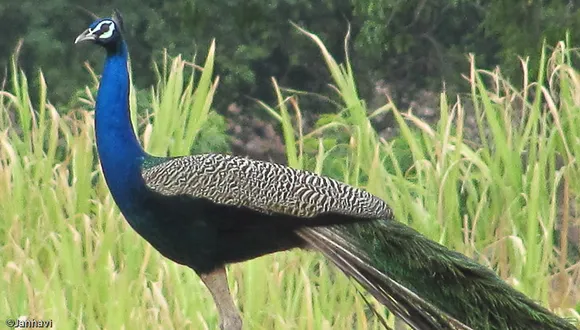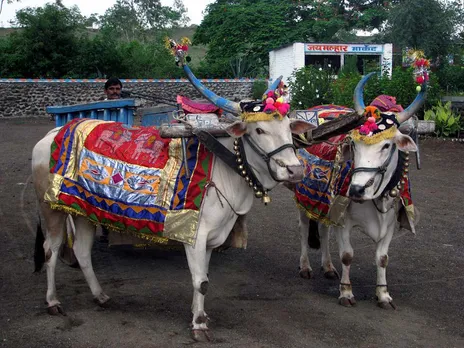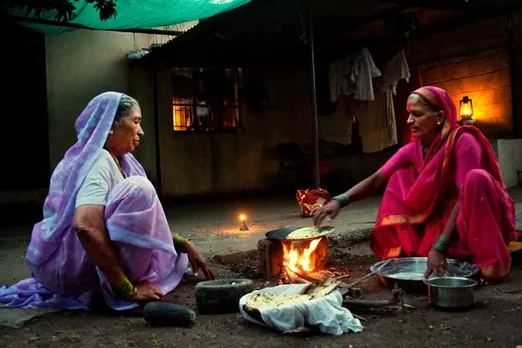 Also See: Maharashtrian food in pictures
4. Tharangambadi, Tamil Nadu 
Tharangambadi (also known as Trankebar or Alapur) is a small town in Tamil Nadu's Nagapattinam district. The biggest tourist attractions here are the Danish Museum, Danish Fort and the Sri Masilamaniswara Temple. Danish captain Ove Gjedde established a Danish colony here and built Fort Dansborg near the sea in 1620. The fort has been slightly ruined but still well kept. There's also the Masilamaniswara Temple which is disintegrating due to the sea and construction of a new temple is underway. Its name means 'place of the singing waves'.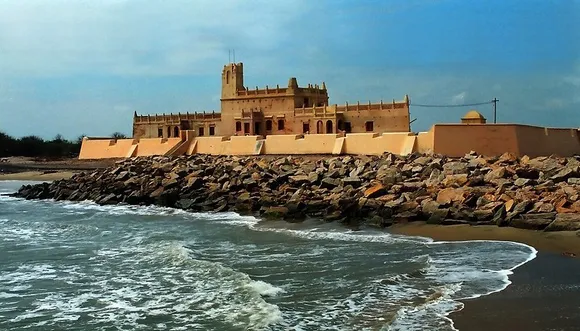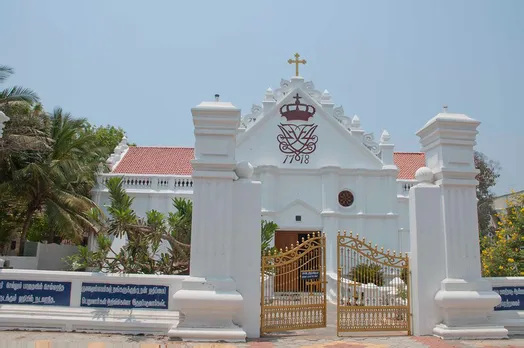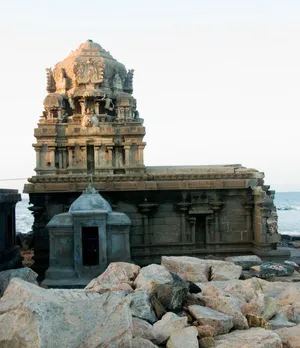 Also see: COVID-19: Dharavi & Mumbai's other slums in pictures
5. Chakrata, Uttarakhand
Chakrata in Uttarakhand is a little hill station about 92 km from Dehradun. It was once known as Jaunsar Bawar after the Jaunsari tribe that lived here. Conifers, red rhododendrons, and oak trees are found in abundance here. Surrounded by hilly forests, Tiger Falls in Chakrata is nature at its most beautiful. Deoban forests, Budher caves and the local markets are sure to charm any tourist.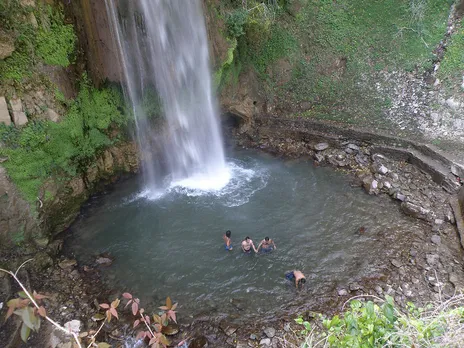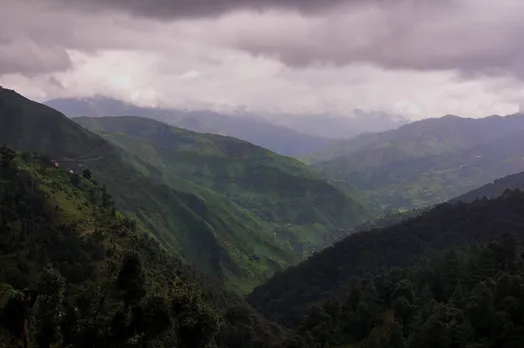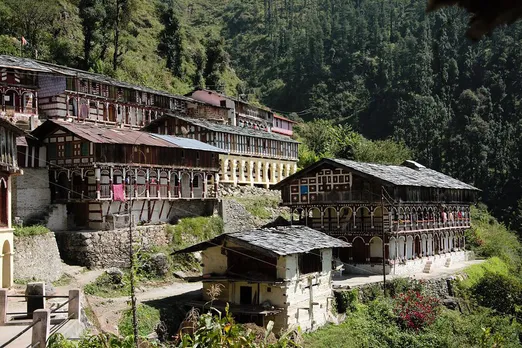 Also Read: Village in Jharkhand's Maoist hub transforms into eco-tourism spot reviving lost arts
6. Kurnool, Andhra Pradesh:
Temples, caves, rock gardens, wildlife sanctuary and the tomb of Kurnool's first nawab, this place is also known as the Gateway of Rayalaseema. It is home to the Peta Anjanyeswami temple, the Venugopalaswami temple, the new Shirdi Sai Baba Temple besides Belum caves, Birla mandir, Oravakallu Rock Garden, Rollapadu Wildlife Sanctuary and the Tomb of Abdul Wahab.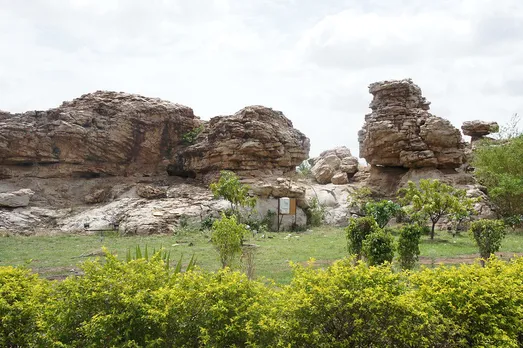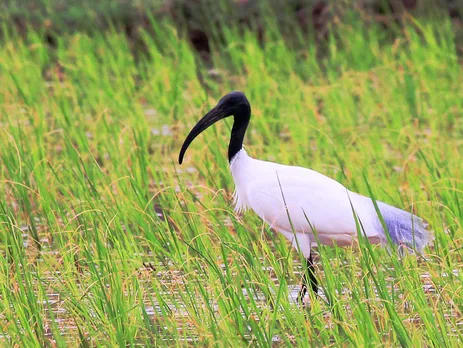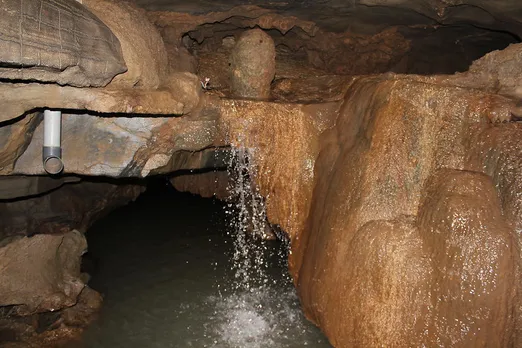 Also Read: How Maldharis & Rojamdars live with Asiatic lions in Gir forest & help in conservation
7. Shoja (Shojah), Himachal Pradesh
Shoja is a small village in the lap of the Himalayas, about 150 km from Shimla, Himachal Pradesh. It offers excellent snow peak views and is located just a few km away from Jalori Pass. It has many walks, short treks, overnight camping and long trekking routes. Many temples made out of wood add to the photographic opportunities. With undulating slopes and forests of oak, conifer and bamboo Shojha is an untouched and offbeat travel destination.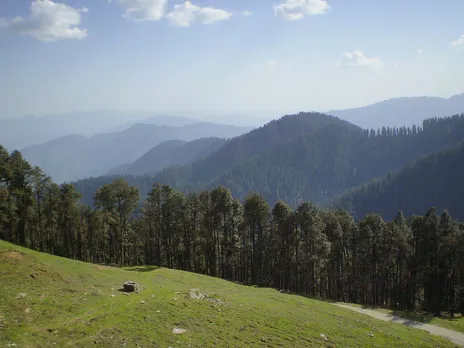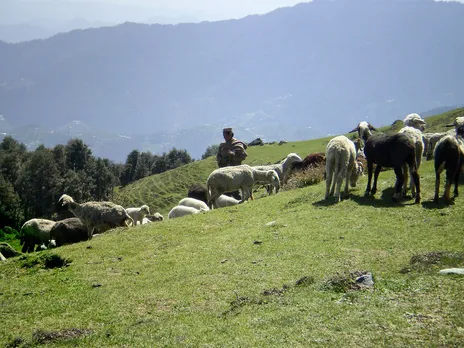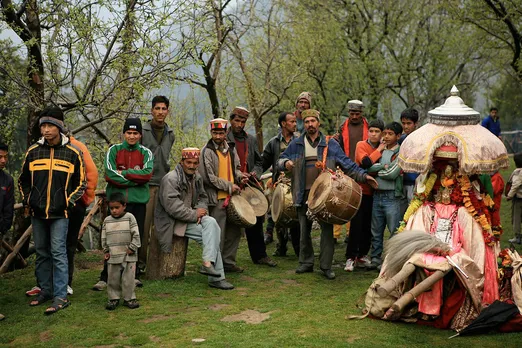 Also Read: Heritage walks help rediscover city histories, give fillip to conservation