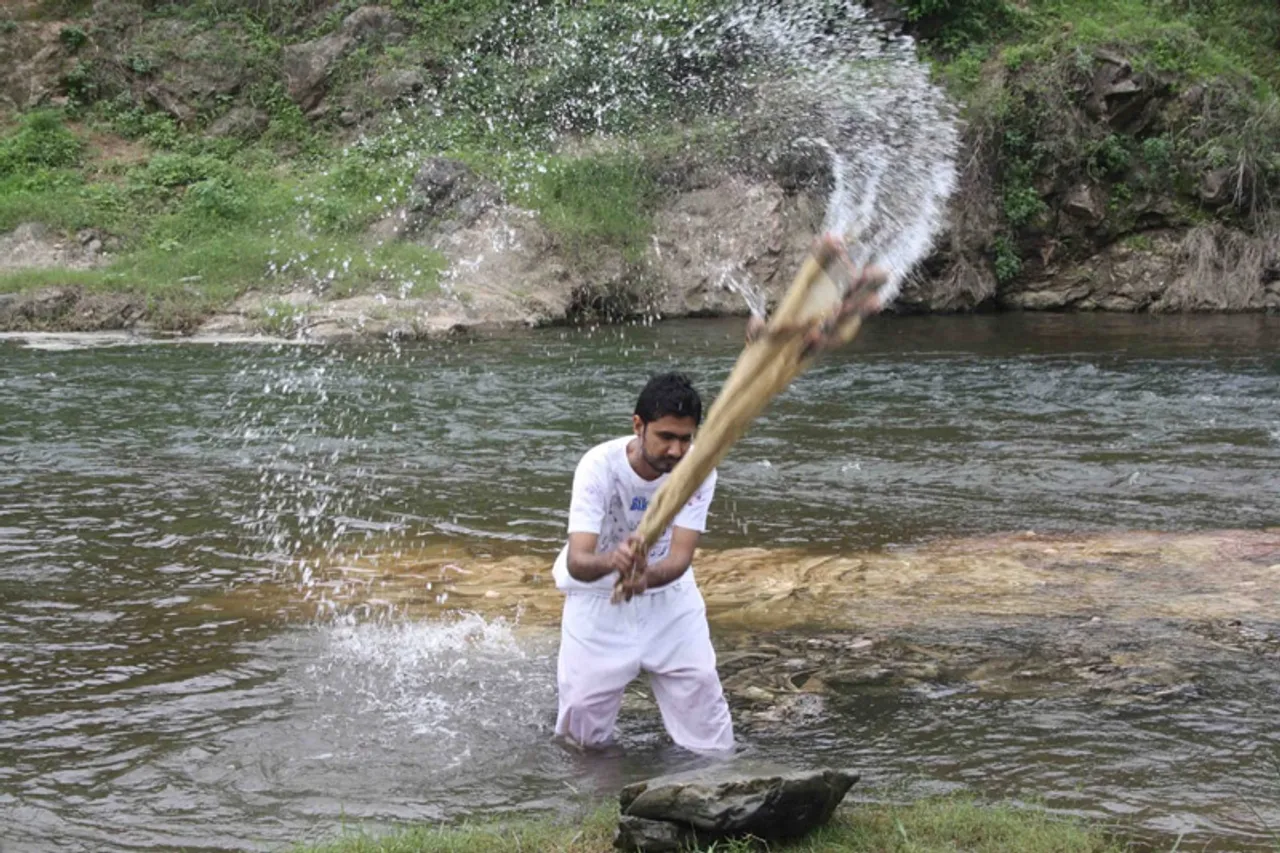 wp:paragraph
Bagh print is a traditional Indian handicraft where wooden hand blocks are used to print geometric, paisley or floral compositions on silk and cotton fabrics. The dyes are organic, made using naturally available products. The craft is practiced in the Bagh region of Madhya Pradesh's Dhar district but traces its roots to Larkana in Sindh, Pakistan.
Khatri community, the traditional practitioners of the art, migrated to India over 500 years ago and settled in what are present day Gujarat and Rajasthan, says Mohammed Bilal Khatri, a Bagh craftsman who received an excellence award from the United Nations Educational Scientific and Cultural Organisation (UNESCO) in 2016 for reviving Bagh prints.
Bilal's grand father was among those who moved to Madhya Pradesh, where the craft has become synonymous with the name of the region. Banks of a river by the same name, Bagh, are the hub of this craft.
Bagh prints received the Geographical Indication (GI) tag in 2008. 30 Stades brings in pictures the labour-intensive process that results in the beautiful Bagh Print fabrics which have become world-famous now: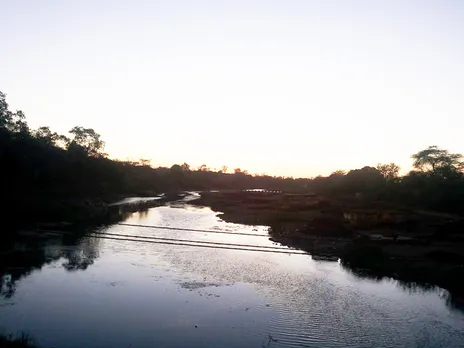 Also Read: COVID-19: Padma Shri tie and dye craftsman for royals & Bollywood out of work after seven generations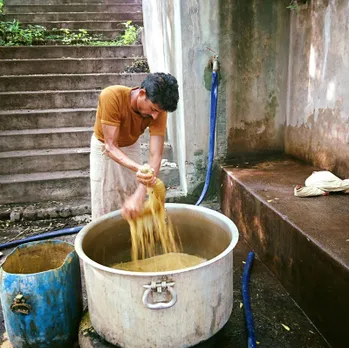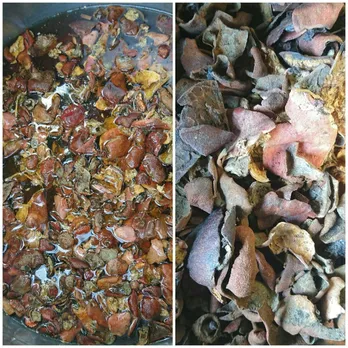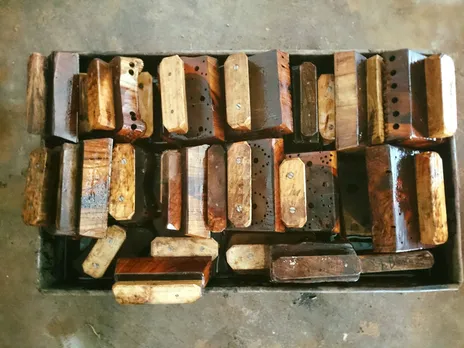 Also Read: How Nizamabad's 500-year-old black pottery is regaining lost glory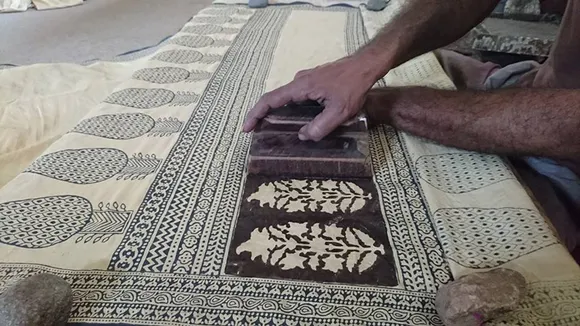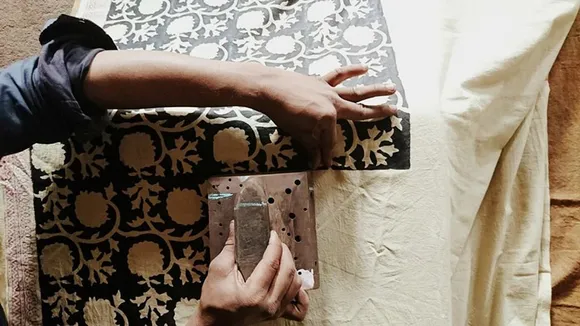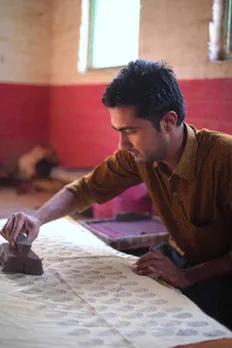 Also Read: Chettinad's masons slowly revive centuries-old lime-egg wall plaster technique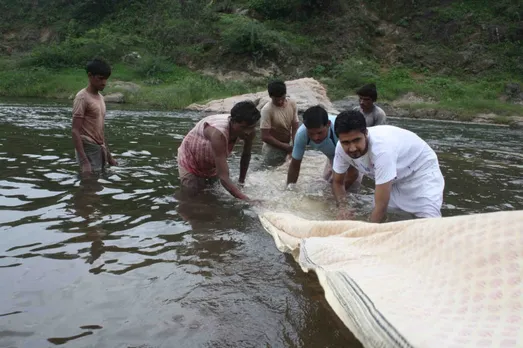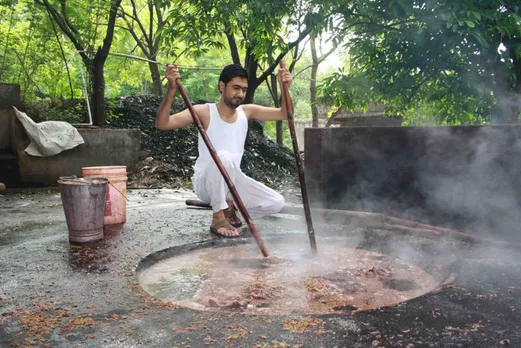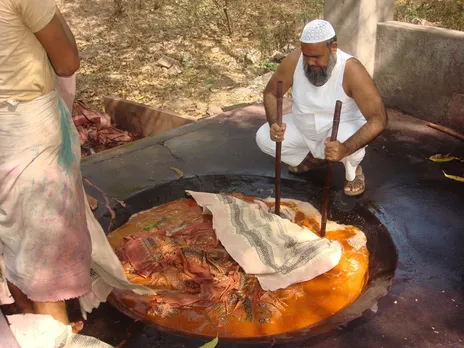 Also See: COVID-19: Dharavi & Mumbai's other slums in pictures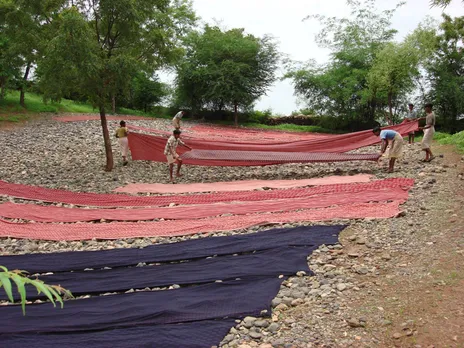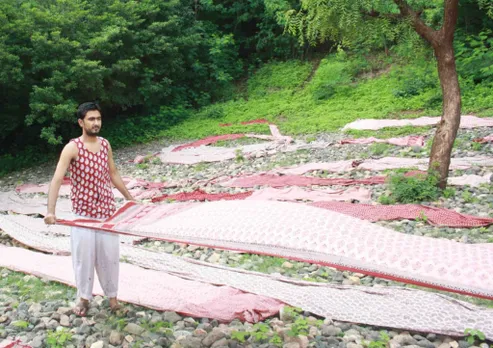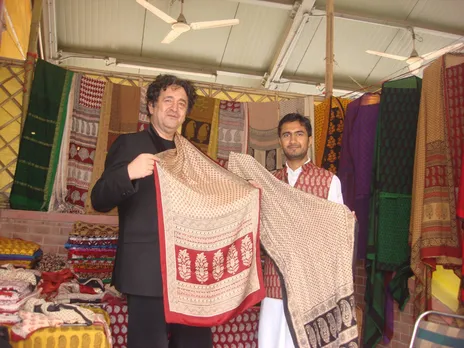 Also See: Kashmir in pictures after abrogation of Article 370 & 35A
Look up our YouTube channel