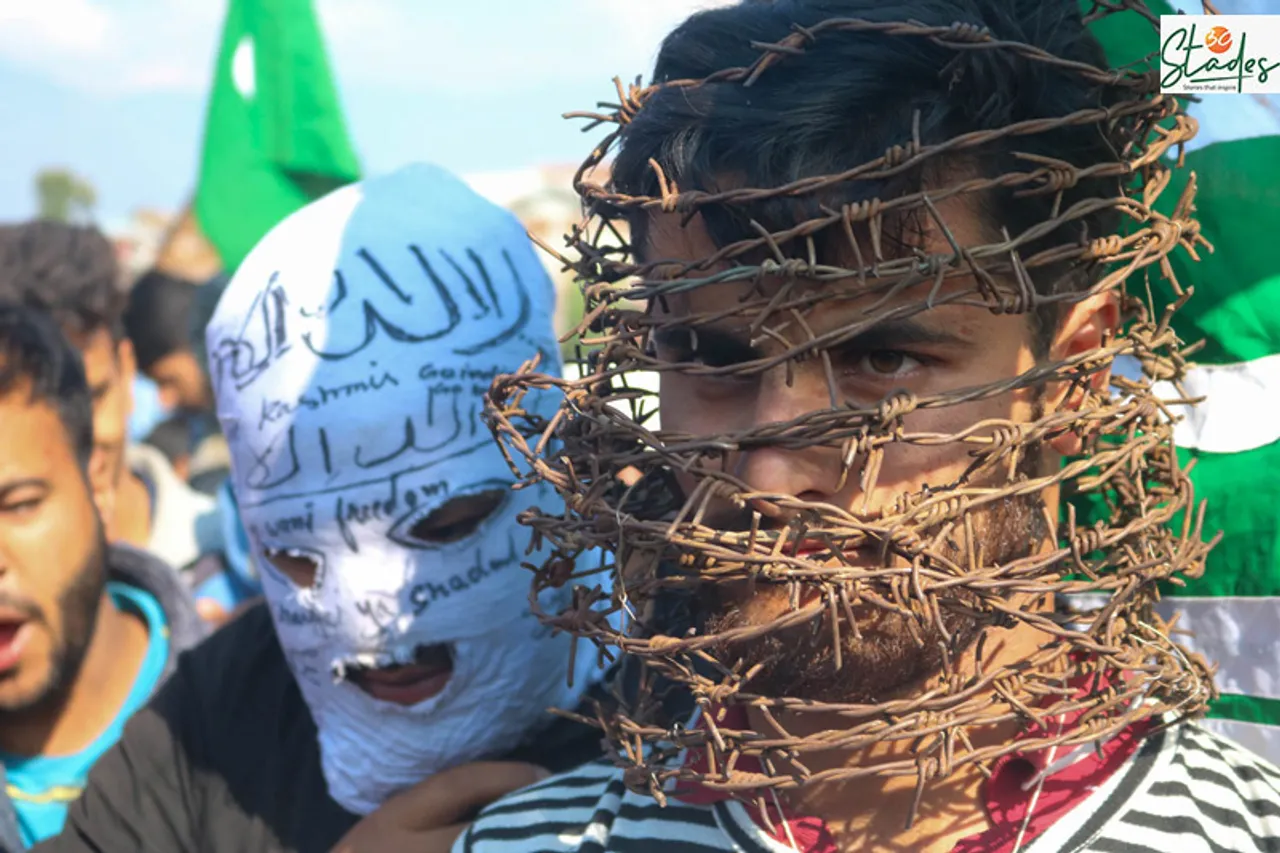 August 5 will remain a significant date in the history of Jammu and Kashmir. It was on this day in 2019 that Article 370 and Article 35A were scrapped by the central government, taking away the state's special status which allowed it to have citizenship for state subjects, a separate constitution and flag and autonomy in administration.
J&K was split into two union territories – Jammu and Kashmir and Ladakh -- a measure the government then said was temporary. The revocation was followed by J&K lockdown and a ban on the internet to check communication and prevent protests. While the central government believes the revocation of the two articles will boost development in the state, any concrete results are yet to be seen.
These initiatives will meet the test of success only when the administration can take people along with them. Especially in the valley, there is a trust deficit as people have undergone a long period of violence and lack of development.
A year on, there is still a sullen silence in the valley. The internet ban, poor 2G connectivity and the Coronavirus pandemic (COVID-19), have brought life to a grinding halt. Trade, business, tourism, education have all been affected. 30 Stades looks back at the year gone by through the lens of Wasim Nabi: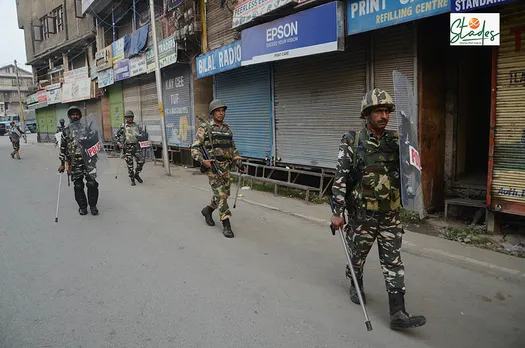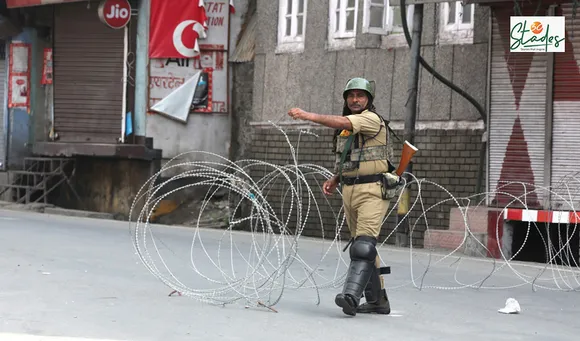 Also Read: COVID-19 gives new wings to kabootar bazi in Kashmir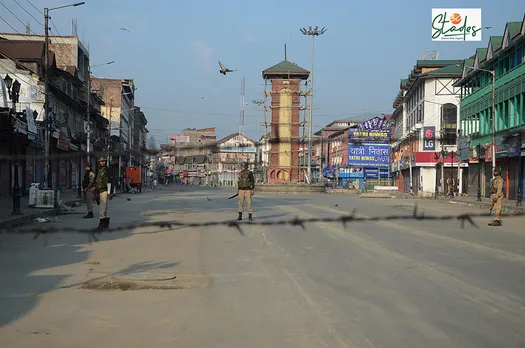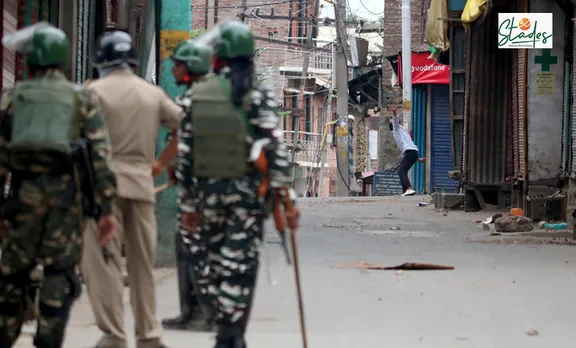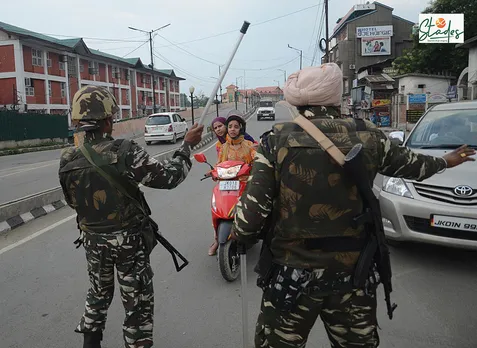 Also Read: Kashmiri teen turns mentor to speech and hearing impaired sportspersons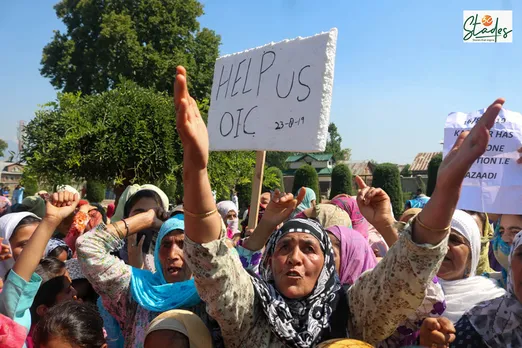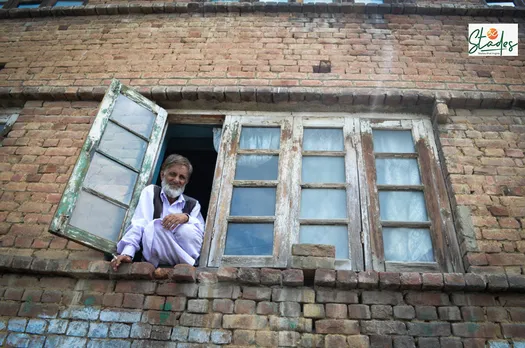 Classic feature writing essentials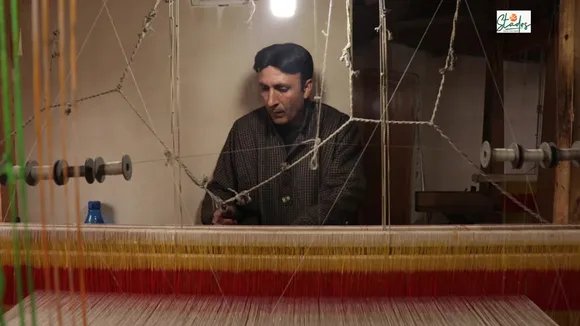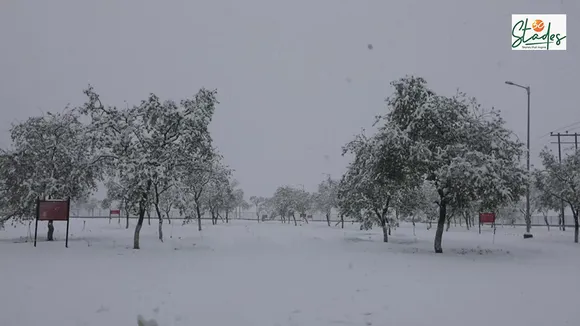 Also Read: Valley of angst: Double-whammy of Coronavirus lockdown and internet shutdown leaves Kashmir in limbo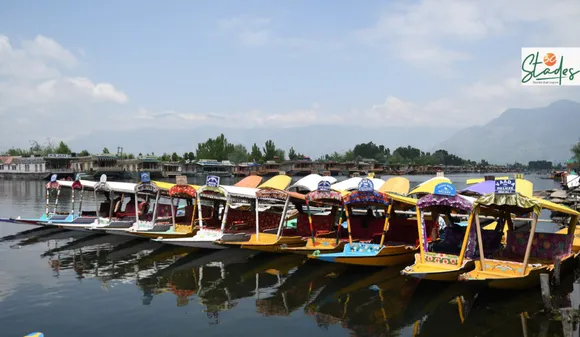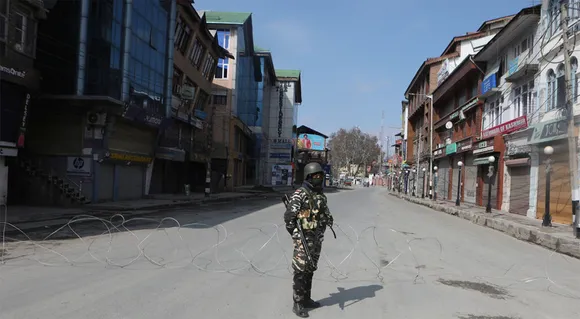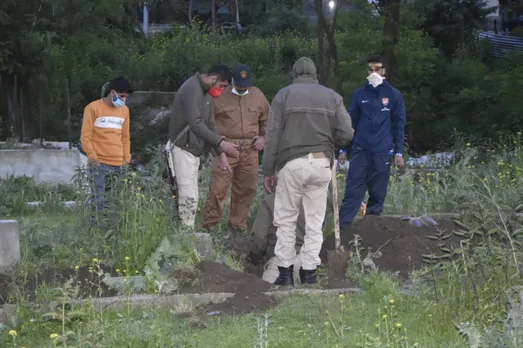 Also Read: Kashmir's first woman footballer defies odds to follow her dream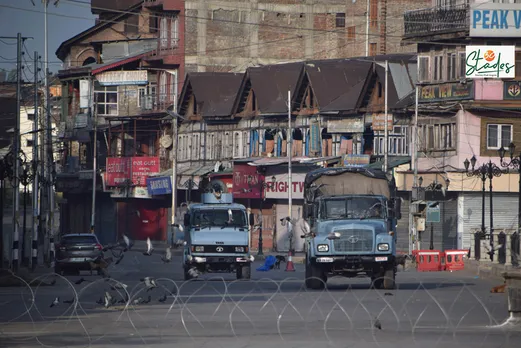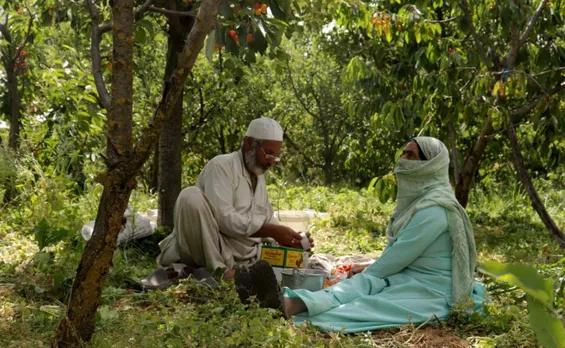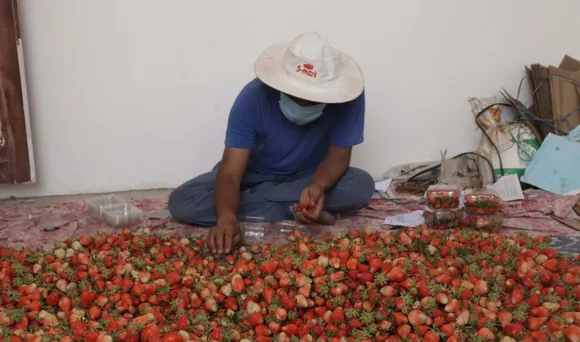 Also Read: Lockdown: Kashmir's teachers run open-air classrooms as Internet ban rules out online education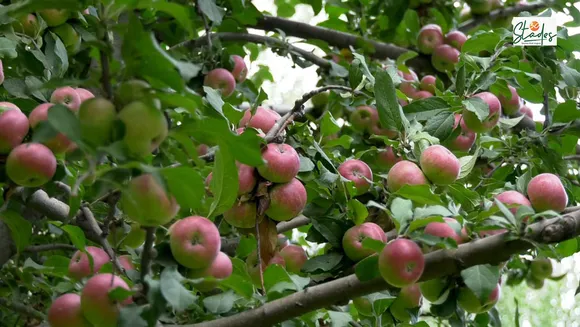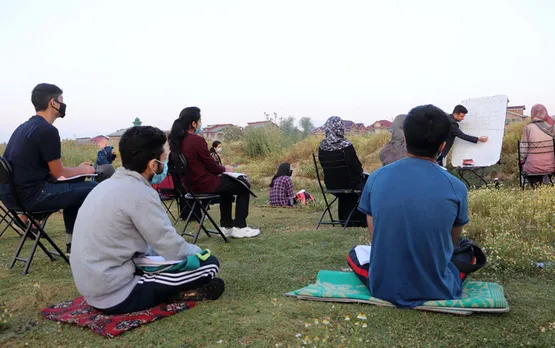 (Lead Pic: By Wasim Nabi; A young man in Soura wraps barbed wire around his head in protest against the abrogation of Article 370 & 35A.)
(Wasim Nabi is a Srinagar-based freelance multimedia journalist)
Also See: COVID-19: Dharavi & Mumbai's other slums in pictures