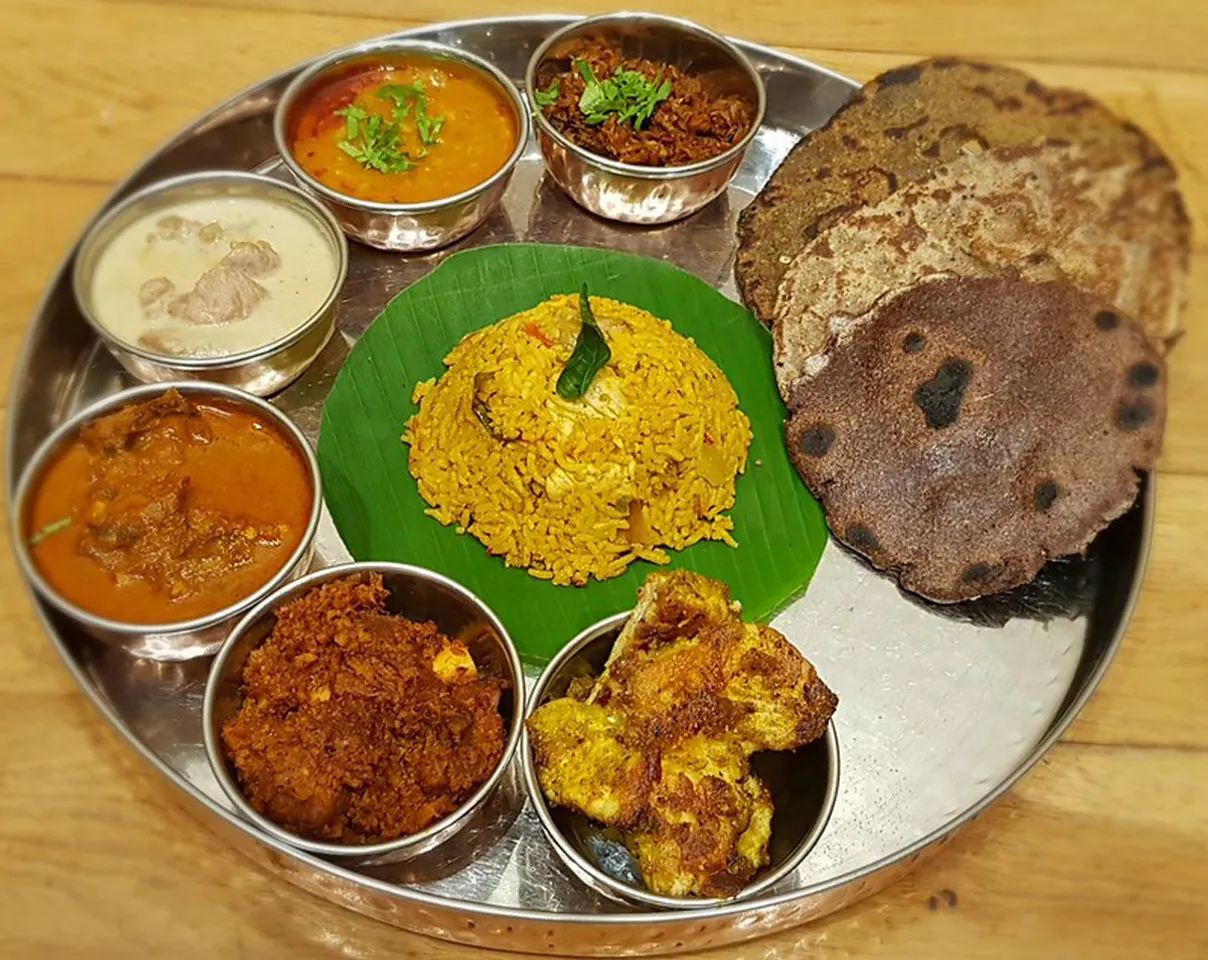 India is a diverse nation and its cuisines too vary from region to region. While food from Punjab, Gujarat, West Bengal and South India has travelled across the country, Maharastrian cuisine is relatively lesser known. Traditionally, this cuisine has been seen as functional and not given to much embellishment.
While the cosmopolitan cities of Mumbai and Pune have adopted foods from other parts of India and the world, different regions of Maharashtra have their own unique dishes, both vegetarian and non-vegetarian. Some ingredients commonly found in Maharashtra kitchens are tamarind, coconut, kokum (garcinia indica, a plant of the mangosteen family), goda masala and metkut masala (powder made from dry roasted rice, wheat and lentils along with spices).
The Vidarbha region to the north-east of the state has a spicy cuisine that is not for the faint-hearted. Some popular dishes are gola-bhaath and pithla-bhaath besides thalipeeth and puran poli -- the quintessential Maharashtrian sweet dish. The other world-famous sweet from the state is ukdiche modak, synonymous with the 11-day Ganpati festival, which starts with Ganesh Chaturthi and ends with visarjan (idol immersion into water) on Anant Chaturdashi.
The Khandeshi cuisine from north-western Maharashtra is also very spicy, thanks to the liberal use of small lavangi chillies. Khandeshi mutton, ghotleli bhaaji (mashed brinjal dish) and dubuk vadi are the hallmark dishes.
The cuisine of Desh region, identified with the Deccan plateau, largely consists of bhakri (a flatbread made using rice flour or jowar or other millets) served with spicy vegetables along with rice and dal.
Also See: https://www.wallpics.com/
The coastal Konkan region has varied influences from Goan, Saraswat and Gaud Brahmin cuisines. Located between the sea and the Sahyadri hills, the beautiful region has a rich vegetarian and non-vegetarian fare including Bombay Duck, patholi (a sweet, rice dumpling, steamed in turmeric leaves), bharli vangi, kolombo and kadamb.
Malvan region in south Konkan has its own distinct dishes. The use of coconut and a variety of fishes is the hallmark of this cuisine. Kombadi vade and sol kadhi are two popular dishes of this region. As Maharashtra braces up for Ganpati visarjan on September 1, here's a look at the state's most famous dishes compiled by Team 30 Stades: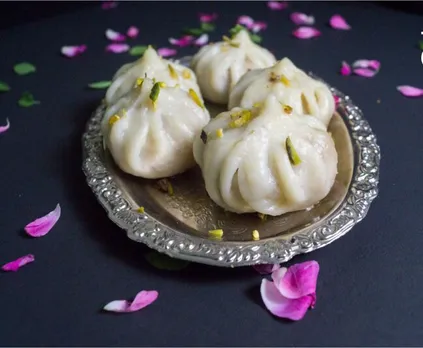 Also Read: Cooking to survive vs cooking as a hobby: How coronavirus lockdown is changing food habits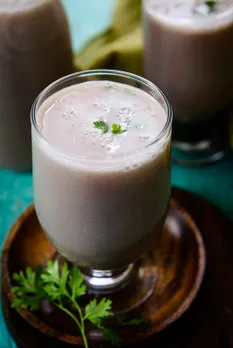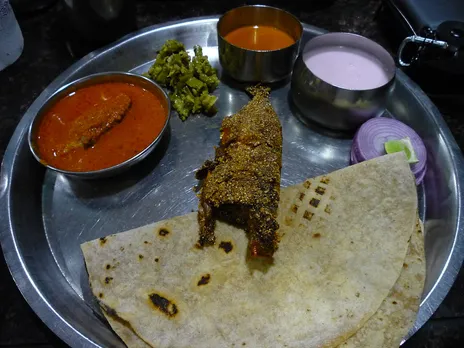 Also Read: COVID-19 gives home chefs a leg up as restaurants remain shut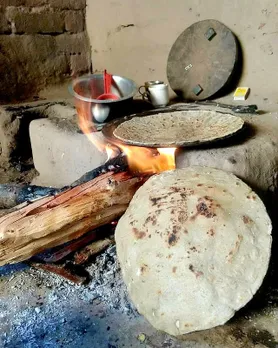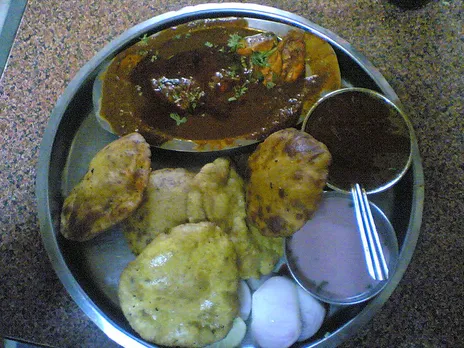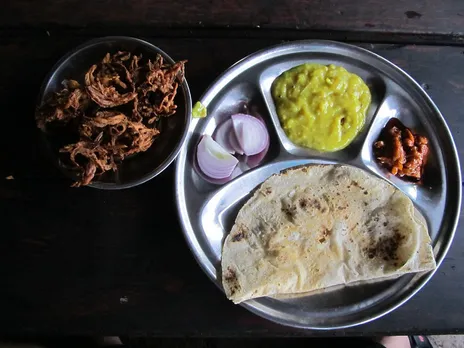 Also Read: Kashmir's local bread-baking thrives as kandurs serve up delectable breads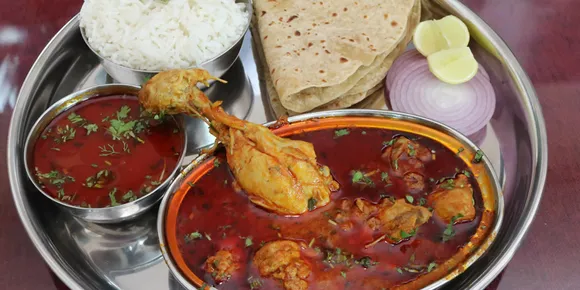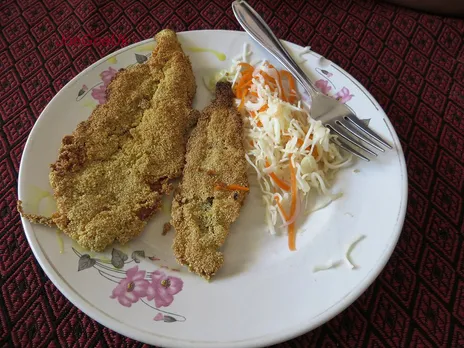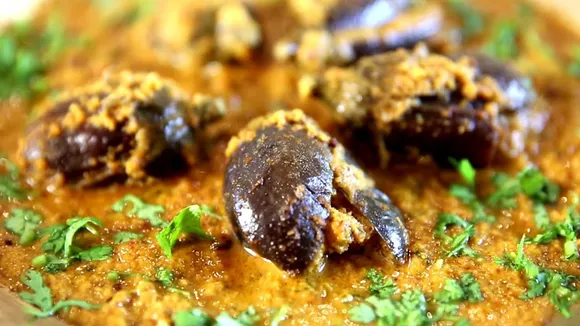 Also Read: How Pushparani Sarkar became YouTube millionaire at 82!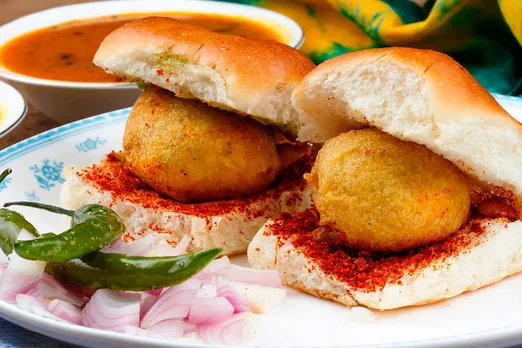 Also Read: Coronavirus Lockdown: Kitchen warriors work round-the-clock to feed millions of migrant labourers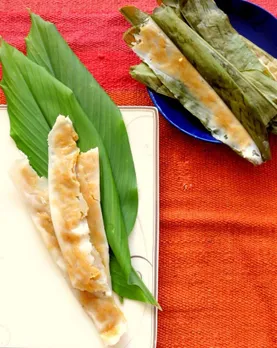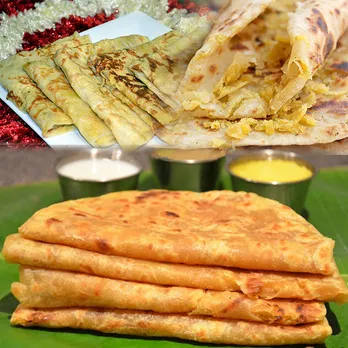 Also See: Kashmir's beauty in pictures in times of Coronavirus