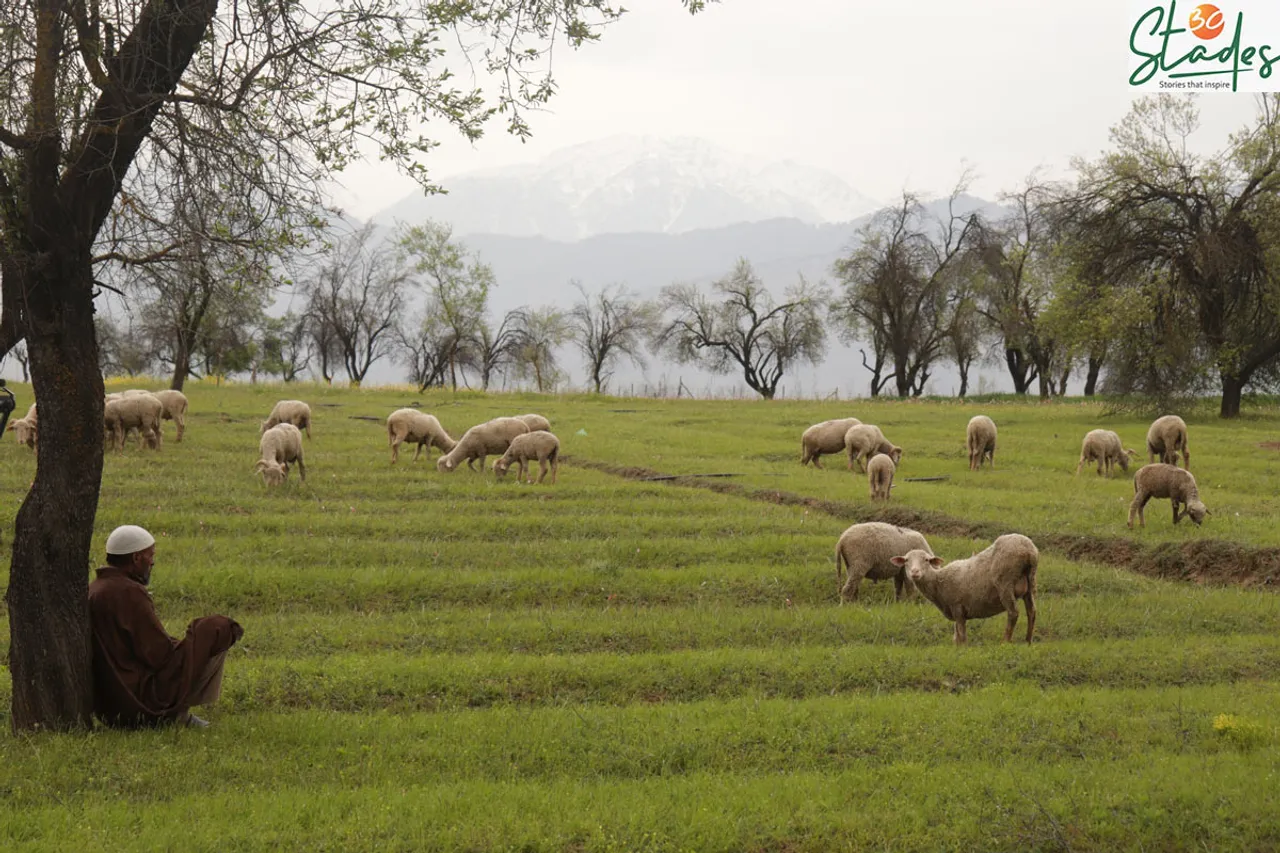 wp:paragraph
Kashmir, nestled in the lap of the Himalayas, is the epitome of natural beauty. Lakes, chinar trees, blooming flowers, clear blue skies, valleys and mountains make Kashmir heaven on earth. Mughal emperor Jahangir (31 August 1569 – 28 October 1627) and his wife Nur Jahan were so enamoured by its beauty that they spent 13 summers in Srinagar with their court members. Srinagar's Shalimar Bagh was their imperial summer residence and the Royal Court. Wasim Nabi captures the unwavering beauty of Kashmir in the times of Coronavirus (COVID-19):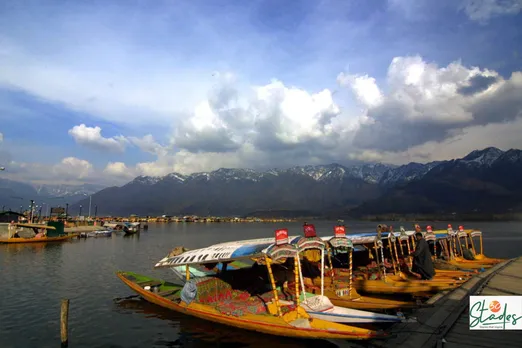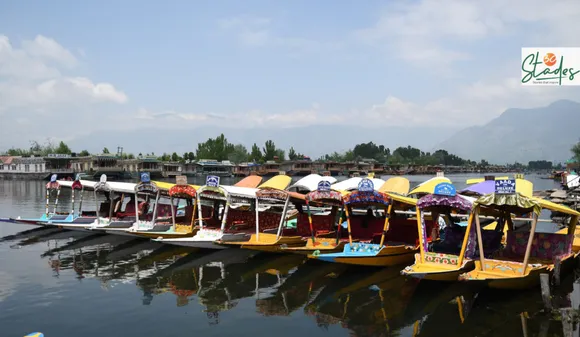 Also Read: How COVID-19 is bringing people and administration closer in Kashmir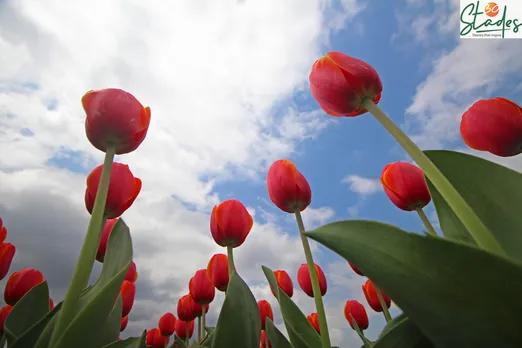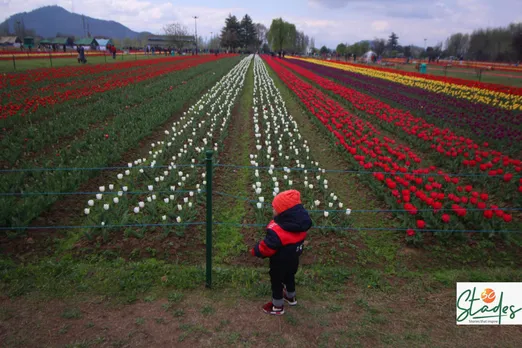 Also Read: At the mercy of nature, middlemen and politics, Kashmir's saffron growers plunge into losses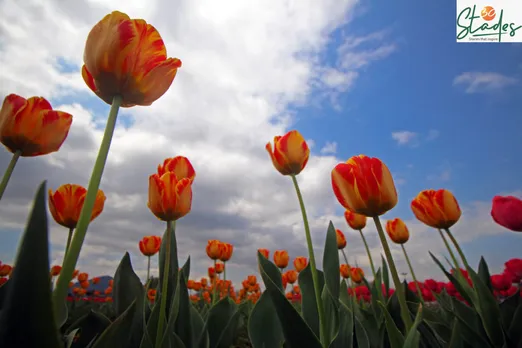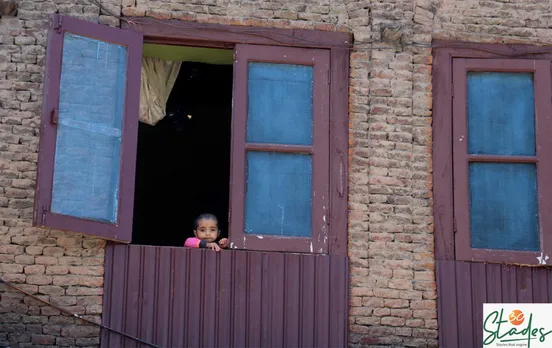 Also Read: Political uncertainty in Kashmir brings pashmina weavers' looms to a grinding halt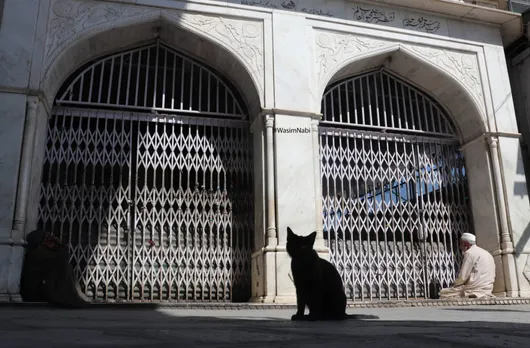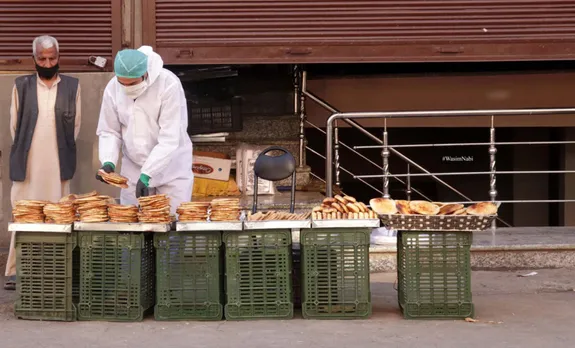 Also Read: COVID-19 gives new wings to kabootar bazi in Kashmir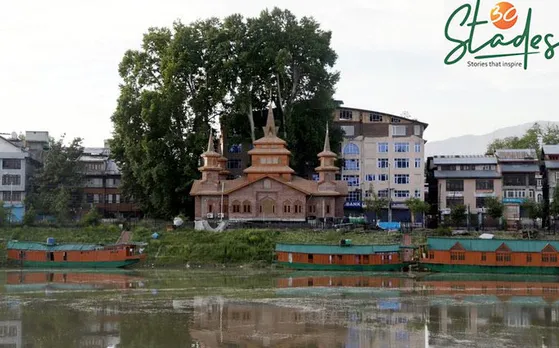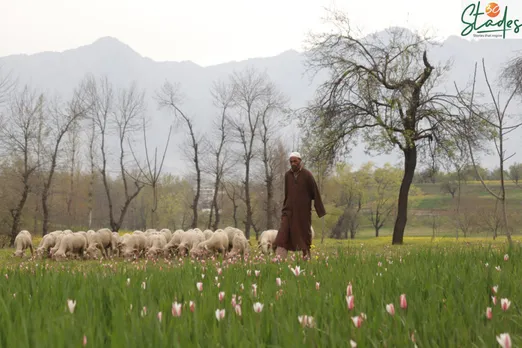 Also Read: Valley of angst: Double-whammy of Coronavirus lockdown and internet shutdown leaves Kashmir in limbo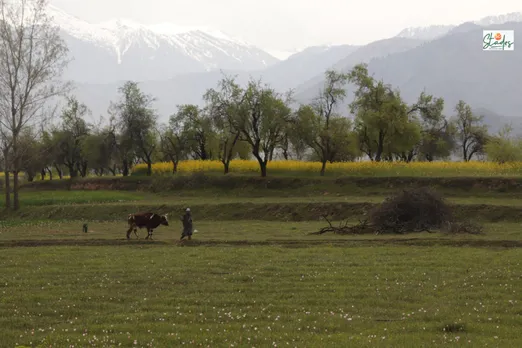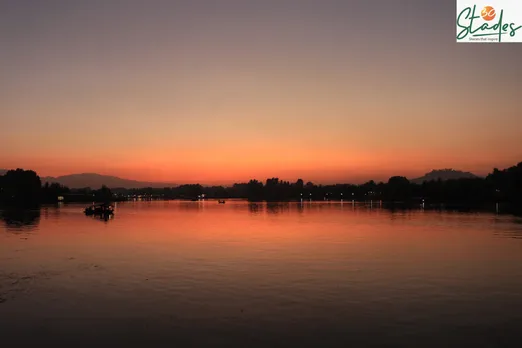 (Lead pic by Wasim Nabi)
(Wasim Nabi is a Srinagar-based freelance multimedia journalist).
Also See: COVID-19: Dharavi & Mumbai's other slums in pictures