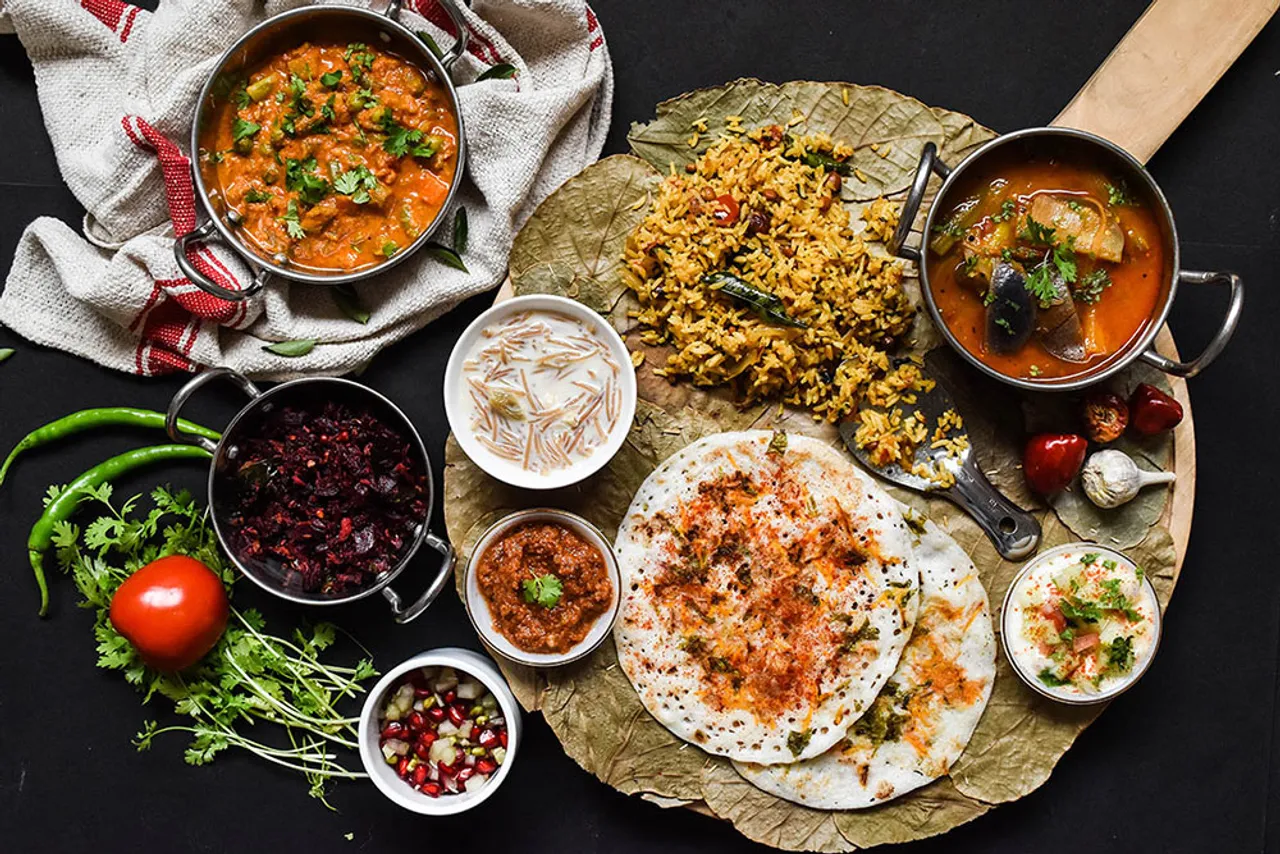 It's the middle of May and Sumitra Kalapatapu is busy grating raw mangoes. Red chillies, jaggery, fenugreek powder, sesame oil, mustard seeds and other ingredients go into it for making koru mangaai, an instant sweet and spicy pickle. Specialising in Andhra Brahmin vegetarian cuisine, Kalapatapu has spent the better part of the month during the coronavirus lockdown sourcing ingredients to make pickles, which fly out of her Bengaluru home kitchen in no time. From her neighbours to overseas clients, the list of her followers has only grown longer due to COVID-19 as more people prefer to eat home cooked food.
In India's financial capital Mumbai, home chef Madhumita Pyne resumed taking food orders just about ten days back.
Also Read: How a daily wage earner set up Rs 250-crore breakfast company ID Foods
Apart from old customers, there are a rising number of first timers approaching her, showing the preference to order from home chefs than restaurants with commercial kitchens.
And in Jaipur, Payal Biyani's cooking classes are flooded with queries on traditional foods and grandma's recipes.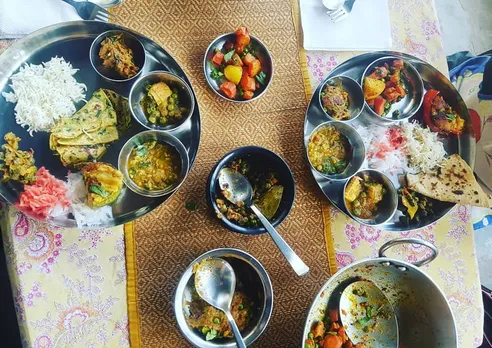 As the COVID-19 pandemic outlines a new normal, people are gravitating towards the comfort of home cooked food for its hygiene as well as nutritive value that helps build immunity.
Also Read: At the mercy of nature, middlemen and politics, Kashmir's saffron growers plunge into losses
Many of them have become brand ambassadors for their regional foods besides turning consultants to hotels, restaurants and corporates.
Home chefs over restaurants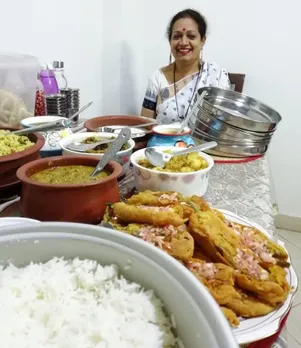 "We have seen a 30 percent rise in orders during the last two months of lockdown. The business saw an initial dip when the shutdown was announced from March 25 but later it kept on improving as people settled in a new routine and focussed on eating right and eating fresh," says Harsha Thachery, founder of Masala Box, which supplies fresh food from home chefs to customers on a monthly subscription basis in Bengaluru. Her meals are simple daily foods, both vegetarian and non-vegetarian, including chapatis, dal, rice, curries, eggs, dosas, idlis and some sweets.
"First of all, people are scared to eat out now. Two, staying at home has made them realise the value of home-cooked food more than before. I am finding that people who were regularly eating out are now asking me to cook for them. That change has come," says Kalapatapu whose Sumi's Kitchen is choc-a-bloc with orders even during the pandemic. A pickle connoisseur, she travels to her hometown Vizag every year to make her annual batch of pickles.
Also Read: How Pushparani Sarkar became YouTube millionaire at 82!
In Mumbai, Pyne is currently taking orders on two-day notice, as it is taking longer than usual to source ingredients during the lockdown. Besides, she does not have any of her kitchen staff for help. "I buy ingredients upon receiving the order to ensure that I use the freshest of produce. People know when they are ordering from a home chef that it is bound to be cleaner as I am making and eating from my own kitchen," says Pyne, whose rates start at Rs 200 for a vegetarian dish and go up to Rs 400 for a seafood dish. Pyne is on social media by the name Insomniac Cook.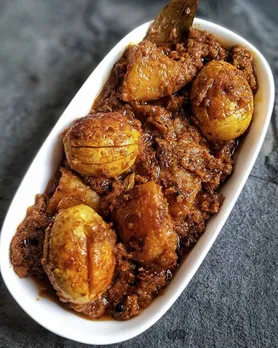 Masala Box, which works with a network of 300 chefs, organises hygiene and taste tests periodically. "Our chefs comply with all sanitation guidelines. Since we work on subscriptions, chefs are aware of the menu and keep the food ready. Our delivery team picks up the meals at the assigned time and delivers to customers," says Thachery. Masala Box subscription plans start with a minimum of five meals and offer breakfast, lunch as well as dinner.
Delivery is undertaken by third party contractors, who have increased rates during the lockdown. "There is a 20 percent hike in charges because public transport is unavailable and delivery staff has to use gloves, masks and sanitisers," points out Pyne.
Also Read: Bihar-based startup takes the humble sattu to US, UK & Singapore
Grandma's cooking back in vogue
Apart from concerns around hygiene, the pandemic has underscored the importance of eating local, traditional food. Kalapatapu offers a 'dine at home' experience at her residence with a specially curated menu of recipes passed down through many generations. Due to the lockdown, she is only offering takeaways.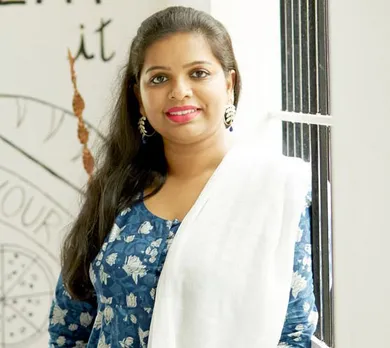 But this interest in healthy eating and grandma's cooking, much like what Kalapatapu offers, is yet another positive side of the COVID-19 outbreak. "People are turning to 'nani-dadi ke nuskhe' and the spice boxes in their kitchens to rediscover that they are salubrious and conducive to good health," says Medhavi Gautam, a Jaipur-based nutritionist.
"My clients are asking me about traditional dishes, spices and herbs that boost immunity like turmeric, ginger, cloves, cinnamon, black pepper, cardamom, ghee, tulsi. Used in traditional Indian cooking, they act as immunity boosters. Many of my clients have controlled their diabetes and hypertension," Gautam adds.
Also Read: Cooking to survive vs cooking as a hobby: How coronavirus lockdown is changing food habits
Payal Biyani, who runs Jaipur Home Cooking classes, says the lockdown has made people reconnect with the past. "Those who did not have much interest in cooking are also waking up to the wonders of Ayurveda and Indian spices. Many clients are asking for recipes of traditional dishes their grandmothers made," she says.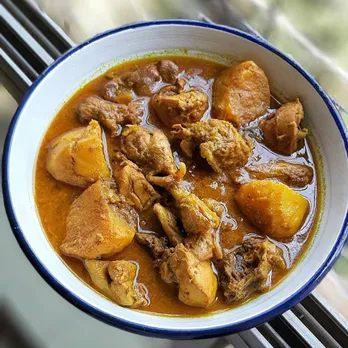 "And these are the dishes I promote through my classes. The recipes our mothers and grandmothers followed - Satvik Indian cuisine without any frills," says Biyani, whose clients are mostly foreigners eager to learn Indian cooking.
Thachery says when her customers are eating 30 meals from Masala Box in a month, they just want to stick to a routine and don't want to experiment much. "So we don't have fancy meals. Our food is wholesome, healthy, and without any additives or preservatives."
In a world that stands altered forever due to the deadly Coronavirus, it is inevitable that the way we eat, and engage with our food will also change forever.
(Lead Pic: through Masala Box)
(Rashmi Pratap is a Mumbai-based journalist specialising in financial, business and socio-economic reporting; Mona Singh is a Rajasthan-based freelance writer and wanderer)
Also Read: COVID-19 robs Surat's diamond industry of trained hands