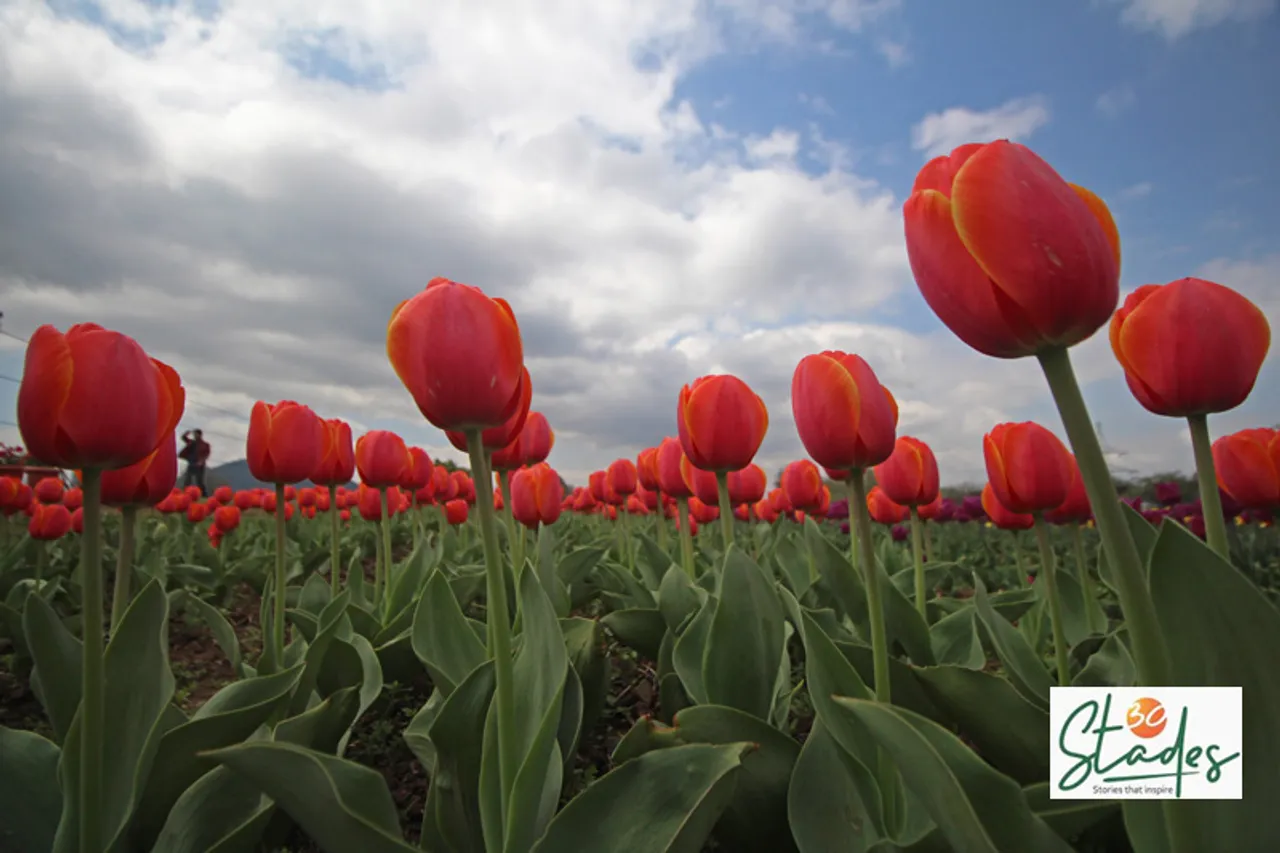 Asia's largest tulip garden in Kashmir welcomes visitors every spring, marking the beginning of the tourism season in the Valley. Spread of 30 acres, the garden was earlier called Siraj Bagh and later renamed as the Indira Gandhi Memorial Tulip Garden. It was opened in 2008 by then Chief Minister Ghulam Nabi Azad. 
Also See: Kashmir's beauty in pictures in times of Coronavirus
Built on a sloping ground, the Tulip garden has seven terraces. Over 15 lakh flowers of 64 varieties will bloom this year. Apart from tulips, hyacinths, ranunculus and daffodils are also now part of the garden, situated in the lap of the Zabarwan mountains and next to Dal Lake. Wasim Nabi has captured the beauty of the mountain ranges, tulips, and other flowers through his lens: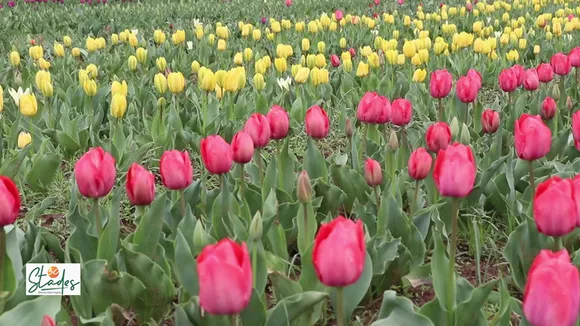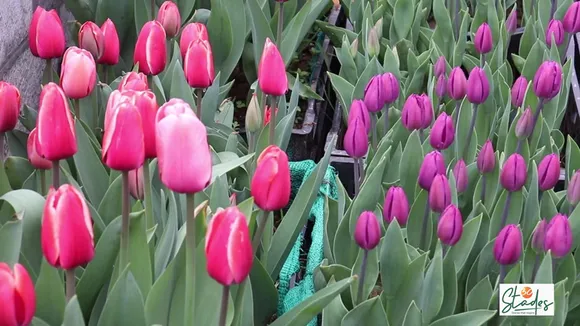 Also See: In pictures: India's 7 lesser-known tourist destinations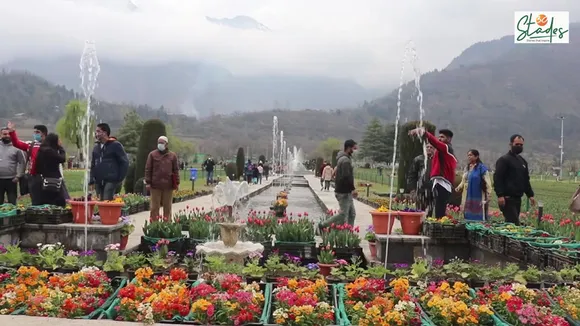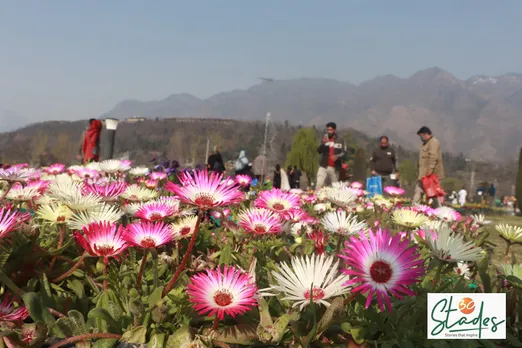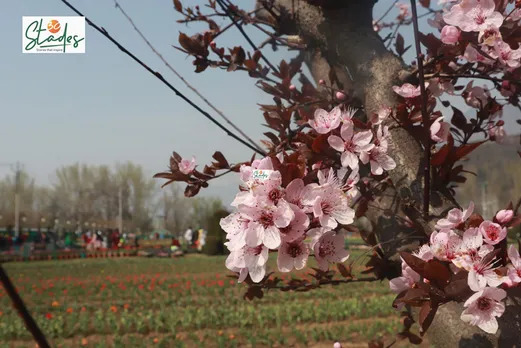 Also See: In pictures: Winter in Kashmir through its food, fire pots and pherans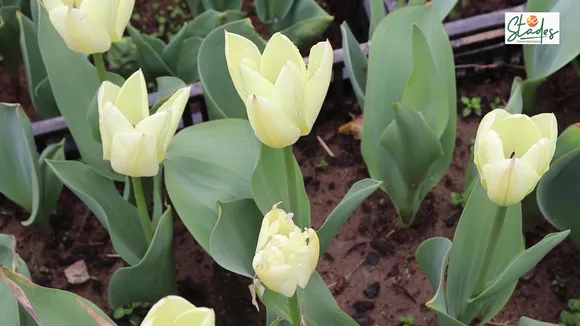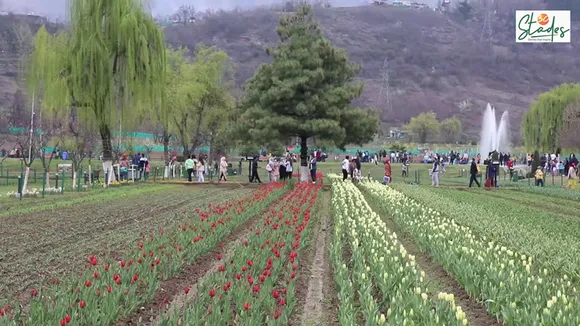 Also See: Sundarbans residents turn homes into homestays as tourists look for authentic Bengal experience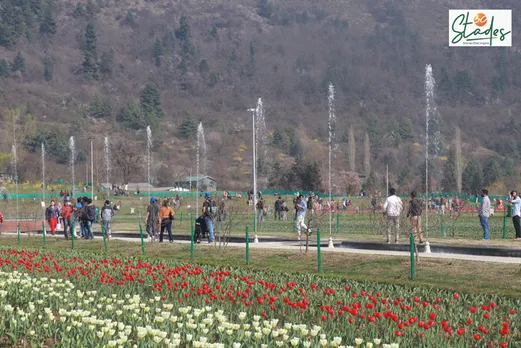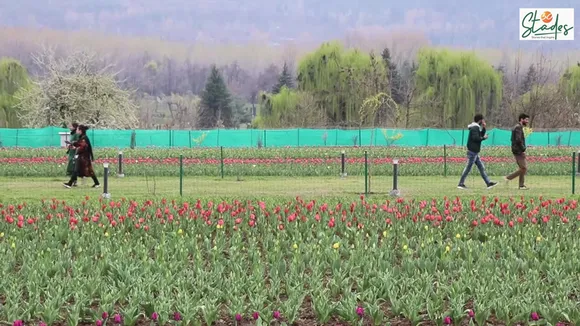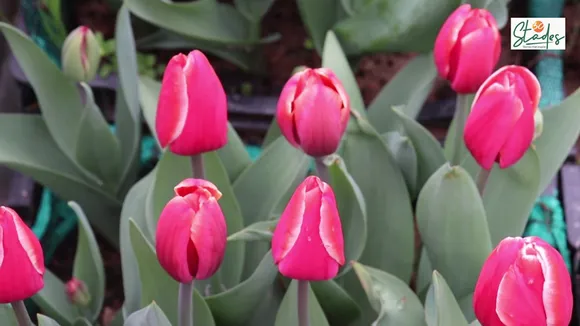 (Wasim Nabi is a Srinagar-based freelance multimedia journalist).
Also see: Visuals of Kashmir's beauty in autumn