The vibrant fall, with rust-coloured crisp chinar (maple) leaves, makes way for bone-biting cold as Kashmir enters Chillai Kalan – the 40-day period from December 21 to January 31 when the valley looks like white sky dotted with colourful stars. Sheets of snow cover mountains, roads, fields, trees and every open space while rivers and streams freeze, indicating that time comes to a standstill during winter in Kashmir. 
With snow-capped mountains and extreme cold, most people prefer to stay indoors. But for adventure lovers, it is the time to embark upon trips to mountains and meadows. Gulmarg remains one of the favourite spots for tourists and locals alike.
Also See: Visuals of Kashmir's beauty in autumn
Outskirts of the city don't look much different. When it snows, it snows heavily. Traffic takes days to slither back onto the roads and power-cuts disturb life.
But people find ways to keep themselves warm. Many shops in old Srinagar and even households make harissa - a one-pot slow-cooked mutton dish, which can keep you warm from within.
Also Read: Kashmir's local bread-baking thrives as kandurs serve up delectable breads
Hours of slow-cooking impart it a rustic taste and mash-like consistency. Most shops make it till March just before spring sets in.
People also find warmth, away from the nerve-chilling cold, inside a Mughal invention called hamam. Hamam is a special room in a house or a mosque, which is heated up by a sturdy fireplace beneath. The warmth of hamam's stone floor makes it an appropriate venue for debates and banters as it snows outside. 
Also See: Sundarbans residents turn homes into homestays as tourists look for authentic Bengal experience
When there is no hamam to offer warm respite, there is a traditional companion that comes to the rescue – kaanger or kangri. Kaanger is an earthen pot enclosed in a wicker basket. Sizzling coal pellets are put in the pot and it provides warmth for hours.
Chillai Kalan or Chillia Kalan is the harshest period of winter when the temperatures drop to minus 11 degree Celsius. And that's also when you can see cars being driven on the frozen surface of Dal Lake. It is only kaanger which can protect one from the merciless chill of Chillai Kalan. 
As winters gradually wane into the pleasant spring, Kashmiris heave a sigh of relief but with a tinge of nostalgia. They can get rid of the traditional woollen cloaks called pherans, and go out once again. But somewhere in their hearts, they wait for Chillai Kalan to once again experience the time frozen between sheets of ice. Wasim Nabi has captured it all in his lens through these pictures: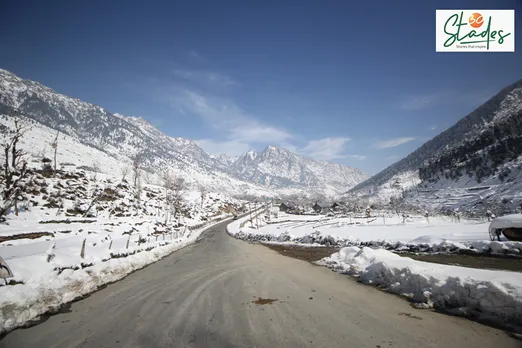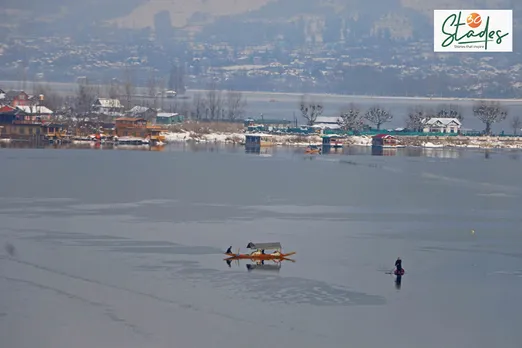 Also See: Visuals of paper maché: Kashmir's 700-year-old 'chewed paper' craft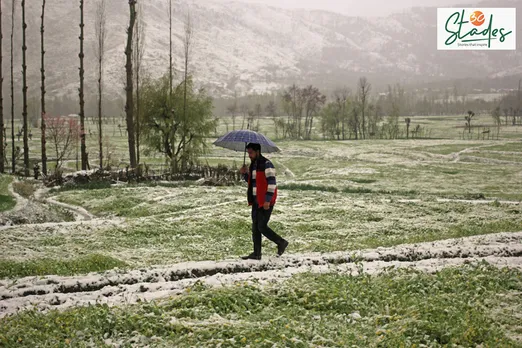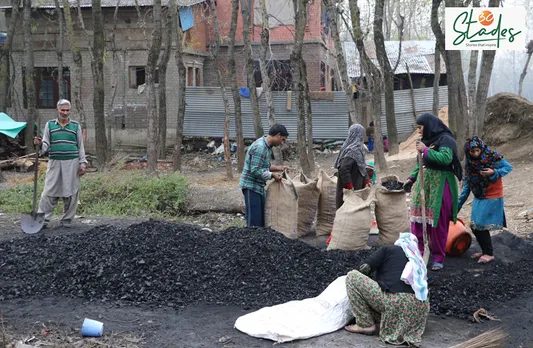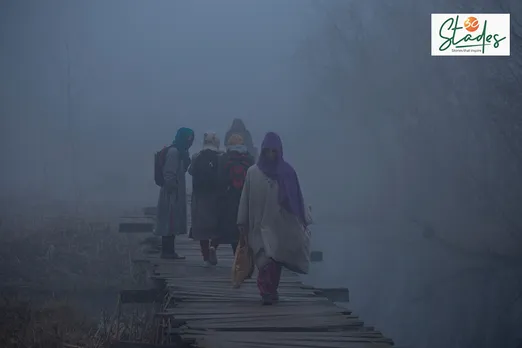 Also Read: Repora: Visuals from Kashmir's grape village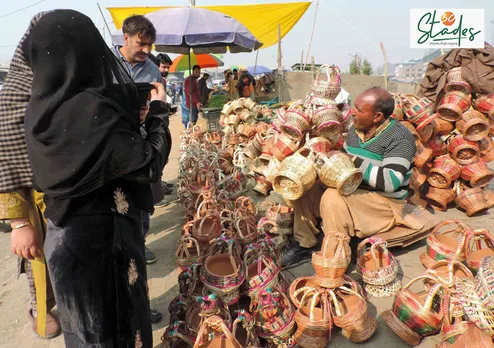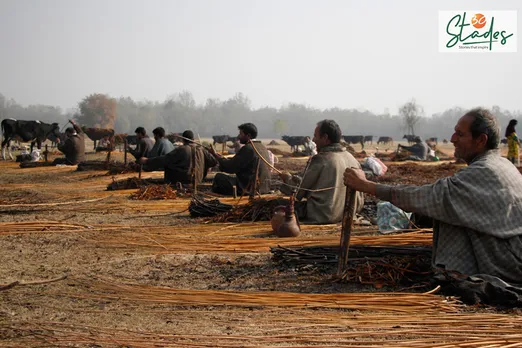 Also See: COVID-19 impact: Fruit growers stare at losses as strawberries, cherries & apples rot in Kashmir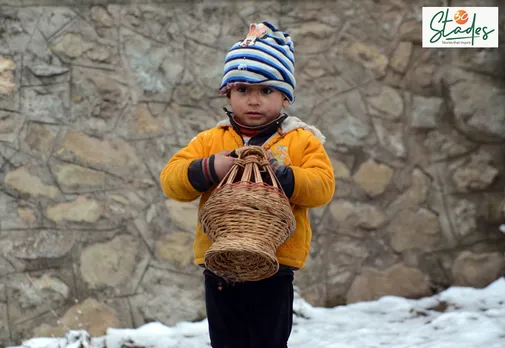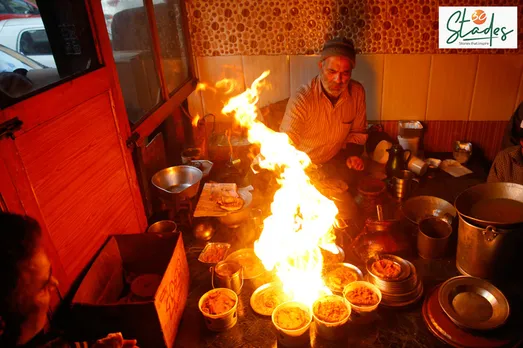 Also See: In pictures: Bihari food beyond litti chokha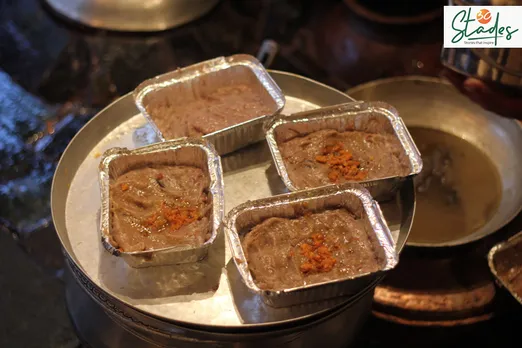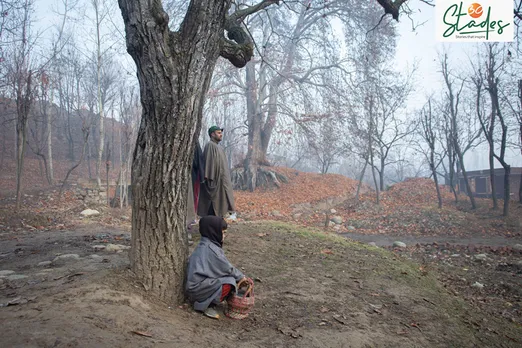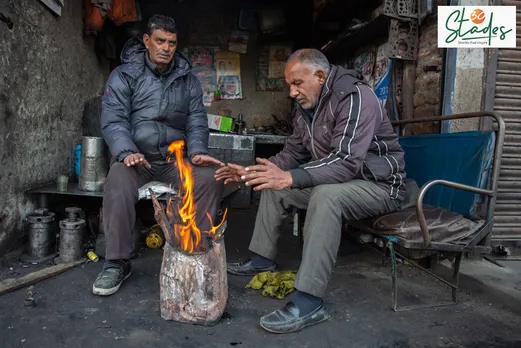 (Wasim Nabi is a Srinagar-based freelance multimedia journalist).
Also See: In pictures: the deafening silence of Mumbai during lockdown