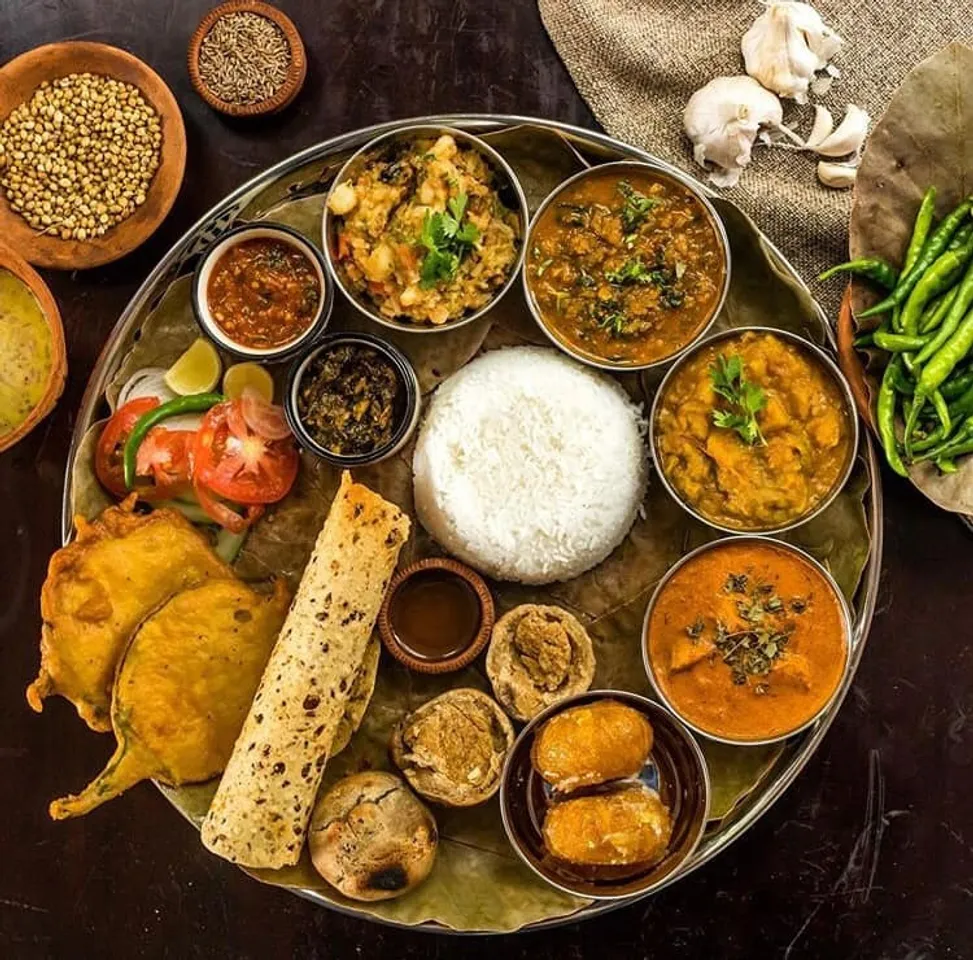 The cuisine of Bihar does not receive even half as much attention as the state's politics. But Bihari food is no less interesting than its political battles. While litti chokha remains the most well-known and celebrated food of Bihar, there are many other dishes which are unique in their own way.
Maithil is the cuisine of north Bihar and has a lot of similarities with Nepalese cuisine as it shares the border with the Himalayan nation. Magadhi or Magahi is the food of central Bihar comprising the districts of Patna, Nalanda, Nawada, Gaya, Arwal, Aurangabad, and Jehanabad.
Bhojpuri food refers to the cuisine of the region bordered by Awadh (Uttar Pradesh) in the west and Mithila in the east. Since it is close to eastern Uttar Pradesh, similarities in food also exist.
Despite the three distinct regions, some characteristics are universal to Bihari cuisine. One is the liberal use of seasonal vegetables. In almost every Bihari household, at least two vegetable curries and a dal dish are served for both lunch and dinner. Vegetables are also dried during summers for use during monsoons when fresh produce is not easily available, especially during floods.
Also See: Maharashtrian food in pictures
Second is the fondness for chana or gram across Bihar. Roasted and powdered chana makes the famous sattu, which is had as a cooling drink flavoured with salt and spices or sugar. It is stuffed inside littis with pickle masala and this filling also makes for wonderful parathas. In winters, fresh green gram is used to make curry with potato or the famous bhabka – fritters. Chana dal cooked with bottle gourd is served with rice on the first day of the Chhath festival called nahaye khaye.
Coming to specifics of the cuisine, Maithil food broadly revolves around rice, meat, dals and fish dishes besides vegetables. Black gram ghoogni, kadhi bari, dahi chuda (curd with flattened rice), kumhrauri (dried dal dumplings), tisauri (dried flax seed dumplings, fried and served as side dish) and irhar (fresh dal dumplings fried and added to gravy) are an integral part of the cuisine.
Magadhi cuisine is rice-heavy followed by wheat and maize. Non-vegetarian food is largely centred around fishes and meat while chicken is also rapidly gaining popularity. Litti and sattu are a regular part of the meal and among sweets, boondi (made from chana dal) and parwal mithai (pointed gourd stuffed with mawa, nuts and sugar) are served on most occasions. Boondi, with nuts and raisins, is boiled in milk to make sakrori, a kheer-like dish. Balushahi is another popular sweet dish and is part of thalis across Bihar.
Also Read: Rajasthan's Camel Charisma builds a superfood business with camel milk and cheese
Bhojpuri food is influenced by the neighbouring Awadhi cuisine and has pulav, biryanis and raitas in its rich repertoire. Puri-sabzi, kachoris, chhole bhature, a variety of vegetables and dals are integral to Bhojpuri food. Fritters of fresh vegetables accompany meals at many homes even today.
Irhar, dal pitha, khaja, suran chutney are in the long list of little-known foods of Bihar while Bihari kabab, made using lamb meat or chicken, is a popular non-vegetarian street food.
Thekua, a dried sweet made using wheat and sugar or jaggery, is offered as prasad during Chhath puja and is popular across Bihar and Uttar Pradesh. Here's food from Bihar in pictures as the state gears up for its biggest festival dedicated to lord Sun - Chhath: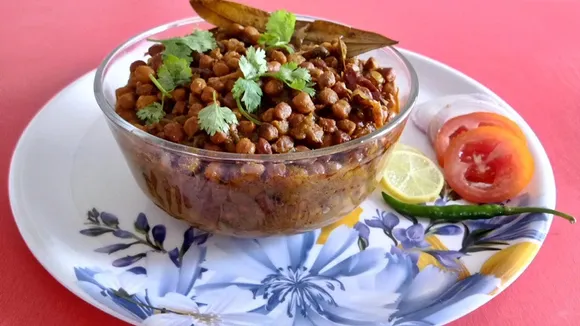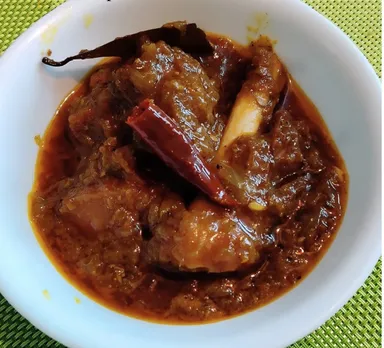 Also Read: How a daily wage earner set up Rs 250-crore breakfast company ID Foods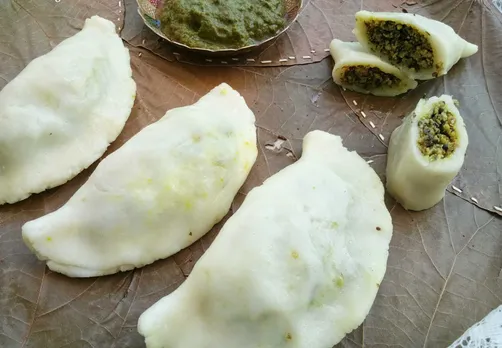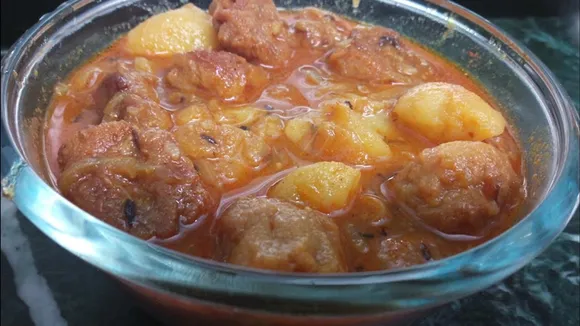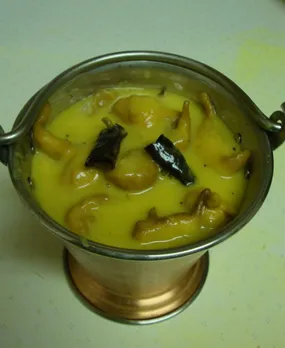 Also Read: Cooking to survive vs cooking as a hobby: How coronavirus lockdown is changing food habits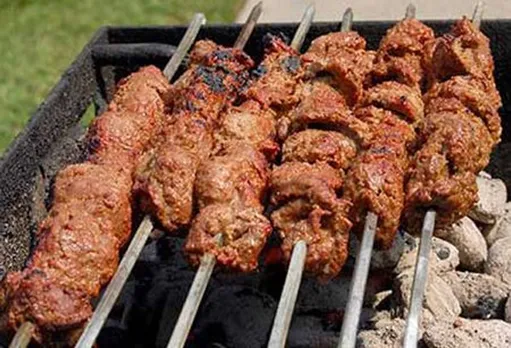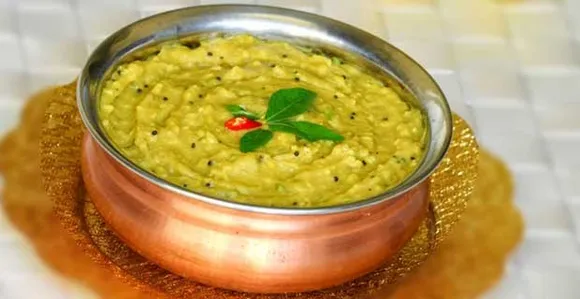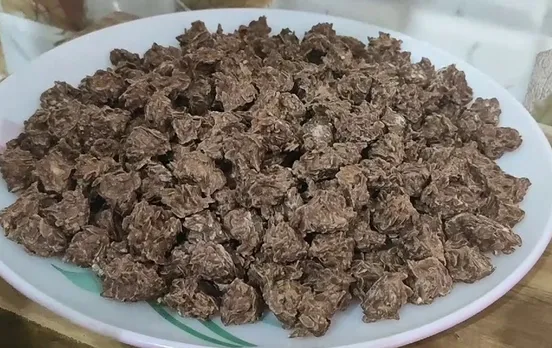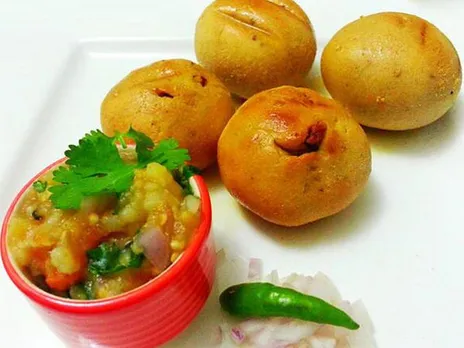 Also Read: Kashmir's local bread-baking thrives as kandurs serve up delectable breads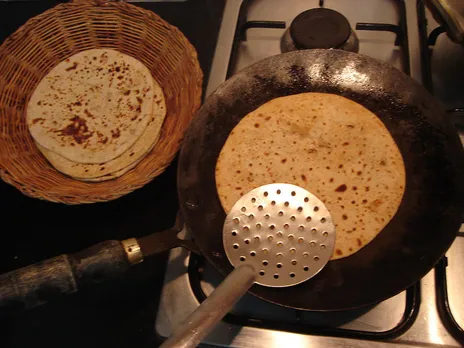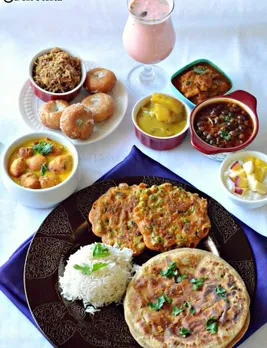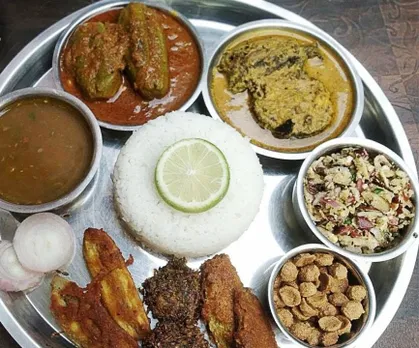 Also Read: COVID-19 gives home chefs a leg up as restaurants remain shut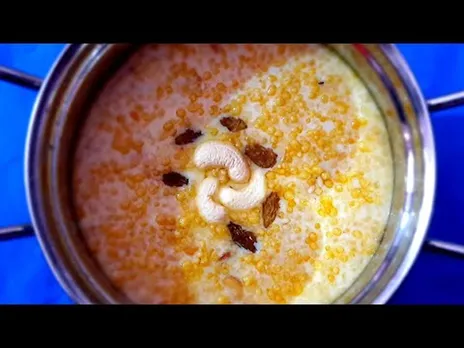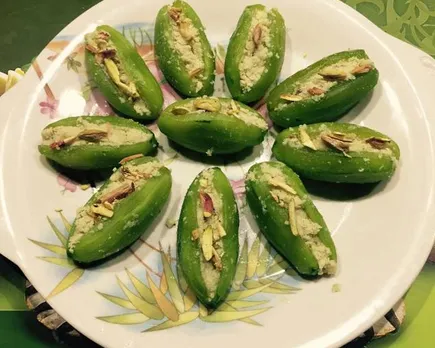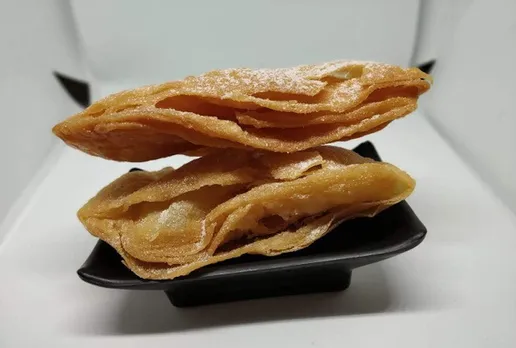 Also Read: How 2 sisters are reviving cuisine of Bannuwal Hindus who migrated from Pakistan after Partition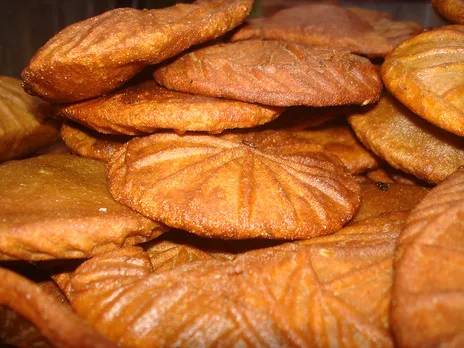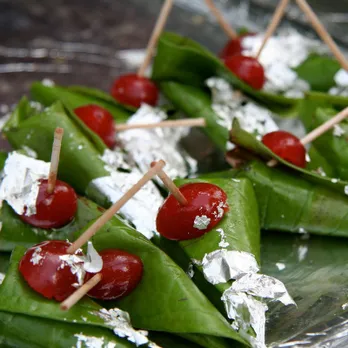 Also Read: From ragi momos to snails, how tribal food is becoming the ambassador for Jharkhand's indigenous culture