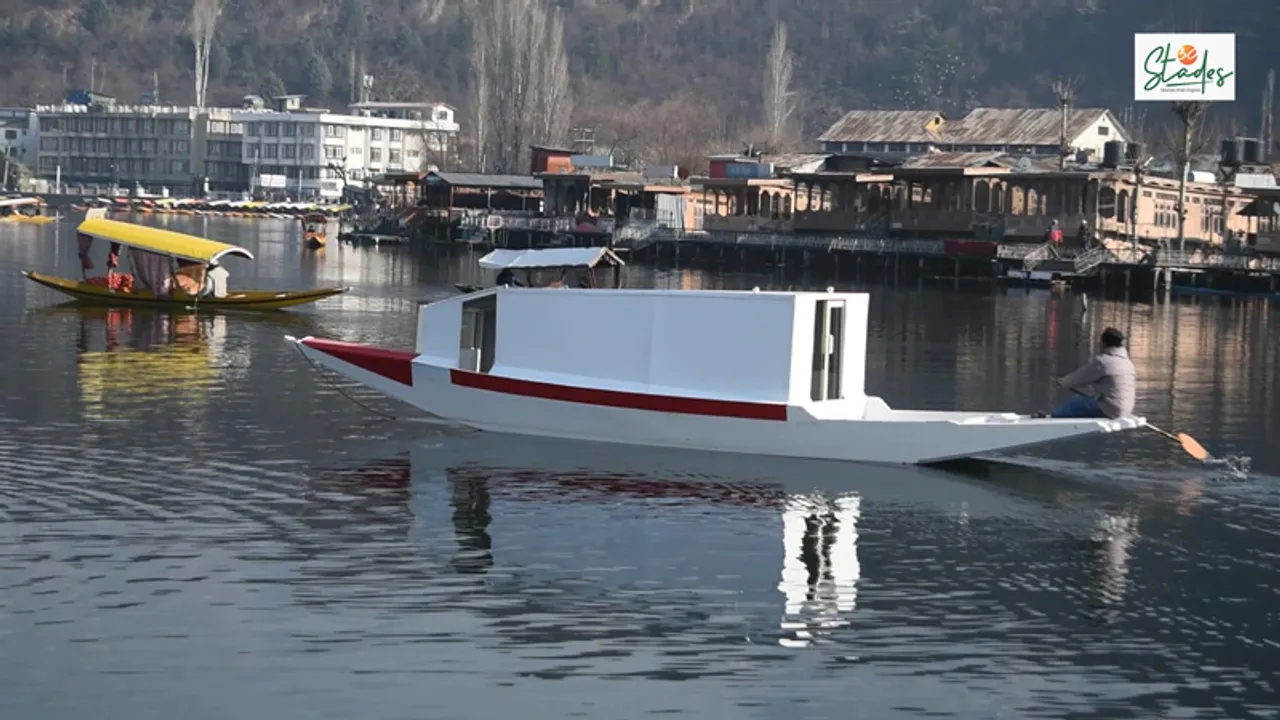 The first-ever boat ambulance service will soon start on Dal Lake in Jammu and Kashmir. Social activist Tariq Ahmad Patloo decided to start the service after being denied help on contracting COVID-19 earlier this year.
"I suffered social boycott and nobody came forward to take me to the hospital after I contracted Coronavirus. My aunt also passed away recently after she suffered a heart attack and could not be rushed to the hospital on time," says Patloo, a boat owner who has converted a shikara (houseboat) into the ambulance.
Also See: Visuals of paper maché: Kashmir's 700-year-old 'chewed paper' craft
Now the ambulance service from the family will benefit people living along Dal Lake as they are unable to avail healthcare facilities on time during an emergency. In serious cases, patients die before they reach the hospital.
Also Read: COVID-19 gives new wings to kabootar bazi in Kashmir
"We will keep the services free. There may be some token charges to pay for attendants who offer services on the boat," he says, adding that he received help in funding form a Delhi-based NGO.
Also See: Visuals of Kashmir's beauty in autumn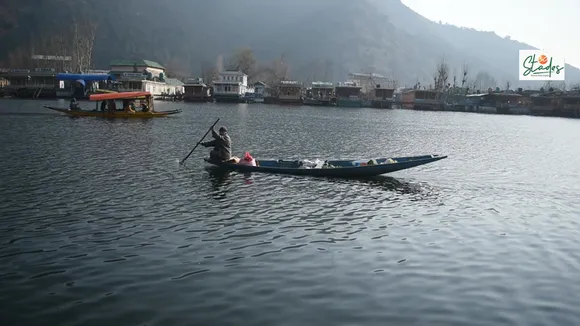 The ambulance will provide proper health services to people during an emergency. "My aim is to equip the ambulance with all basic facilities including ECG, Oximeter, oxygen cylinder, wheelchair and stretcher besides a toll-free number so that people can contact easily," he says.
(Wasim Nabi is a Srinagar-based freelance multimedia journalist).
Also Read: Kashmir's farmers get peanuts for walnuts as lockdown hurts rates