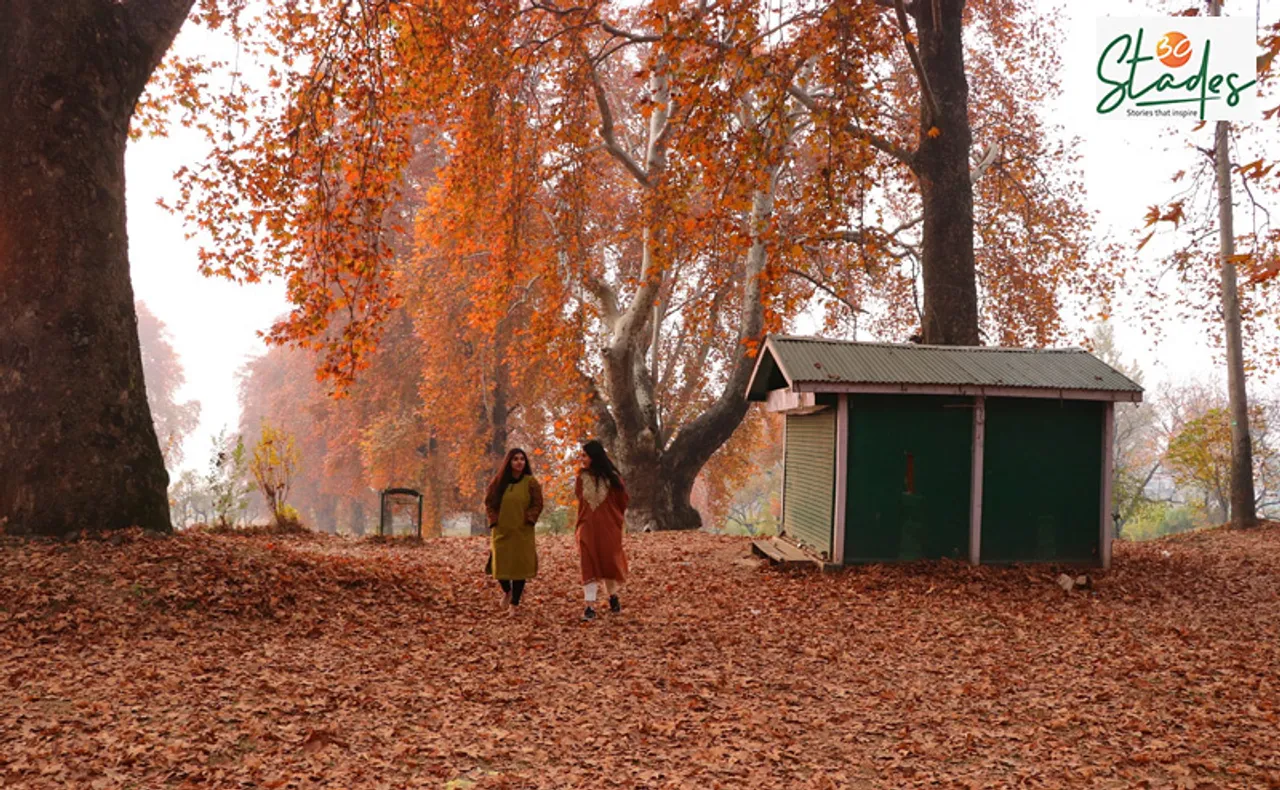 Autumn is the most magical season of Kashmir. Starting with mid-September and ending in November, autumn is when Kashmir takes on the bridal colours of golden and red.
The mighty chinar (maple) trees, which fortify every nook and the corner of the capital Srinagar, add to the grandeur of the terraced Mughal Gardens. Also called Shalimar Bagh, the garden was built by Mughal Emperor Jahangir for his wife Nur Jahan in 1619. Jahangir famously remarked about Kashmir's beauty: "...if there is a heaven on earth, it's here, it's here, it's here."
In autumn, the dry leaves of chinar turn rust, covering the ground everywhere. And with the slightest breeze, these leaves seem to murmur something to each other.
Nishat Bagh on the banks of Dal Lake, with Zabarwan Mountains in the backdrop, takes on a new life during autumn. The Bagh was designed and built in 1633 by Asif Khan, elder brother of Mughal queen Nur Jahan, wife of Emperor Jahangir.
During the fall, gardens like Nishat Bagh are full of visitors who come to enjoy the splendid carpet of fallen maple leaves.
What could be a better backdrop for a portrait? Possibly, nothing. That's why Kashmir is called heaven on earth. And autumn is its magical season. Wasim Nabi captures the beauty of Kashmir in autumn through his lens: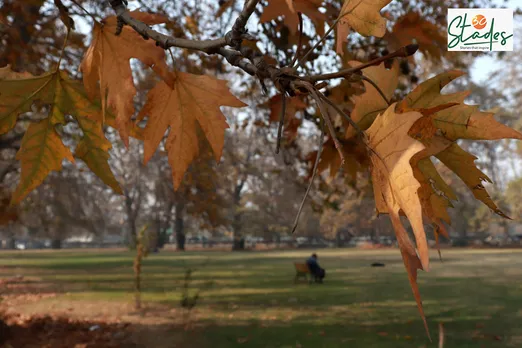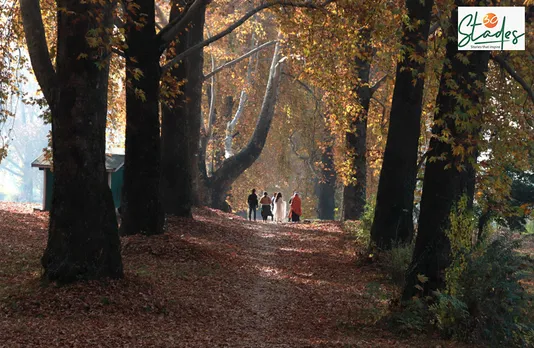 Also Read: COVID-19 gives new wings to kabootar bazi in Kashmir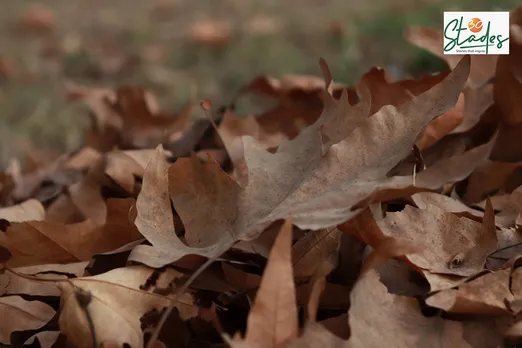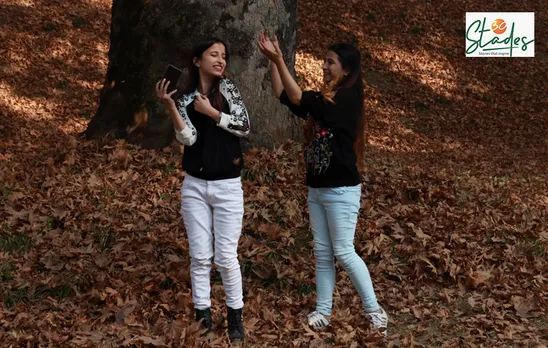 Also Read: In pictures: Dussehra customs from across India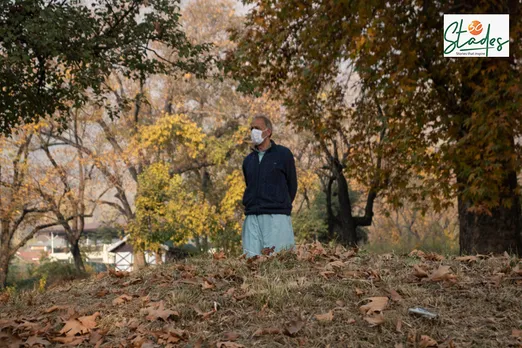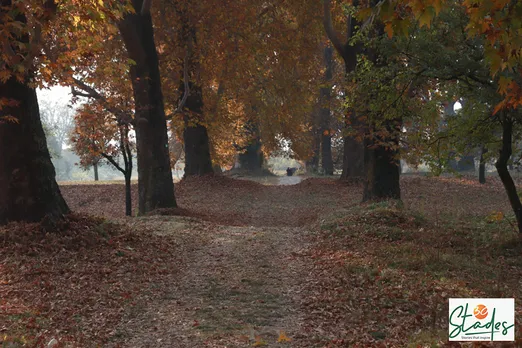 Also See: In pictures: Rajasthan's traditional turbans & the man making them trendy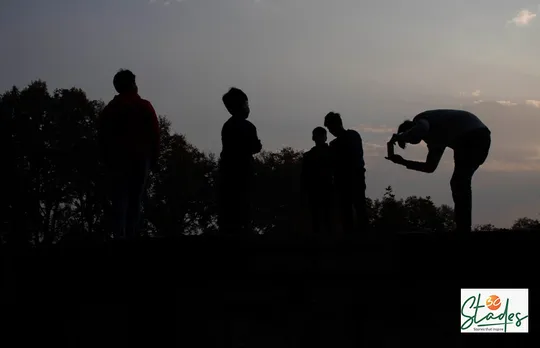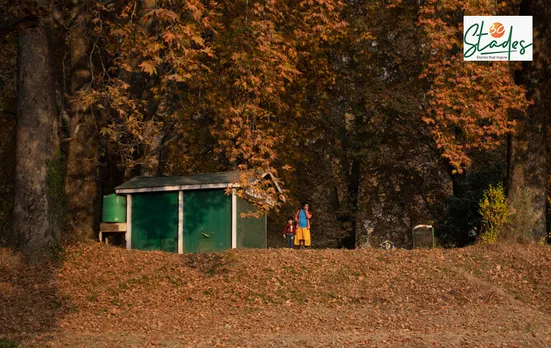 Also See: In pictures: India's 7 lesser-known tourist destinations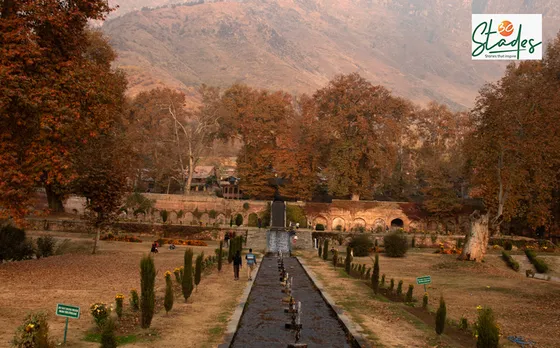 (Lead Pic: by Wasim Nabi)
(Wasim Nabi is a Srinagar-based freelance multimedia journalist)
Also See: Why is Kashmir's 800-year-old apple economy in shambles?