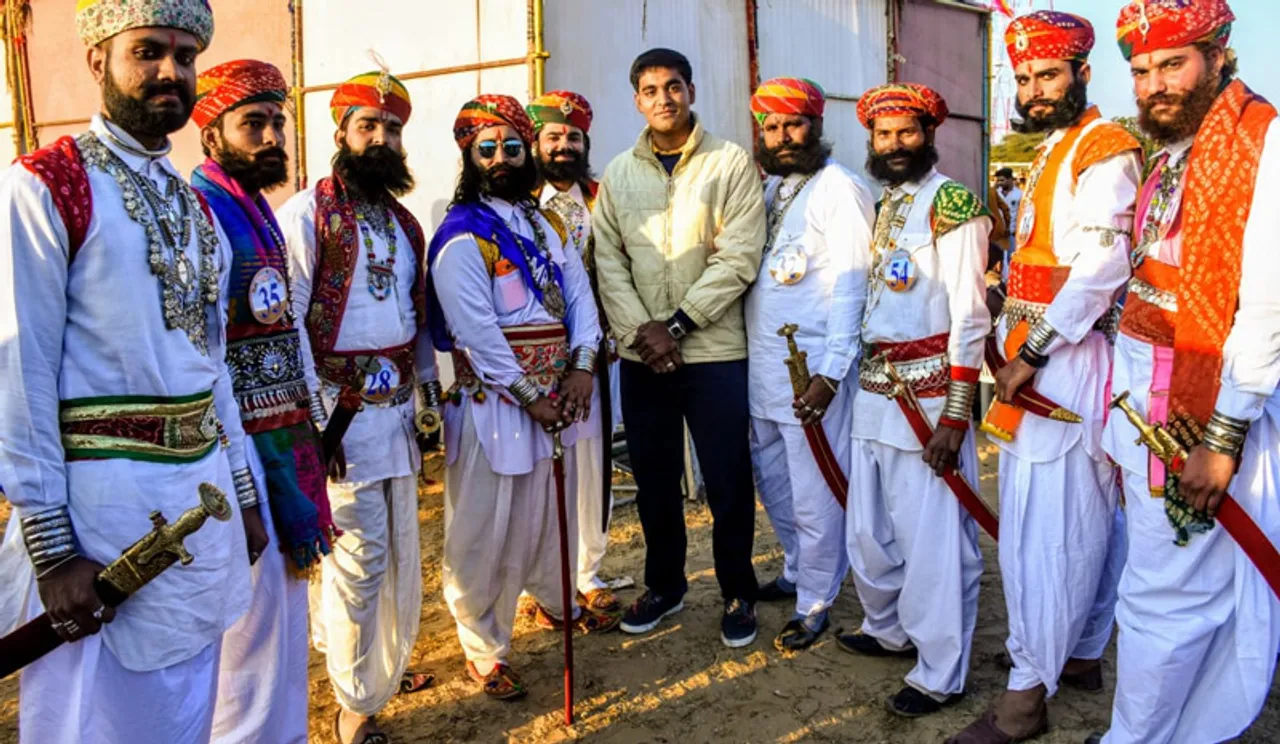 In the days of royalty and rigid social codes, the turban was an intrinsic part of a man's attire in Rajasthan. Locally known as pagdi, paag or safa, the brightly coloured turbans with bandhani or leheriya designs were the identity of the wearer.
The turban was an introduction of the person — which regions he was from, the caste he belonged to and the vocation he practiced," says Pawan Vyas, a turban enthusiast from Bikaner in north west Rajasthan, about 400 km from capital Jaipur.
The pagdi had a multipurpose role in Rajasthan. It was a headgear providing shelter from the fierce sun and the loo, the hot winds that blow across Rajasthan's desert. It could be wrapped around the body as protection from heat or cold and it could be used as an emergency aid to tie around the limbs if bitten by a snake. It is also believed to improve the concentration power.
Also See: In pictures: India's 7 lesser-known tourist destinations
"The length of the pagdi was decided according to the depth at which the water was found. This was to make it easy for people to draw water using their pagdi and a leather bucket," says Vyas, 20, an electronics engineer by profession.
The longest pagdis were worn by people from Jalore and Udaipur areas where the water table was low. 
The most common length of a pagdi is between 19 and 23m and it is 9 inch in width. The shortest pagdi is the safa which is in vogue currently. It is between 1m and 1.5m in width and 9m in length.
Vyas says the current style of the safa with a long tail at the back of the head was a British innovation to the traditional pagdi which was entirely wrapped around the head and there was no tail. The British would wear khaki safas, a style that was later adopted by the Rajput royalty and is now known as the Jodhpuri Safa.
Also Read: Rajasthan's Badshah Miyan takes 700-year-old leheriya craft & natural dyes to the world
Vyas says his family are agriculturists but they are passionate about preserving and promoting Rajasthan's turbans before they vanish forever. His father, an architect, and uncle have held exhibitions in many  cities to apprise people about the history, tradition and types of turbans. They also exhibit pagdis in local festivals in Rajasthan including the Bikaner Camel festival that is thronged by tourists from India and abroad.
"People regularly dress up idols of baby Lord Krishna in traditional dresses for puja. Someone asked me if I could make turbans to go with the dresses. So I created the smallest pagdi and it was much appreciated," he says.
The family also gives turbans on hire for marriages or functions. "We have about 2000 pagdis in 20-25 different styles. We give them on hire and tie them too. The charge is Rs120 per head," says Vyas. After use, the safas are washed and starched for next use. Here's more about them in pictures: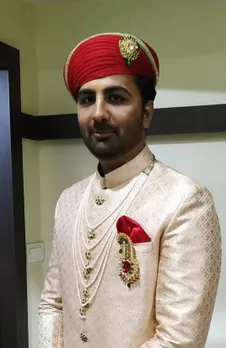 Also See: Kashmir's beauty in pictures in times of Coronavirus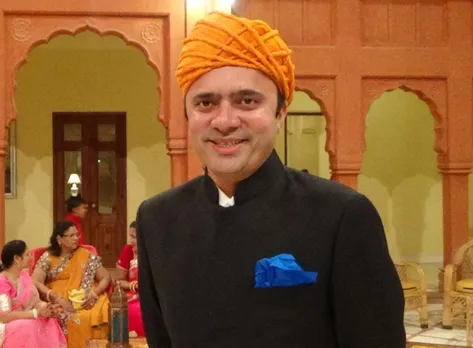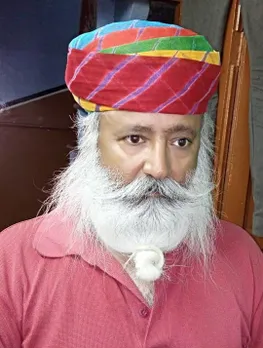 Also See: Soaking, boiling, dyeing, washing…the creation of Madhya Pradesh's Bagh print in pictures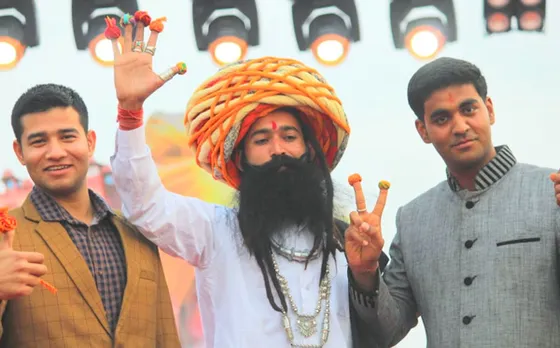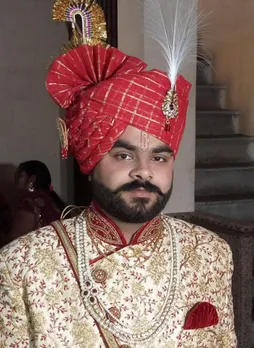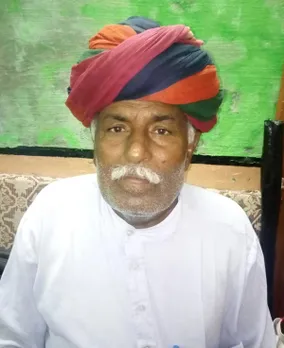 Also See: Maharashtrian food in pictures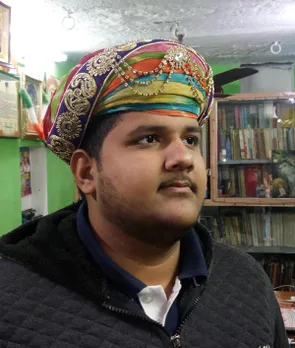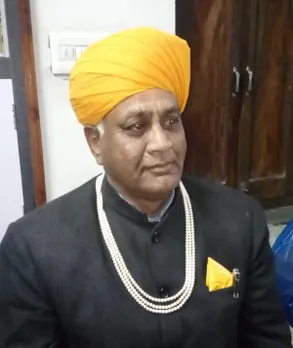 Also Read: COVID-19: Padma Shri tie and dye craftsman for royals & Bollywood out of work after seven generations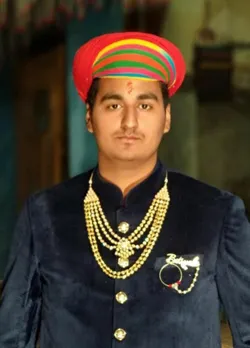 (Urvashi Dev Rawal is a Jaipur-based journalist specialising in development, gender, and political reporting)
Also See: How COVID-19 and India-China tensions have changed India's 900-year-old Patan Patola weaving