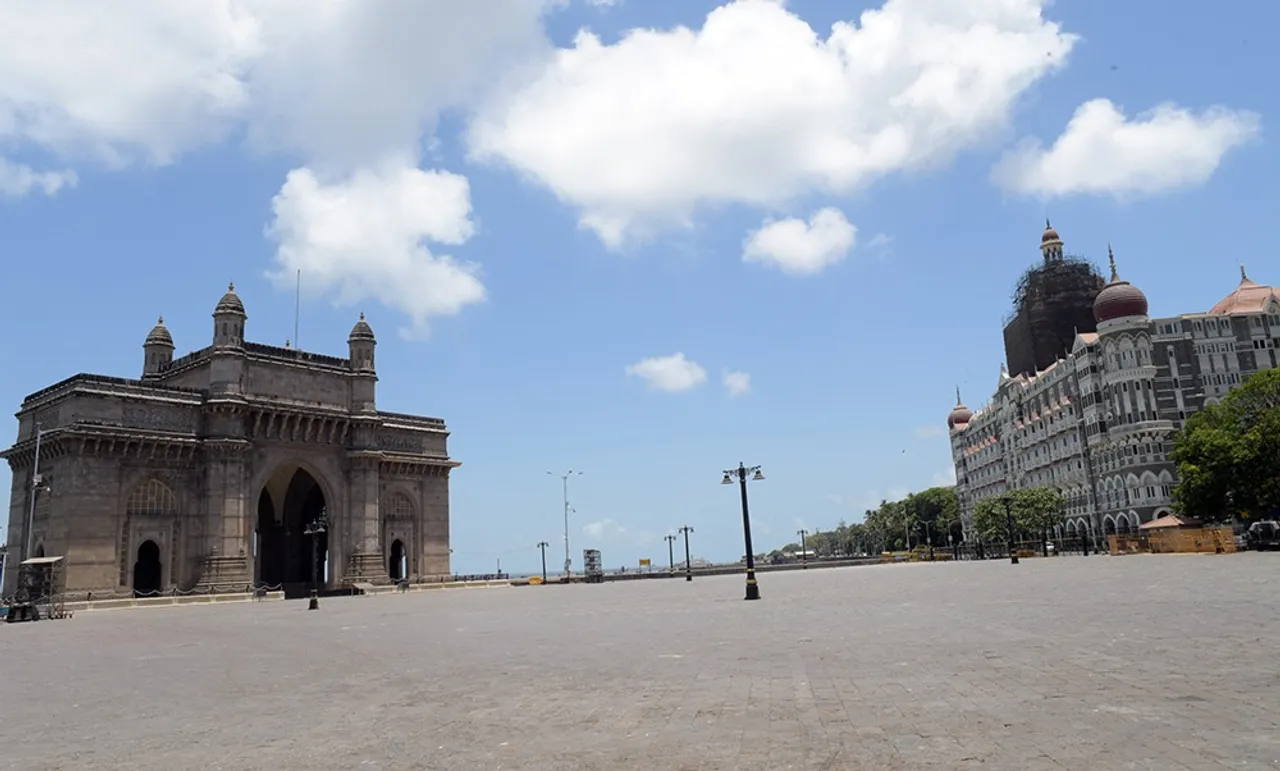 Mumbai is the city of dreams that never sleeps. Its overcrowded local trains, platforms and stations have been central to many Bollywood blockbusters. Many heroes have metamorphosed from kid to adult while running after the famous kaali-peeli (black and yellow) taxis. Migrants from across India come here with dreams as the city welcomes them heartily. Its iconic landmarks – Gateway of India, Asiatic Library, Chowpatty and Marine Drive are always full of people.
At 3am also you will find a taxi to take you home. And after watching the movie '1.40 ki last local', people across India know that Mumbai doesn't sleep. 
But all this changed when the Coronavirus lockdown was imposed in March this year. Migrants walked back home. Mumbai's local trains were stopped. And there were jokes that the trains will finally get the rest they need as they have been in service almost non-stop for decades.
Those in slums suffered due to lack of food and income as workplaces were shut. The streets, where it is almost impossible to find parking for a car, were deserted for months together. No rush, no jostling and no hurry for catching the next local. Mumbai almost went into a coma – alive but not kicking. 
It was at this time that Mumbai's photographers stepped out to click the city as they have never seen it before – deserted and abandoned. Even pigeons and street dogs, which abound the roads, went into hiding as there were no hands to feed them. The deafening silence of the megalopolis has been captured by photographer Umesh Goswami through his pics: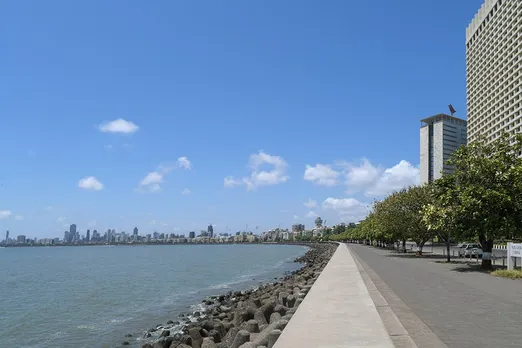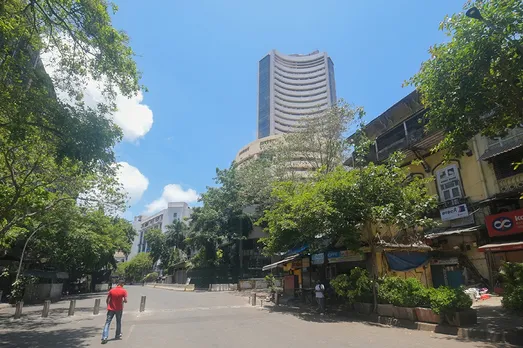 Also See: Maharashtrian food in pictures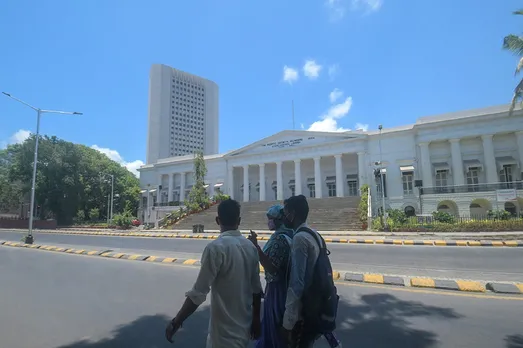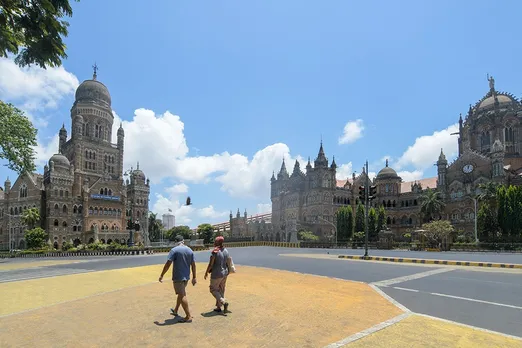 Also See: Kashmir's beauty in pictures in times of Coronavirus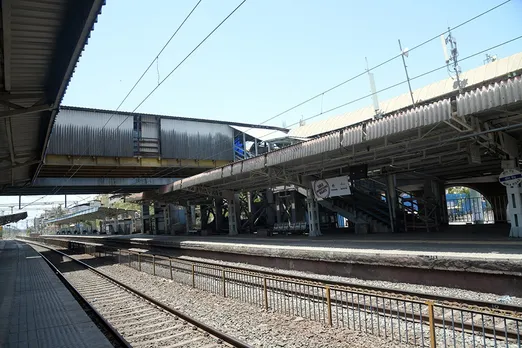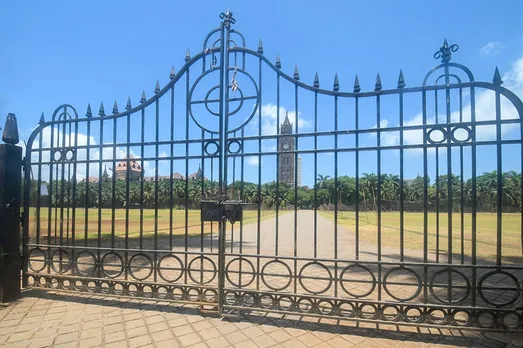 Also See: In pictures: Rajasthan's traditional turbans & the man making them trendy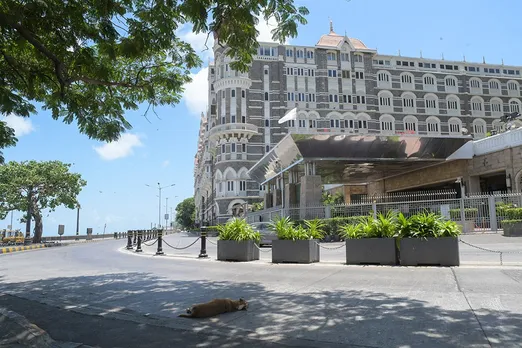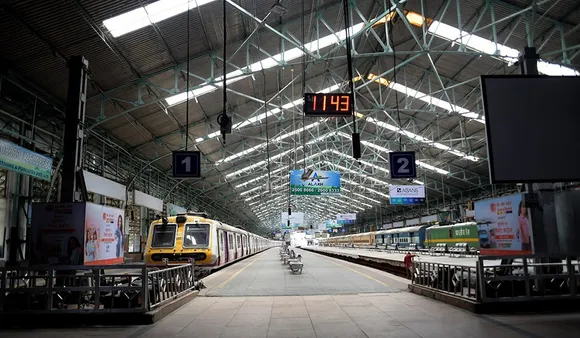 Also See: In pictures: India's 7 lesser-known tourist destinations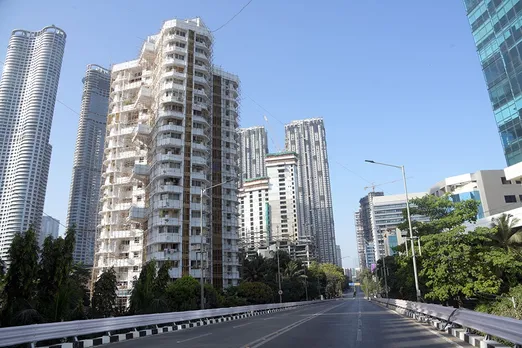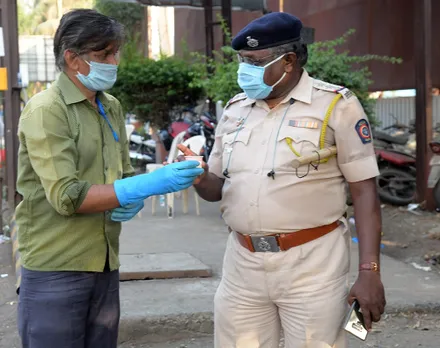 Also See: Soaking, boiling, dyeing, washing…the creation of Madhya Pradesh's Bagh print in pictures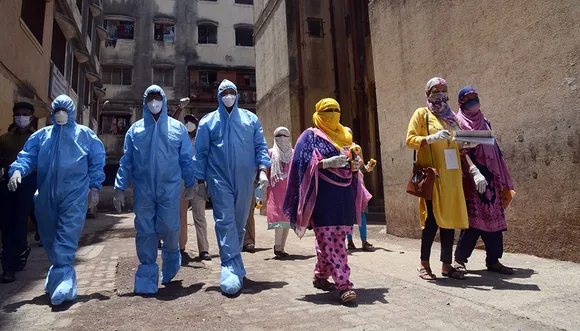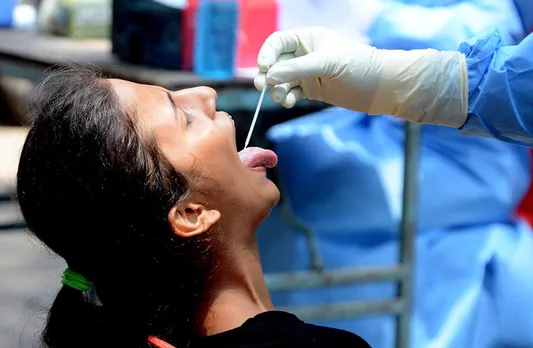 Also See: In pictures: Bihari food beyond litti chokha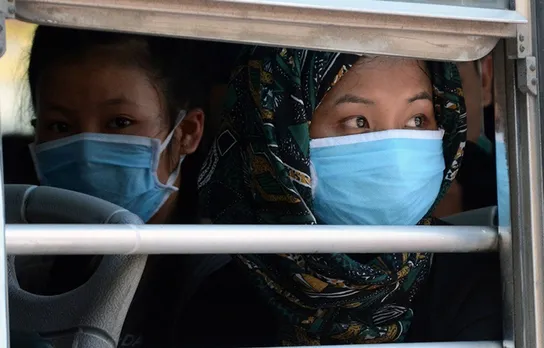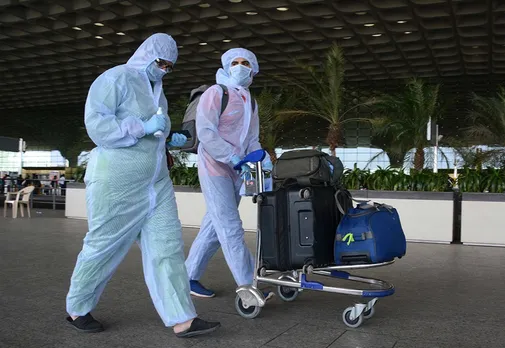 (Umesh Goswami is a Mumbai-based photographer with 28 years of experience. He has worked with almost all major media houses in India and has photographed some of the world's biggest corporate leaders as well as Bollywood stars.)
Also see: Visuals of Kashmir's beauty in autumn