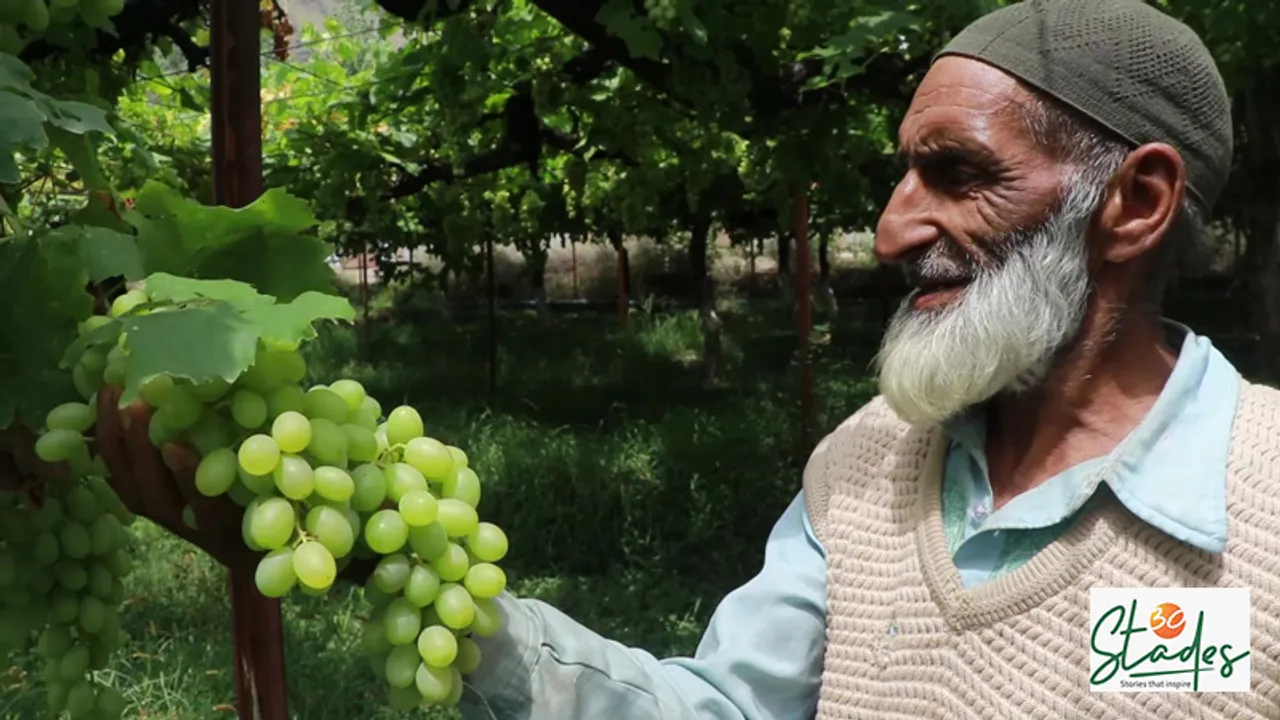 Jammu and Kashmir is famous for its juicy apples, succulent strawberries and luscious cherries. But hidden in the Ganderbal district of the union territory is a village famous for grape cultivation. When fresh grapes are not available anywhere in the world except in Italy, the Repora village in Lar block is ready with international quality grape varieties such as Sahibi and Hussaini.
The specialty of Repora grapes is that they mature in August, which is the off-season for grapes in other parts of the country, though they may be available through cold storage chains.
The international quality standard for the weight of grape berry is 4 to 4.5 gm but in Repora it grows up to 12 gm.
Villagers say that the seeds of grape cultivation in Repora were sown in the late 19th century by Janak Singh, a military commander. He purchased land in Repora for grape cultivation and introduced new varieties over a period of time. Besides Hussaini and Sahibi, Kishmishi, Anabeshi and Ruby are other varieties cultivated in the village.
In India, grapes are grown in three distinct agro-climatic zones - subtropical, hot tropical and mild tropical climatic regions. Sub-tropical region covers the northwestern plains including Delhi; parts of Uttar Pradesh, Haryana and Punjab. 
Hot tropical region accounts for 70 percent of India's grape production. It covers Nashik, Sangli, and other districts of Maharashtra, parts of Andhra Pradesh and Karnataka.
Mild tropical region covers Bangalore and Kolar districts of Karnataka; Chittoor district of Andhra Pradesh and Coimbatore; and Madurai and Theni districts of Tamil Nadu.
Farmers in Repora, however, rue the lack of support from the government's horticulture department. Untimely snowfall in November 2019 led to felling of many trees. They were provided a compensation of only Rs 2,000 per farmer.
The farmers have just harvested this season's crop and are now eagerly looking forward to earning money from their hard work. Wasim Nabi has captured luscious grapes and their harvest in these pictures and video:
Also See: Kashmir in pictures after abrogation of Article 370 & 35A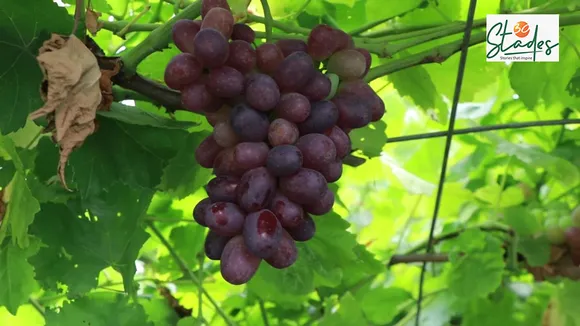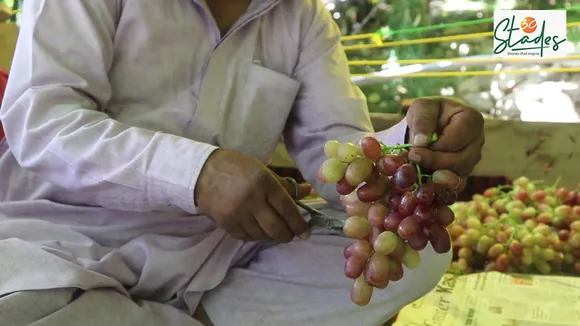 Also See: Maharashtrian food in pictures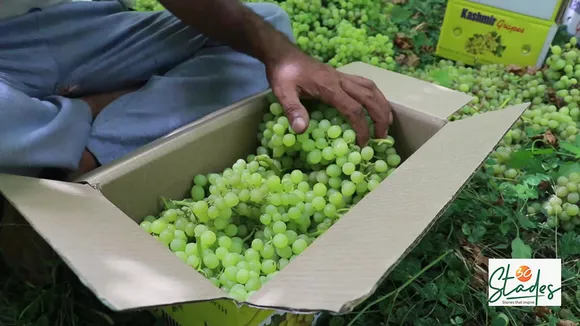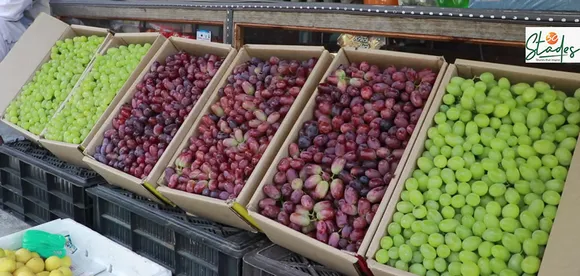 (Wasim Nabi is a Srinagar-based freelance multimedia journalist)
Also See: COVID-19: Dharavi & Mumbai's other slums in pictures