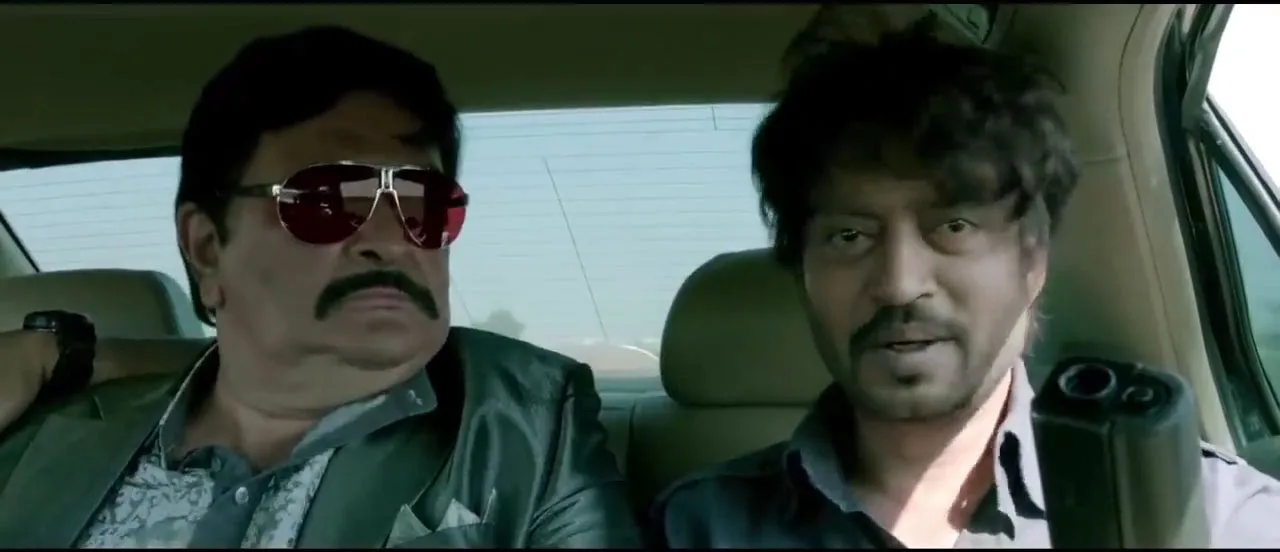 wp:paragraph
Irrfan and Rishi Kapoor. Two artistes who appealed to multitudes in their own special way. And both gone, within a day of each other, leaving the world of cinema poorer, and their fans bereft of someone to unconditionally love on the big screen.
If Irrfan was incandescence, with the rare ability to take any script and absorb its essence and translate it in front of the camera, Rishi Kapoor was the consummate star, who slayed it with his swag, and sweater, in his earlier years, and in the last decade, allowed the performer in him to take over. They worked together in the thriller D-Day, where, ironically, both perish, first Irrfan's character of Wali Khan, and shortly later, Rishi's Iqbal Seth.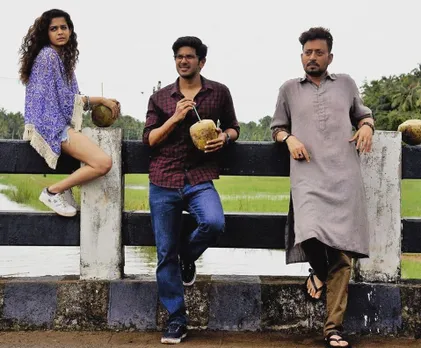 Time can be cruel, not allowing one to mourn a death properly, before it hurls another grief at you. That's what happened with Irrfan and Rishi too. Both occupy different corners of a film lover's heart, and it's double the pain, simultaneously. 
Also Read: Cooking to survive vs cooking as a hobby: How coronavirus lockdown is changing food habits
Irrfan is the philosopher, his performances showcase a light-footedness that comes from years of practice and learning to be in the moment. He was self-contained, engaging only when needed.
Rishi belonged to another era, one where stars were not as accessible, where they did not hold their thoughts, where they did not really practice political correctness. And his Twitter timeline is proof of that.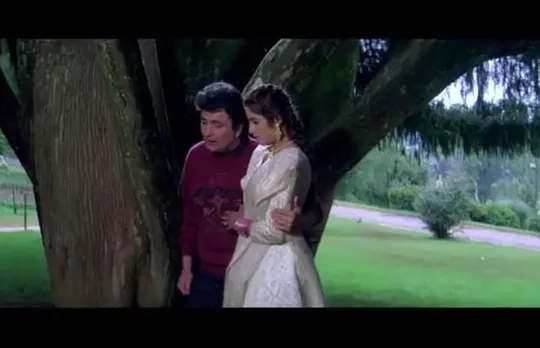 Rishi got into spats, got personal sometimes, but was usually quick to get back to his normal self, the cinema equivalent of wrapping one's arm around the villain's shoulder and walking into the sunset. 
Irrfan lived the life of an actor, and Rishi that of a star. You'd have to search to find even a small unkind word about the former. You'll find a lot of instances of the latter's anger and love for argument. Their paths were different, but the destination was the same: a place in the viewer's heart.
Irrfan was never the dancer, barring the 7 Up jingle with Raveena Tandon.
He used his innate charm and talent to live a character on screen. But there was a rare grace in the way he moved; in the way his eyes, hooded, dark and lovely, explored emotions, revealing little, nothing or everything, all at the same time. And, his smile! 
Remember the half smile in the train in The Lunchbox, when he bestows it on an elderly lady after a minute of major suspicion? The full-throated laughter he shares with Deepika Padukone in Piku, as two completely different people find a middle path? Or, the understanding shrug-smile he flashes ever so often in the much-underrated Kaarwan?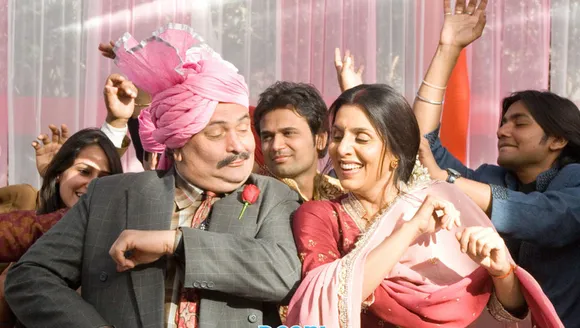 Rishi was probably among the greatest actor of songs in Hindi cinema. He played every musical instrument, including the dafli, on screen like he was born to play it. He lip-synced songs to a fault, and danced like he and the song were one; his girth in later years, notwithstanding, he never lost his graceful moves. Go back and watch his old hits with many heroines. He usually outshone all of them in the dance department. If they had great costumes, he had his trusted sweater and a soul that was in tune with dance. 
Rishi Kapoor the actor got his due much later, after stardom waned a bit. And for that, we should be grateful to directors such as Anubhav Sinha, who gave us the gracious Murad Ali Mohammed in Mulk, wrongly accused of supporting terrorism before he is freed; Habib Faisal for Santosh Duggal in Do Dooni Char; and Shakun Batra for the porn-loving nonagenarian Amarjeet Kapoor in Kapoor & Sons, among others. I wonder what he would have done with Robert De Nero's part in the Indian version of The Intern, with Deepika. We can only imagine now.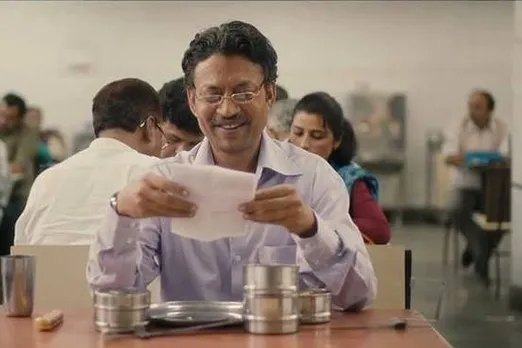 As for Irrfan, from his fleeting letter writer part in Mira Nair's Salaam Bombay to worldwide fame with Asif Kapadia's The Warrior, Mira Nair's nostalgia-filled The Namesake and Ritesh Batra's delicious The Lunchbox, and his innumerable television appearances, he glowed from the very beginning, though it took time for mainstream audiences to recognise that. His roles in Maqbool and Haider are one for the ages.    
With both gone, one can only revisit their films on OTT to remember exactly why the tears flowed freely when news of Irrfan's passing came in, and why despite the sadness you also smiled for the happy memories Rishi left on screen. 
(Subha J Rao is an independent journalist based out of Mangaluru. She contributes to a clutch of publications on cinema, sustainability and food.)
Also Read: Coronavirus Lockdown: Homelessness, loan defaults loom large as North East migrants face discrimination & job cuts