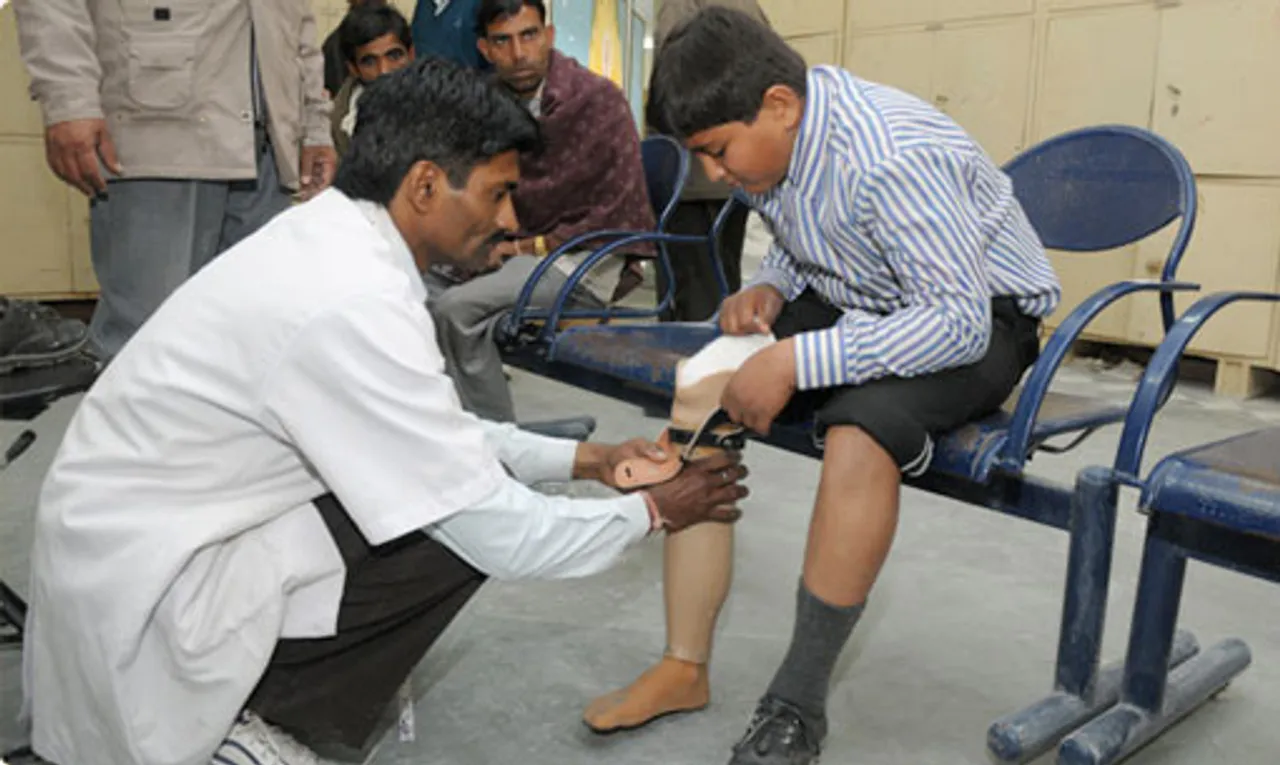 Dear Reader, 
Sangeet Martand Pandit Jasraj left us last week. The doyen of the Mewati Gharana and a recipient of the Padma Shri, Padma Bhushan and Padma Vibhushan, he was the only Indian musician to have a minor planet between Mars and Jupiter named after him in 2019.
 I have listened umpteen times to 'Om Namo Bhagwate Vasudevaya' in Pandit Jasraj's rich baritone and it has always been a spiritual experience. A touching incident was when Pandit ji gave a surprise visit to his six-year-old fan Kedar Khandekar, who was born with Cerebral Palsy and unable to talk. He sang for Kedar at his house.
 Such acts of humanity are an inspiration for all. And so is the work being done by Jaipur-based Bhagwan Mahaveer Viklang Kalyan Samiti, better known as the maker of Jaipur Foot. It provides prosthetics free of cost to the physically challenged. Over four decades, it has held camps across the world, even in war-torn regions, providing hope to millions.
 A war-torn temple in Sri Lanka too got a new lease of life when Sthapati R Selvanathan from Chennai took over its restoration work. My colleague Rashmi writes about the family that has been constructing and restoring temples for over 1,000 years, starting with the famous Brihadeesvara temple in Thanjavur, now a UNESCO heritage site.
 Another interesting piece is about 16-year-old Mondrita Chatterjee from Jharkhand, who broke her piggy bank in 2016 to build toilets in schools and villages. My colleague Shawn Eli brings the story, which has inspired over a thousand other students. Our children are truly our hope. 
There's a lot more at 30Stades.com. Happy reading! 
Warmly, 
Urvashi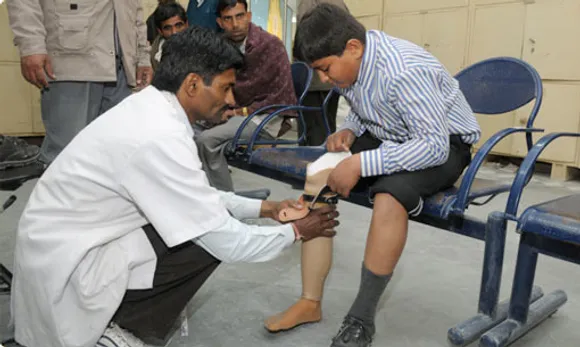 Jaipur Foot helps 1.8 million amputees take new strides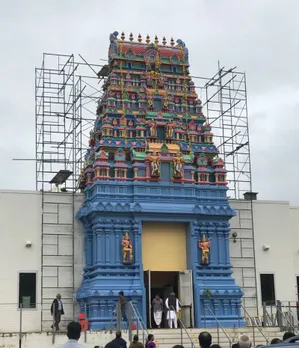 How one family has taken India's 1,000-year-old temple architecture to the world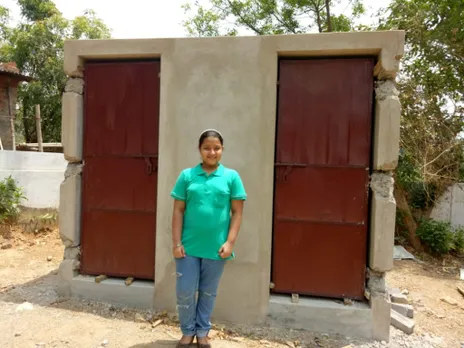 How a Jharkhand schoolgirl, once teased as 'Sulabh Shauchalaya', is leading a 'Swachhata' mission