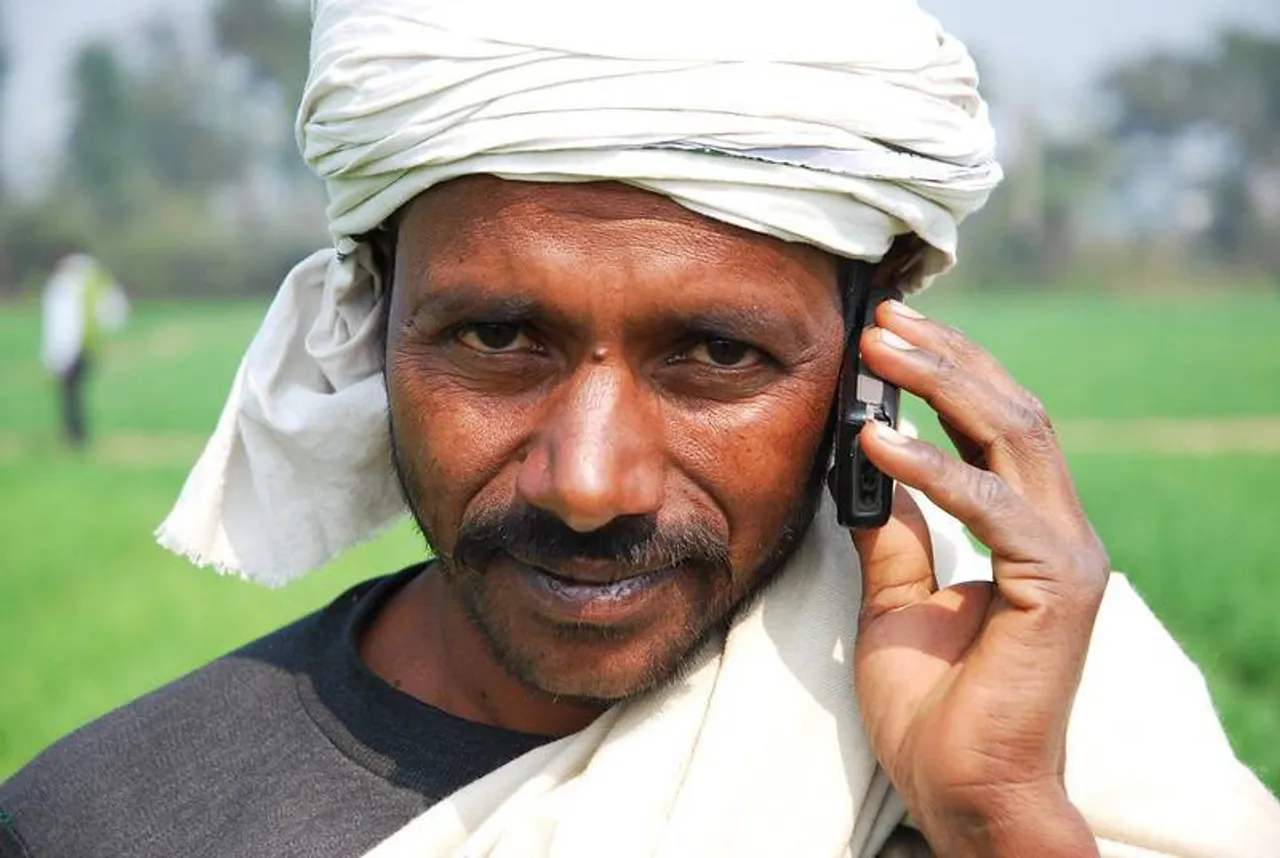 Vodafone India Foundation, the CSR arm of Vodafone Idea (Vi), and network equipment firm Nokia have joined hands to launch SmartAgri project for improving the productivity and income of 50,000 in Madhya Pradesh and Maharashtra.
The pilot to provide sustainable solutions hopes to benefit the farmers across 100 locations in the two states. Under the SmartAgri project, farmers will get services like soil probes, weather stations, insect traps and crop cameras to help drive productivity of soy and cotton crops, said P Balaji, Chief Regulatory & Corporate Affairs Officer, Vodafone Idea Limited.
As part of this project, over 400 sensors have been put-up over 100,000 hectares of farmland to collect data. The data will be analysed by a cloud-based and localized Smart Agriculture app which will pass on information to the farmers, he said.
Also Read: Organic farming of dragon fruit and lemon triples Punjab farmer's income
"Smart crop management using Smart IoT and AI based solutions is transforming the prevalent agricultural practices into more 'intelligent' ones enabling farmers with smart decision making and helping them improve production and crop quality through better utilization of resources," he said.
Farmers are divided into groups of 100 and for every group there is a lead farmer connected to experts and will act as a communication channel between farmers and experts.
The company has also tied up with agriculture universities to provide services of experts and are also creating farmer-producer groups to created forward and backward linkages, said Balaji.
Also Read: How organic fruit farming made Rajasthan's Santosh Devi a millionaire
Balaji said if the pilot is successful then they will consider scaling it up. He said the technology has been kept simple so farmers can easily understand and adopt it. The app will be available in local languages and provide weather forecast and irrigation management information.
Currently the model is free to use but later the company will look at an affordably-priced subscription model, said Balaji.
Vodafone Idea CSR has deployed Nokia's Worldwide IoT Network Grid (WING) solution to equip farmers with precise data to help them achieve better yields and Solidaridad for field implementation.
Ankur Bhan, Head of Nokia WING Business, at Nokia, said: "Our mission for WING is to shape the future of agriculture and other industries, to create a smarter and more connected world."
Crop management through WING can include smart irrigation, smart pesticide control, and proactive information sharing frameworks on crops and weather, as well as a platform for commodity exchange. The use case can also employ Remotely Piloted Aircraft System (RPAS) technology or drones instead of traditional sensors for crop management.
Also Read: Rasika Phatak: Maharashtra's 23-year-old millionaire farmer & agriculture consultant