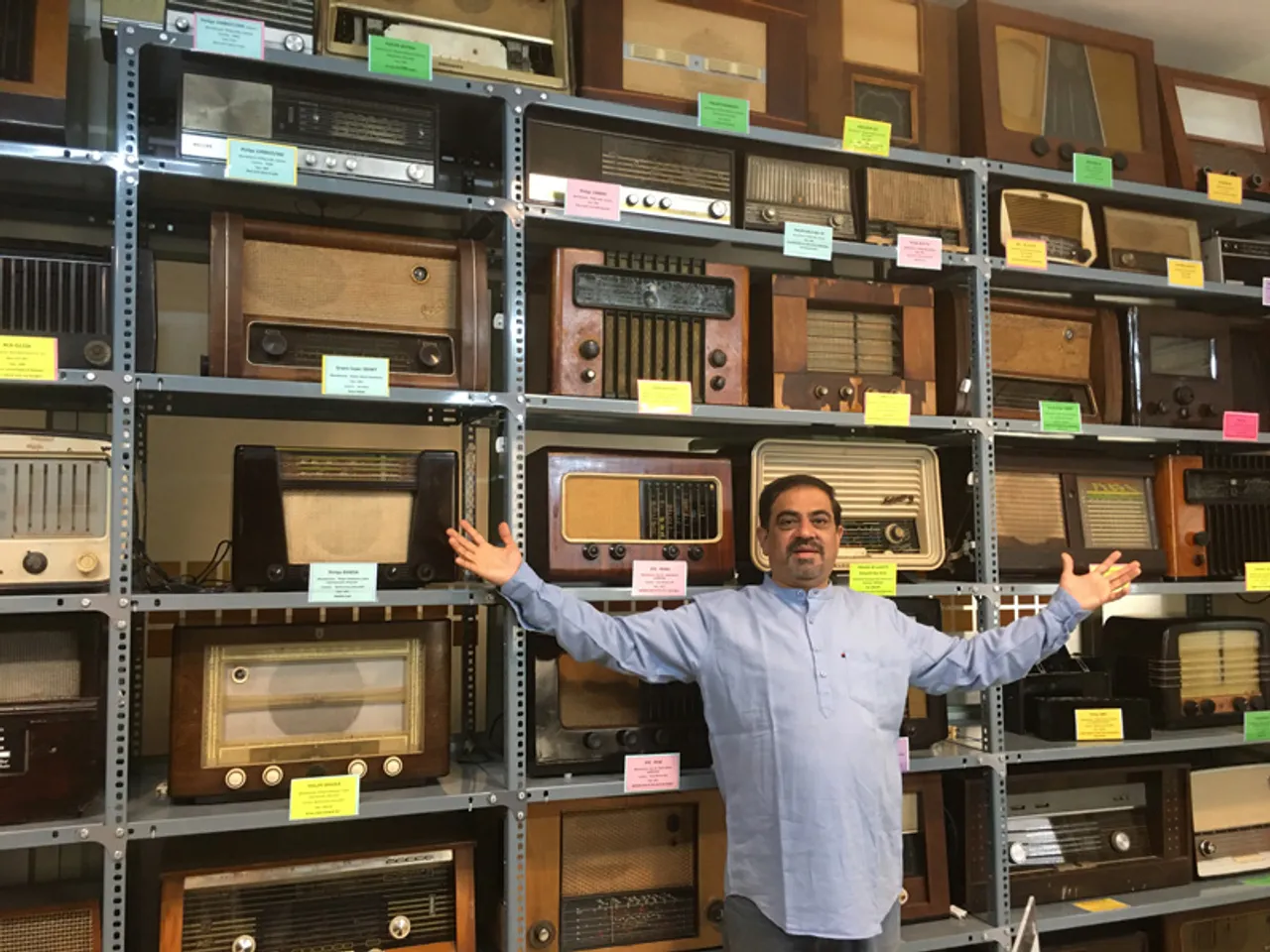 Passion is energy. It gives meaning to life. Uday Kalburgi, a telecom engineer, is passionate about collecting and restoring vintage radios. His love for rare, old videos began sometime in the 1980s and culminated in the Short Wave Radio museum in Bangalore, which Kalburgi unveiled this year on February 13 - World Radio Day. 
"I decided to set up a museum to spread awareness among youngsters about the glorious days of the radio, which was at one point the window to the world, providing both news and entertainment," Kalburgi says.
"I used to go every Sunday to the chor bazaar and pick up rare and unique radios, only collectables, sold by scrap dealers," he says.
Also See: Kashmir's beauty in pictures in times of Coronavirus
The museum takes down the memory lane those in their 60s and above. "The older generation still fondly remembers the radio days. They visit the museum and discuss the glory of radios," says Kalburgi, a telecom engineer.
"Each radio has a story to tell. Back in time, radio was the only source of entertainment at home. It was the window to the world; people would buy radios with their hard-earned money. Now with the new technology at our fingertips, these radios are scrapped and destroyed," he says.
"I intend to tell the people that please preserve them if you have one; give it space, get it restored and feel the sentiments of those bygone days. This way you respect your elders too."
Kalburgi has been appreciated for his efforts by Sri Padmanabha Varma of the Travancore Royal Family. "His Highness is a fan of radios and I had restored a rare radio Pilot G774B USA, made in the year 1934. He inaugurated my museum and gifted me the same radio," he says with a smile.
Also See: Aranmula Kannadi: How tech-savvy GenNext is preserving Kerala's 500-year-old metal mirror craft
The museum also houses collectables associated with radios.
Kalburgi's other passions are gramophones and aircraft. "I do aeromodelling (design, development and flying of small air vehicles) and I have 12 aircraft with radio control. Very interesting hobby, but now it is difficult to get permission to fly," says Kalburgi, whose radio dream has found wings through the museum. There is no entry fee for visiting the place. Kalburgi's vintage radios in pictures here: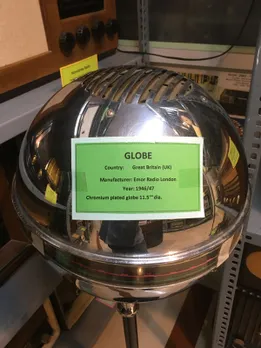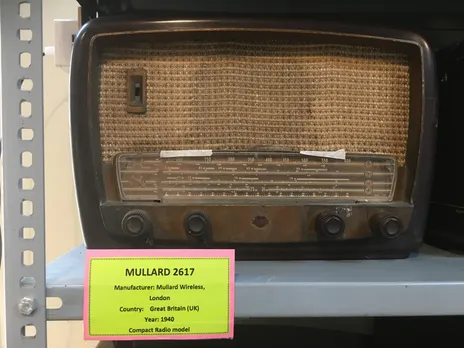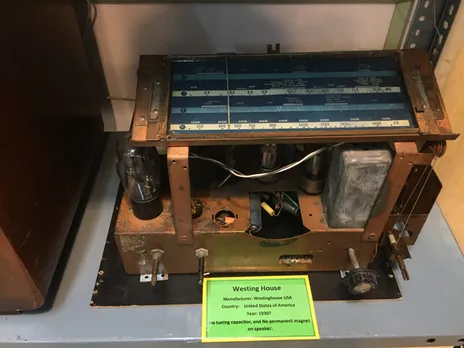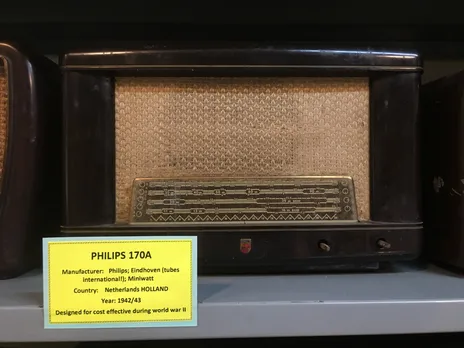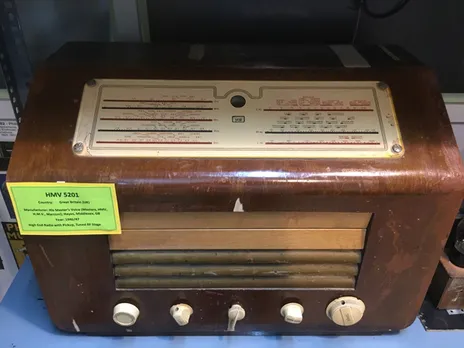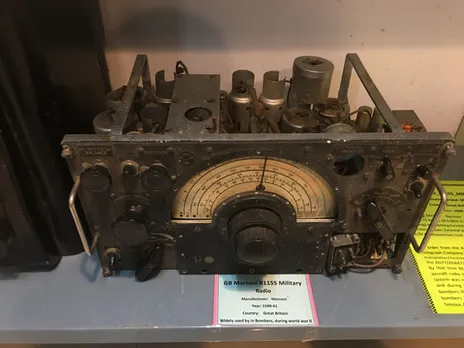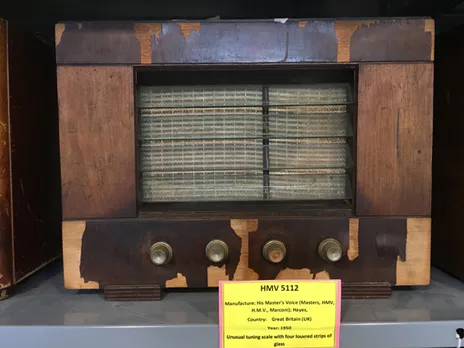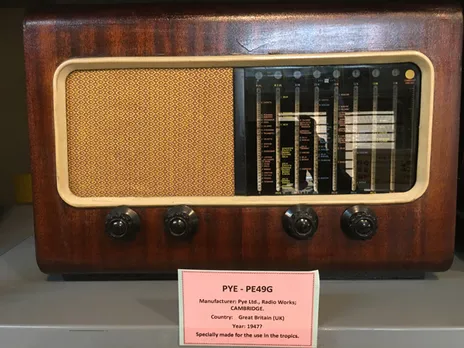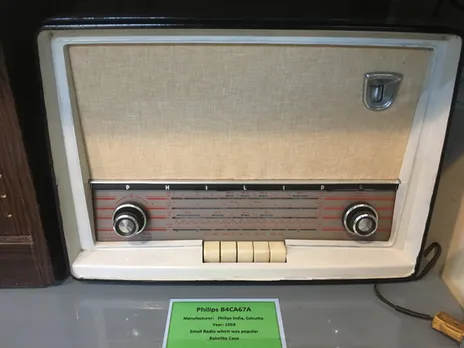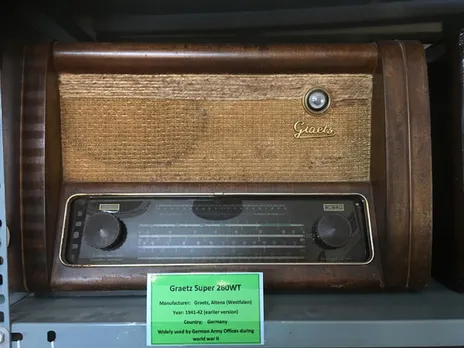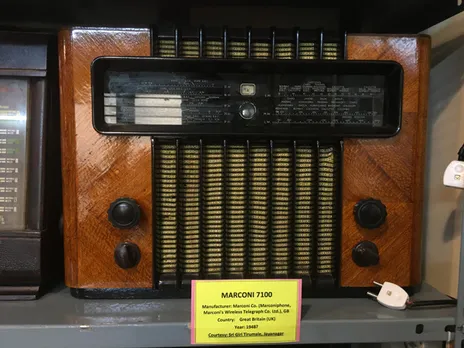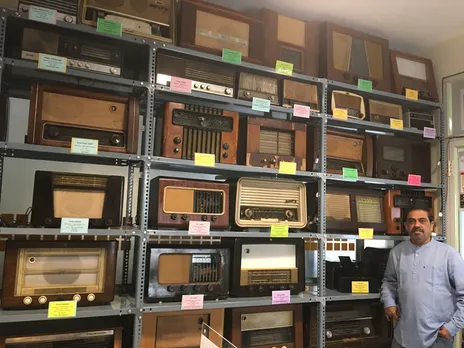 (Sravasti Datta is a Bengaluru-based independent journalist, who writes art, culture and human interest stories)
Also Read: In pictures: the deafening silence of Mumbai during lockdown