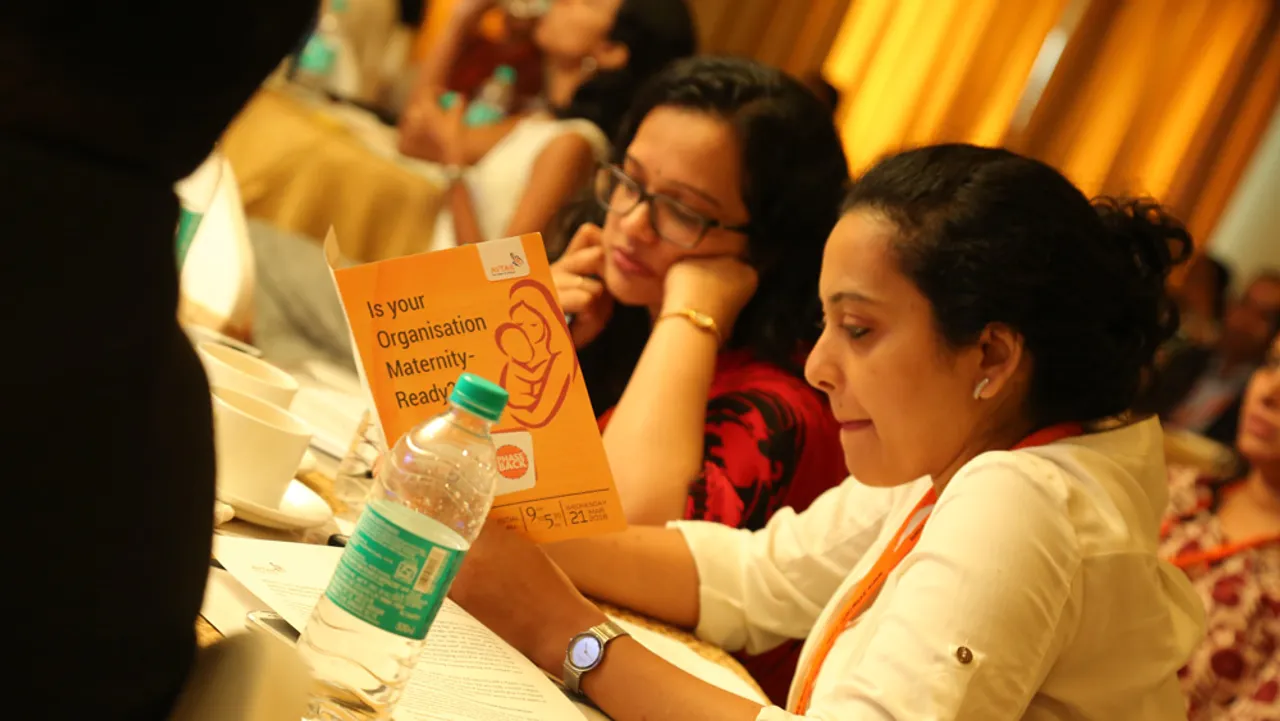 The Coronavirus pandemic has disproportionately impacted Indian women professionals, who have either lost jobs or seen a sharp decrease in their income in the last year. A virtual job fair, offering opportunities for women at different career stages - fresher, early, mid and senior levels – is being hosted on June 26 by Chennai-based Avtar Group, a diversity, equity and inclusion (DEI) solutions firm.
Other corporates include Microland Limited, Smiths, AVEVA, AB InBev GCC Services, Gap Inc, Olam Information Services and Aspire Systems among others.
Also Read: Indian women's workforce participation falls below Pak & Bangladesh as slowdown bites
The virtual event will bring women job-seekers and companies from across industry verticals under one roof for over 500 interviews on the spot. Some of the most sought after positions are at the managerial levels particularly in the IT vertical and almost all offer the "work from home" option.
The current times with volatility, uncertainty, complexity, and ambiguity have proved that diversity is not a nice-to-have frill but a must-have talent prerogative. The typical career tenure of a woman professional returning to work is almost 65 percent more than a regular hire.
"Her discretionary effort is higher than that of a person at the same level, with an unbroken career path. And, the industry leverages from a large talent pool that evidences greater career intentionality," said Dr Saundarya.
Also Read: Financial literacy turns housewives into community leaders
One of the barriers to increased women's workforce participation is the concentration of work in the semi-urban and rural areas of the country. The MSME sector that employs more than 110 million workers across industry verticals has been the hardest hit in the aftermath of Covid-19. Challenged by their business continuity plans, talent crunch is an area that will hurt their growth in the days to come.
"So we have exclusive booths at the job fair for MSMEs to post their jobs at no cost at all. And, there are several small scale companies from different industry verticals have already been on-boarded to showcase their jobs at the fair," added Dr Saundarya elaborating on the myAvtar Job Fair for Women.
Also Read: Hyundai's CSR Project spawns women entrepreneurs in Kanchipuram Village
Some of the MSMEs participating at the job fair include Alakananda Advertising Pvt Ltd, BKT Media, Brand Avatar, Code Pannu, Institute for Circular Economy and Sustainable Development Goals (ICESDG), Miss Chase, Naandi Community Water Services Pvt. Ltd. (NCWS), nFactorial, Spritle, Sea Hydrosystems India Pvt Ltd, Green Station and The Mystic Lotus and Dragonflies besides others.
In the virtual myAvtar Job Fair for Women, participants will not only have access to employment opportunities but also be able to attend a series of thought-provoking and insightful sessions from industry veterans. Also available will be exclusive presentations by employers on their organizations and job opportunities for candidates to apply.
(Lead pic is courtesy of Avtar Group)
Also Read: More young women jobless in India than in Bangladesh & China; 25% unemployed