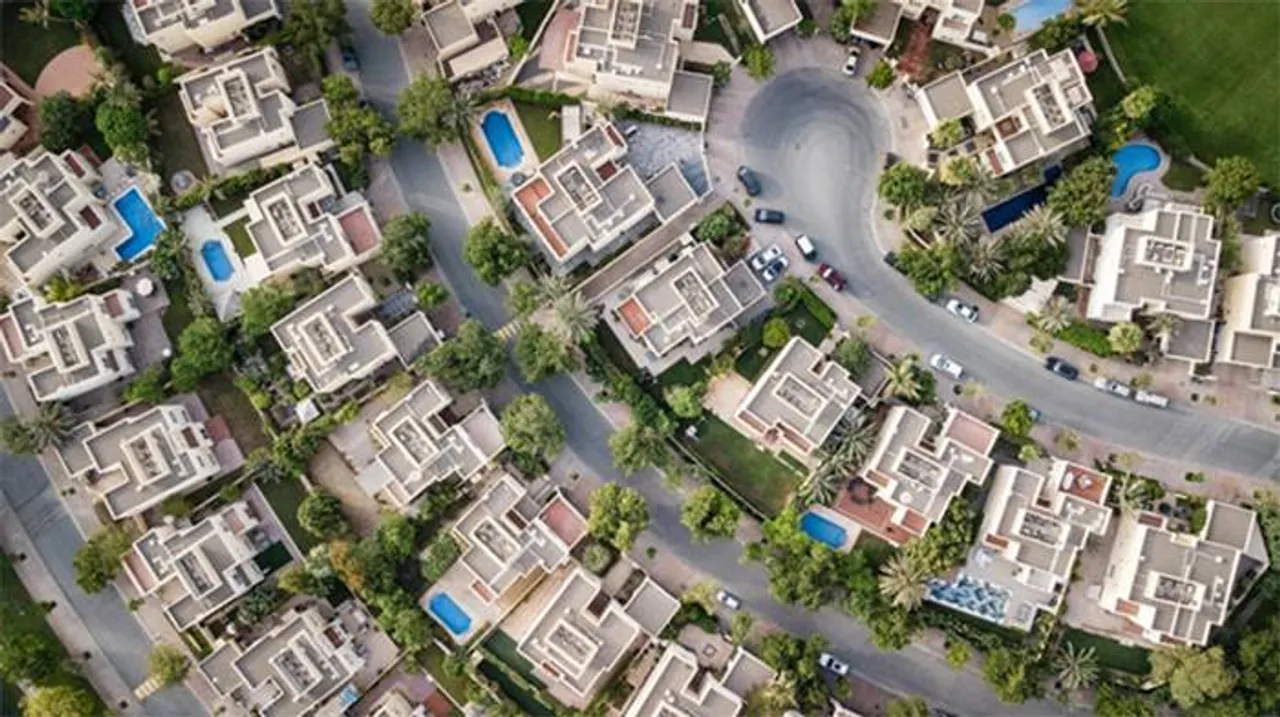 If you are looking to invest in something other than equities right now, real estate is probably the first thing that comes to mind. However, investing in the domestic real estate market might not be the best idea given the volatility in the financial markets and depreciation in the Rupee. Investment in overseas real estate, however, will provide an asset diversification for your domestic market-oriented portfolio. 
Many countries also provide residency visas and even citizenship if the real estate investment is sizeable and beyond a certain threshold. That's another advantage of real estate investment overseas. 
Moreover, overseas real estate is a good way to save if you plan to send your child abroad for education in future. In fact, the yield or the rent from the property can help you fund the running expenses at the college without worrying about the rupee exchange rate.
Also Read: Retirement planning: 5 tips to retire rich
Lastly, real estate prices in many countries are much cheaper than home prices in India's major cities such as Mumbai or Bangalore. 
All this makes overseas real estate an attractive investment opportunity for many investors in India. So if you are looking to invest in overseas real estate, there are a few things that you should bear in mind.
Also Read: Five money saving tips for young professionals
Choosing the right location
When it comes to investing in real estate, location really is key so you need to think very carefully about where you buy. Markets like the United States of America (USA), United Kingdom (UK) or Great Britain and Australia are the most preferred with a strong real estate market. 
It also helps Indian investors due to the fact that these are all English speaking countries, which makes it much easier for you to find the information you need whether it be reading (FHA faqs) or negotiating with real estate agents, dealing with bankers, regulators, real estate developers or sellers. All this makes your life as a real estate investor a whole lot simpler.
Transferring capital
If you plan to invest in real estate overseas, then you will naturally need to transfer your capital to various overseas locations. The easiest way to do this is via the Reserve Bank of India Liberalised Remittance Scheme (LRS), which enables you to transfer as much as $250,000 annually. This amount is equivalent to around Rs19 million or Rs 1.9 crore at the current exchange rate. 
Also Read: Tips for finding your dream home
This will ensure that you have proof of funds to show the people who are organizing your mortgage and that you can pay any associated expenses with ease. It will also make it easier for tenants to pay you rent etc. so be sure to gather all the necessary documents you need to open a bank account overseas as soon as possible.
Pay cash if you can
It can often be difficult to get your mortgage approved in another country, so it is always a good idea to have as much of the balance available in cash as possible. If you don't have the full amount available to invest then a sizeable deposit and a proven income will make it far more likely that the banks will approve you and enable you to start building a property portfolio for your future.
Also Read: Five ways to generate cash flows from your investments
Don't forget taxes
If you live in India but have a property investment overseas, you will usually still need to pay taxes on that property income in India so you need to factor that into your investments. You should also check out the tax laws in the country you are investing, to avoid being caught out there too.
If you do all of the above, then it will be much easier for you to successfully invest in real estate abroad, but you will also need to ensure that you choose your property wisely to maximise your gains. Before closing the deal make sure to do thorough research about the target location or the city within the country, the property yield (read rent) potential and its saleability. Good luck!
Also Read: Five reasons why you must leave behind a Will