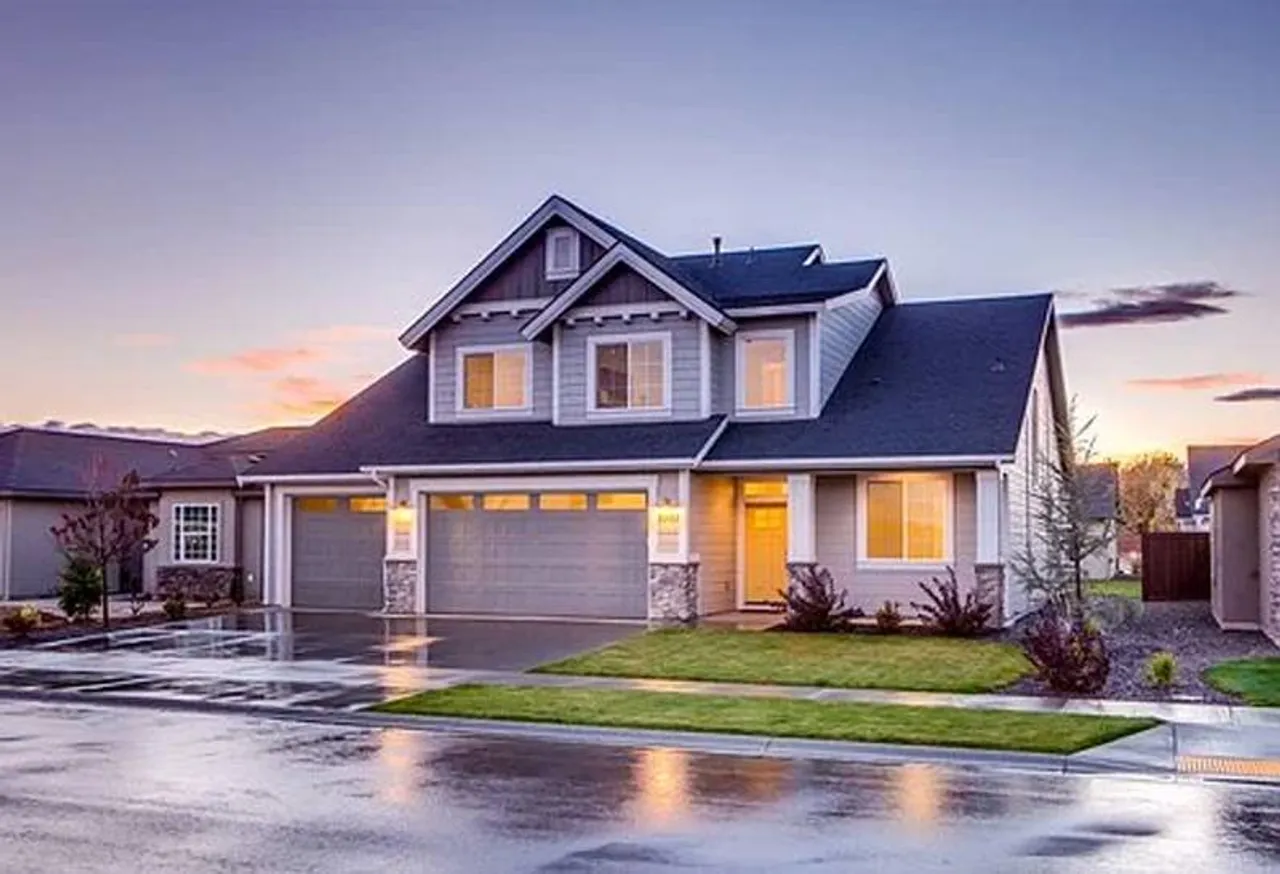 wp:html /
Over the years, more people have owned properties and bought their dream homes, even with the highs and lows recorded in the global housing industry. With the pandemic in 2020, the global housing industry jumped from $9 trillion to $10.5 trillion – nearly four times that of India's current gross domestic product (GDP) of around $2.8 trillion. The historical trend suggests that house prices appreciate regardless of the ups and down of the economic cycle.
Also Read: Tips for finding your dream home
While buying a residential property is one the proudest and happiest moment in a person's life, the joy of homeownership comes with certain caveats that are not very well known. Here are some points nobody tells you:
1.  Buyer's remorse is inevitable
Buyer's remorse seems common among the people who buy property for the first time. It probably happens because of the notion that first-time buyers are novices and quite inexperienced in how the property market works. However, another group believes that buyer's remorse can happen to even the most experienced property buyers. 
You probably searched for a long time to finally settle on that single property that looked ideal for you and your family.
However, after the property purchase, you start to feel that waiting longer could have given you a better deal. Even worse is the belief that you could have saved some money and gotten something cheaper but still of good quality if you had more time. Indeed, you are not alone in this regard.
For example, instead of buying a fully built and ready to move-in house, you can opt for off the plan apartments. These are projects yet to be completed.
If you decide to do this, you can participate in the entire completion process. That way, you can have some say in the final look and feel of the house.
2. Future development of the surrounding area
Before you finally make a financial commitment to a house, it would be a wise move to conduct further checks on the property. Some neighborhoods are earmarked for future development, and knowing more about your property's location can offer some advantages.
Perhaps, what you thought was a quiet neighborhood will not be that serene in about five years. The reason is, the local planning authority or the municipality probably has plans to construct commercial or retail centres close to your property. This can increase congestion and noise in the neighbourhood that can be an inconvenience to you in the long term.
Also Read: Ten best mutual funds for 2022
Large land parcels close to cities and suburbs tend to be earmarked for future residential properties. If you assume your current property is far out from the city, you may inadvertently be drawn into the hustle and bustle of the city.
Zeroing it down to your geographical area can be useful information.
3.  Wait a bit before decorating your home
This might sound debatable, but according to people who tried it, the waiting period did wonders. Indeed, moving into a new house makes you want to decorate and probably carry out some minor renovations immediately. It's understandable why you want to do this, but if you exercised a little more patience, you would be glad that you did.
This is when you need to put your thoughts on paper. After about two to three weeks, it may be ideal to plan your décor, furniture, and everything else. Eventually, things start to fall into place, and you can live there according to your preferences.
Also Read: Tips for investing in overseas real estate