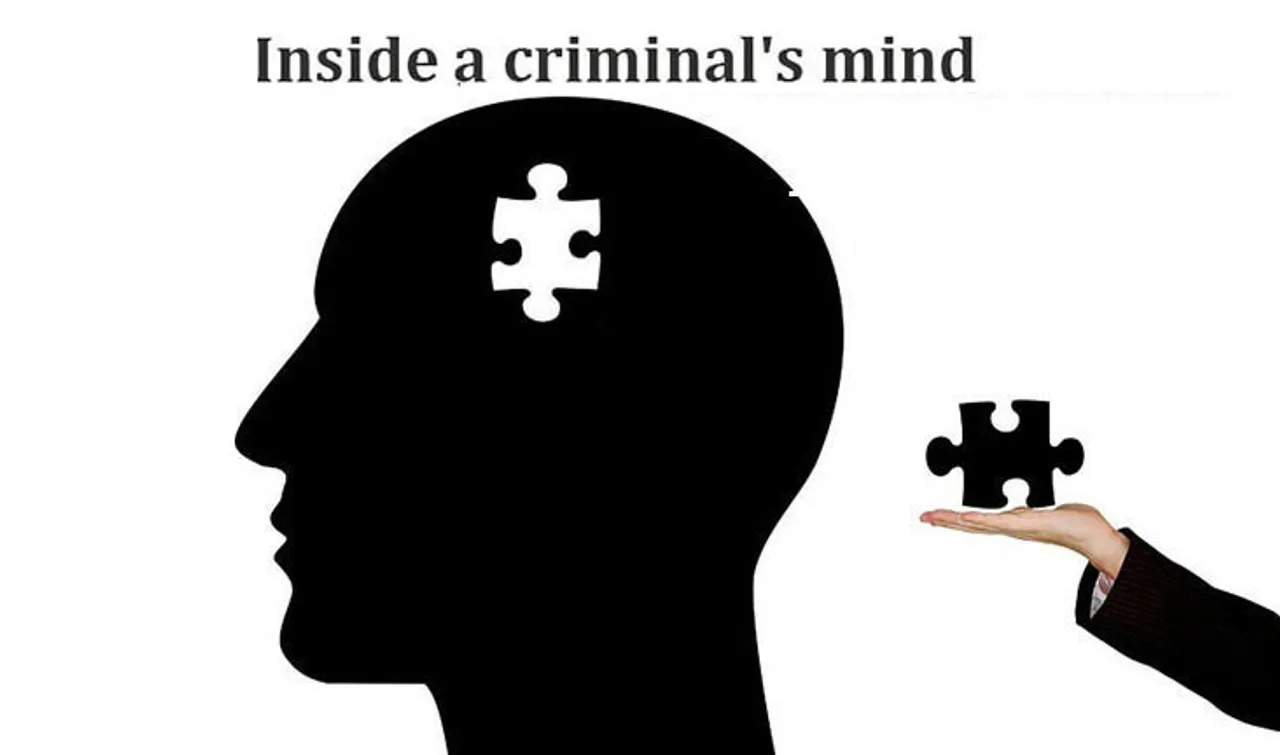 Sometime in 2010, a Mumbai-based businessman approached Snehil Dhall to find out more about his girlfriend, who was insisting on marriage within days of getting acquainted with him. Dhall was studying criminology in the UK and was in India for a few days, visiting his parents. He did not deploy the usual detective methods of monitoring the girl's activities. He himself met her with the businessman at her residence and spent time talking to her, observing the house. At the end of the meeting, his advice to the businessman was to end the relationship with the girl.
Why? "While her living room was spick and span with beautiful curtains and a plush sofa, the washroom was totally unkempt. Tiles were stained, the basin was dirty and there was filth all around. Besides, my conversation with her had given me enough clues about her personality. The businessman followed my advice."
Two years later, the girl made headlines as Simran Sood, the model who used honey traps to lure wealthy men. Along with her husband Vijay Palande, Sood is the prime accused in the 2012 murders of businessman Arun Tikku and Karan Kakkad.
The dirty washroom clue
"I figured out her attitude when she was sitting in the living room, where an individual is in a conscious state. But your subconscious mind is at comfort in a place like a bathroom where you don't pretend to be someone else. That's your personal space. The reality of a person is based on what they do when no one is around them," Dhall says.
The stark contrast made him figure out that she is not a genuine person.
Dhall's USP is using  criminal psychology to deconstruct a crime or prevent one. He founded his firm Crimeophobia in London after completing his honours in criminology from the UK in 2011. He visited India the same year to help his family, which was trapped in a dispute.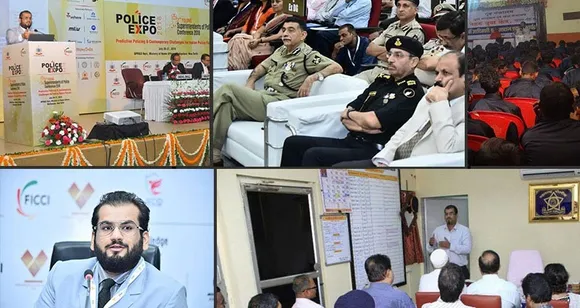 "After staying in India for a few months, I tried to locate the Victim Support Department (present in every Western country) but found nothing. I approached the State and Central governments and even the United Nations (India), but with no success. So I cancelled my plans to go back and settled here," he says.
Crimeophobia now provides risk advisory, consulting, predictive analytics and political and homeland advisory to clients ranging from the Indian Police to lawyers. He solves cases for victims of domestic violence, kidnappings and even harassment of workers and white collar crimes. So far, he has worked on 20,000 cases, the maximum being property disputes.
Also Read: Coronavirus disrupts India Inc's supply chain; some businesses fear shutdown
Not James Bond
Yet, Dhall is not your superspy James Bond. Detective investigations are based on evidence to find out the motive of the suspect before zeroing in on him or her.
The client can then reach out to the police or court to nail down the suspect.
 "The problem with the conventional approach of 'evidence first' is that if the suspect has filed wrong data (in case of organised crime) or left behind wrong evidence to confuse the investigators, then evidence collection efforts are useless," he emphasises.
And it is this approach that has made him a reliable resource for police personnel too. Dhall regularly provides training to police personnel besides reports, which help in nailing down the culprit.
Plugging the loopholes
Another of Dhall's expertise is in providing solutions to loopholes in the law. For example, in a case of financial fraud in Mumbai, a man, impersonating as a government employee, convinced the police to file an FIR on the basis of incorrect facts. Here, an audit report was needed before filing an FIR and also the permission from his government department that he would not have been able to get because he wasn't employed anywhere.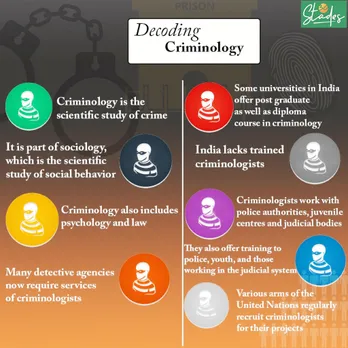 None of this information was actually sought and the FIR led to filing of multiple cases before the mess was sorted out 16 years later. "I train police officials regarding these gaps, which are exploited by criminals," he says.
Dhall also provides criminal rehabilitation and anger management training besides monitoring and evaluating cases of youth who are highly vulnerable to taking up terrorism in affected areas. "My sessions are interactive in which I answer all the difficult questions so that the youth choose the mainstream path instead of violence," he adds.
Also Read: How a daily wage earner set up Rs 250-crore breakfast company ID Foods
This project is organised by the Ministry of Youth and Sports along with the Ministry of Home Affairs in which youth from various states are brought under the security of CRPF to Mumbai. "Skill development sessions are also part of the event in which an alternative career is suggested for these vulnerable minds," he adds.
For now, Dhall has his hands full. In 2016, he had filed a writ petition in the Supreme Court, seeking implementation of United Nations Transnational Organised Crime (UNTOC) recommendation, which mandates the home ministry of every state and union territory to have an organised crime department for handling cases around money laundering, arms and ammunition smuggling and human trafficking. "In January this year, the Supreme Court passed an order for every State and UT to give a written reply on the implementation status of the same," he says.
If such a department is set up in every state and UT, it will help keep organised crimes in check. Dhall plans to take up similar work in other countries.
(Rashmi Pratap is a Mumbai-based journalist specialising in business, financial and socio-economic reporting)
Also Read: Bharti Foundation provides zero-cost education to over 40,000 underprivileged kids