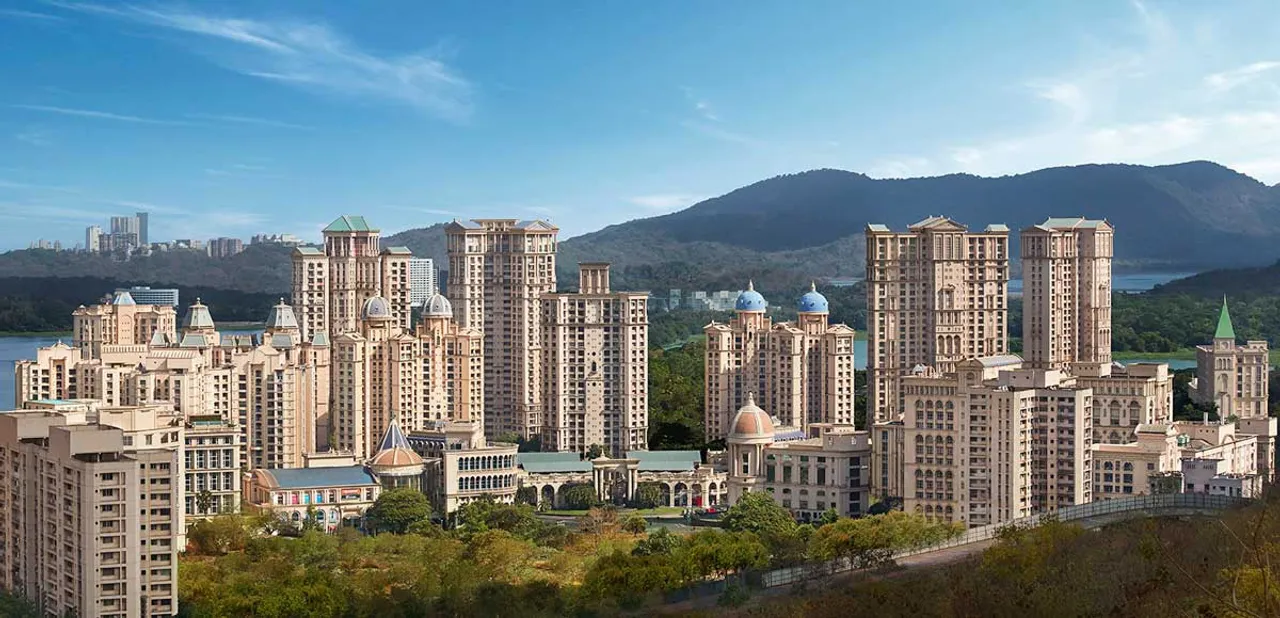 Aneesh Sood was planning to finalise his home purchase this Gudi Padwa (first of the nine-day spring Navratri), which marks the beginning of the Hindu New Year in several Indian states. He has now cancelled his plans. Sood's employer, a five-star hotel, has asked him to go on leave due to zero bookings following the Coronavirus disease (COVID-19) outbreak that surfaced in China's Wuhan province in December 2019 and spread to the US, Germany, Spain, Italy, besides countries in Africa and Asia. So far, 18,540 people have died with 4,13,896 confirmed cases in 196 countries (as on March 24).
What Sood is not sure of is his future job prospects. India's economic growth has hit a seven-year-low at 4.7 percent, the Sensex collapsed 4,000 points in a day on March 23 in the biggest stock market crash ever, and lay-offs are imminent. For now, Sood fears a salary cut and a possible job loss. And that has forced him to indefinitely defer the house purchase plan.
It is a similar story for tour operator Sajesh Khanna. He was looking forward to school vacations when he gets the maximum number of clients. But this year, nobody has made any booking so far due to the Coronavirus outbreak. Khanna had finalised a house in January and was planning to make the payment in March. "Now, I have cancelled the deal not because I don't have the money but because the foreseeable future seems very uncertain. And I would like to conserve cash," he says.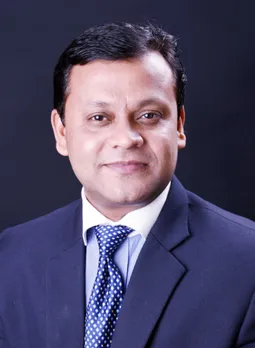 In a country that was already reeling under economic slowdown, the Coronavirus pandemic has brought businesses to a grinding halt, crashing hopes of recovery in real estate as well. Prospective home buyers are now forced to defer purchases. And those who had made the bookings will now have to wait indefinitely for possession as construction activities have also stopped due to the pandemic.
Prashant Thakur, Director and Head - Research, Anarock Property Consultants, says COVID-19 is a major health catastrophe with most of the world now staring at an economic crisis. India will be no different.
Corona crushes the green shoots
There is complete lockdown in India till April 14 to curtail the spread of Coronavirus. Therefore, there are no site visits for property buying, which impacts housing sales. "The impact is felt across all residential budget categories (affordable, mid-range as well as luxury)," Thakur adds.
Also Read: Coronavirus disrupts India Inc's supply chain; some businesses fear shutdown
Pankaj Kapoor, MD and founder of real estate consultancy Liases Foras, says people will not consider buying a house for some months now. "The question for salaried people is that will they be able to hold on to their job? There may be some people with an extra amount of money, who may want to make a value purchase. But those numbers would be very few. In a downturn, nobody wants to participate in sales," he says.
COVID-19 has crushed the green shoots of recovery in the real estate sector. In the December 2019 quarter, India's top 35 cities recorded sales of 95,271 units, a 5 percent growth over the September quarter. Compared to the year-ago period, sales were up 3 percent, according to data from Liases Foras.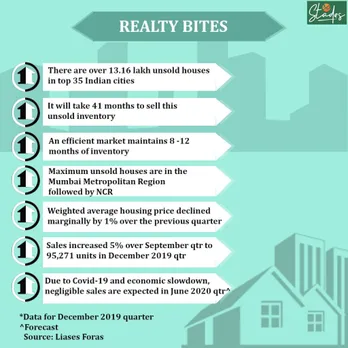 "There was some revitalization in the last two quarters and the sales numbers had improved. But now, everything will be arrested.
"The real estate business essentially involves people meeting people, and as long as restrictions on or apprehensions about social contact exist, we will see a negative impact," says Thakur.
Developers schedule project launches during festivals -- Gudi Padwa, Akshaya Tritiya, Navratri and Ugadi – as buyers also consider them auspicious for buying a house. "With strict advisories for complete lockdown across cities, housing sales too will plummet during the upcoming festivals," he adds.
Homebuyers' worries
Kapoor points out that 58 percent of the sales in December quarter was in the sub-50 lakh housing segment. "And buyers of this segment may take the maximum financial hit in the wake of the corona crisis," he adds.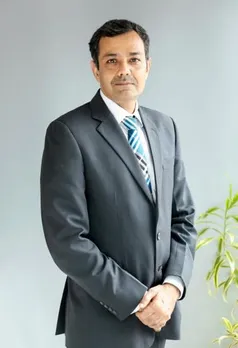 Apart from those who have to postpone or cancel purchases, buyers who have already made the payments and were looking forward to possession, may have to wait longer for their dream home. Construction companies have halted work in Mumbai, Delhi and Bengaluru as these cities are turning out to be the epicentres of the outbreak.
And construction workers who have left for hometowns are likely to return only after the situation normalises, which can take upto a few months. If construction at sites is halted, the scheduled delivery dates cannot be met by builders. "Industry bodies have requested for extension of possession dates. We are hopeful that authorities and home buyers will accept ground realities regarding completion and possession of homes," says Dr Niranjan HIranandani, President, ASSOCHAM and President (Nation) NAREDCO.
Also Read: Discarded temple flowers bloom into cosmetics, colours & compost
According to Anarock, more than 15.62 lakh units (launched between 2013 and 2019) are under construction in the top seven cities. Of this, Mumbai Metropolitan Region (MMR) has the highest under-construction stock with nearly 4.65 lakh units followed by NCR at 4.25 lakh units.
"With construction activity almost coming to a standstill, homebuyers will have to brace themselves for another wave of delayed project deliveries," says Thakur.
Builders' blues in the time of Corona
It is, however, not only prospective or existing buyers whose hopes have crashed. The virus pandemic is also possibly the last straw on the back of real estate developers, who have been reeling under costly debt, raised at upwards of 12 percent, after the NBFC crisis that erupted in September 2018.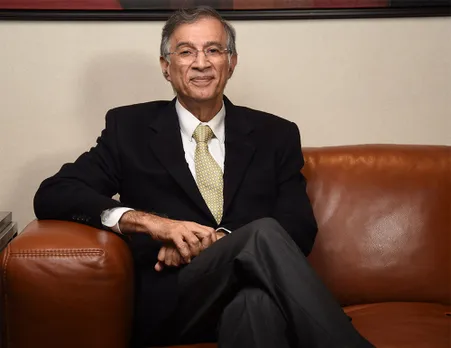 Developers are still analysing how the situation will unfold over the coming weeks. While March has been a significantly dull period for them as far as housing sales are concerned, the bigger problem arising out of the crisis is that of construction delays.
Typically, the March quarter accounts for up to 35 percent of the annual revenue of construction companies and a month's lockdown can erode 8 to 10 percent, as per India Ratings and Research.
"The present crisis will further strain several developers' financial health. Litigations may increase but developers' hands are bound and RERA authorities across states will need to consider these extraordinary circumstances," Thakur says.
Hiranandani says the real estate sector is witnessing the worst time in its history. "The government can help rejuvenate the industry and also ensure that the sector continues to remain operational. There is an urgent need to reduce tax rate and interest rates besides extending the time period for loan repayment. If the government steps in, we can avoid more litigation or defaults by developers going forward," he adds.
(Rashmi Pratap is a Mumbai-based journalist specialising in financial, business and socio-economic reporting)
Also Read: Indian women's workforce participation falls below Pak & Bangladesh as slowdown bites