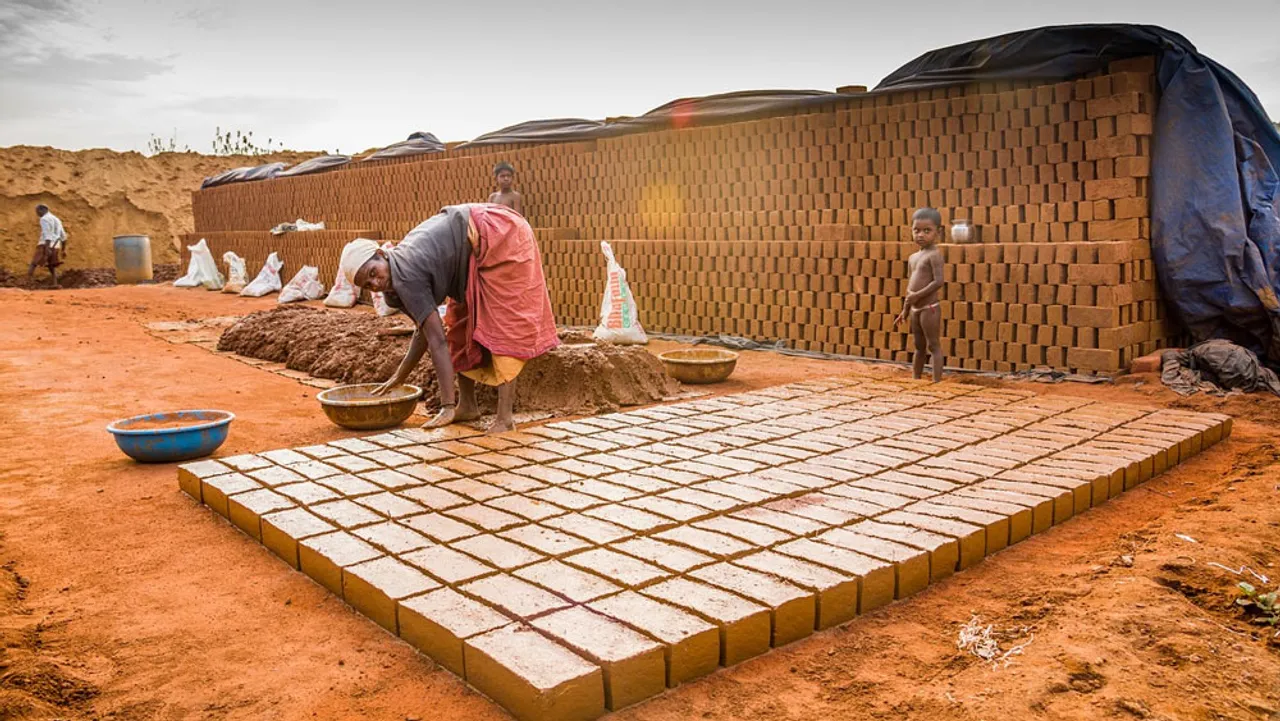 wp:paragraph
Almost every other day, cars and minibuses full of people are reaching the Pink City in Rajasthan. With Coronavirus (COVID-19) still showing no signs of receding, these are not tourists thronging Jaipur. These vehicles are bringing migrant workers from Uttar Pradesh, Madhya Pradesh, Bihar and other states to resume construction work at multiple residential and commercial projects in the state capital.
In Navi Mumbai, civil contractor Mukesh Kumawat has also resumed construction work at a bank branch in Turbhe after some labourers, who didn't leave for villages during the lockdown, are trickling in to work.
With the majority of the migrant workers having left for home following the lockdown, the construction and real estate sector is now leaving no stone unturned to bring them back and re-start business activities even at the cost of increasing wages.
Also Read: COVID-19: Housing prices may fall by 15 to 30%; it's time to buy one
Rising labour wages
"We will have to work with migrant labour as assets needed to complete work on sites," says Niranjan Hiranandani, President (Nation) NAREDCO and Assocham.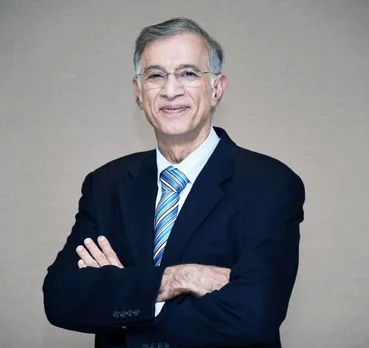 The lockdown has hurt the real estate sector at multiple levels – negligible sales, reverse migration of labour, higher wages for labour due to their low supply and now costs associated with skilling a new workforce that will emerge post the lockdown.
"Some real estate firms are sending cars and buses to get labour back through contractors. They are even offering higher wages to get them to work," says Sunil Jain, President of CREDAI, Rajasthan.
Also Read: A migrant worker's 1,200 km journey on foot during the Coronavirus lockdown
"Labour wages have increased due to this shortage. When demand rises and there is short supply, rates are bound to rise," Jain says, adding that there has been a 20-25 percent increase in Rajasthan.
Kumawat is witnessing a wage increase of up to 40 percent in Navi Mumbai. "People are scared of returning to Mumbai given the rising number of cases here. It is a coronavirus hotspot. So we have to pay a lot more," he says.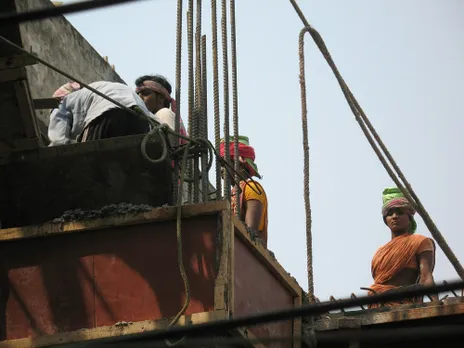 Kushagr Ansal, Director, Ansal Housing and President of CREDAI Haryana, says large scale migration of workers due to job loss was the grim outcome of the lockdown. "As unlocking has begun, the new framework for realty development needs its most important pillar in full force - the workers and labourers. Strategies to overcome their shortage are merely based around forming alternatives and making compromises. Rotation of labour in multiple projects can be done to make up for the missing ones," he says.
Also Read: Labour Day : An ode to migrant workers & their life in pictures
Training and re-skilling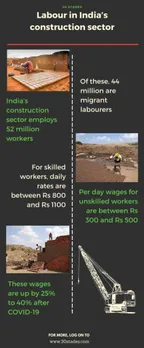 The largest numbers are from Uttar Pradesh, followed by Madhya Pradesh, Bihar, Jharkhand, Odisha, West Bengal and Rajasthan. While masons from UP, Bihar and Bengal are known for their skilled work, those from Rajasthan have the precision required for working with stones, marbles and granites. "Workers from Odisha are good in plumbing," Jain says.
So there is a consensus on the need for re-skilling and training labourers. "When the migrant labour returns, we will need to retrain and further enhance their skill-sets," Hiranandani says.
Yash Miglani, MD, Migsun Group says re-skilling must be planned to inculcate multi-tasking among workers present at the construction sites. "This will help in eradicating the dependency on labor which has migrated back," he says.
Jain says representatives of the real estate sector have already suggested to the Rajasthan government that skill training centres be allowed on project sites.
"Extra-working hours can also prove helpful as it will give them additional wages. It can be done keeping in consideration the health and views of workers," says Miglani, whose company has multiple projects in the NCR region.
Also Read: COVID-19: Reverse migration could give rise to an assertive labour force in India
But amid this crisis, there are also players which managed to retain workers during the lockdown by providing for their stay and meals. "We made sure they were taken care of at our sites in hutments which were cleaned and disinfected on a regular basis. And nobody was forced to stay back when the government began Shramik Trains. Some workers did leave for their villages but the ones who stayed back are grateful as the construction activities have resumed," says Ashish Bhutani, CEO, of Noida-based Bhutani Infra.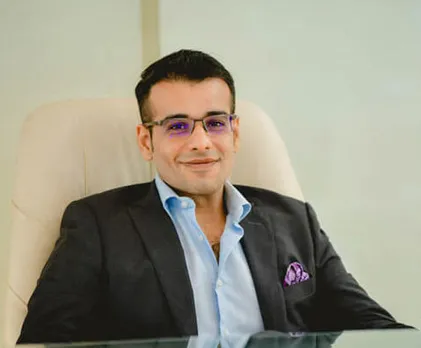 And so did Godrej Properties, the real estate arm of the $5 billion Godrej Group. "One of the things we tried to do is, both from a CSR perspective, but also from a protecting business perspective, was to try and keep as many construction workers across the country at our sites or at labour camps next to our site as possible. So we have been paying construction workers, taking care of their food requirements etc. Relatively speaking, we have a better position with construction labour than most of the industry," Pirojsha Godrej, Executive Chairman of Godrej Properties, said while announcing the company's latest quarterly numbers.
"But I think once the site starts operation, we are seeing that labour actually is happy to stay back. So that is why the shift is to start the work on the site. But right now, it's a pretty evolving situation. We are, with our contractors working out on all options to retain labour," he added.
Bhutani says workers who stayed back have a definite source of income as operations are continuing now. "We are also hopeful that with the opening of intra and inter-state transport, some of them might return soon for better wages," he adds.
(Rashmi Pratap is a Mumbai-based journalist specialising in financial, business and socio-economic reporting; Mona Singh is a Rajasthan-based freelance writer and wanderer)
Also Read: Why Mumbai needs its migrant workers to retain its mojo