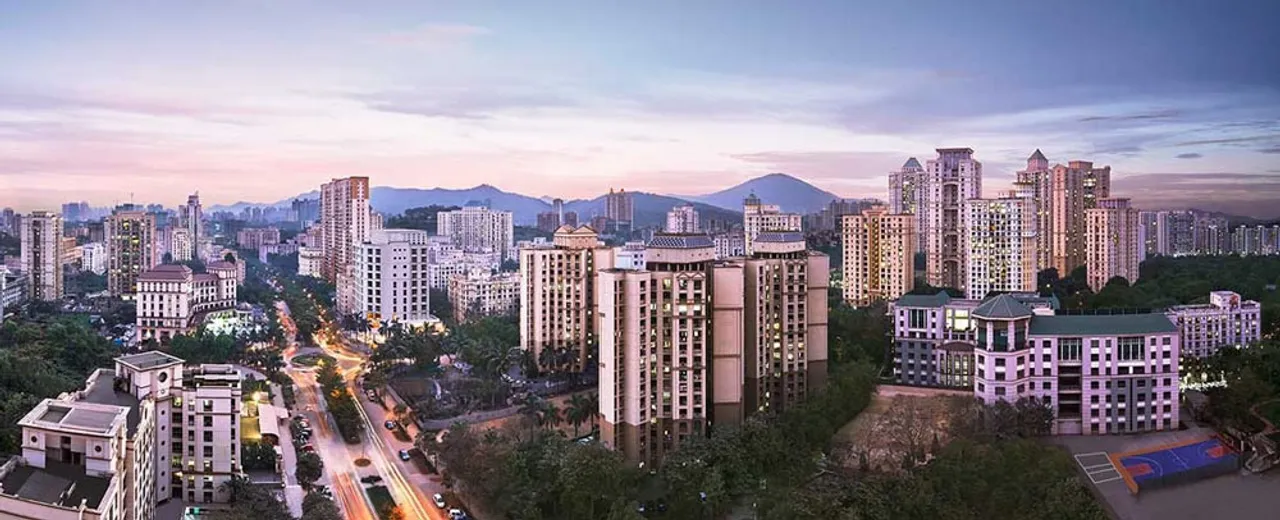 Housing prices are set to decline by 15 to 30 percent as developers seek cash to sustain operations at a time when the real estate sector has hit the lowest point ever in India following the coronavirus (COVID-19) lockdown. This makes it the right time for fence sitters to jump into the housing market and buy their dream home when the lockdown is lifted.
"The price decline will be between 10 to 20 percent in the mid housing segment (Rs 50 lakh to Rs 2 crore) while the ultra-luxury properties may see up to 30 percent price reduction in the current market scenario where sales have been negligible since March," says Pankaj Kapoor, founder and MD of real estate consultancy Liases Foras.
Given that profit margins are low in affordable housing, with a price tag of under Rs 25 lakh, he does not see much price decline in the segment. "It could be less than 10 percent in the priority sector housing," he adds. So those who have the financial wherewithal or have been planning to buy a house, it is the right time to take the plunge.
Also Read: Use Covid-19 crisis to buy assets which will generate cash flows year after year
Dr Niranjan Hiranandani, President (Nation) NAREDCO and MD of Hiranandani Group, says buyer sentiment has been impacted over concerns of job security and salary cuts post the pandemic that will affect different segments of housing based on price points. "The extent to which each segment will be impacted will differ across micro-markets and locations," he says.
In the last quarter of calendar year 2019, expectations were that the affordable segment would log the highest sales, but it was the mid-income housing between Rs 50 lakh and Rs 2 crore, which had the highest quantum of sales.
"Every month of lockdown is equivalent to 8.3 percent loss of revenue," say Kapoor. Eight top cities of Kolkata, Mumbai Metropolitan Region (MMR), Pune Ahmedabad, NCR, Bangalore, Hyderabad and Chennai had clocked sales of Rs 2.01 lakh crore in calendar year 2019. Together, they account for nearly three-fourths of the sector's revenues.
Also Read: Why Mumbai needs its migrant workers to retain its mojo
Right time to buy dream home
Kushagr Ansal, Director, Ansal Housing, says in the wake of COVID-19, developers have been left with no scope for increasing rates as homebuyers are not only expecting lower prices but also lucrative offers. "This has made the realty players alter their sales and business model. The ultra-luxury segment is likely to witness some correction in prices. It is the most opportune moment for homebuyers across the spectrum," he adds. 
Also, the Reserve Bank of India (RBI) has been cutting interest rates to boost demand. In the latest tranche, the RBI cut the repo rate from 4.40 percent to 4 percent.
Also Read: Aatmanirbhar Bharat: Will it undo three decades of liberalisation?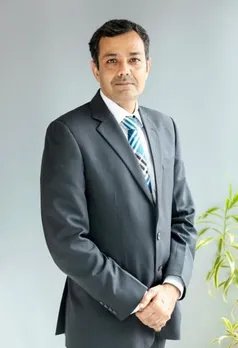 More importantly, housing prices have remained stagnant for some years now and if adjusted for inflation, they would actuallyalready be lower by about 15 percent. "The realty market has not witnessed a sharp appreciation in prices in the last few years," Ansal says.
The weighted average price across 35 cities has been hovering at around Rs 5,900 per sq ft since 2017. In Mumbai, it declined 7 percent year-on-year to Rs 12,286 per sq ft in the March quarter while it moved down marginally to Rs 4,607 per sq ft in NCR, as per Liases Foras.
Amit Modi, Director ABA Corp and President, CREDAI Western UP, says every developer plans profit margins distinctively for each project. "Price correction, if at all, is only expected at an individual level and that too in the premium segment on a case-to-case basis," he says.
At a recent real estate webinar, Housing Development Finance Corporation (HDFC) Chairman Deepak Parekh suggested that long unsold inventory should ideally be liquidated at a discount of 15 to 20 percent as it was impacting developers' balance sheets
Also Read: COVID-19: Reverse migration could give rise to an assertive labour force in India
Hiranandani, however, says, "We must recover from the lockdown, restart the economy and then we can see if discounting will make a difference. Not before that."
Floundering Financials

The real estate sector has been beaten down by regulatory and policy decisions since demonetization was announced in November 2016. Soon after liquidity was sucked out of the system, the implementation of Real Estate (Regulation and Development) Act from May 2017, the introduction of Goods and Services Tax (GST) and the collapse of the non-banking financial companies (NBFCs) beginning September 2018 have only worsened the woesof the sector.
The sector's debt is now pegged at Rs 7.05 lakh crore of which nearly Rs 2 lakh crore is stressed.
"There is a cost of holding on to the unsold inventory. Players without high debt on books can hold on to it but those who have taken loan from NBFCs are incurring costs every day. The burden of interest payment will make them lose if they don't sell," Kapoor says.
What also compounds the problem for developers is the rising unemployment rate and salary cuts. "The overall demand scenario across India will be impacted due to salary cuts and job losses. The top 8 cities for residential sales will see a pause in terms of investments too. Besides, there will be a slowdown in new segments including co-living spaces and student accommodation," says Hiranandani.
A big chunk of the demand for residential housing in the top 8 cities comes from IT & IT-enabled services and banking and financial services sectors, which also have global linkages. Majority of the over $80 billion IT revenues in FY19 flowed in from US orders followed by Europe. Already, there have been lay-offs in the Indian IT sector and more is expected. "The slowdown in the European and the US market could impact these sectors and, in turn, (further) affect the residential market," Kapoor says.
Hiranandani, however, is hopeful that things will improve over the next two quarters. "Once things stabilise, we should see sales rising rapidly," he adds.
(Lead Pic: through Hiranandani Group)
(Rashmi Pratap is a Mumbai-based journalist specialising in business, financial and socio-economic reporting)
Also Read: COVID-19: Padma Shri tie and dye craftsman for royals & Bollywood out of work after seven generations