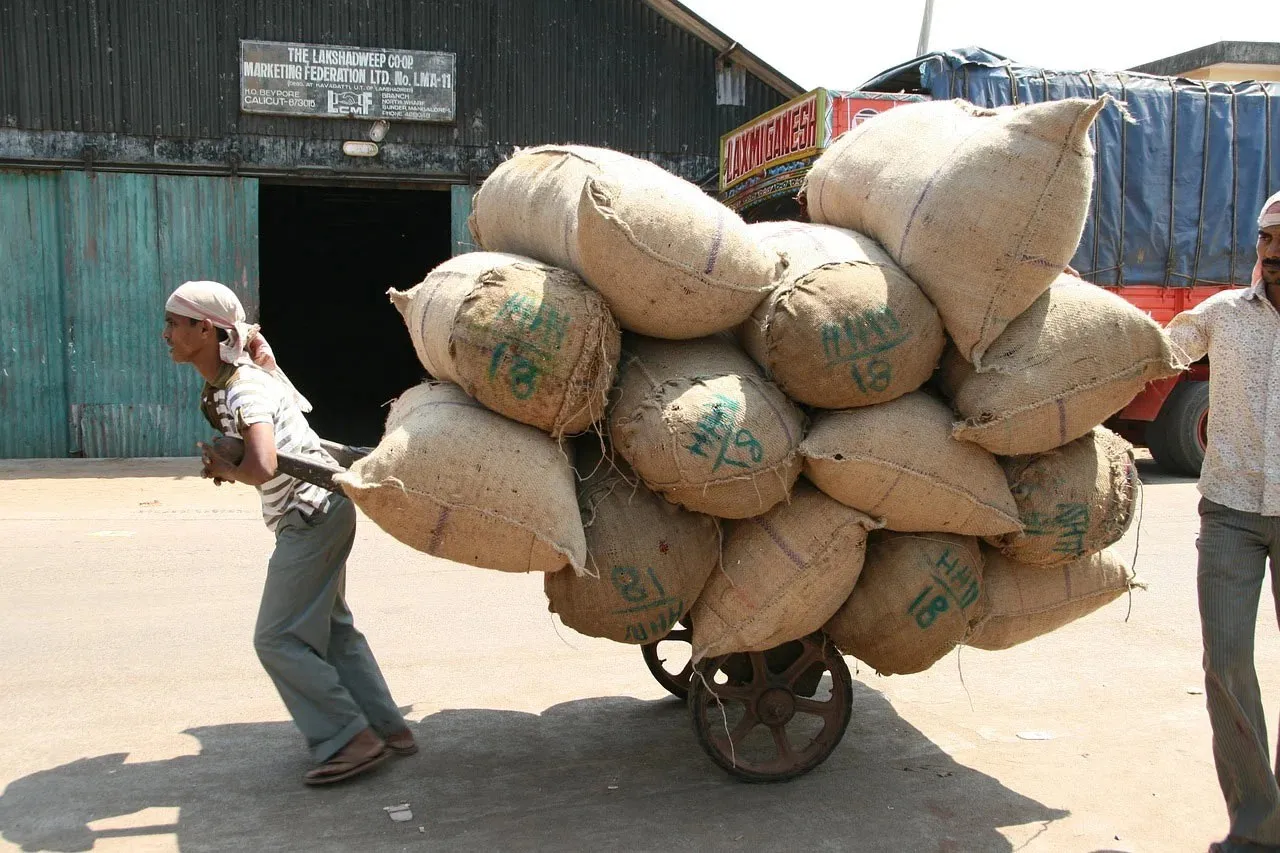 Scores of migrant workers who have left for their native places after the Coronavirus lockdown may now ask for higher wages and better working conditions when they come back to cities as the demand for labour is set to outstrip supply in the short to medium term. And it may well herald the return of a more assertive and politicised workforce, say trade union leaders and experts.
"Labourers have been the most affected by the COVID-19 pandemic. But the government is treating them badly by altering labour laws and letting them fend for themselves. Such a scenario is bound to lead to labour unrest," says Jagdish Shrimali, president of Indian National Trade Union Congress (INTUC) in Rajasthan.
The lockdown in India has impacted the livelihoods of a large proportion of the country's nearly 40 million (4 crore) internal migrants, as per a World Bank report -- COVID-19 Crisis Through a Migration Lens.
Also Read: A migrant worker's 1200 km journey on foot amid Coronavirus lockdown
"The return of migrant labourers and providing them employment will prove a challenge for state governments and will also lead to labour unrest," says Bishan Singh Tanwar Rajasthan president of the Bharatiya Mazdoor Sangh, an RSS affiliate.
"Lockdowns, travel bans, and social distancing measures in response to the crisis have disproportionately affected internal migrant workers, who found themselves stranded, unable to return either to their places of work or their communities of origin," says the World Bank report.
Also Read: Coronavirus Lockdown: Suicide helplines clogged as janta curfew takes toll over mental health of migrant labourers
Rise in labour cost
And this is going to result in higher labour wages once the lockdown is lifted and the economy starts crawling back towards normalcy. Per day wages for unskilled labour in urban India range between Rs 300 and Rs 500. The government, in the Coronavirus stimulus package announced last week, has increased per day wage under the Mahatma Gandhi National Rural Employment Guarantee Scheme (MGNREGS) by Rs 20 to Rs 202 per day.
"For all practical purposes, wages in urban areas will go up given that there has already been a hike in MGNREGS," says Madan Sabnavis, Chief Economist at Care Ratings. The government has also increased the outlay for MGNREGS by Rs 40,000 crore to Rs 1.01 lakh crore -- the highest ever allocation for the programme since it was started in 2006. This will further disincentivise labour to return to urban factories besides the fact that they have left cities after weeks of hardship, hunger and helplessness.
Also Read: COVID-19 creating India's new urban poor: Magician, jeweller & teacher turn vegetable vendors
"My children are traumatised. I am not going back to any city for work now. Being alive is more important than work," says Singh, who worked with a builder in Gurugram.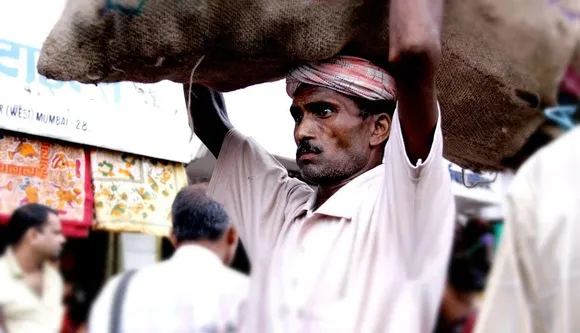 "Physical labour like construction workers, those working in malls and manufacturing units will not be available for hiring at former rates because the supply will be restricted. People will not be there and in order to get them, you will have to offer a higher rate," Sabnavis adds.
Also Read: COVID-19 not only affects life, but also strangles the business of death
Pankaj Kapoor, founder and MD of real estate consultancy Liases Foras says higher wages are inevitable due to more demand for workers. "When builders have to finish projects with limited supply of labour, they themselves will be willing to pay more. And that will create a competitive scenario in the market, increasing overall costs," he says.
Labour law 'reforms' may backfire
Earlier this month, some states including Uttar Pradesh, Madhya Pradesh, Rajasthan, Gujarat and Odisha, announced changes in labour laws to revive economic activity. These included increasing work hours to 12 per day from the 8 hours mandated by the International Labour Organisation (ILO). The UP government has since withdrawn the changes but other states have not done so.
Also Read: Inside Dharavi: Hunger, helplessness & administrative failure grip Asia's largest slum amid COVID-19 lockdown
"Under the name of labour law reforms, basic occupational guidelines and workplace standards are being done away with for three years; firms can now hire and fire at will, retrench workers, and increase the duration of shifts to 12 hours. I can foresee labour unrest, exploitation and insecurity," says Nikhil Dey of the Mazdoor Kisan Shakti Sangathan, founded by activist Aruna Roy, Nikhil Dey Shankar Singh and others in Rajasthan in 1987.
"At a time when lakhs of labourers are suffering, walking in the heat with their small children and families, the government is bringing about these insensitive reforms," says Shrimali.
Also Read: A sex worker in Kolkata's Sonagacchi shares her struggle as Coronavirus dries up earnings
"The labour laws were a fig leaf but they provided some framework of protection. It (reverse migration of labour) should have been a wake-up call for the government to implement the law properly but the response has been towards industry. When labour is subjected to a system where there is no protection, then there is bound to be unrest," Dey adds.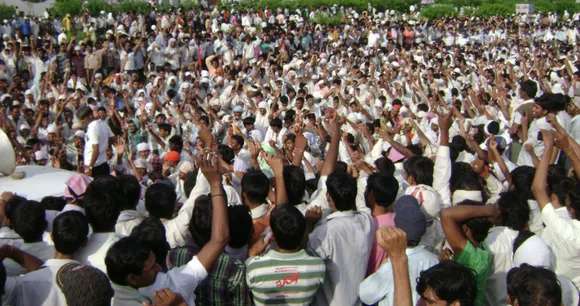 Tanwar of BMS says "States should prepare a database of labour and what skills they have and then provide employment. You can't just employ a labourer who was working in the jute industry in mining," he says.
Also Read: Coronavirus Lockdown: Homelessness, loan defaults loom large as North East migrants face discrimination and job cuts
If discrimination and xenophobic attitudes affected migrants before, the current crisis has exacerbated such social tensions. The crisis has created a chaotic and painful process of mass return for internal migrants in India, says the World Bank.
Urban economies will no doubt be crippled without migrant workers. The Coronavirus pandemic has left a deep scar among them, and higher wages may be the most feasible incentive for them to return to cities.
Also Read: Why Mumbai needs its migrant workers to retain its mojo
(Mona Singh is a Rajasthan-based writer & wanderer; Rashmi Pratap is a Mumbai-based journalist specialising in financial, business and socio-economic reporting)